What is marine grade vinyl upholstery fabric?

Ⅰ、What is the marine grade vinyl upholstery fabric ?
Transom Boats material. Usually, boats are made of fabric reinforced with a strong mesh for durability. The top of multilayered fabric base is coated with polymer substances.
Now among the inflatable boatbuilding materials a wide variety of fabrics and waterproof impregnations is used. Most often, manufacturers use a polymer composition based on polyvinyl chloride (PVC).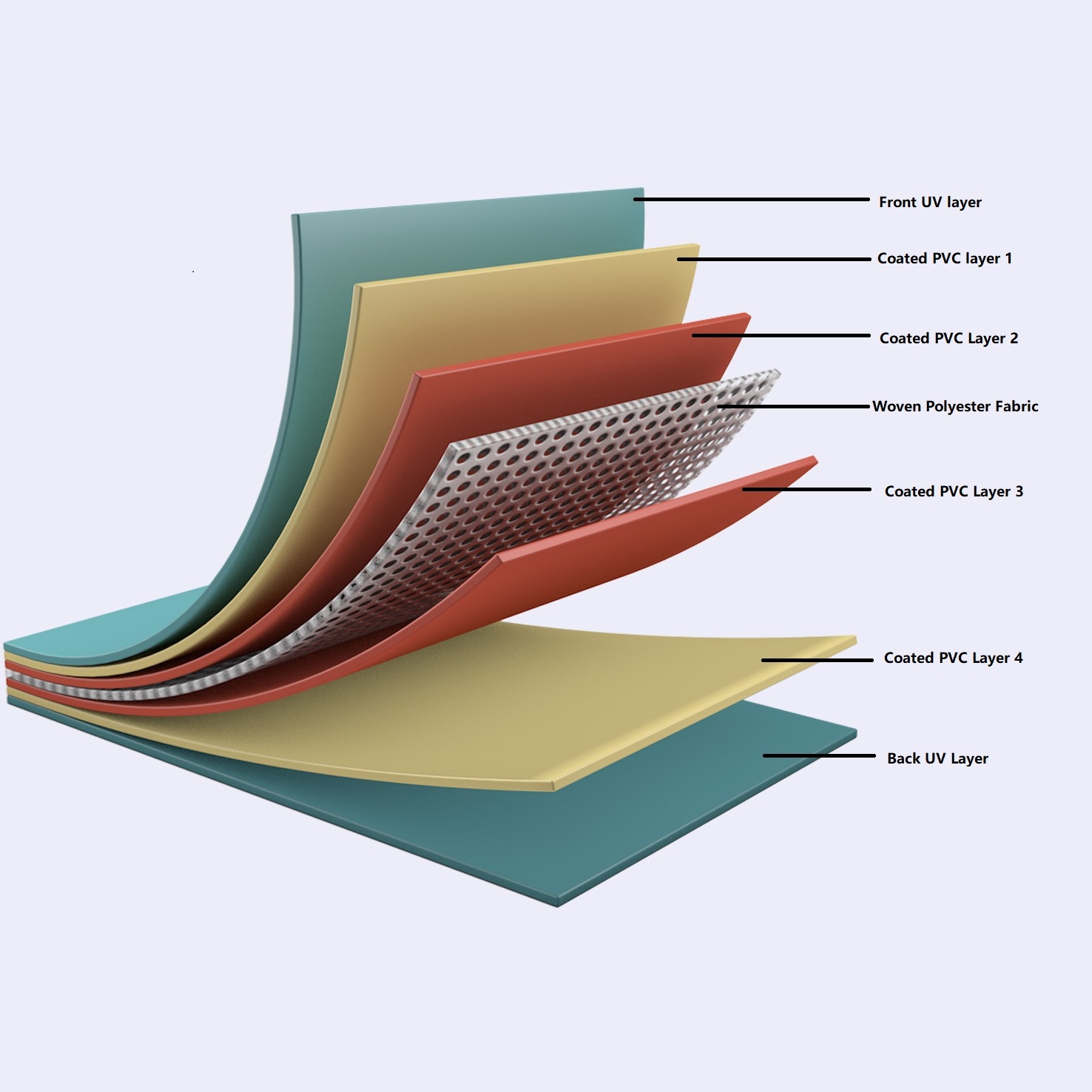 Marine grade vinyl upholstery fabric. Most fabrics are made of synthetic fibers with the basis of polyester or polyamide (nylon).
Resistance to decay, high strength and affordable prices characterize them. Polyamides are flexible and resistant to possible breaks. Fabrics made of polyester are characterized by high rigidity and strength.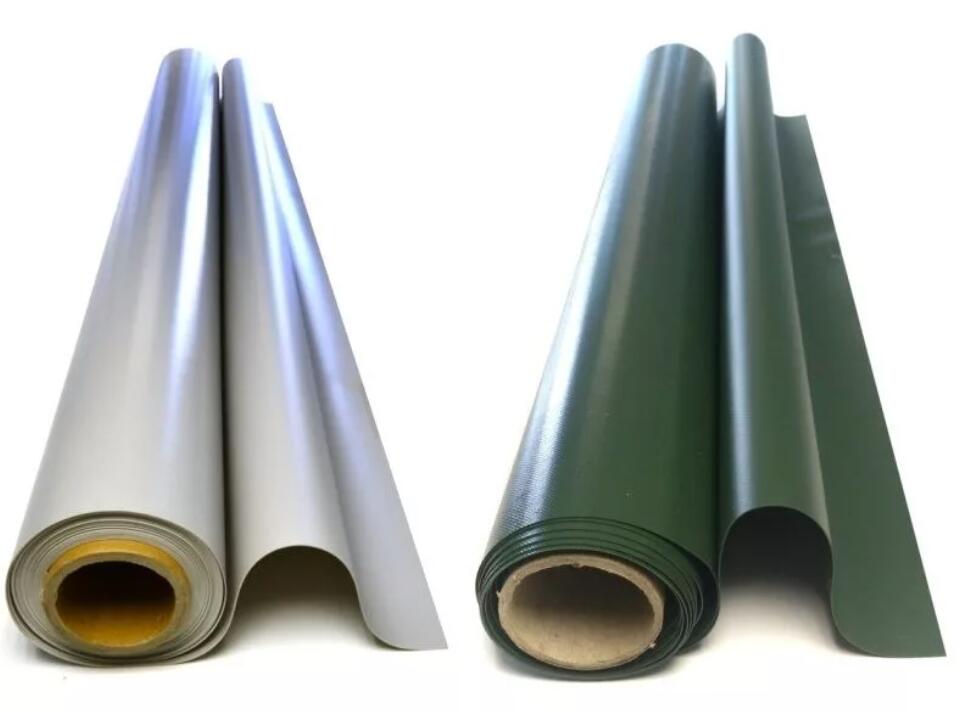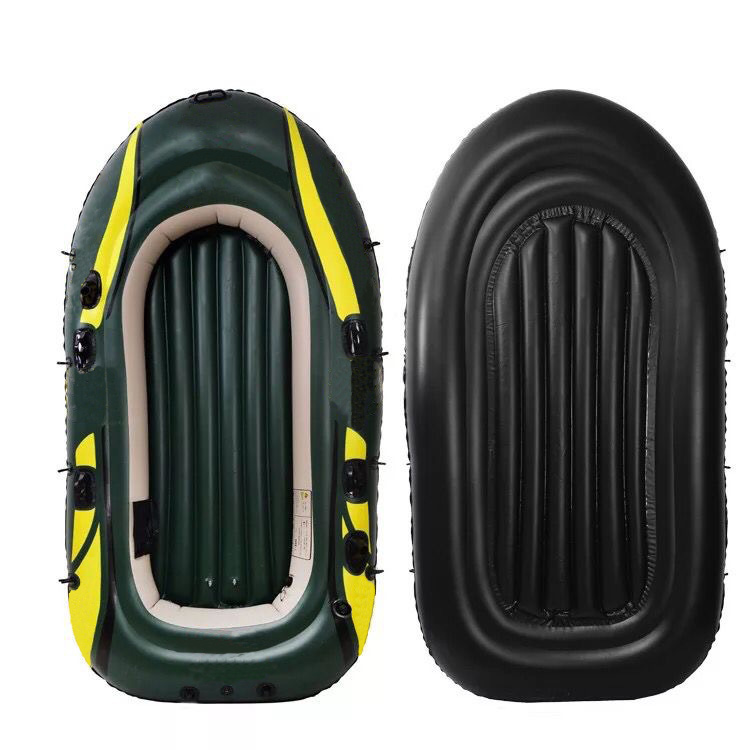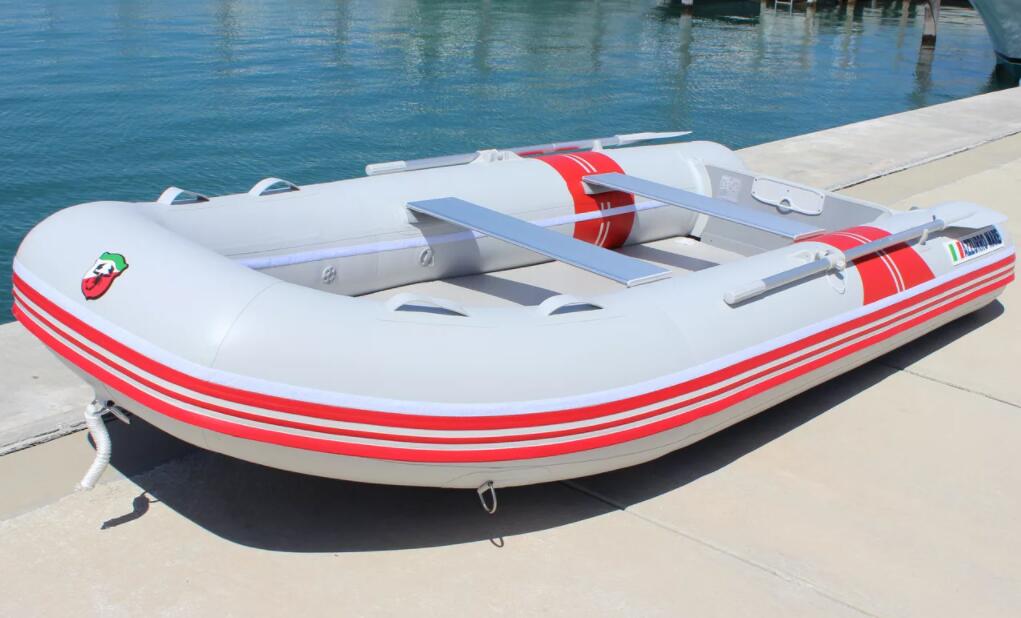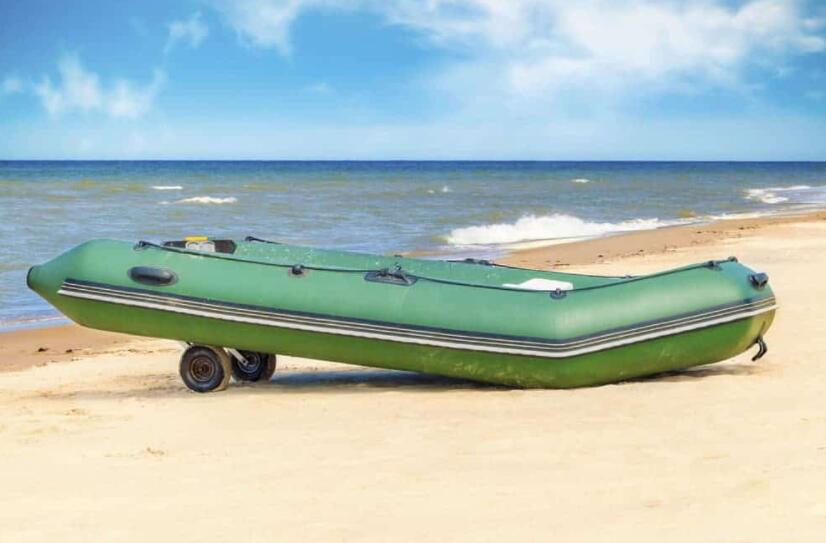 Ⅱ,.Benefits of Transom Boats vinyl fabric

Pros
1)Air & water tightness
2) Good peeling & tensile strength
3) Excellent elastic resilience
4) Alkaline resistant
5) Anti cold crack
6) Easy weld & bond capability
7) PVC is the most economical choice of material for inflatable boats.
8)The most abrasion resistant inflatable boat fabric
9)The most puncture-resistant
Cons
1)More expensive
2) When dry, PVC is not resistant to abrasion.
3) It is also not resistant to the deteriorating effects of chemicals, ultraviolet right

4) Inflatable PVC boats deteriorate over time, so they have shorter life cycle.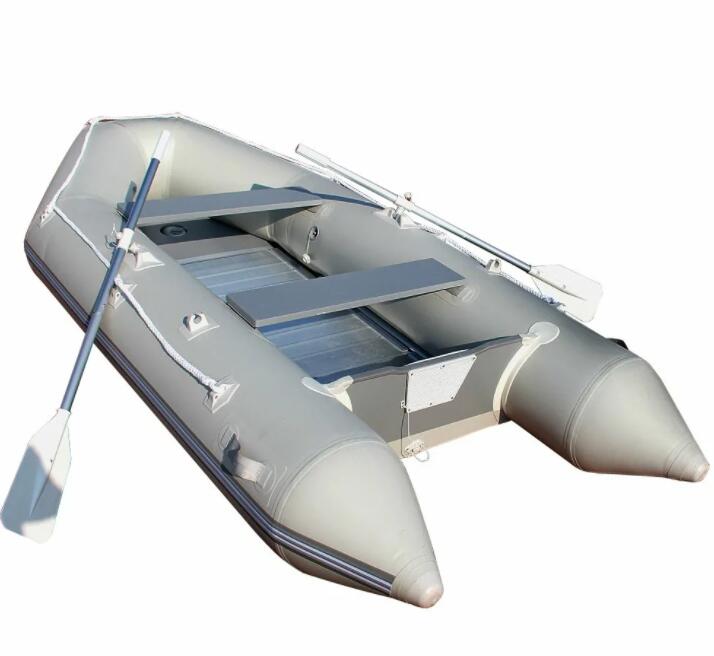 Ⅳ,What is Transom Boats vinyl fabric used for ?
Transom Boats fabric are mainly used to make inflatable boats, such as military boats, rescue boats, and leisure boats, as well as those for large inflatable water park, which possess the features of outstanding air tightness, excellent strength, abrasion and impact resistance, antimicrobial, oil-proof, stain resistance, acid and alkali resistance, heat and cold resistance, UV protection and aging resistance.
We specialize in producing marine grade vinyl upholstery fabricwith various specifications such as 0.6mm,0.70mm, 0.90mm, 1.20mm, 1.80mm, as well as full color selection.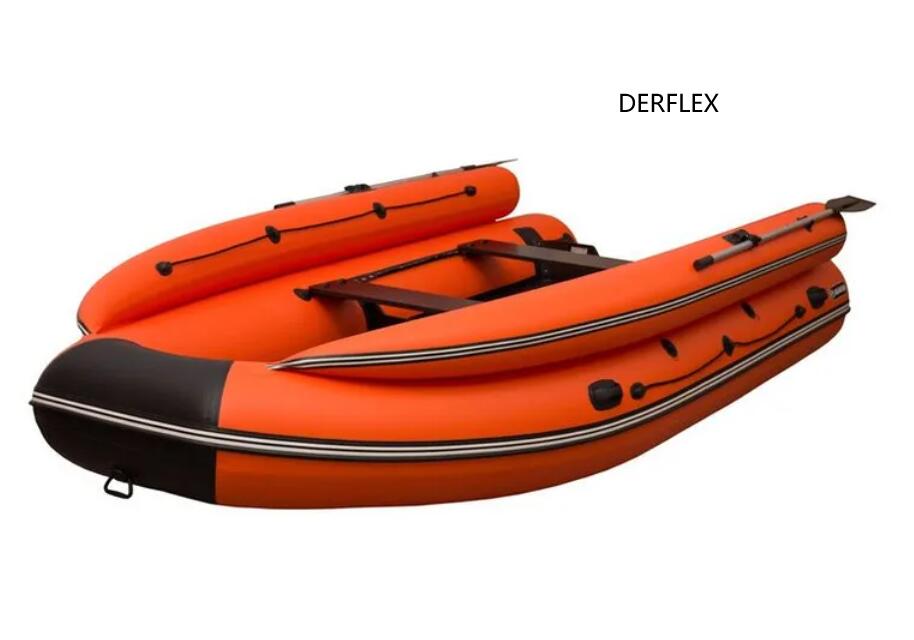 Ⅲ, Packing of Transom Boats fabric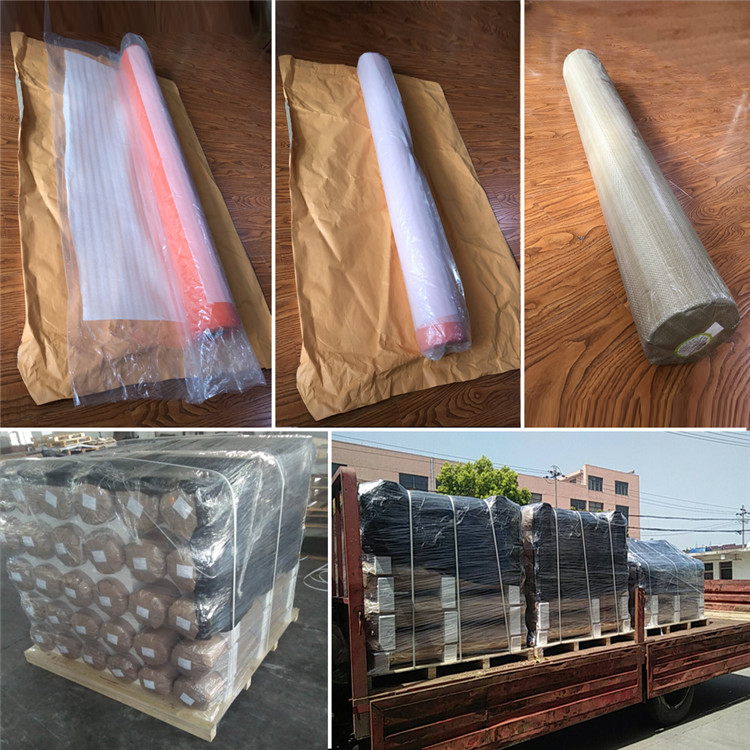 Ⅳ、About DERFLEX China:
Shanghai DER New Material Co., Ltd is professional manufacturer of PVC coated tarpaulin, experience over 18 years.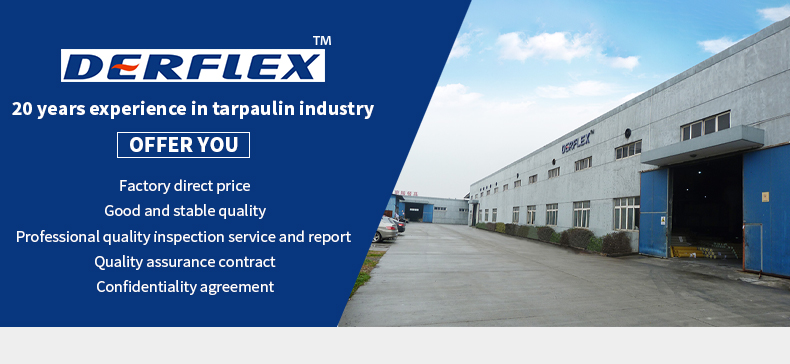 DERFLEX Production Lines
1. Knife coating production lines to make High adhesion coted fabrics, the high adhesion makes higher outdoor durance and Anti-UV characters
2. Hot-melt coating production line: With high water-resistant and water tight and air tight characters, which can make inflatable products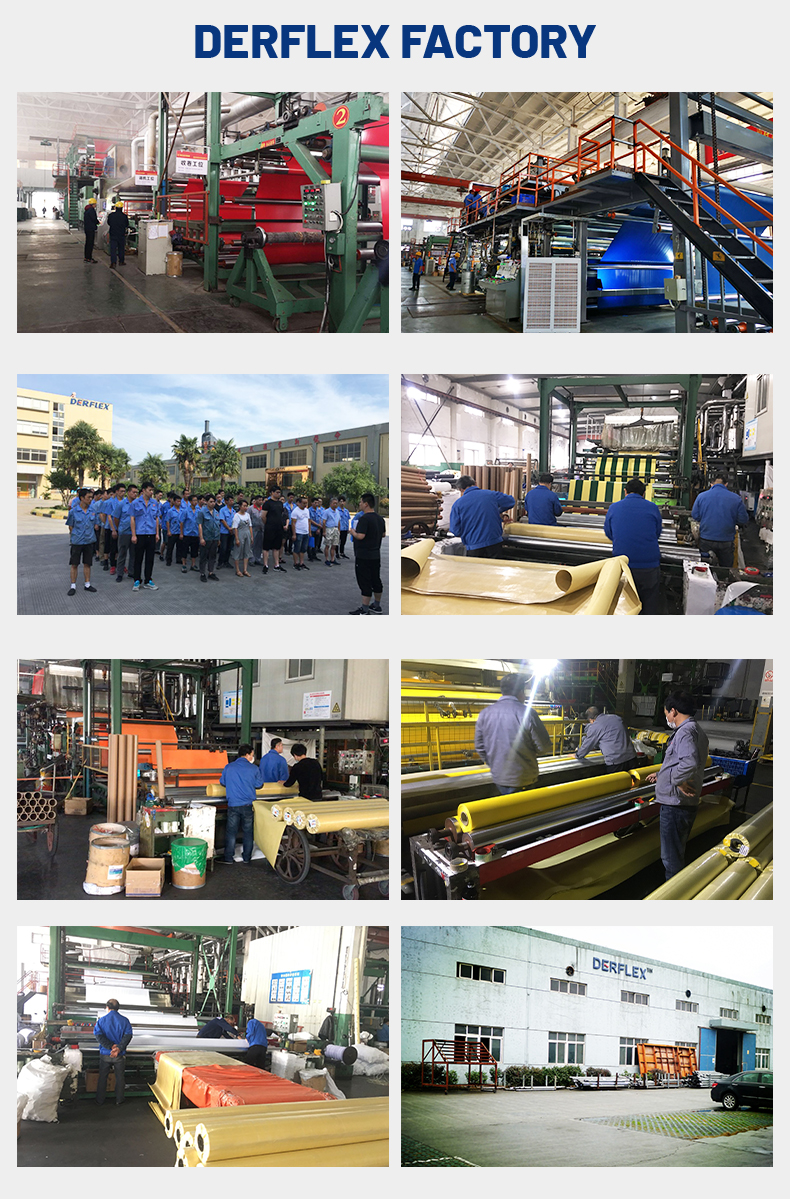 Company Profile
About DERFLEX China:
1.Quality assurance: We will 100% return money if any quality problem, our QC department will inspect each order
before ship.
2.Experience: 20 years' R&D and production experience.
3.Production area: 60,000 square meter, 20 senior engineers and 350 workers.
4.International exhibition: Every year we attend USA, Germany, Russia, Spain international exhibitions etc.
5.Product quality: Our enhanced products are products that combine European and American quality standards.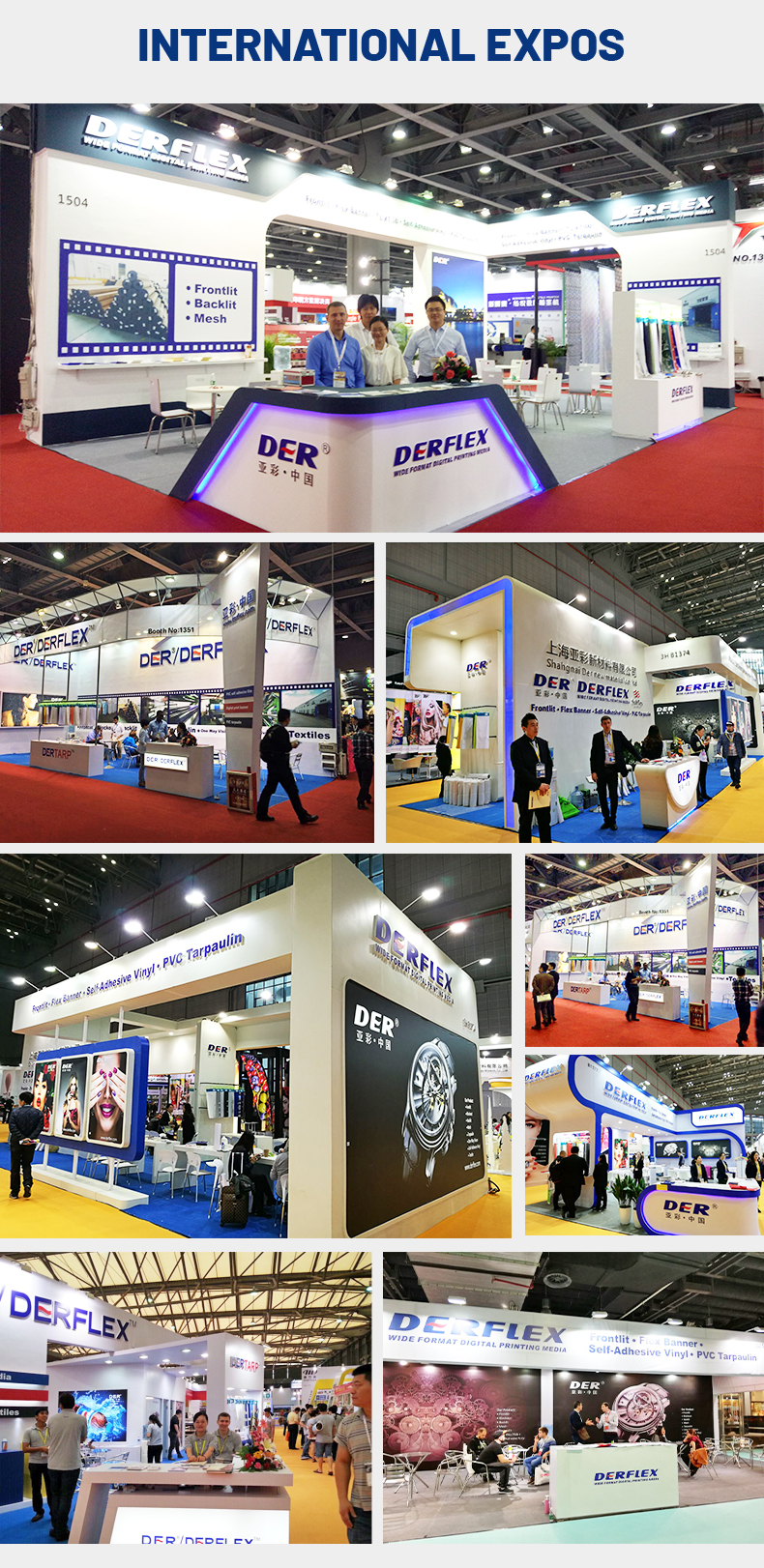 Application
DERFLEX Coated Fabrics applications
DERFLEX PVC knife coated tarpaulins widely used for tents, covers, inflatable products, water tank, fish tank, oil tank, air duct, oil boom etc. For any applications regarding waterproofing and anti-UV, DERFLEX coated fabrics would make most competitive constructions for you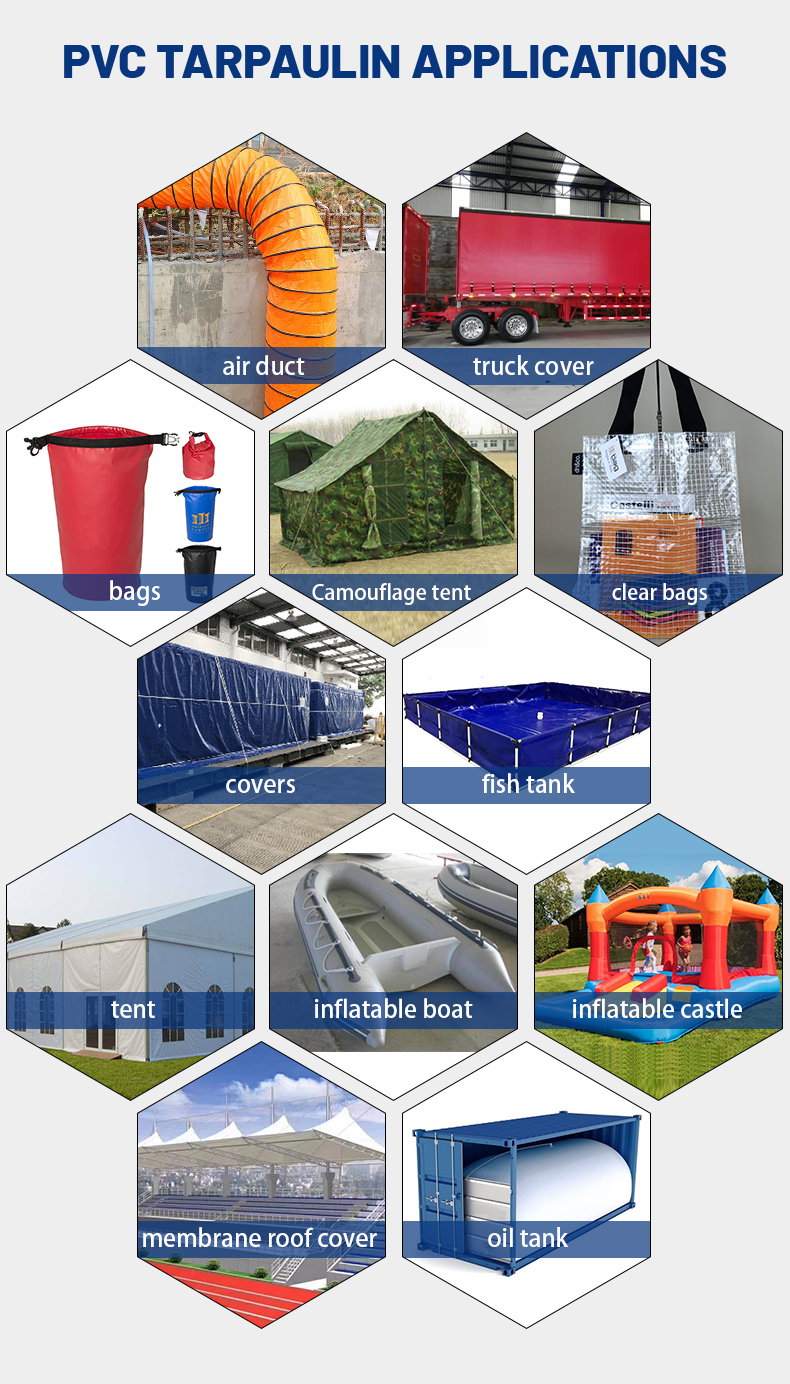 DERFLEX is exporting to more than 100 countries all over world.
Professional Sales and After-sale survice;
Experienced production team;
Good reputation on quality control;
Immediate response to customers' questions
Makes DERFLEX stronger business range on PVC coated fabrics industry, which can compete >95% products from other factories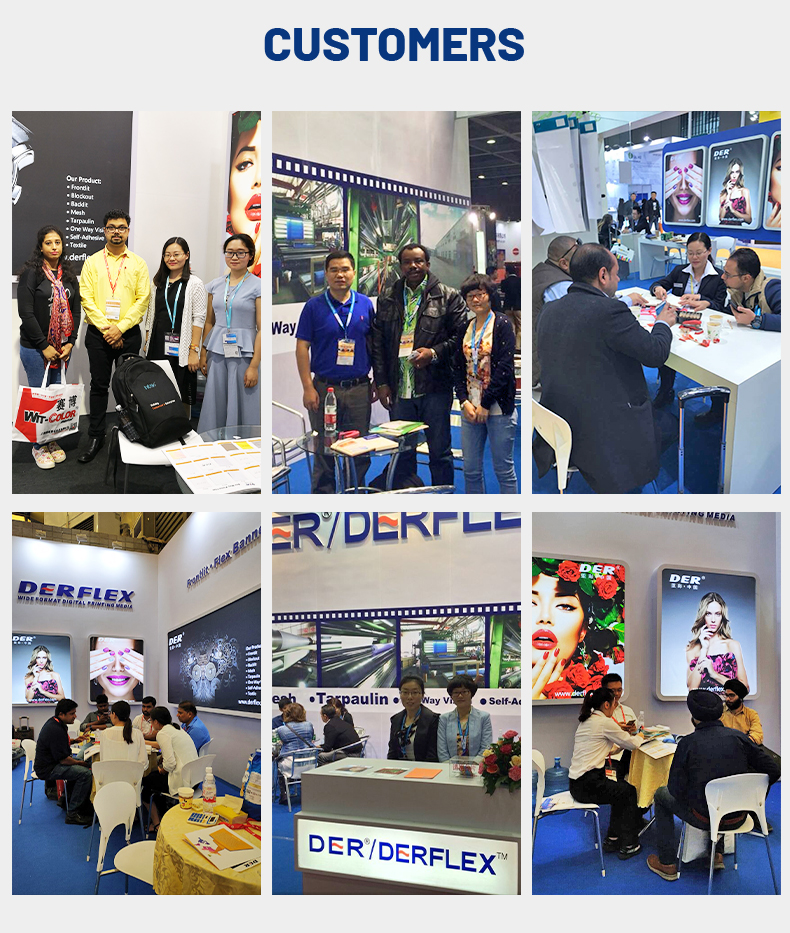 Contact :
Sales manager: Masha
Cell Phone:+86-131 6285 8753(What"s App&Wechat)
Email: masha@derflex.com