What is inflatable boat tarpaulin?
I, DERFLEX PVC Tarpaulin Coated Vinyl Fabric is a kind of composite fabric laminated with two PVC films and one high tenacity polyester base cloth.
It can be widely used in building construction, advertisement,transportation and entertainment, welding covers,tent, outdoor protection.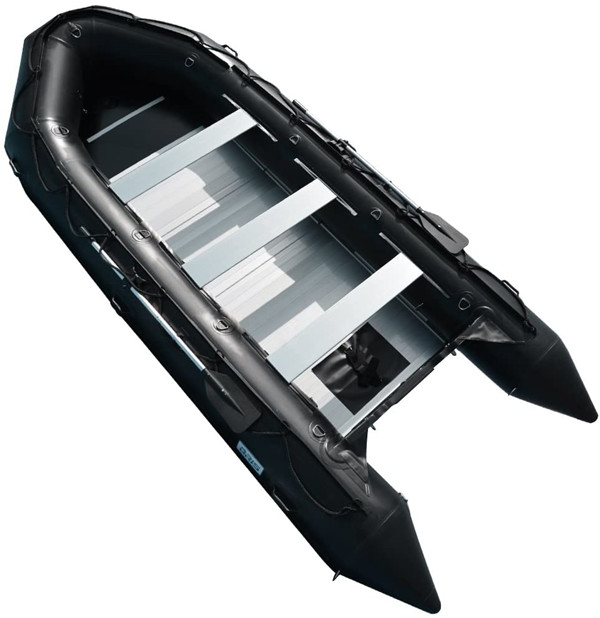 II,inflatable boat vinyl Quality Testing:
DER will do products quality testing for all Inflatable Boat Material before every delivery.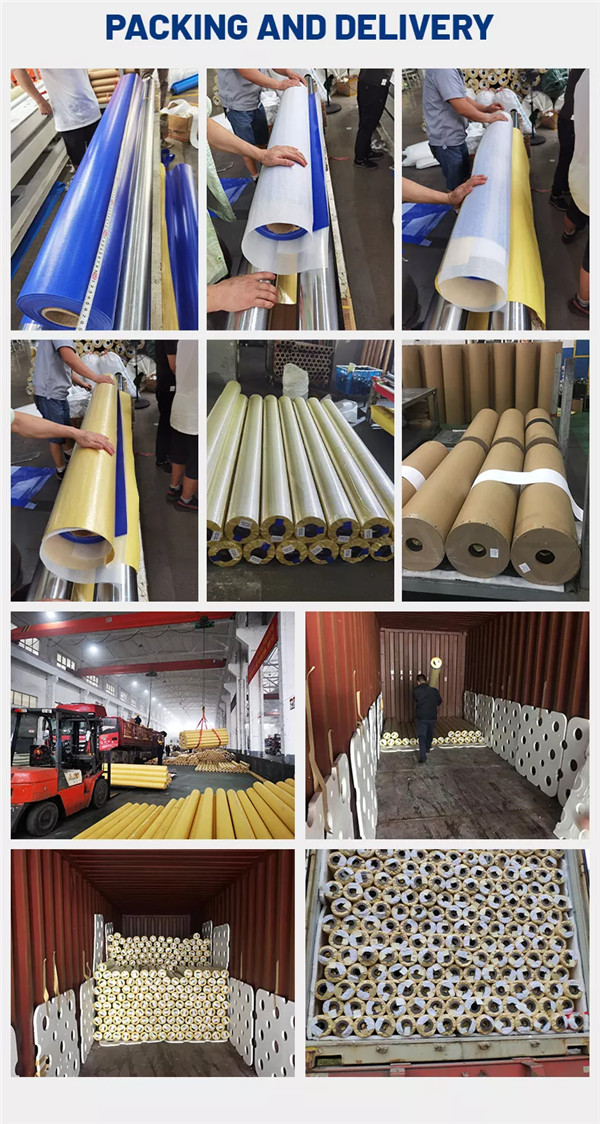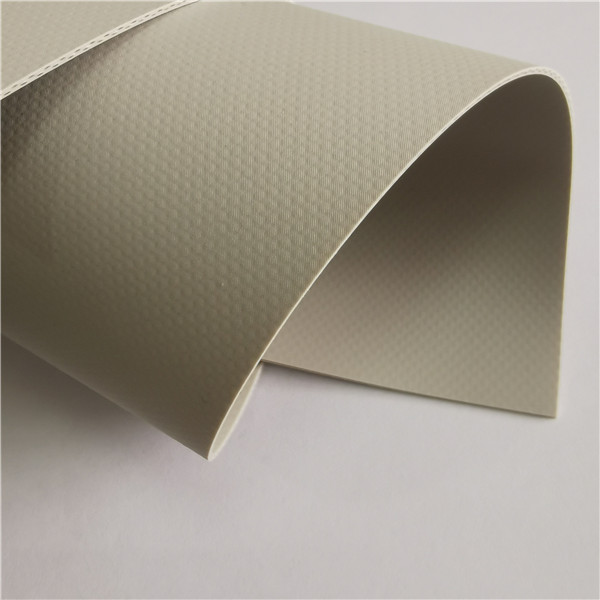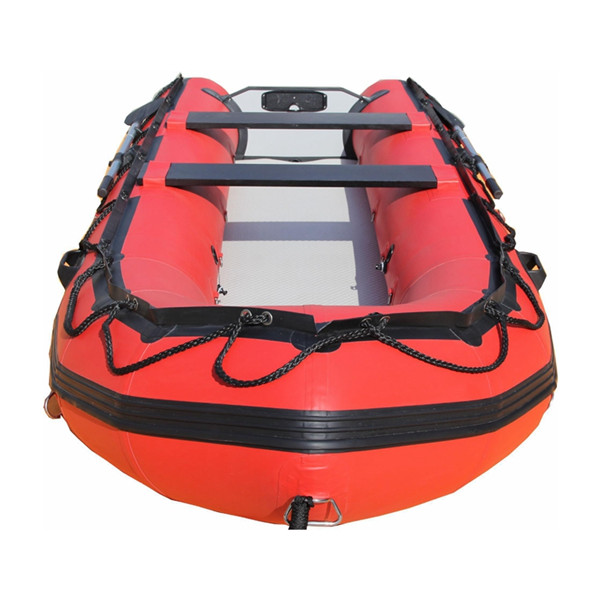 III, Pvc Tarpaulin Coated Vinyl Fabric Application: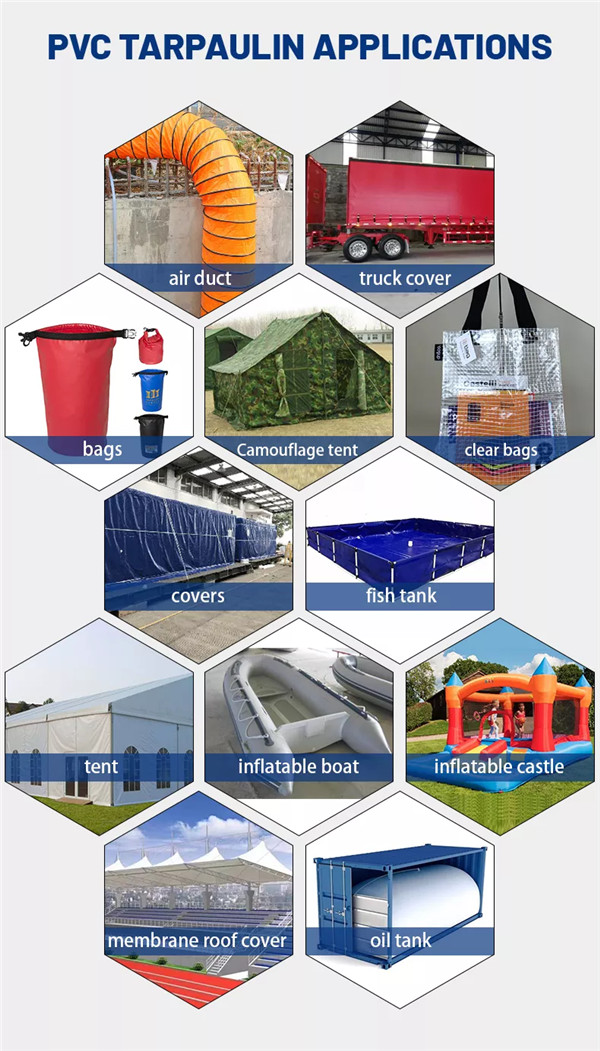 IV, DERFLEX(Professional inflatable boat fabric manufacturer in china)
PVC Inflatable Tarpaulin Features:
1) 100% high tenacity polyester yarns with PVC coating;
2) Laminated technology & Hot-melt Coating technology;
3) Good strength, good flexibility, and adhesion strength;
4) Outstanding tearing strength for welding;
5) Cold Crack Resistance, Anti-Mildew, Anti-Static treatment, Waterproof;
6) Anti ultraviolet treatment(UV)(optional);
7) Acrylic treatment (optional);
8) Best color fastness.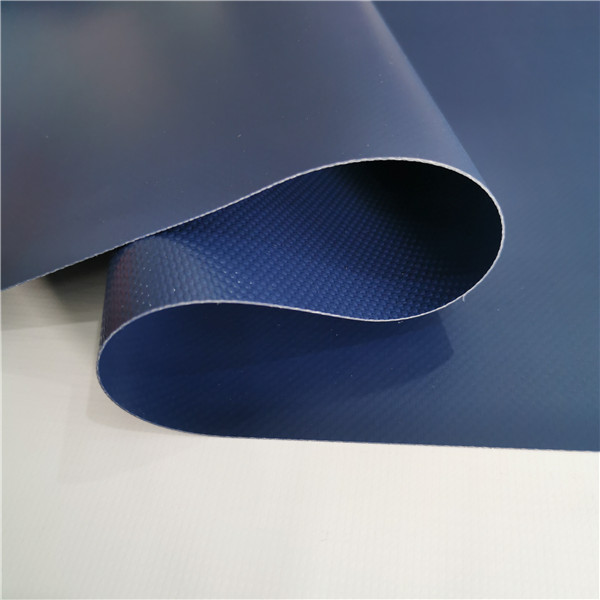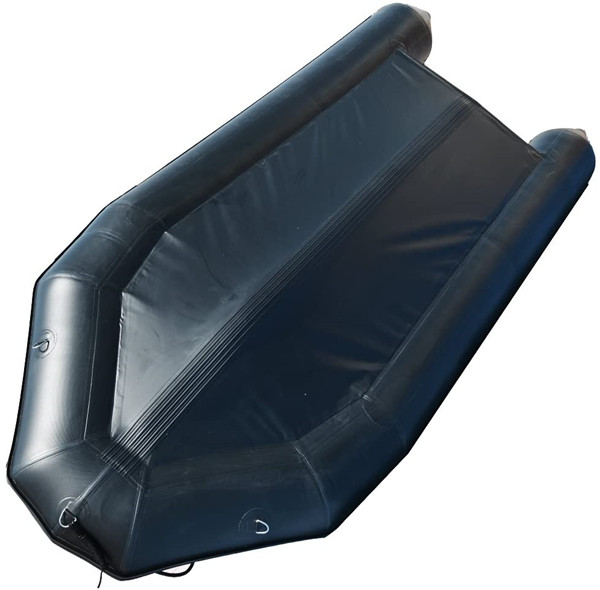 V,PVC inflatable boat fabric specification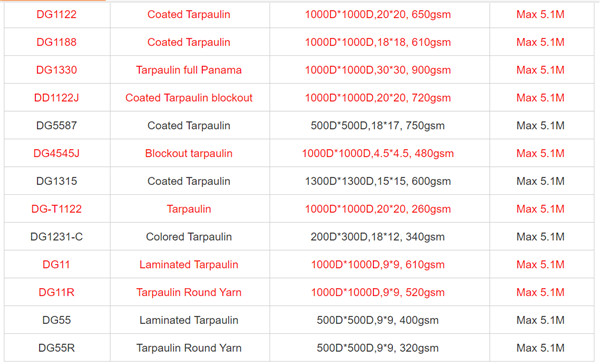 DERFLEX is professional Boat Fabric manufacturer and supplier in China for over 20 years.

About DERFLEX China:
1.Quality assurance: We will 100% return money if any quality problem, our QC department will inspect each order
before ship.
2.Experience: 20 years' R&D and production experience.
3.Production area: 60,000 square meter, 20 senior engineers and 350 workers.
4.International exhibition: Every year we attend USA, Germany, Russia, Spain international exhibitions etc.
5.Product quality: Our enhanced products are products that combine European and American quality standards.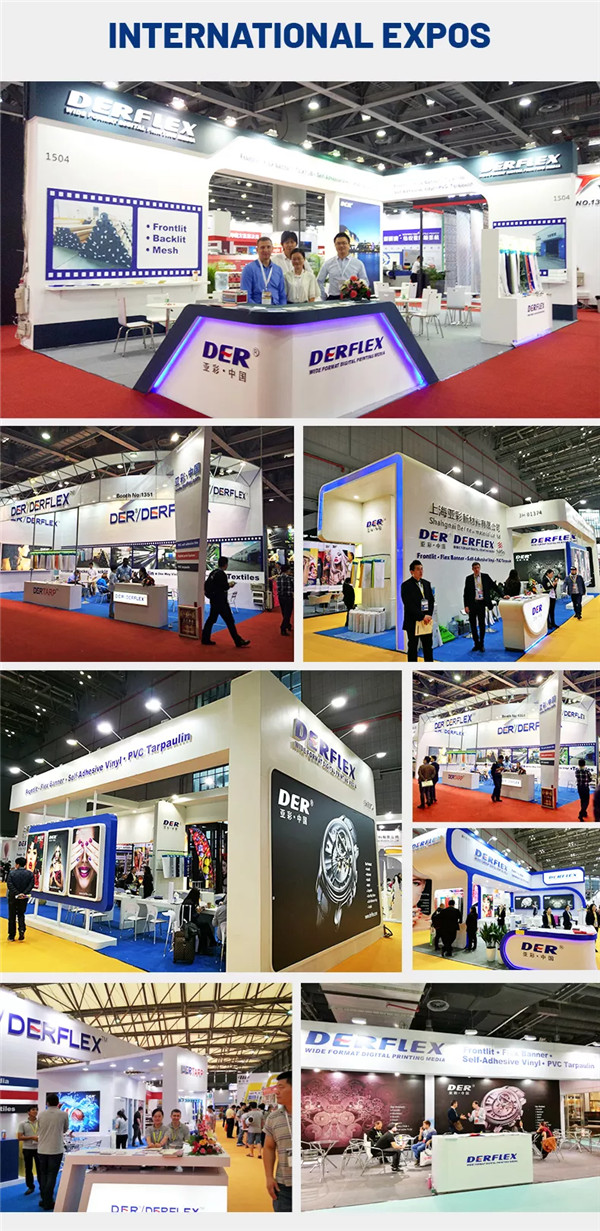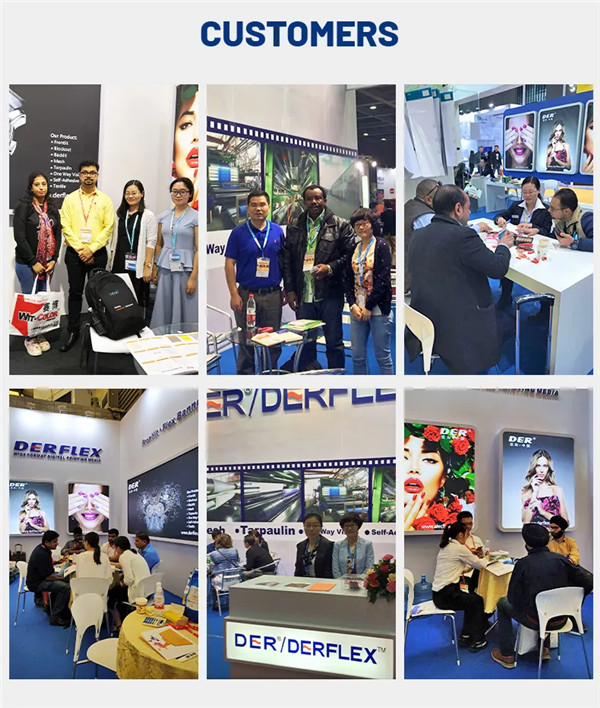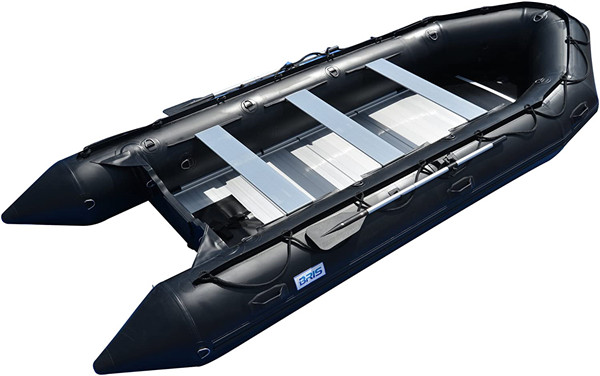 If you have more interest, please contact our sales department for more information.
Email :Mandy@derflex.com , whatsapp: +86 13818419094.