How to choose sun shading fabric ?
I, What is awniang vinyl fabric ?
Pvc Tarpaulin Fabric is a kind of composite fabric laminated with two PVC films and one high tenacity polyester base cloth.
It can be widely used in building construction, advertisement,transportation and entertainment, welding covers,tent, outdoor protection.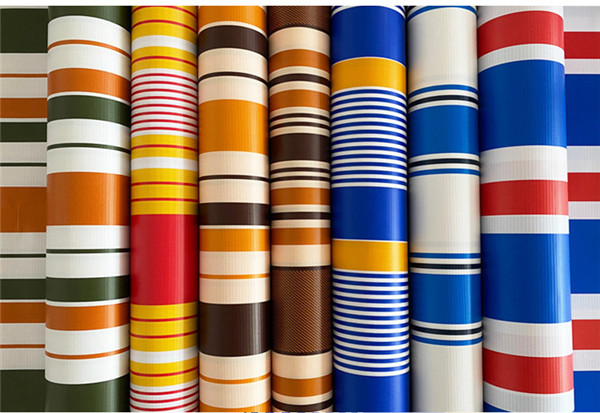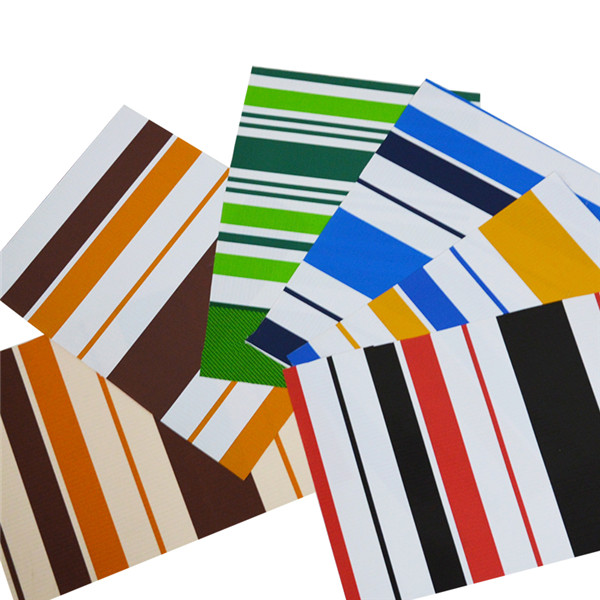 PVC tarpaulin is a plastic coated high-strength polyester waterproof cloth, which is made of high-strength polyester canvas as the base cloth, coated with polyvinyl chloride (PVC) paste resin, added with speed increasing agent, mildew inhibitor, anti-aging agent, antistatic agent and other chemical additives, and plasticized at high temperature.
It has waterproof, mildew proof, cold resistance, aging resistance, anti-static and other properties; The breaking strength, tear elongation and tear strength of this product are much better than those of traditional tarpaulins.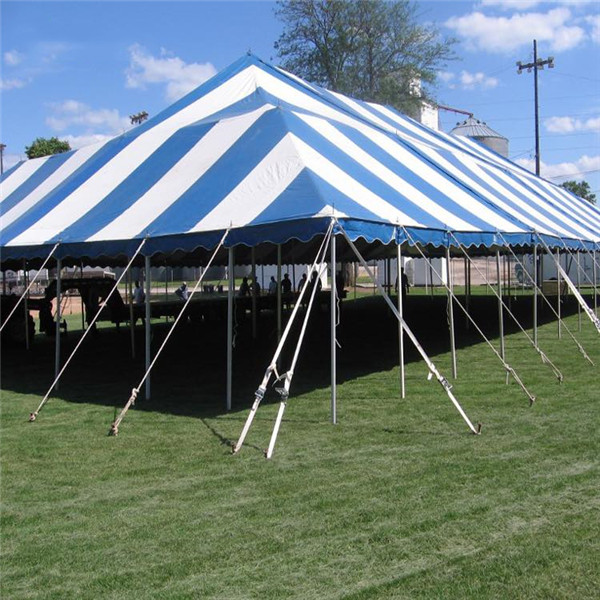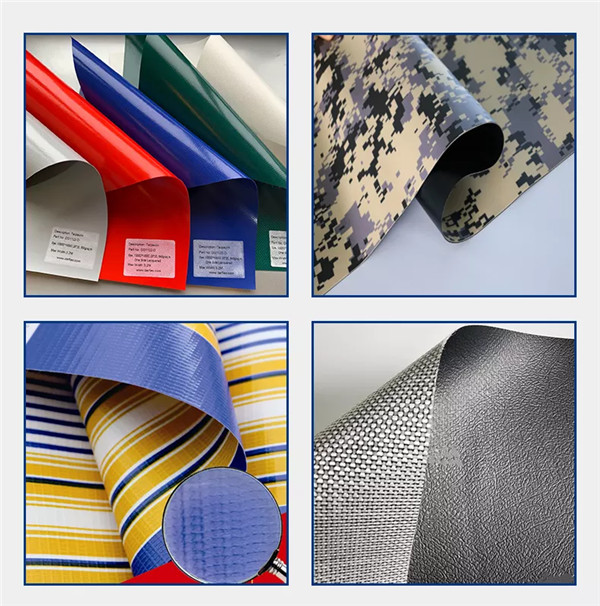 II,PVC coated Tarps Quality Testing:
DER will do products quality testing for all products before every delivery.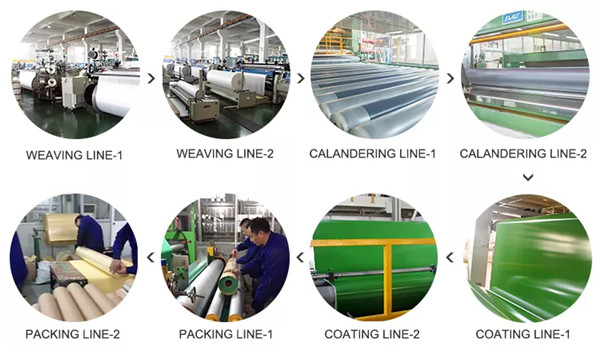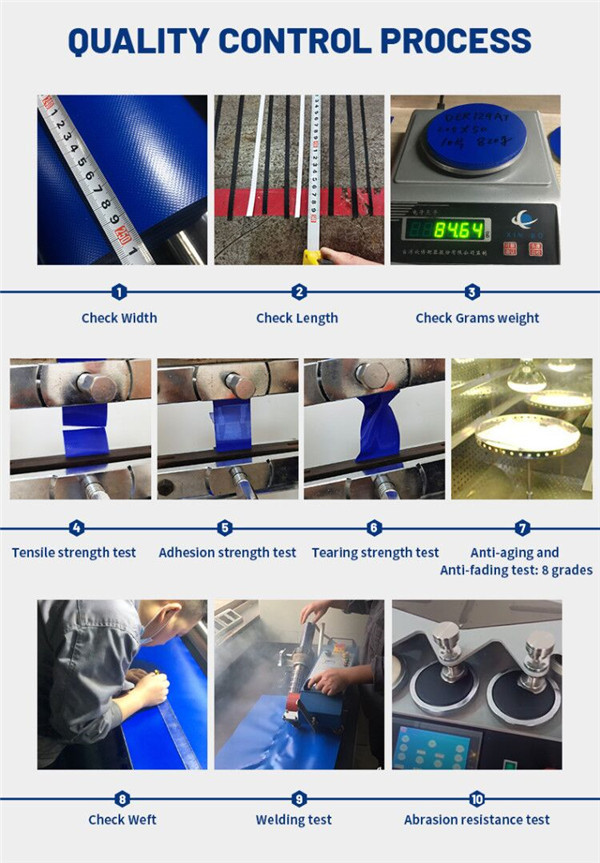 III,Pvc Tarpaulin Coated Vinyl Fabric Application:
1.Derflex PVC coated tarpaulin is not only widely used in Tent, truck cover, wedding tent, waterproof warehouse, parking garage.
But also Widely used in minig ventilation system, oil booms, container bags and other building construction industrial etc.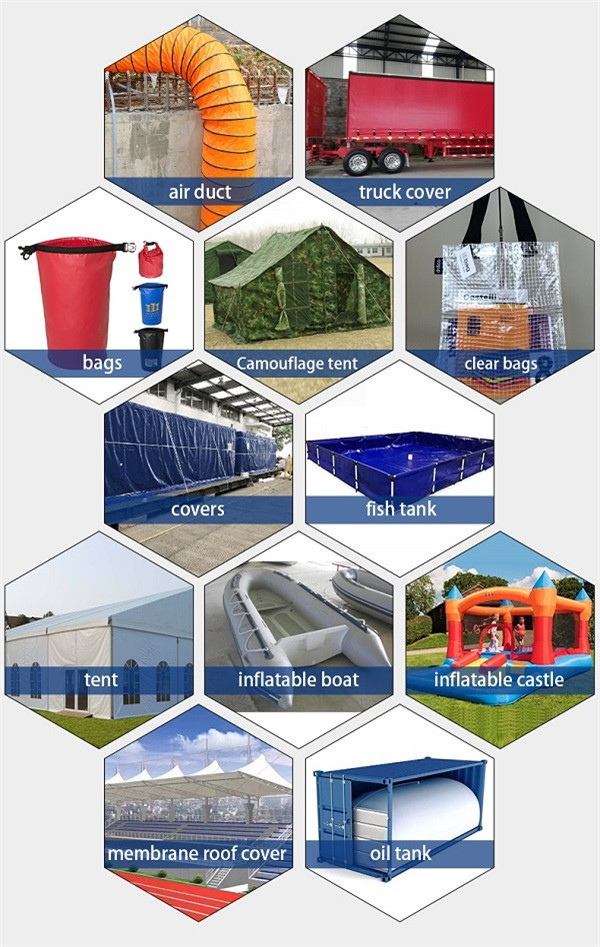 IV,DERFLEX(Professional PVC coated fabrics manufacturer in china)Tarpaulin Features:
1.PVC material, double-sided waterproof coating, strong isolation, high-density woven base fabric, added anti-wear agent, good wear resistance
2.Weight: 650GSM, 750GSM, 850GSM can be customized
3. 100%Waterproof, Fire Retardant, Anti UV, Heavy Metal Free, Anti Mildew, Flexible, Heavy Duty, Tensile, Self-Clean etc. are available.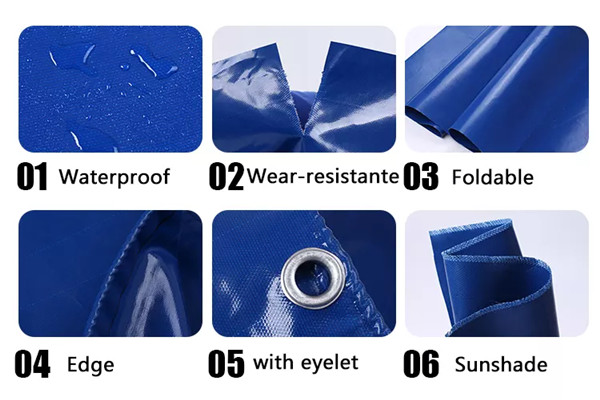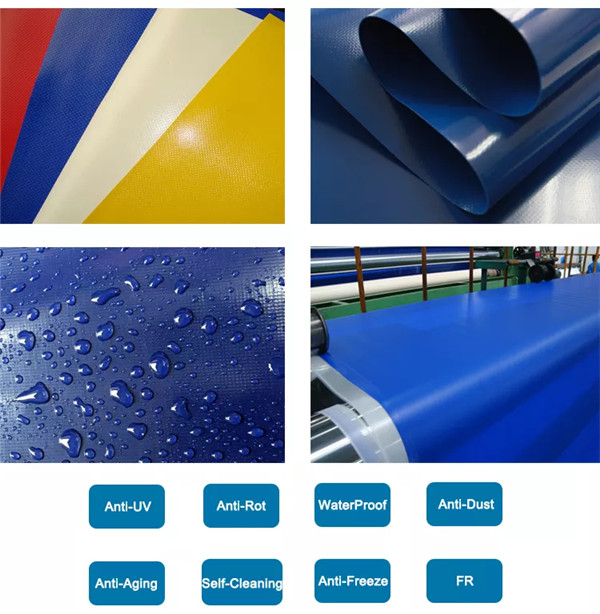 DERFLEX is professional PVC coated membrane material manufacturer and supplier in China, t
he PVDF Lacquer Vinyl Coated Membrane Fabric can be used outdoor for over 10 years without color changing.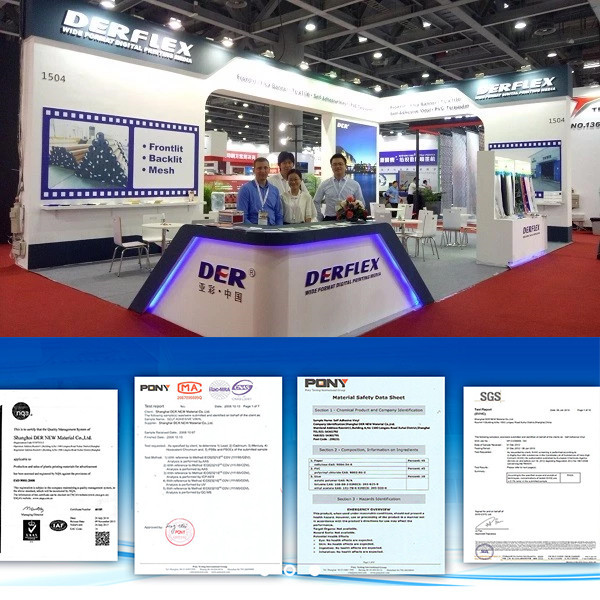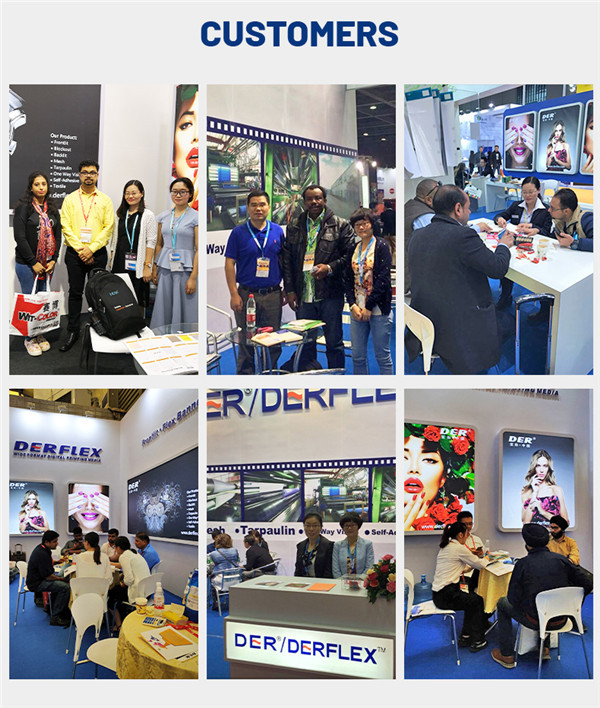 If you have more interest, please contact our sales department for more information,
Email :Mandy@derflex.com , whatsapp: +86 13818419094