Silicone Non-slip Fabric
I. What is silicone non-slip Fabric?
Silicone non-slip cloth is a kind of mat made of silicone to prevent objects from sliding. According to its function, it can be divided into mobile phone non-slip cloth, car non-slip cloth, bathroom non-slip cloth, yoga non-slip cloth, cup non-slip cloth. However, there are generally PVC anti-skid cloth, PU anti-skid cloth and silicone anti-skid cloth in the market. The advantages and disadvantages of different materials and the price are also different.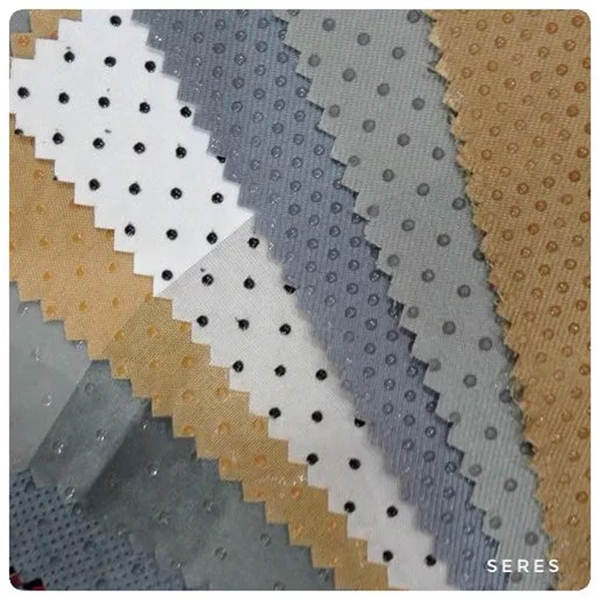 II. The production process and advantages of silicone non-slip cloth;
Their functions are roughly the same, but the most prominent properties of the silicone pad are high and low temperature resistance, soft material, and electrical insulation properties. Because of its physiological inertness and strong resistance to biological aging, it uses the principle of negative ions to not cause sticky substances. Much love. The product design is unique, healthy and environmentally friendly, elegant and beautiful, but the price is slightly higher.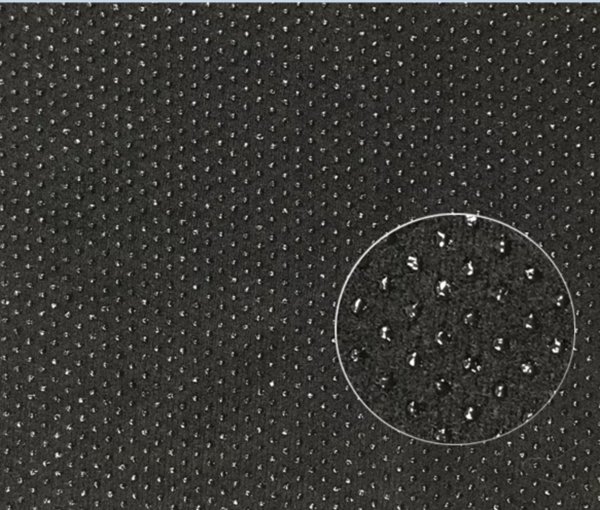 a. Non-slip cloth is also called dense cloth or password cloth. The product is soft and waterproof, flame retardant and soundproof, with high toughness and tear resistance, strong anti-slip effect, mildew-proof and moisture-proof, and anti-wrinkle and slippage.
b. The PVC foam contains a tear-proof fiber layer, and the double-layer foam + mesh fiber greatly increases the tensile strength.
c. The colors are colorful, elegant and beautiful, soft and comfortable, light and durable.
d. Good elasticity, good anti-slip effect, easy to cut, easy to replace and easy to clean.
e. Water absorption and dust absorption, strong adsorption, mildew proof and shock proof, sound insulation and heat insulation.
f. No dust, non-toxic, odorless and environmentally friendly.
g. The product is made of natural environmental protection material PVC+polyester mesh cloth and foamed at high temperature, which is non-adhesive and non-slip cloth. Non-toxic, tasteless, antibacterial and environmentally friendly.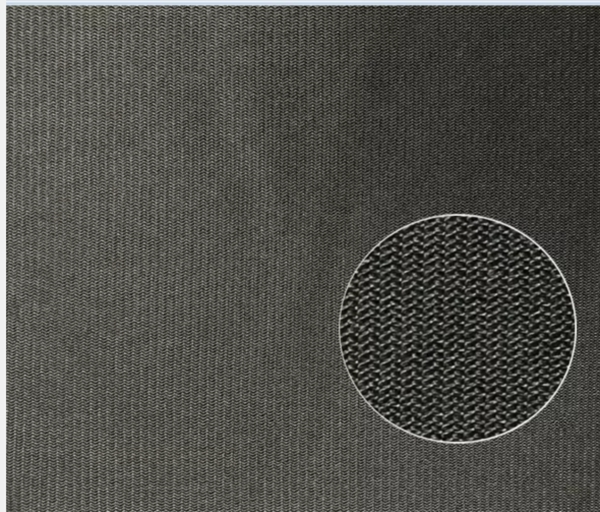 III. Non-slip cloth characteristics: strong stretch, fade resistance, wear resistance. Non-toxic and tasteless, it has the characteristics of strong simulation and high temperature resistance. Has a strong three-dimensional sense and gloss, and has an excellent anti-slip effect.
IV. Three advantages of silicone non-slip cloth:
a. The anti-skid effect is unparalleled, more than 3 times that of ordinary anti-skid cloth; the glue point is soft and the anti-skid performance is excellent.
b. The environmental protection level is high, reaching the baby level (silicon is widely used in female breast augmentation, baby pacifiers, etc., which shows its environmental protection level).
c. Its appearance is beautiful and elegant, and the rubber particles are crystal clear. It is suitable for high-end car seat cushions, sofa cushions, etc.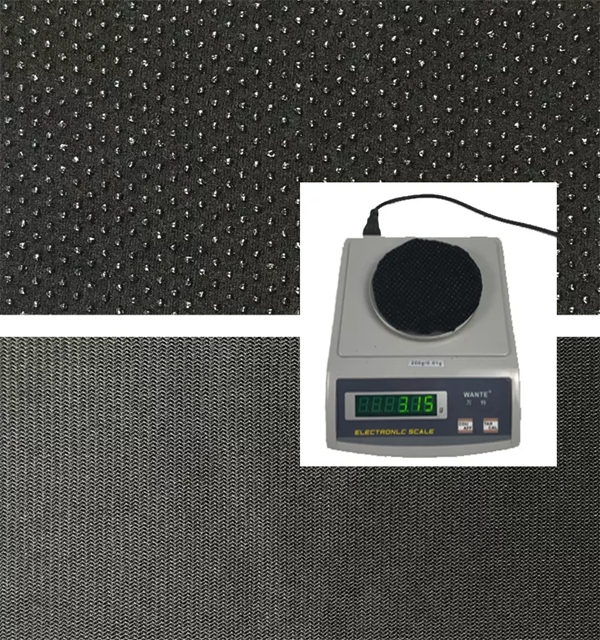 V. Specification
| | |
| --- | --- |
| Item | Non-slip Fabric |
| Raw Material | 100%polypropylene |
| Dots material | PVC or Silicone |
| Color | Customer's Requirement |
| Technology | Spun-Bonded Pp Nonwoven Fabric |
| Sample | Freely |
| COMPANY TYPE | Factory |
| PAYMENT | 30% Deposit In Advanced, Balance Against The Copy Of B/L |
| Delivery time | About 15 Days After Received Deposit |
| OEM | OEM Acceptable |
| Export Market | Global |
VI. Different Anti Slip Fabric Patterns: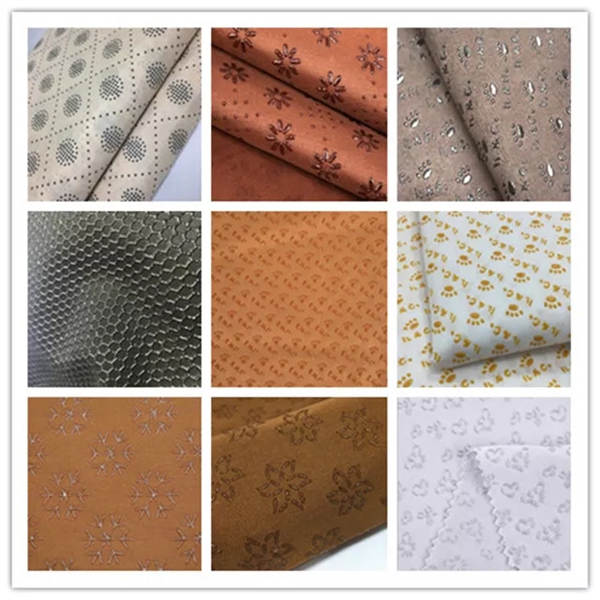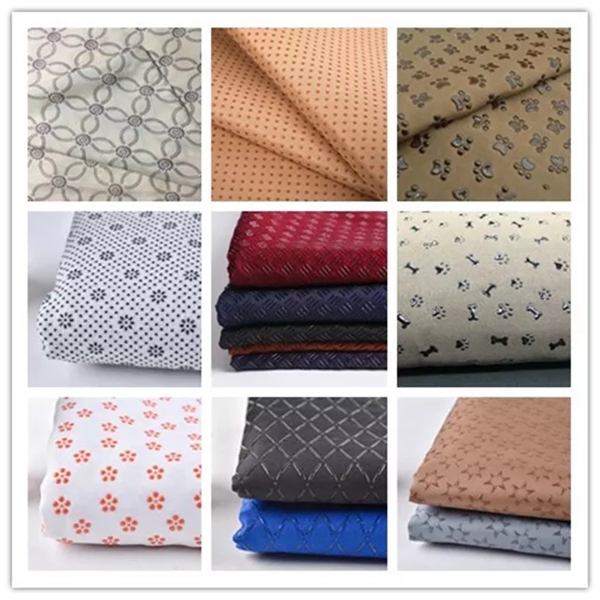 VII. Anti Slip Fabric Using Scope:
Usage: car mat, floor mat, pet mat, bath mat, yoga mat, mattress, awning, toys, blankets, shoe pad, safety chair, bag lining, gloves, slippers etc.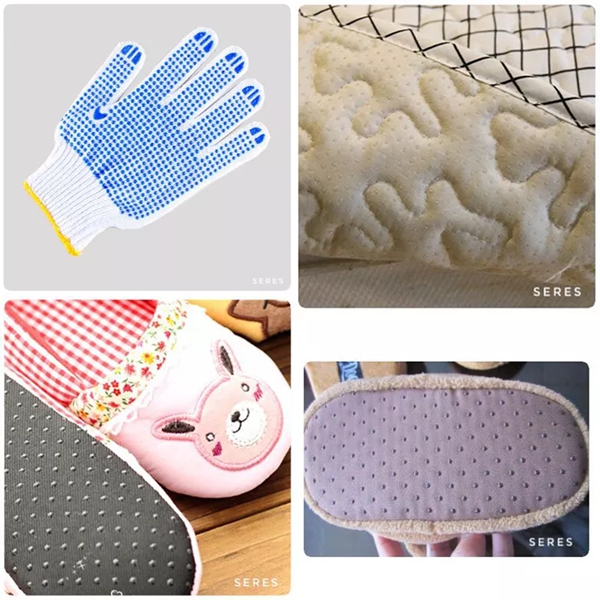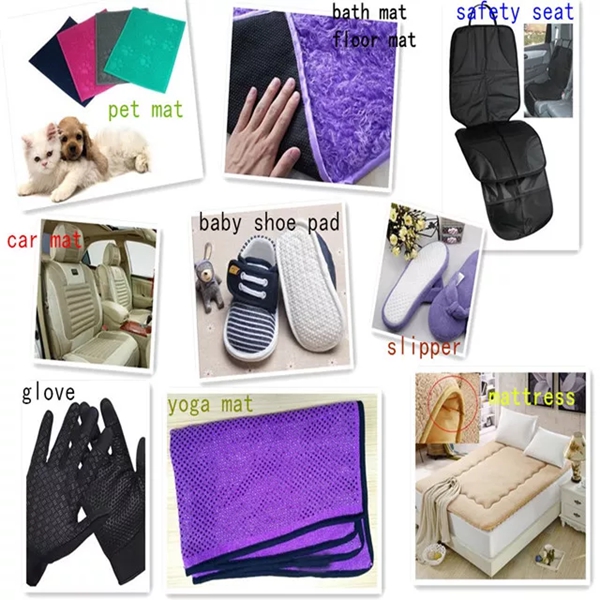 VIII. Production Flow and Factory Show: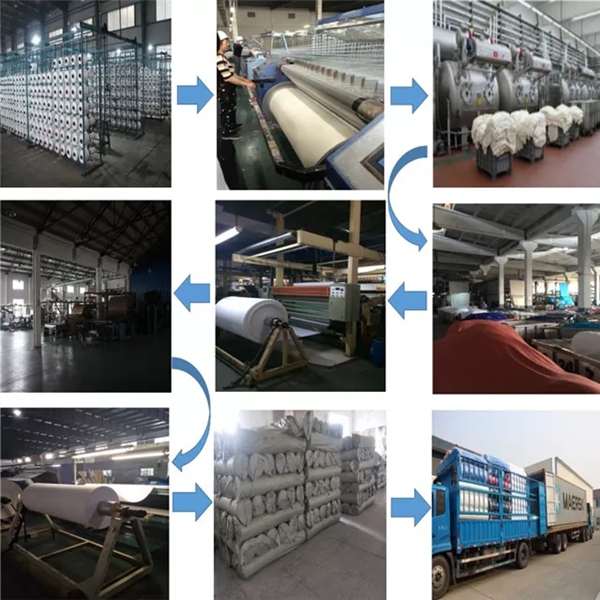 Derflex is one of the leading of Silicone non-slip cloth Fabric manufacturers in China with a history of 20 years. For more information please contact me:
Email: serena@derflex.com
Tele: +86 130 1285 4064 (WhatsApp and WeChat)
Facebook ID: https://www.facebook.com/serenazhu0809/