What is 22 oz. coated vinyl for Geosynthetics?
I Introduction for Geosynthetics vinyl.
Geosynthetics vinyl are synthetic products used to stabilize terrain, they are typically polymeric products that are used to solve civil engineering problems, it consists of eight main product categories, i.e. geotextiles, geogrids, geonets, geomembranes, geosynthetic clay liners, geofoam, geocells, and geocomposites.
It manufactured from the polymeric material used with soil, rock, earth, or other geotechnical engineering-related material as an integral part of a man-made project, structure, or system.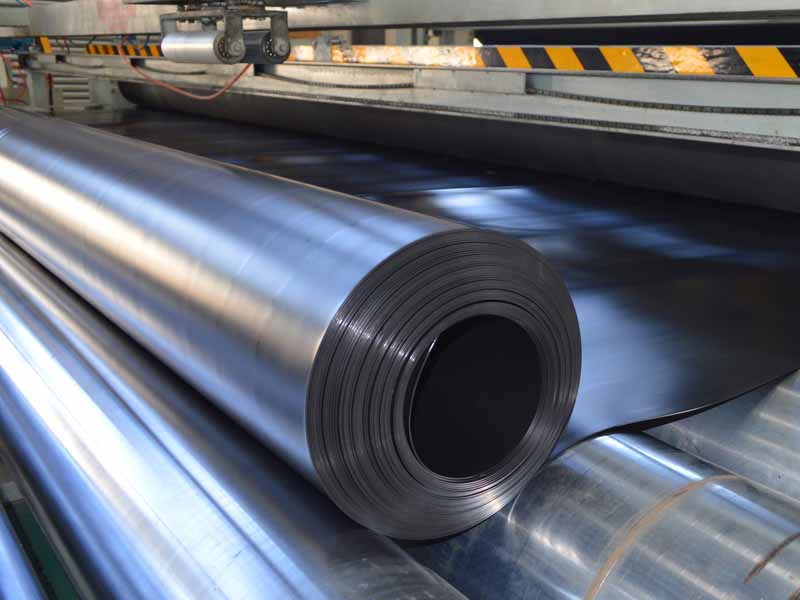 II Advantages of geosynthetics:
1 Geosynthetic sheets consume less space and can fit anywhere in a landfill.
2 Geosynthetic materials are homogeneous because they are manufactured in a workshop with quality control.
3 It improves the soil properties as compared to conventional materials.
4 These geosynthetic materials are less expensive to purchase, transport, and install as compared to aggregates and soils.
5 Geosynthetic materials are exceptional for achieving high-performance rates and superiority in work.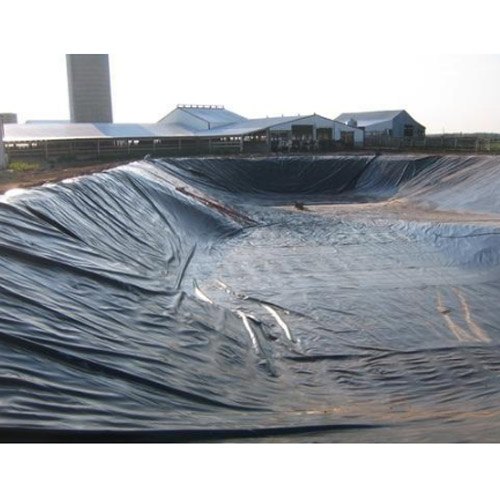 III Disadvantages of geosynthetics:
1 Handling, storage, and installation must be taken with quality control and quality assurance.
2 Clogging of geotextile, garnets, geo pipes and geo-composites is a challenging design for some soil abnormal conditions.
3 For any geosynthetic material, long-term performance should be assured using appropriate additives including antioxidants, UV screeners, and filters.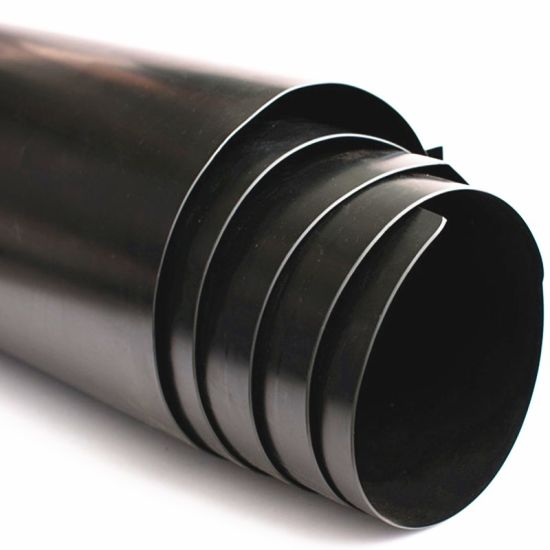 IV Functions of geosynthetics:
Following are different functions of geosynthetics and further can be explained as follows:
1.Separation:
Geosynthetic serves to separate two layers of soil that have different particle size distributions.
In this section, three specific areas can be monitored as follows:
Separators in railway applications.
Separators in highway applications.
Safety material for geomembranes.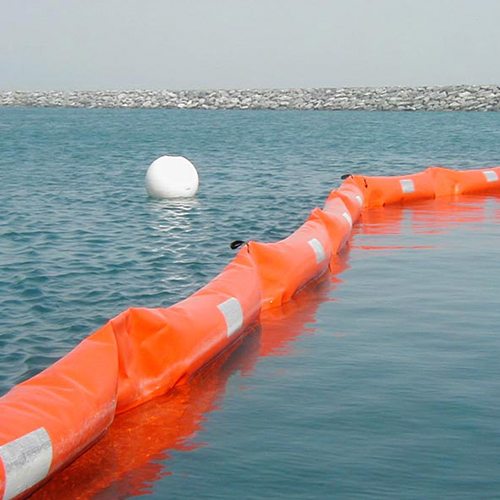 2.Filtration:
A geotextile provides filtration function that serves in the same aspect as the formation of gradations of aggregates.
The main purpose of filtration is to retain filtered soil particles and allow water to pass through the geotextile.
To fulfil this function the geotextile material must possess properties such as permeability and retention.
Geotextiles like woven and non-woven are appropriate to carry out such filtration.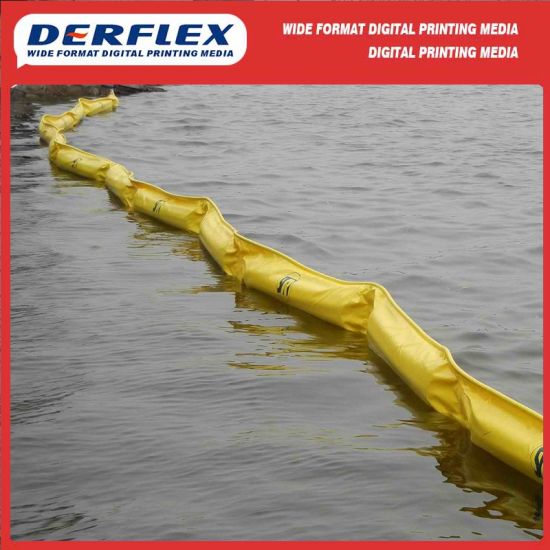 3.Barrier:
Some geosynthetics can be used as a relatively impermeable barrier, this prevents liquid and gases from being mixed between the two layers of soil.
Geomembrane act as good inhibitors because their permeability is very low.
The most common application of this function is in pavement overlays.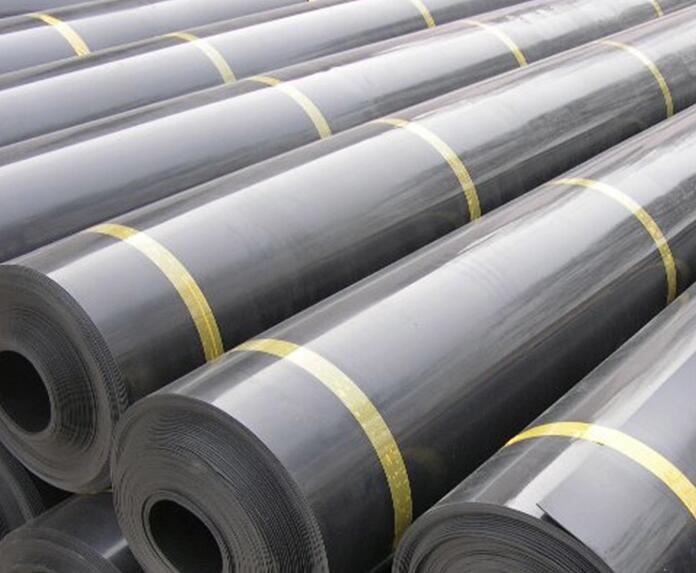 4.Drainage:
Some geosynthetics can also act as a drain that can establish the flow of any fluid through a low permeable soil.
Geotextiles like non-woven can act as good drainage & geocomposite can be used for high flows.
Good drainage is an important factor to avoid track faults.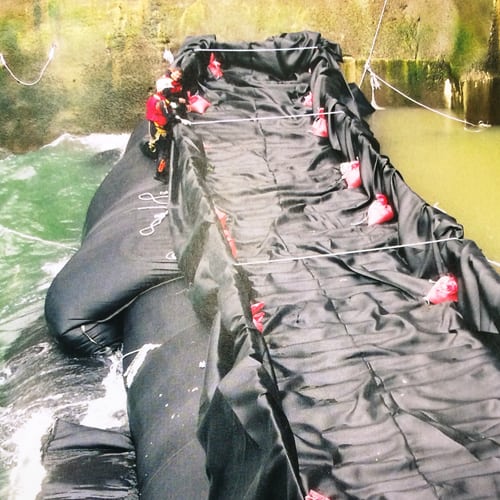 5.Protection:
Geosynthetics can protect for friction and perforation.
During construction, the geotextile can act as a cushion above the geomembrane, it prevents or minimizes any kind of damage to the ground floor layer.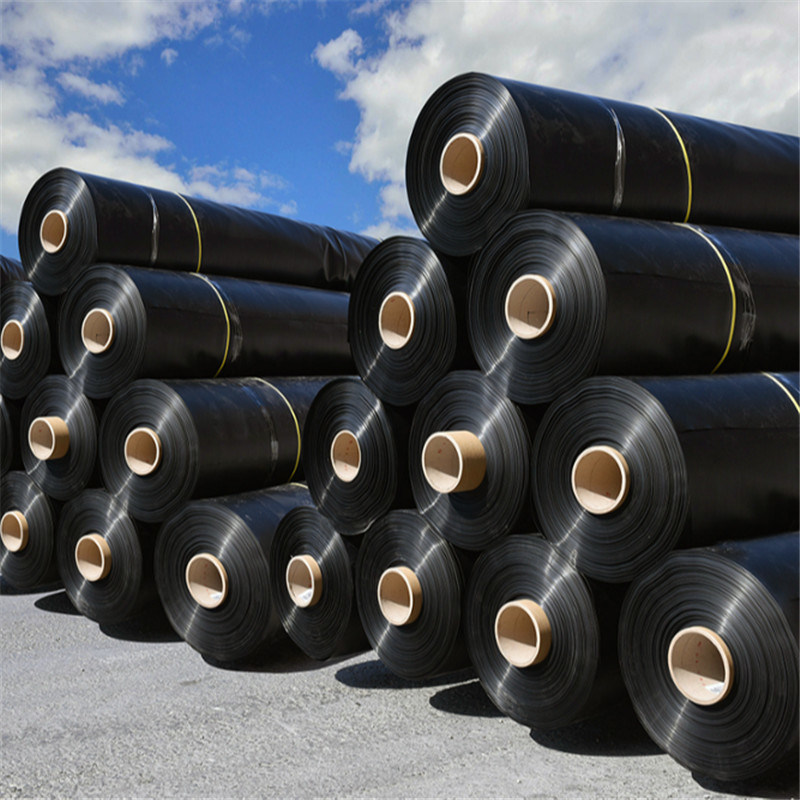 V Uses of geosynthetics:
1 In pavements:
Geotextiles are used as a filter to limit the motion of soil particles as water flows into the drain structure.
Geotextile is used because of its high permeability and high survival so that an initial shape can be maintained under the loading criteria.
Nonwoven geotextile is preferred to perform a filtration function.
Due to dynamic loading, the water leaking into the road avoids contamination of the drainage base by geotextile which reduces the mechanical properties of the base.
2 In foundation:
Geosynthetics solutions for foundations of reinforcement include the use of biaxial-geogrids such as tentex and strata grids combined with geotextiles to allow for the reduction of stone required to reinforce foundations.
This reduces material movements.
Geosynthetics provide complementary technical recommendations detailing the type of geogrid and textiles needed to build a stable and secure foundation.
3 In Railroad applications:
A separate layer is provided for imposition of ballast fines and migration of ballast to the subgrade.
To achieve strength and lower elongation woven geotextiles are used compared to non-woven geotextiles.
Also read: Admixture, Composite materials & Superplasticizer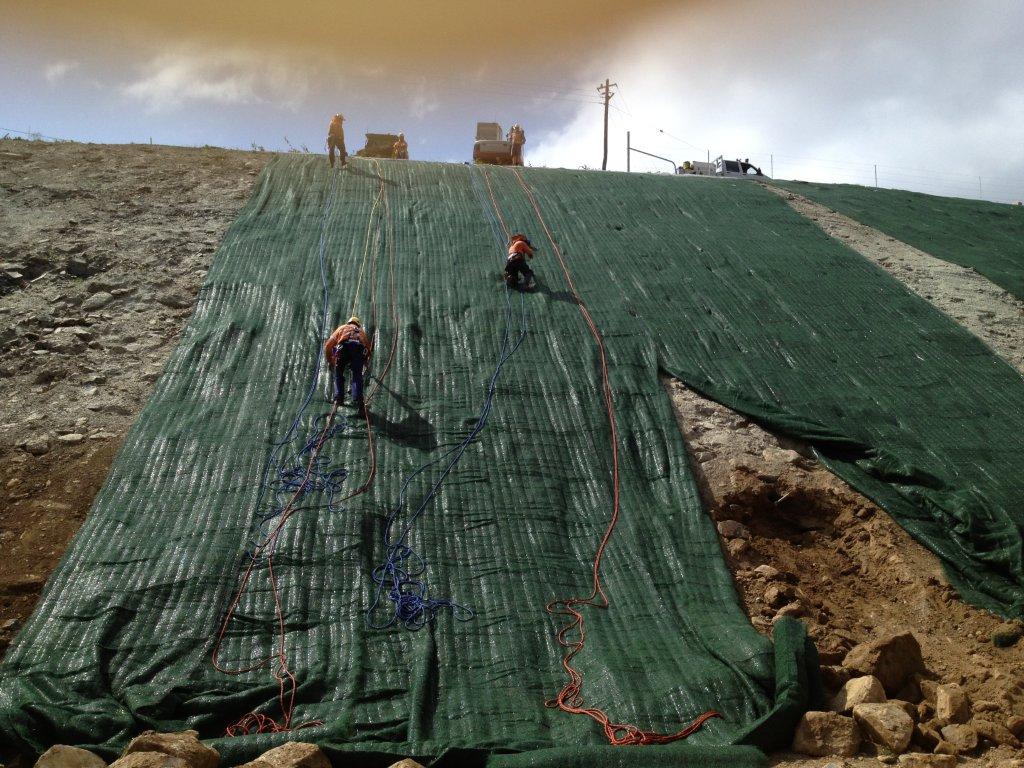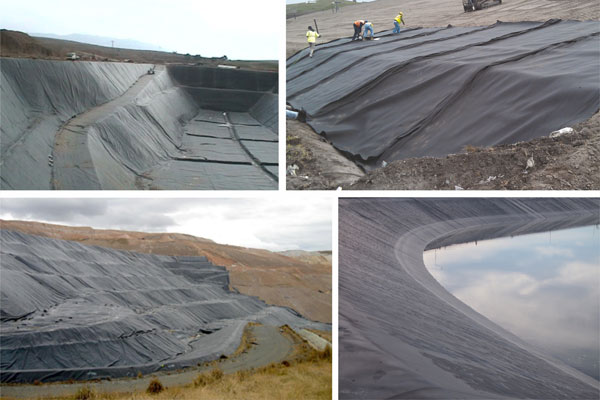 VI Introduction for DERFLEX
DERFLEX is a professional manufacturer of . We have our own factory, which is located in Zhejiang province, China , with 7 production lines, the supply capacity is 300,000sqm/month. We can produce different kinds of wide format digital printing media. Such as coated Frontlit, backlit, laminated PVC tarpaulin, blockout,mesh,self-adhesive vinyl, one-way vision, perforate vinyl, wide format print cotton canvas, PVC coated tarpaulin, photo paper, reflective material, projection screen fabric.
Our main product is PVC tarpaulin and it is widely used as truck/trailer/container cover, tents, pallet cover,strip garden fence,
awnings, inflatable products, adumbral materials for building facility and house.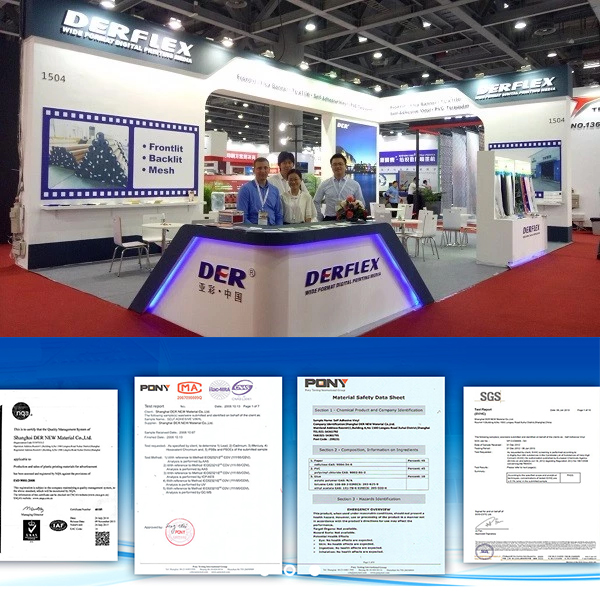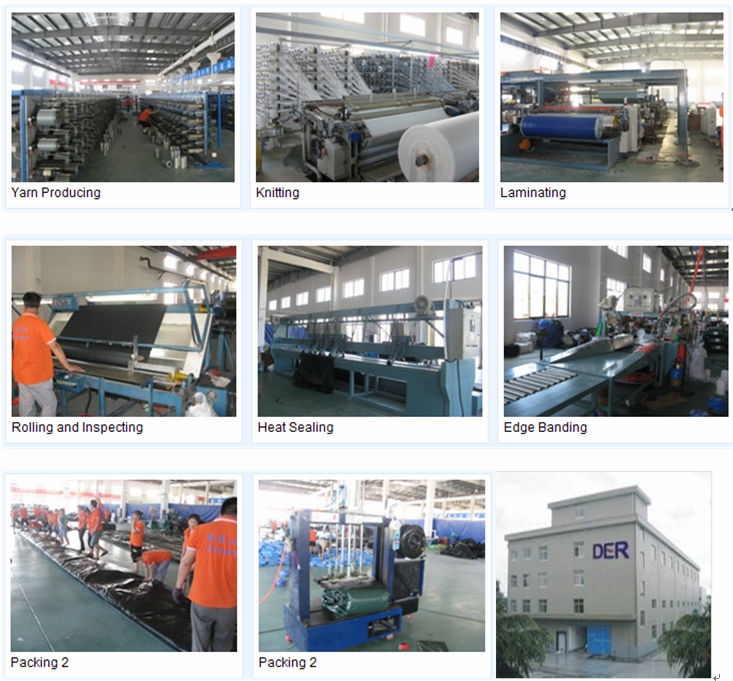 For further business communication, welcome to contact:
Tel: +8617316447897(whatsapp&wechat)
Email: ellaine@derflex.com
Web: www.derflex.com