What is Hybrid Fiber Fabric?
I Introduction for Hybrid Fiber Fabric
Hybrid composites consist of two or more types of fibers. And the purpose of bringing two fiber types in a single composite is to maintain the advantages of both fibers and alleviate some disadvantages. Meanwhile, hybridization is one of the best attempts to reduce the price. Hybrid Fiber Multiaxial Fabric.
Hybrid fabrics are composite reinforcement fabrics that have been woven from two or more fibre types in order to combine the advantages of more than one material or sometimes overcome a disadvantage or difficulty of a particular fibre type. The most common example of a hybrid reinforcement is carbon/Kevlar which combines the maximum possible stiffness, from carbon fibre, with the tenacity, impact and abrasion strength of aramid fibre (the Kevlar). Other hybrid fabrics include similar combinations such as carbon/Innegra and carbon/Twaron, as well as decorative hybrids which combine carbon fibre with coloured polyester yarn for a distinctive appearance.
Our range of hybrid woven fabric reinforcements includes carbon fibre combined with, Kevlar, Innegra, Twaron and coloured polyester yearns in a variety of weave styles, in all cases made from premium quality fibre.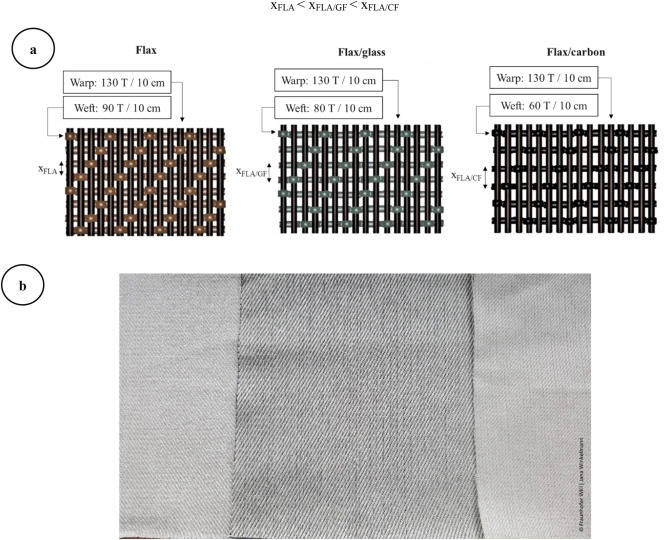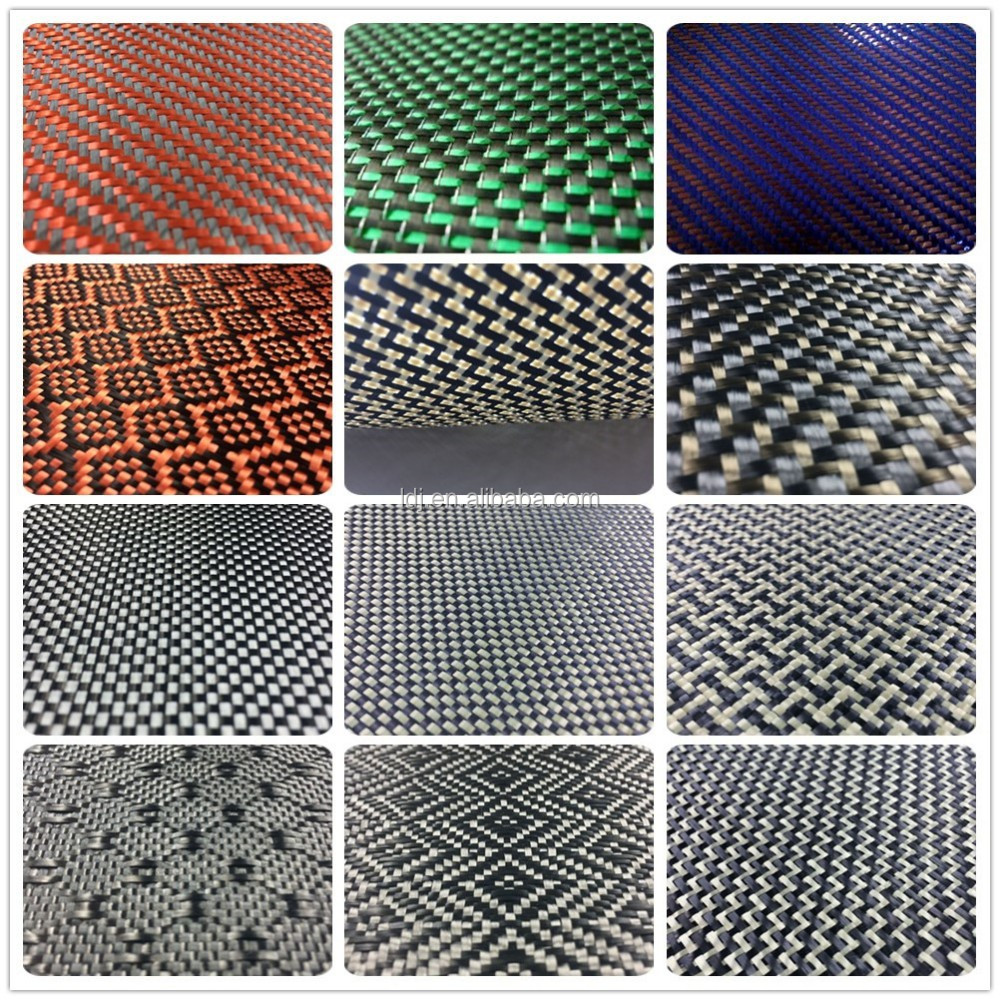 II Data sheet for Fiber Comparisons
FIBER COMPARISONS

 

 

E-Glass

S-Glass

Basalt

Quartz

Aramid

Carbon

UHMWPE

Density

g/cm3

2.54

2.48

2.7

2.2

1.44

1.78

0.97

Tensile Strength

Mpa

2600

4800

4840

6000

2400 - 3600

5313

2200 - 3900

Modulus

Gpa

72

85

89

72

60 - 120

292

65 - 132

Break Elongation

%

4.0

5.5

3.2

3.0

2.2 - 4.4

1.8

3 - 4

UV Resistance

Excellent

Excellent

Excellent

Excellent

Poor

Excellent

Very Good

Solvent Resistance

 

Very Good

Very Good

Excellent

Excellent

Fair

Very Good

Excellent

Moisture Absorption

%

0.1

0.1

0.2 - 12.0

0

3.2 - 7.0

0

< 0.1

Max Processing Temp

°C

730 Tm=825

850 Tm=

980 Tm=

1070 Tm=

450 Td=427-500

3500 Td=3700

140 Tm=144-152

Dielectric Constant

6.2

5.2

2.0 - 3.2

3.7

3.4

conductive

2.25

Dissipation Factor

 

0.003 - 0.004

0.002

0.003 - 0.015

0.0001

0.014 - 0.01

conductive

0.0002

Coefficient of Linear Thermal Expansion

ppm / K

5.4

2.9

8.0

0.54

-4.0 to -4.9

-1.1

-12.0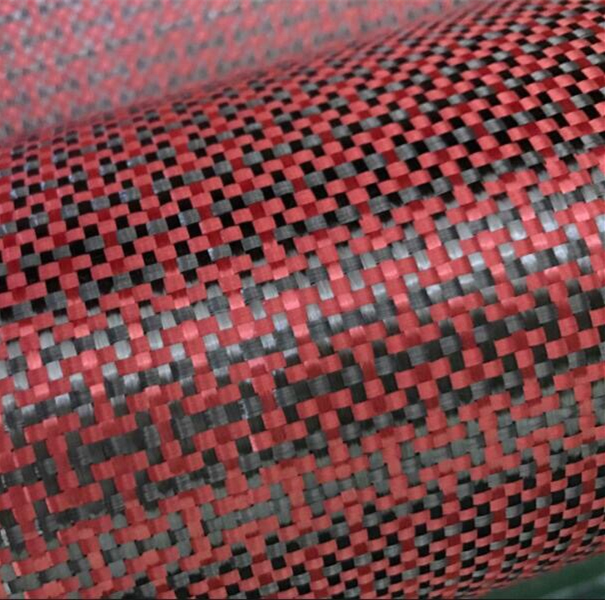 III Applications for Hybrid Fabrics
Hybrid fabrics can be used in a wide range of industrial applications:
1 Aircraft applications
2 Industrial applications
3 Medical applications
4 Construction industry applications
5 Aquaculture for waterproof clothing
6 Architecture
7 Windproof clothing
8 Automotive industry in making sear covers, carpets etc
Hybrid fibres posses better mechanical properties, reduce delamination and maximize tensile strength. It is possible to cut this fabric into different widths without the fibres falling apart while laminating or handling. It further posses excellent drapability.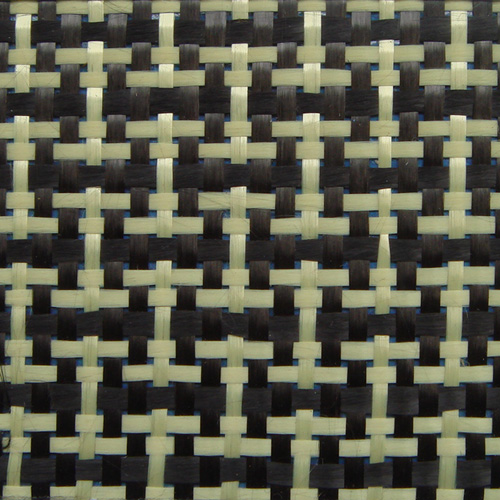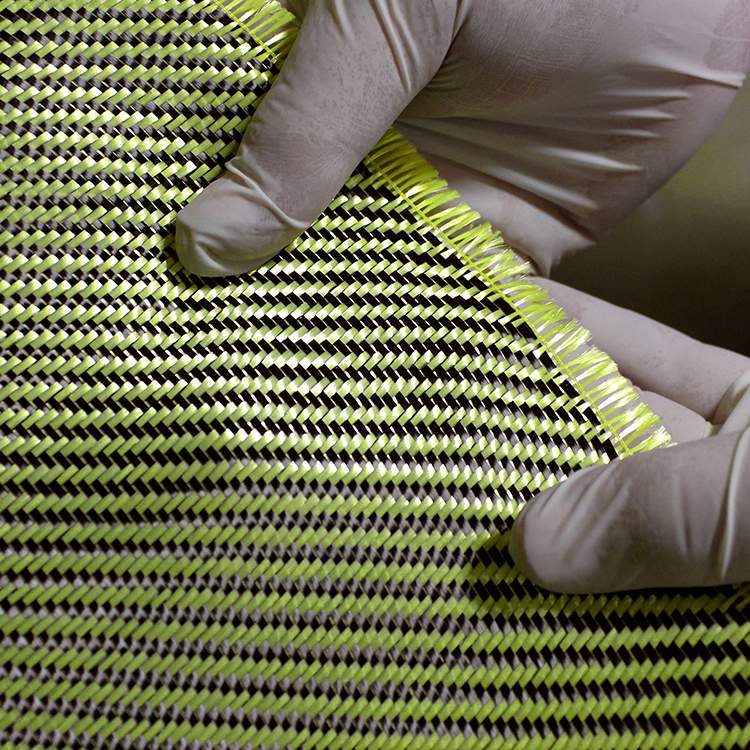 IV Features for Hybrid Fabrics
1 Low areal weights
2 Cost savings
3 Improved impact resistance
4 Various combination possibilities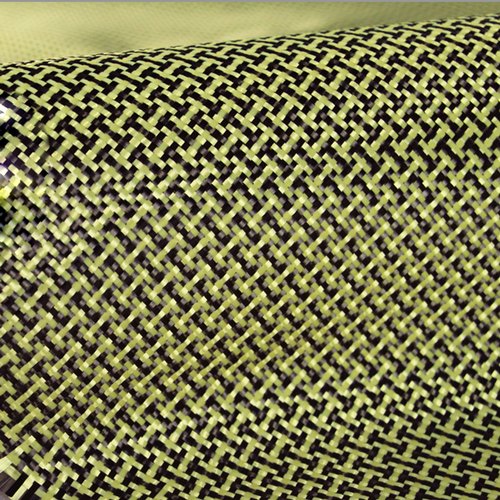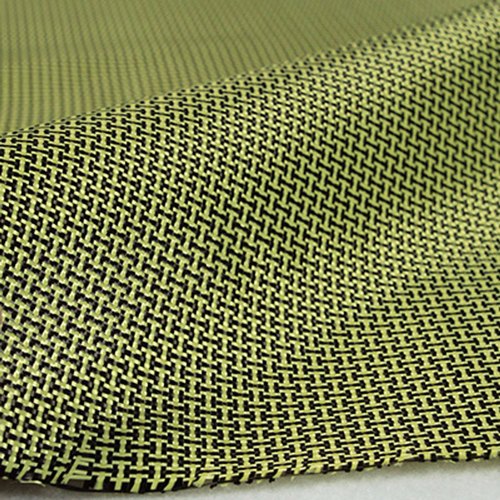 V Introduction for DERFLEX
DERFLEX is a professional manufacturer of . We have our own factory, which is located in Zhejiang province, China , with 7 production lines, the supply capacity is 300,000sqm/month. We can produce different kinds of wide format digital printing media. Such as coated Frontlit, backlit, laminated PVC tarpaulin, blockout,mesh,self-adhesive vinyl, one-way vision, perforate vinyl, wide format print cotton canvas, PVC coated tarpaulin, photo paper, reflective material, projection screen fabric.
Our main product is PVC tarpaulin and it is widely used as truck/trailer/container cover, tents, pallet cover,strip garden fence,
awnings, inflatable products, adumbral materials for building facility and house.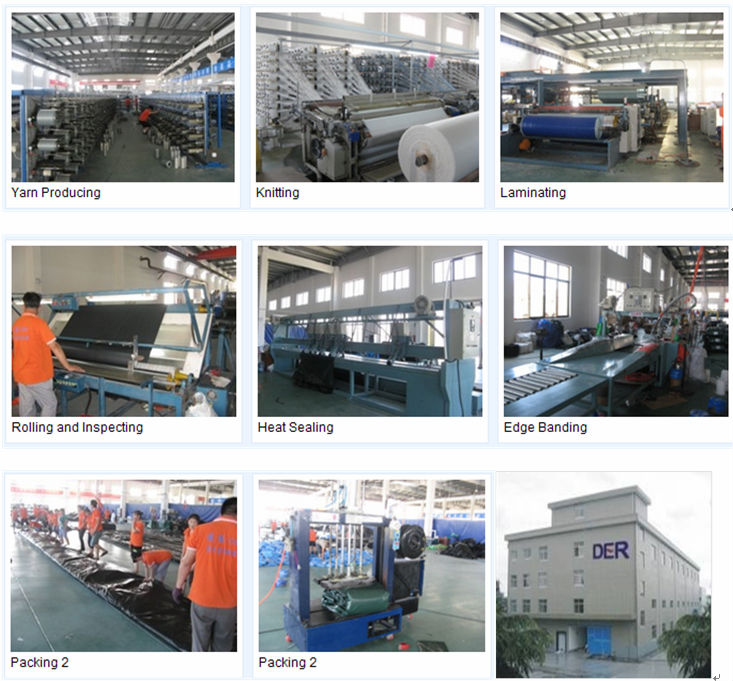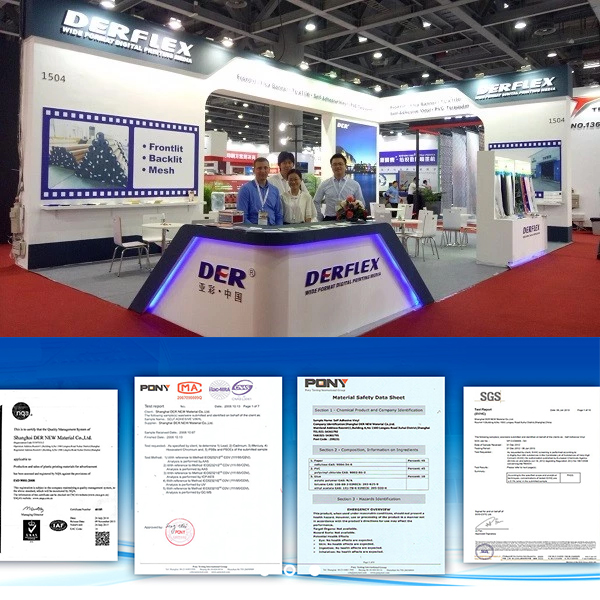 For further business communication, welcome to contact:
Tel: +8617316447897(whatsapp&wechat)
Email: ellaine@derflex.com
Web: www.derflex.com