What is PVC coated fabrics used for ?

Ⅰ、What is the PVC coated fabrics ?
Coated is a material treated by special process (through the post-treatment technology of cloth, belt, pipe, felt and grid), which makes the textile surface form a uniform coating compound.
The coated fabric is a kind of coated textile, which consists of two or more layers of material, at least one layer is fabric and the other layer is completely continuous polymer coating.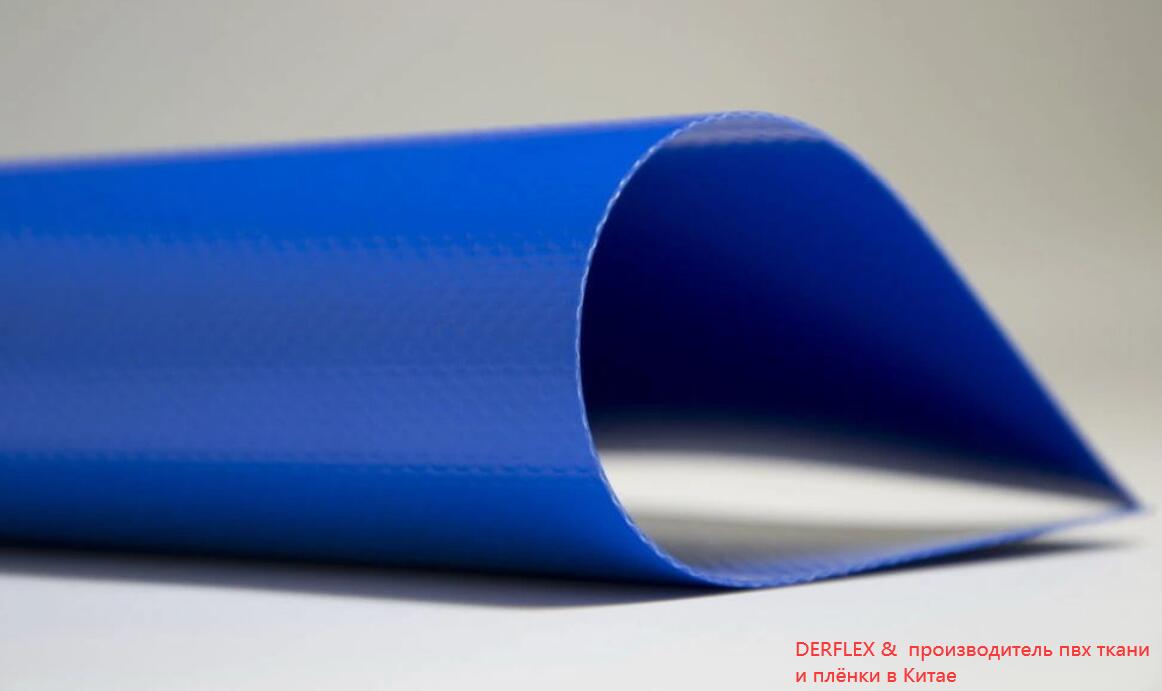 Coated fabrics are woven or non-woven cloth with a specialized coating that's applied to the surface of the material, or saturated into the material's bulk.
The coating is usually a polymer or elastomer that imparts particular properties, such as resistance to water, mildew, or sunlight.
Coatings that increase puncture-resistance or that help make rack bags easier-to-clean are also used.
Typically, these coatings are applied to the base fabric in a viscous or syrup-like form.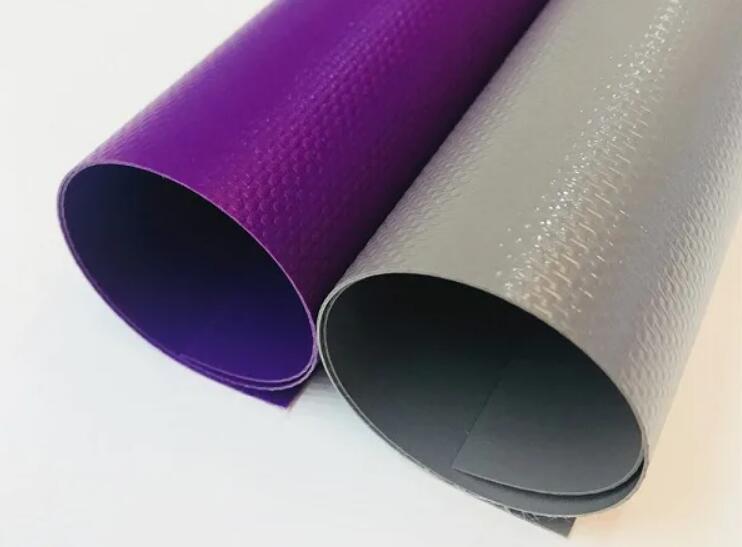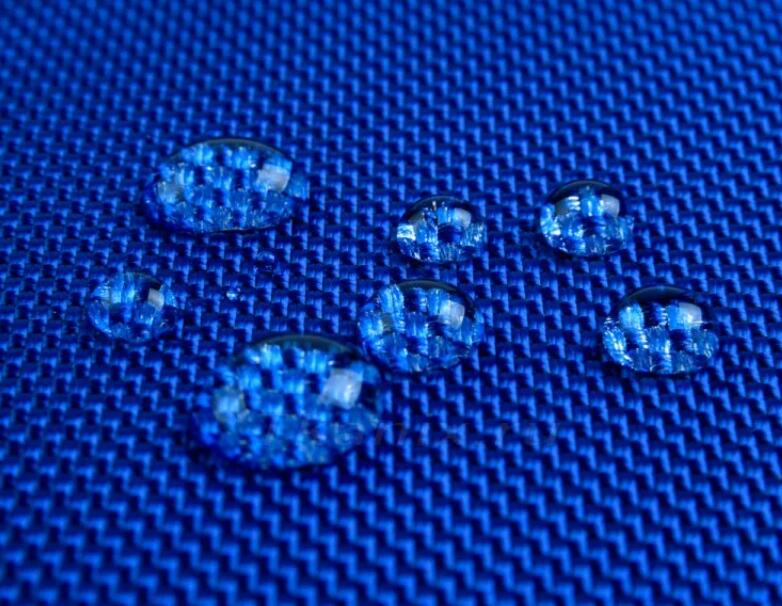 Ⅱ, Benefits of PVC coated fabrics
Coatings can reduce the tensile strength of fibers, but the advantages of coated fabrics outweigh their disadvantages – especially when compared to laminated fabrics.
For example, coated materials tend to weigh less per square yard. They won't de-laminate either.
With coated fabrics, the coating and the base fabric tend to act as a single material.
With laminated fabrics, each of the constituent materials must work well together, yet each layer tends to act as a separate material.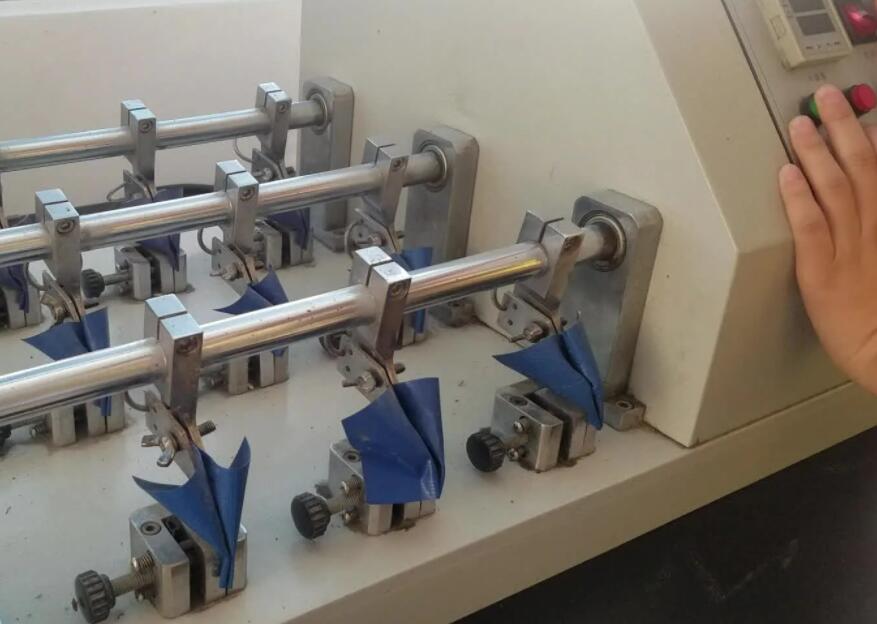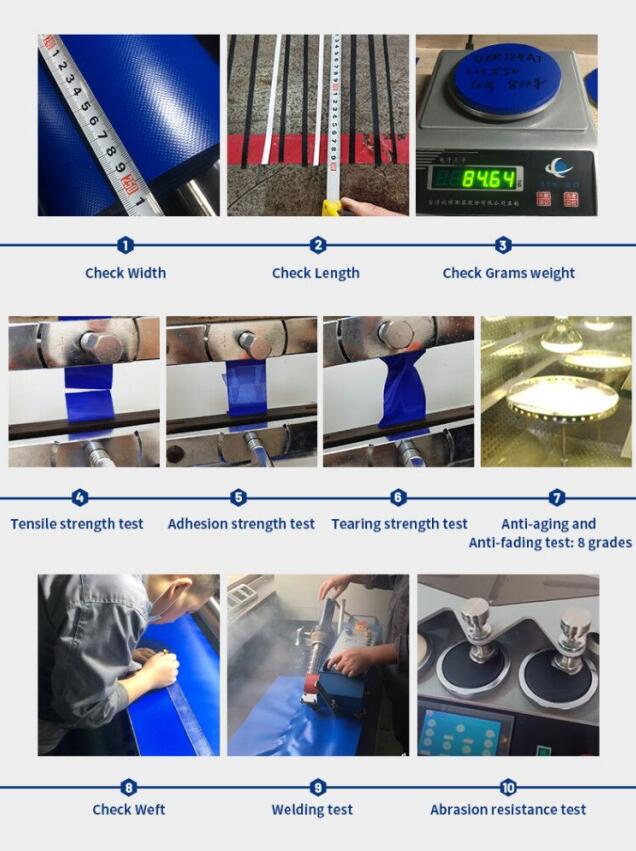 Ⅲ,What is PVC coated fabrics used for?
Coated fabrics have wide applications in fields such as medical substrates, protective clothing, flexible membranes for civil structures, airbags, geo textiles, industrial fabrics, defense, transportation, healthcare, architecture, space, sports, environmental pollution control, and may other diverse end-product uses.
Extensive research is being done on a global basis, and many new products, such as breathable fabrics, thermochromic fabrics, and charcoal fabrics, are entering the market.

1) PVC Coated Swimming Pool Covers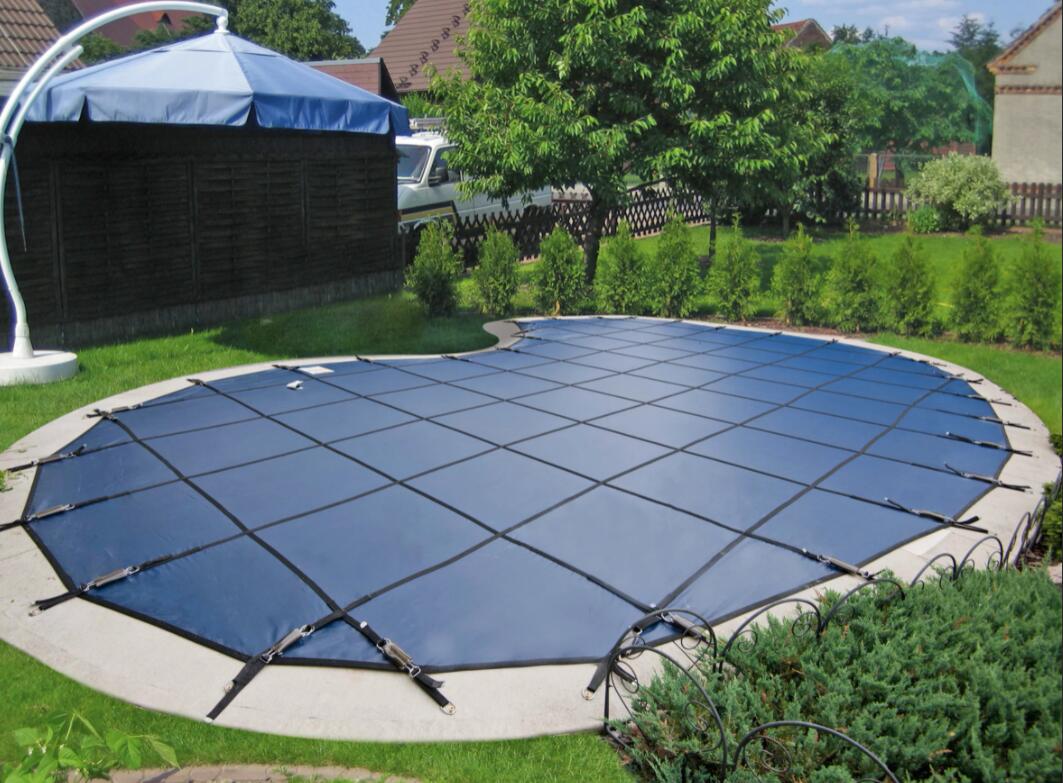 2) PVC coated fabrics for Hovercraft
3) PVC coated fabrics for flexible membranes for civil structures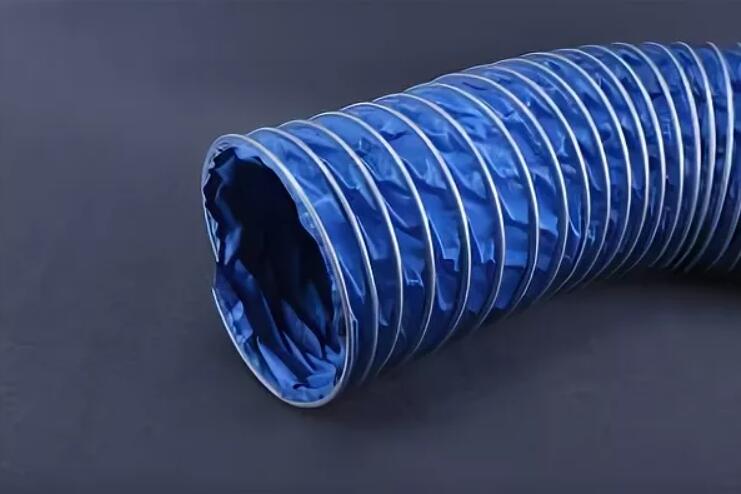 4) PVC coated fabrics for industrial fabrics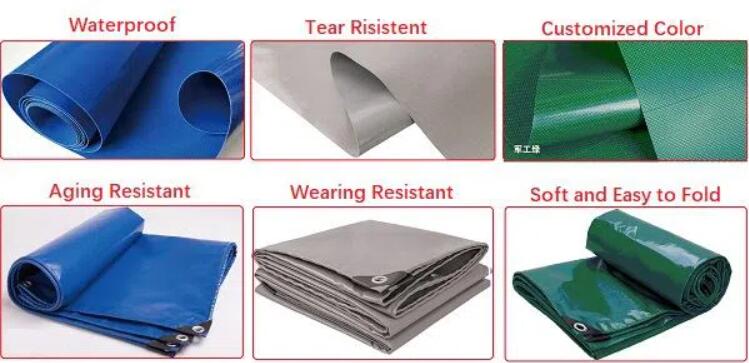 6)P VC coated fabrics for transportation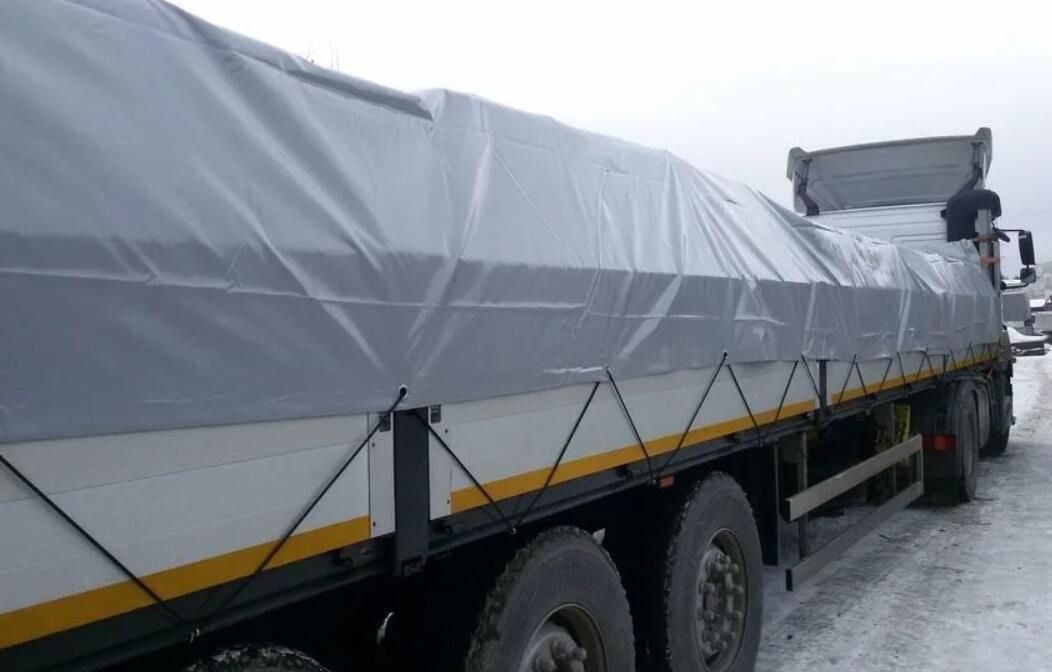 7) PVC coated fabrics for architecture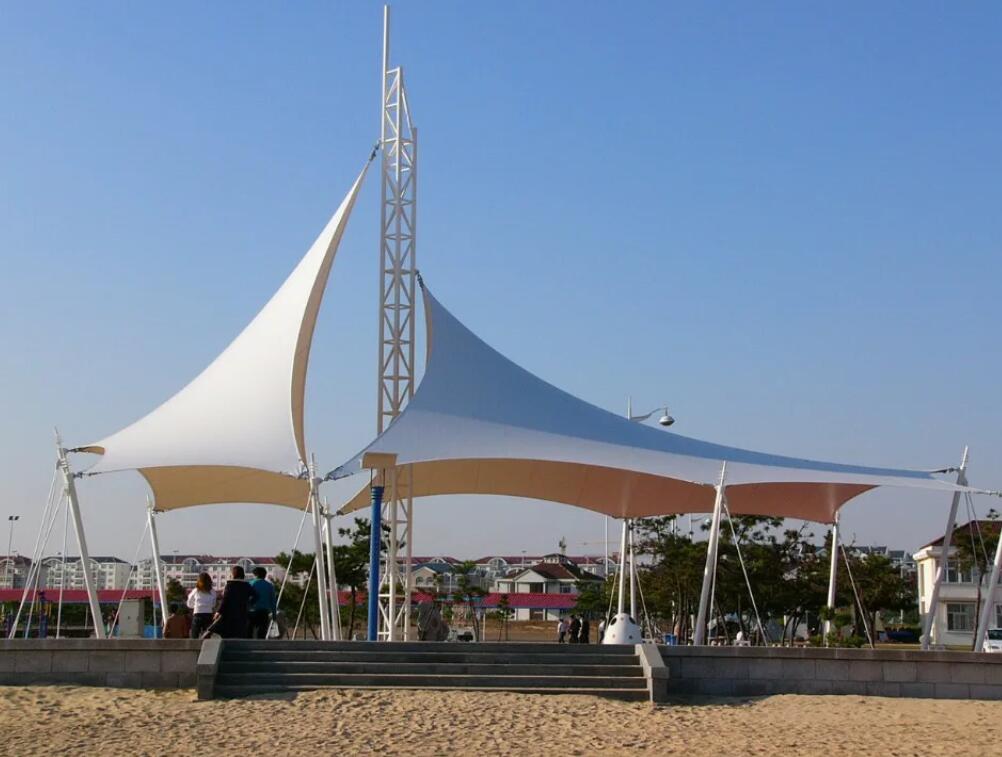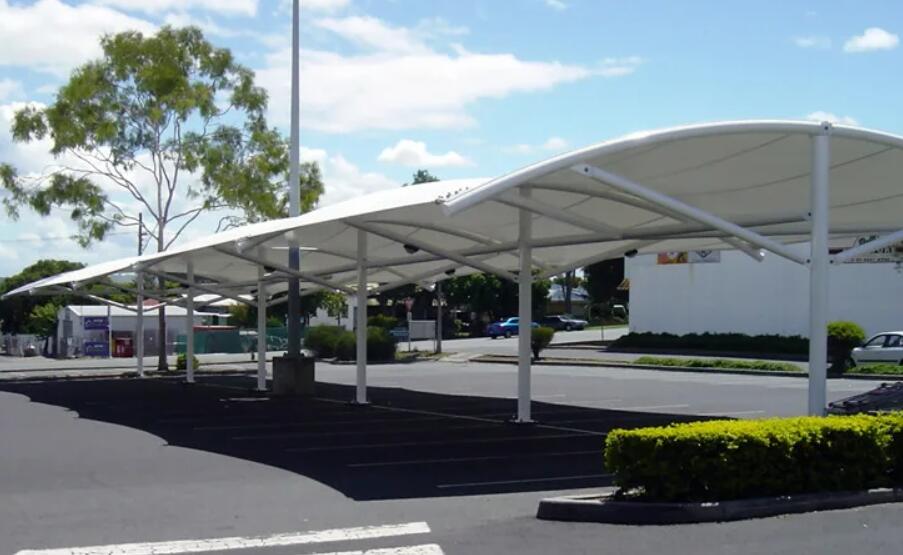 8) PVC coated fabrics for environmental pollution control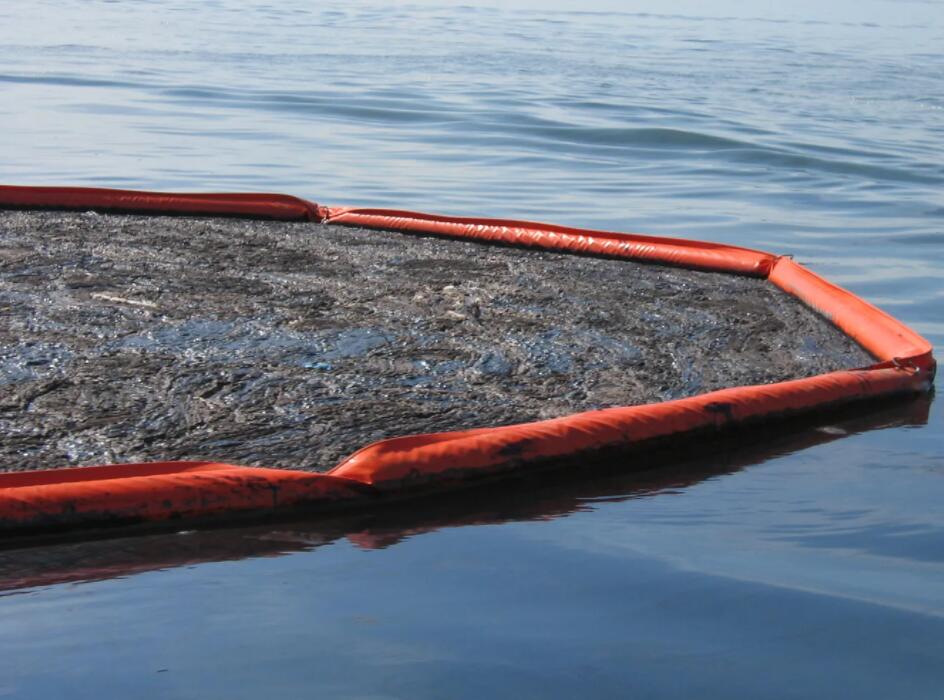 The most frequently used method is coating by means of knife blade coating.
An air knife is used to metre the coating compound above the freely spread fabric web.
This method is used for fine coatings and primer coatings at 5 to 50 g per metre (g/m).
Air knives may be used over a roller to metre the coating compound at application rates of 30 to 500 g/m. The coat thickness depends on the distance of the air knife from the substrate surface.
For very heavy thickness, air knife is used over a rubber cloth or table to metre the coating compound.

Ⅳ, DERFLEX is a professional Super Clear PVC Film Transparent PVC Tarpaulin Manufacturers & Suppliers from China for 16years.
Shanghai DER New Material Co., Ltd is professional manufacturer of PVC coated tarpaulin, experience over 18 years.
2 knife coating production line, 4 calenders, 8 lamination machine, we make both laminated and coated PVC tarpaulin material for various applications.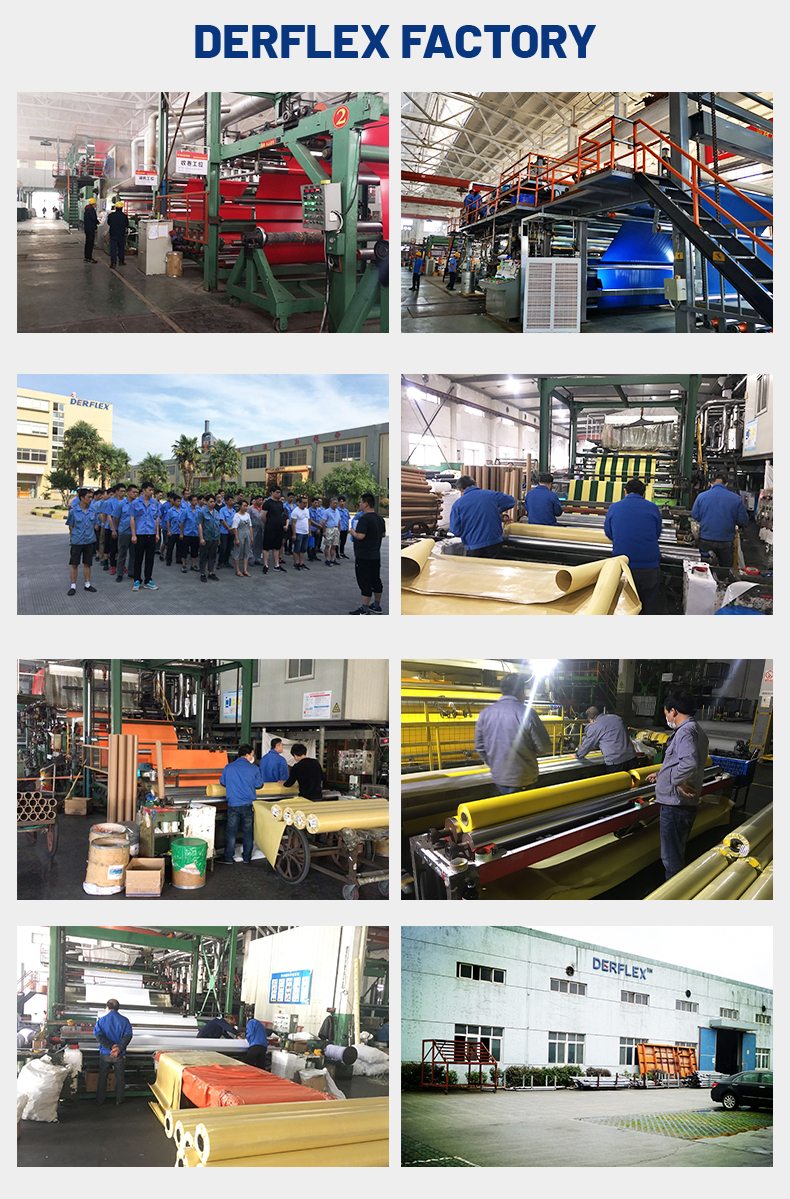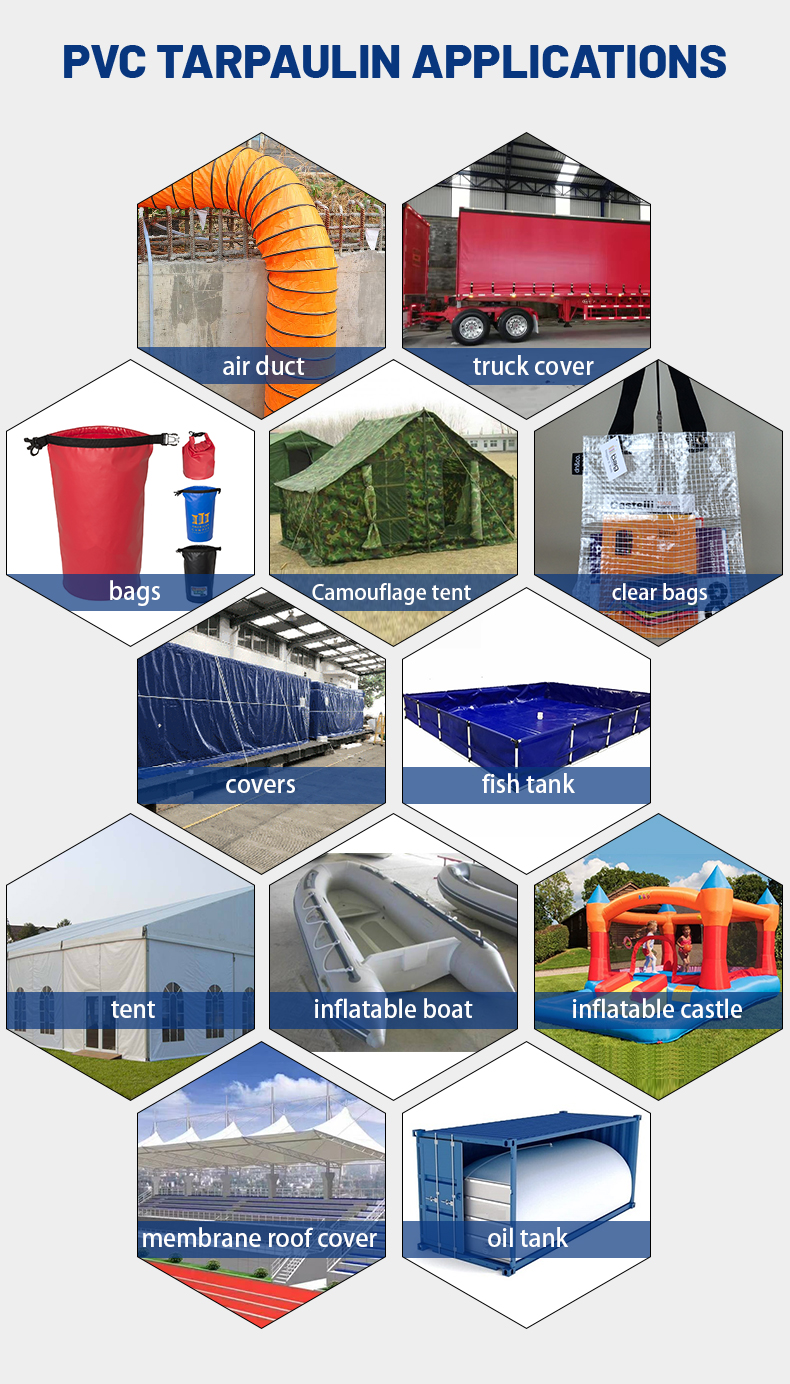 Ⅴ, DERFLEX is exporting to more than 100 countries all over world.
Professional Sales and After-sale survice;
Experienced production team;
Good reputation on quality control;Immediate response to customers' questions
Makes DERFLEX stronger business range on PVC coated fabrics industry, which can compete >95% products from other factories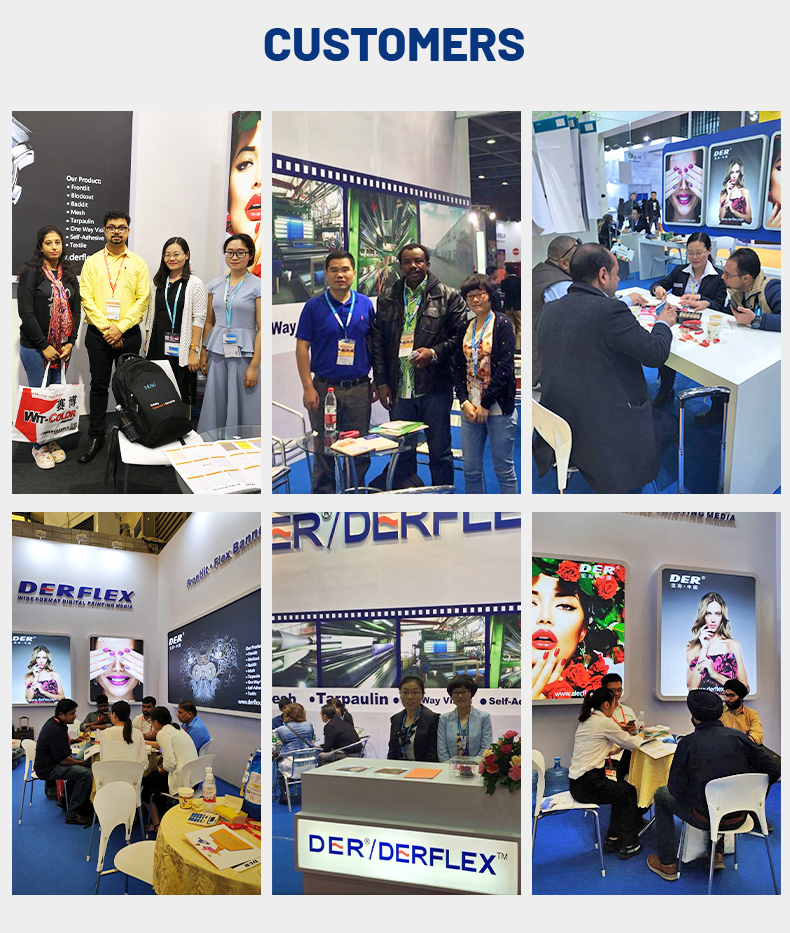 Ⅵ, DERFLEX in China:
1.Quality assurance: We will 100% return money if any quality problem, our QC department will inspect each order
before ship.
2.Experience: 20 years' R&D and production experience.
3.Production area: 60,000 square meter, 20 senior engineers and 350 workers.
4.International exhibition: Every year we attend USA, Germany, Russia, Spain international exhibitions etc.
5.Product quality: Our enhanced products are products that combine European and American quality standards.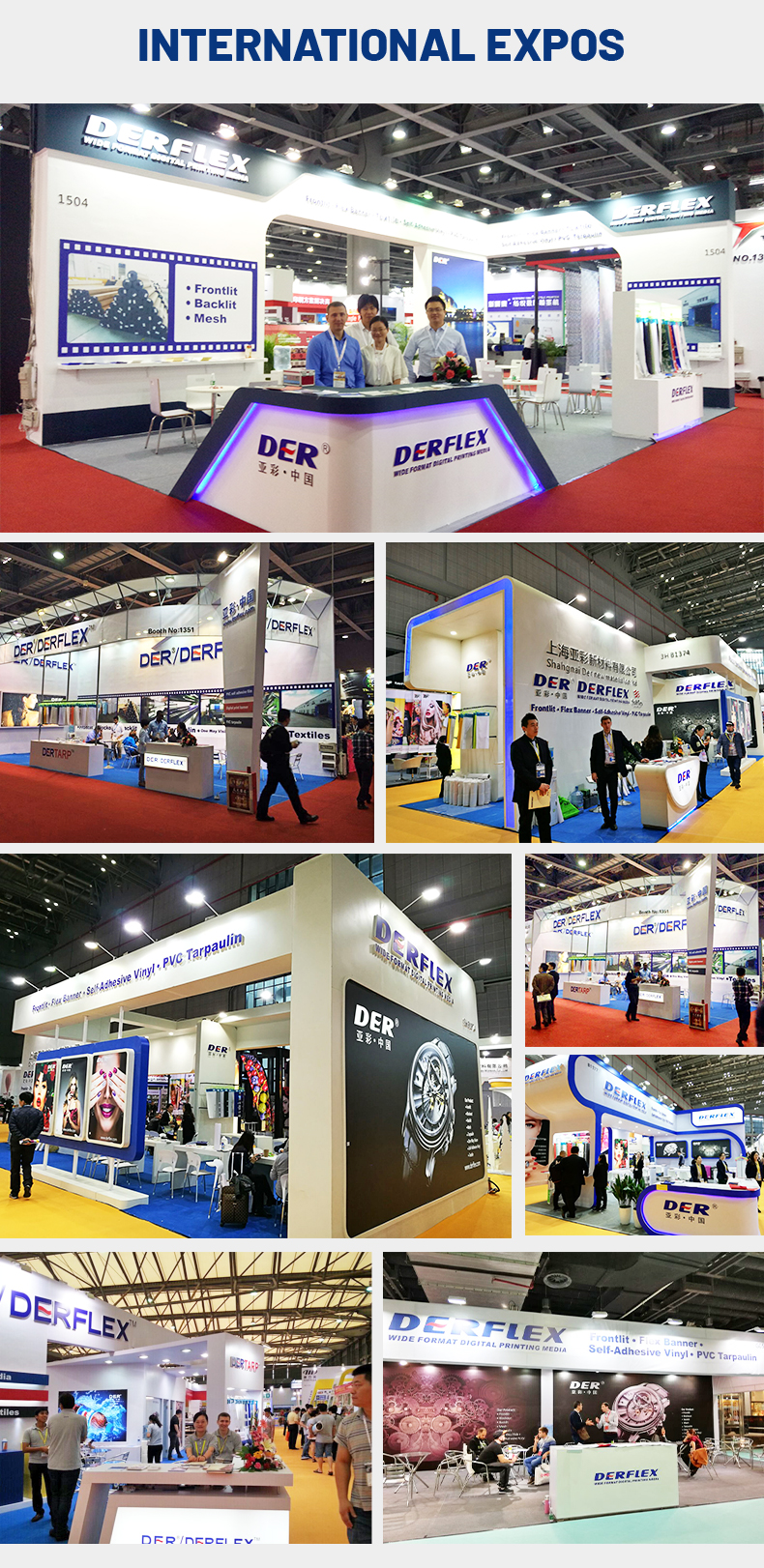 Ⅶ, DERFLEX Production Lines
1. Knife coating production lines to make High adhesion coted fabrics, the high adhesion makes higher outdoor durance and Anti-UV characters
2. Hot-melt coating production line: With high water-resistant and water tight and air tight characters, which can make inflatable products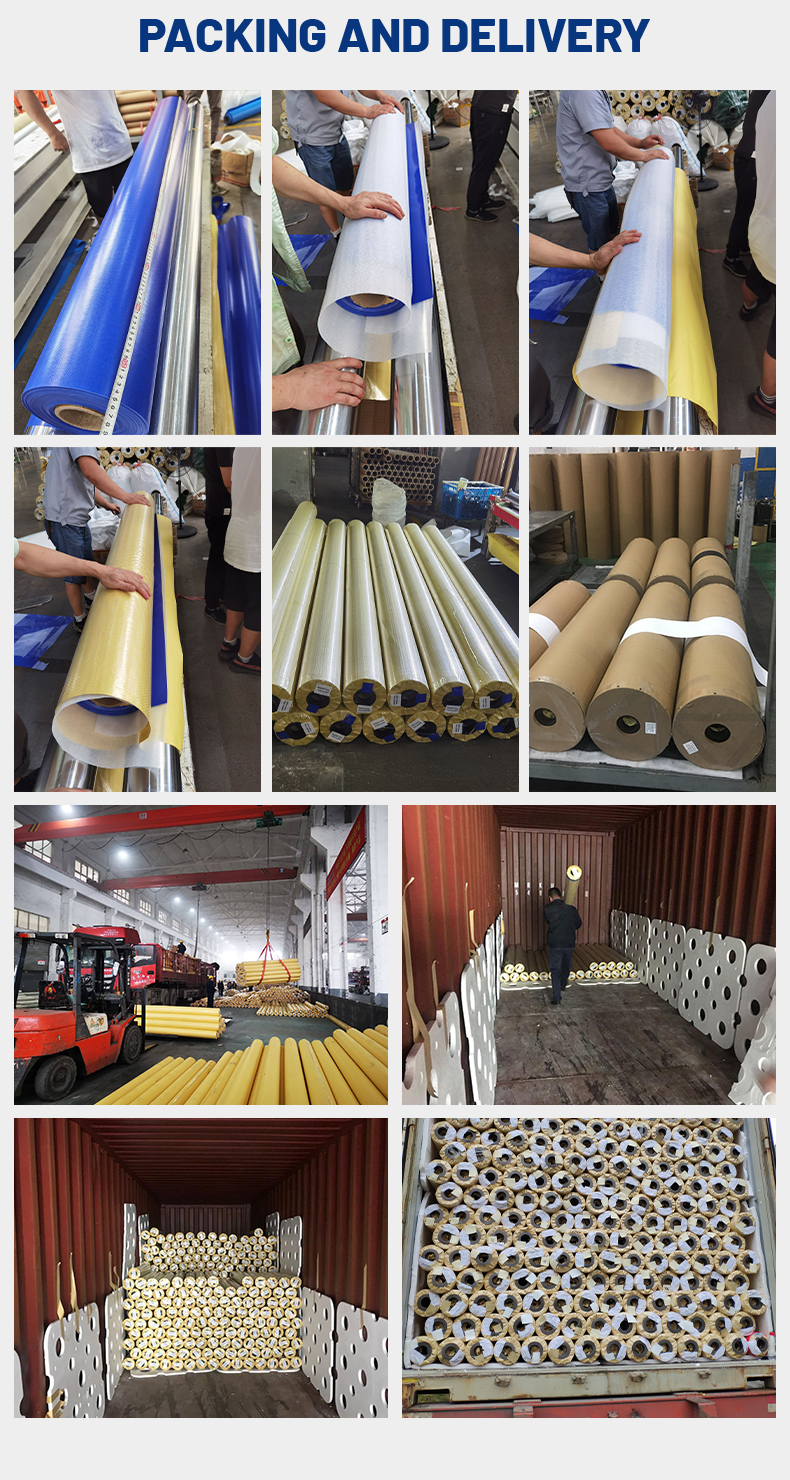 If you have more interest, please contact us freely, Email :Masha@derflex.com , WhatsApp: +86 131 6285 8753