Ⅰ、What is the Inflatables PVC boats fabric ?
PVC is one of the most known material that is usually use by many people around the world. It is well-known of its best air holding property and best resistance against ultraviolet radiation.
PVC inflatable fabric is usually used as it is also extremely durable, rugged and better than other type of materials.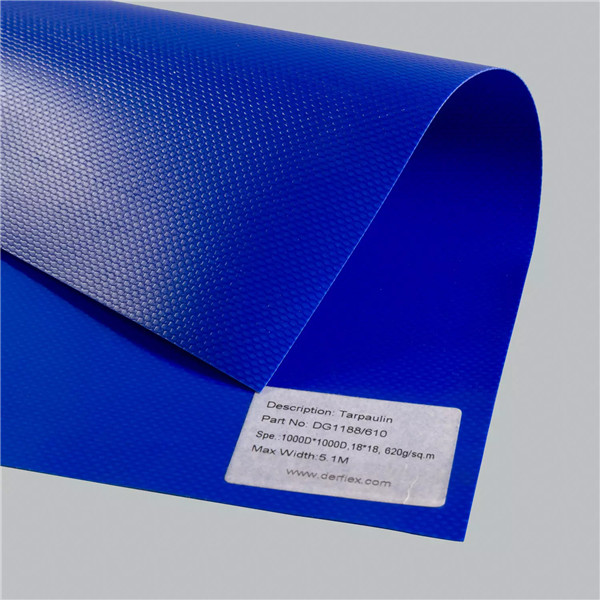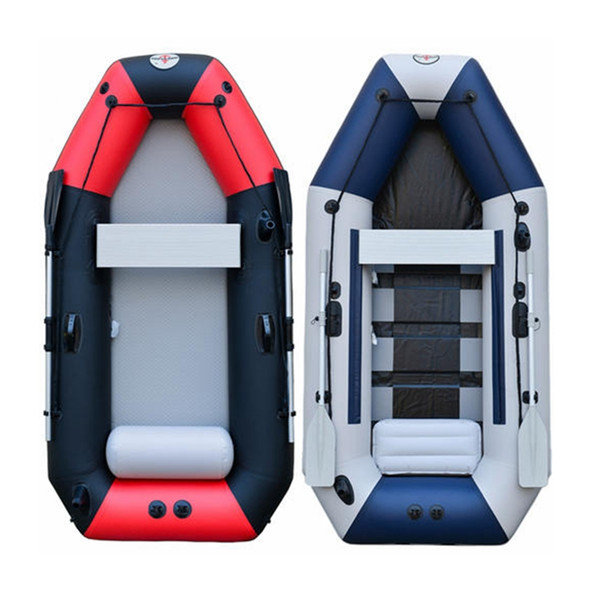 The PVC used to make inflatable boats is essentially the same stuff used to make plastic plumbing pipes.
The major difference is that the material used to make inflatable boat PVC fabrics airtight has various component added to make it more flexible and softer than the average plumbing pipe.
Dyes are also added to give the PVC fabric particular colors.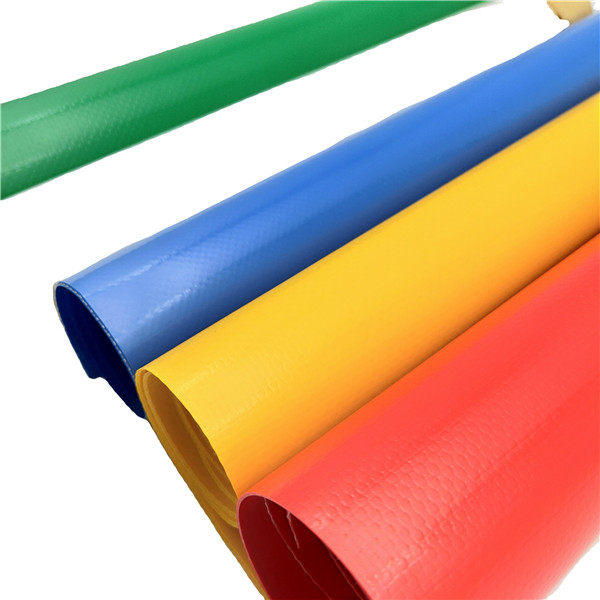 PVC-covered inflatable boats fabric is cheaper than Hypalon fabric, but the big advantage of PVC fabric over Hypalon fabric is that seams can be cold welded quickly and efficiently.
Seams on a Hypalon or Hypalon boats, on the other hand, must be hand-glued by highly skilled workers using a glue pot and brush.
However, PVC dose has several issues as a inflatable boat material.
It is photodegradabie. In direct sun light PVC fabric slowly breaks down.
If you leave a PVC inflaable boat out in the sun for long period of time, it will begin to fade out or become sticky.
Many quality manufacturers of PVC inflatable boats protect their products with ultraviolet coatings similar to the UVAs (ultraviolet absorbers) in marine varnishes and paints.

Ⅱ, Benefits of PVC boats fabric
Inflatable Vinyl Fabric
With unique a special hot melt coating technology, DERFLEX inflatable vinyl fabric has extremely air tightness, good peeling strength (maximum to no peeling), excellent elastic resilience, and durable with excellent UV and weather resistance performance.
It is perfect industrial technical textile for any inflatable product.
1)Air & water tightness
2) Good peeling & tensile strength
3) Excellent elastic resilience
4) Alkaline resistant
5) Anti cold crack
6) Easy weld & bond capability
7) PVC is the most economical choice of material for inflatable boats.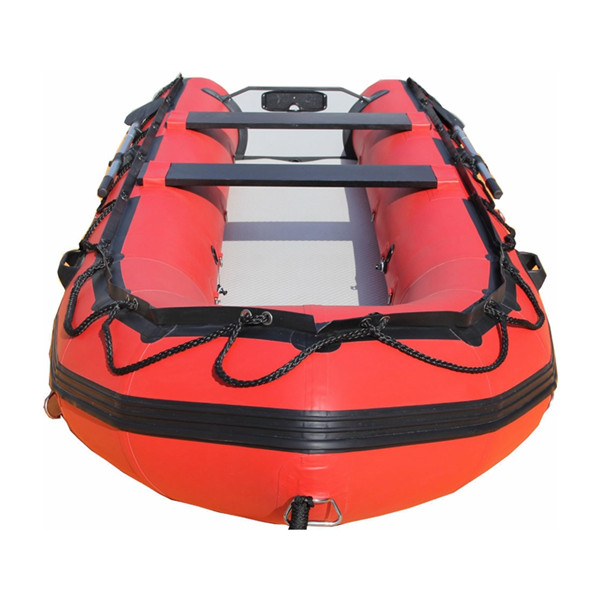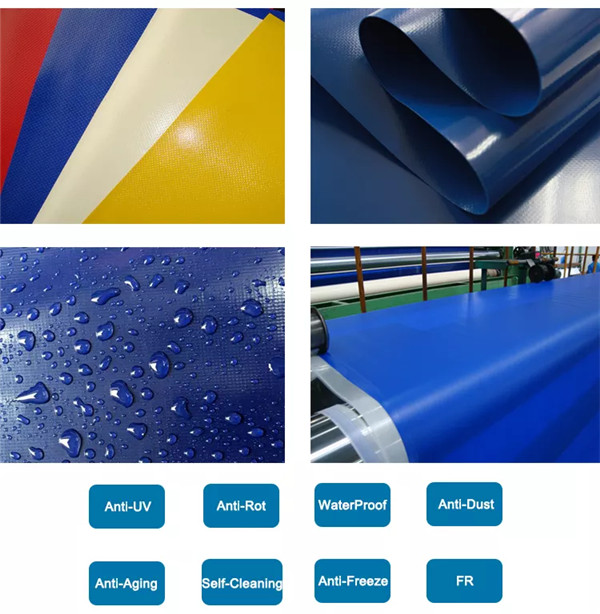 Ⅲ, Shortcoming of inflatables PVC boats fabric
1) When dry, PVC is not resistant to abrasion.
2) It is also not resistant to the deteriorating effects of chemicals, ultraviolet right,
3) Inflatable PVC boats deteriorate over time, so they have shorter life cycle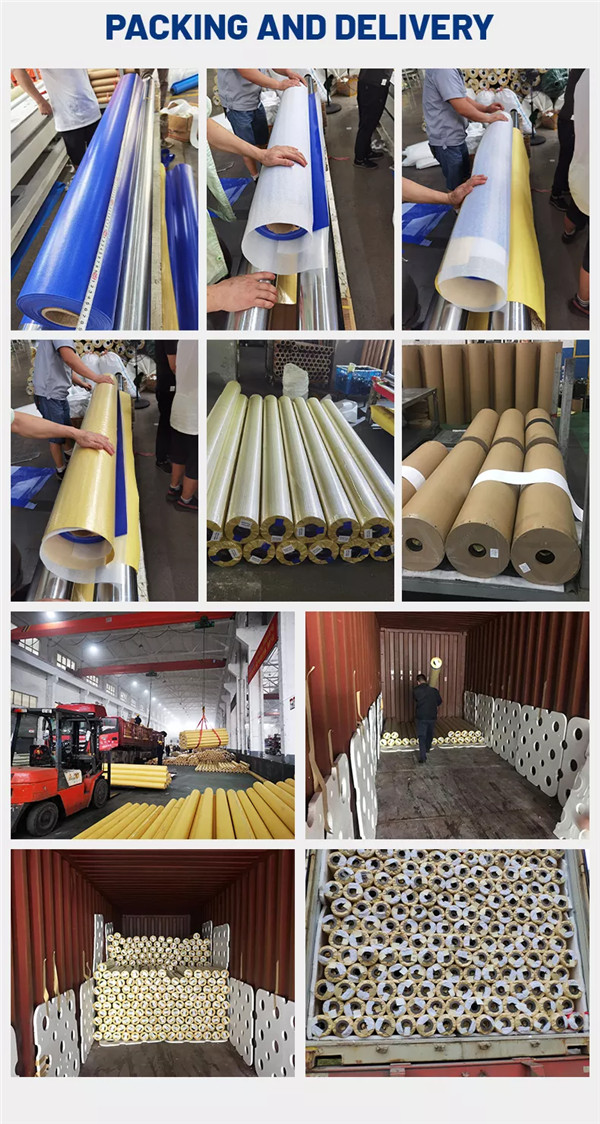 Ⅳ,What is Inflatables PVC boats fabric used for ?
Application of Product
PVC Boat Fabric
Air tightness materials are mainly used to make inflatable boats, such as military boats, rescue boats, and leisure boats, as well as those for large inflatable water park, which possess the features of outstanding air tightness, excellent strength, abrasion and impact resistance, antimicrobial, oil-proof, stain resistance, acid and alkali resistance, heat and cold resistance, UV protection and aging resistance.
We specialize in producing Inflatable Boats material with various specifications such as
0.6mm,0.70mm, 0.90mm, 1.20mm, 1.80mm, as well as full color selection.
Ⅵ, ERFLEX Production Lines
1. Knife coating production lines to make High adhesion coted fabrics, the high adhesion makes higher outdoor durance and Anti-UV characters
2. Hot-melt coating production line: With high water-resistant and water tight and air tight characters, which can make inflatable products
DERFLEX is exporting to more than 100 countries all over world.
Professional Sales and After-sale survice;
Experienced production team;
Good reputation on quality control;
Immediate response to customers' questions
Makes DERFLEX stronger business range on PVC coated fabrics industry, which can compete >95% products from other factories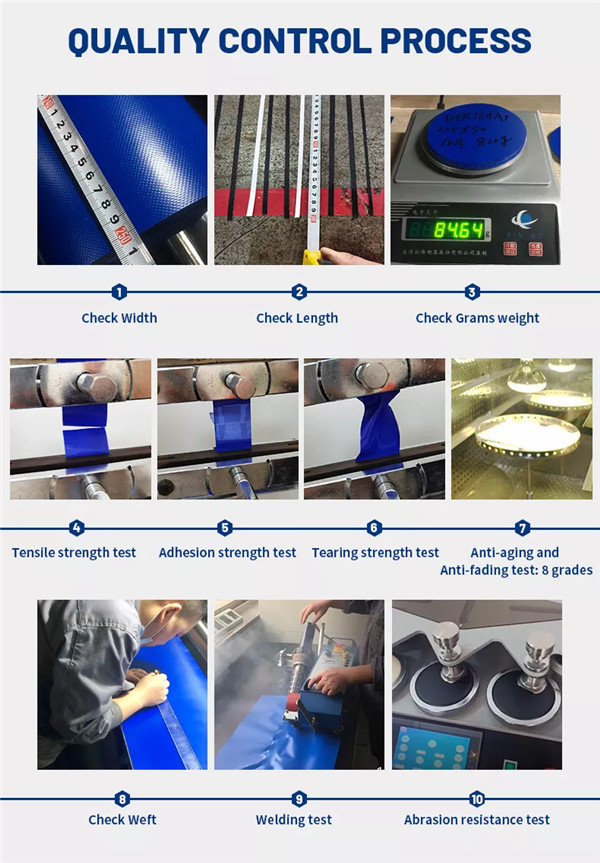 DERFLEX is a professional Super Clear PVC Film Transparent PVC Tarpaulin Manufacturers & Suppliers from China for 20 years.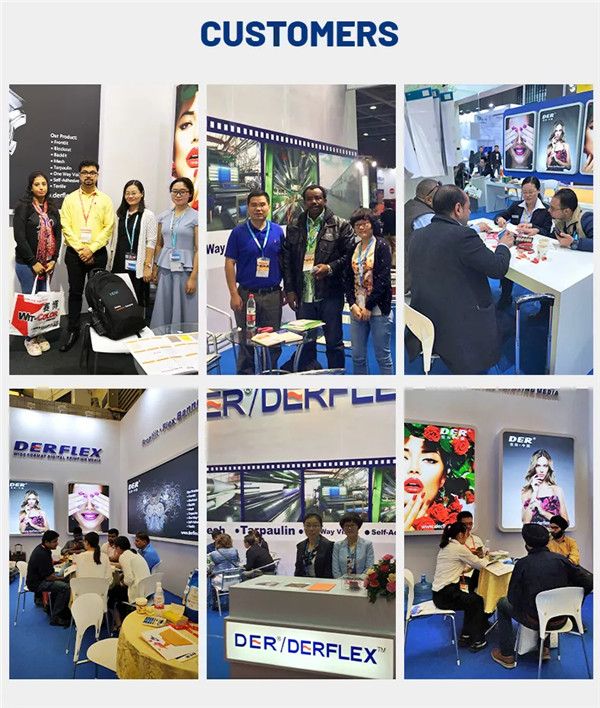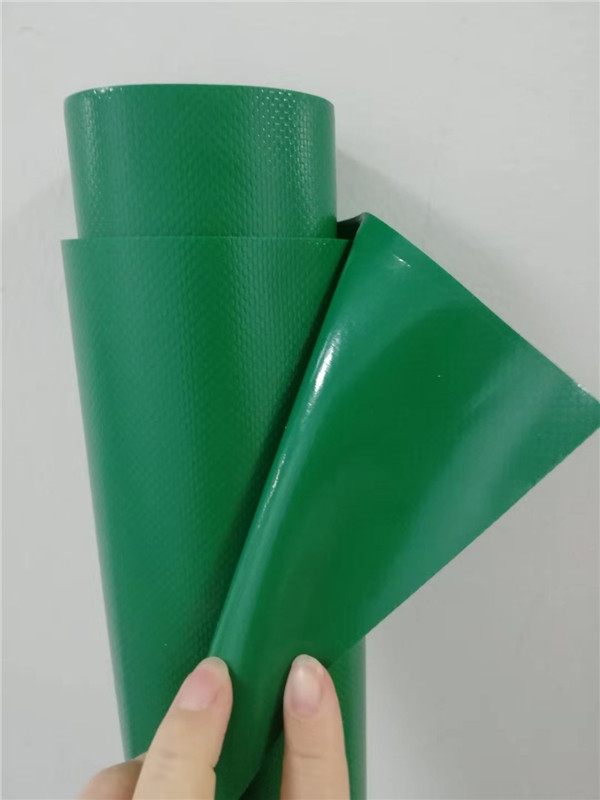 If you have more interest, please contact us freely, Email :Mandy@derflex.com , WhatsApp: +86 13818419094