What is the best PVC soft film automobile
I: What is PVC Soft Film
PVC film—also referred to as vinyl film—is a thin thermoplastic film available in a variety of forms and finishes. Depending on the requirements and restrictions of the intended application, it can demonstrate rigidity or flexibility and feature a clear, translucent, opaque, matte, or glossy finish. Due to its versatile nature, the material finds use across a wide range of industrial applications, ranging from automobile, shower curtains to pharmaceutical packaging.Polyvinyl chloride, or PVC, plastic film generally comes in two forms, rigid and flexible, but it can be finished in several different ways within these two categories, including firm and soft clears, opaque, coated, mattes, orange peels, and even rigid PVC film.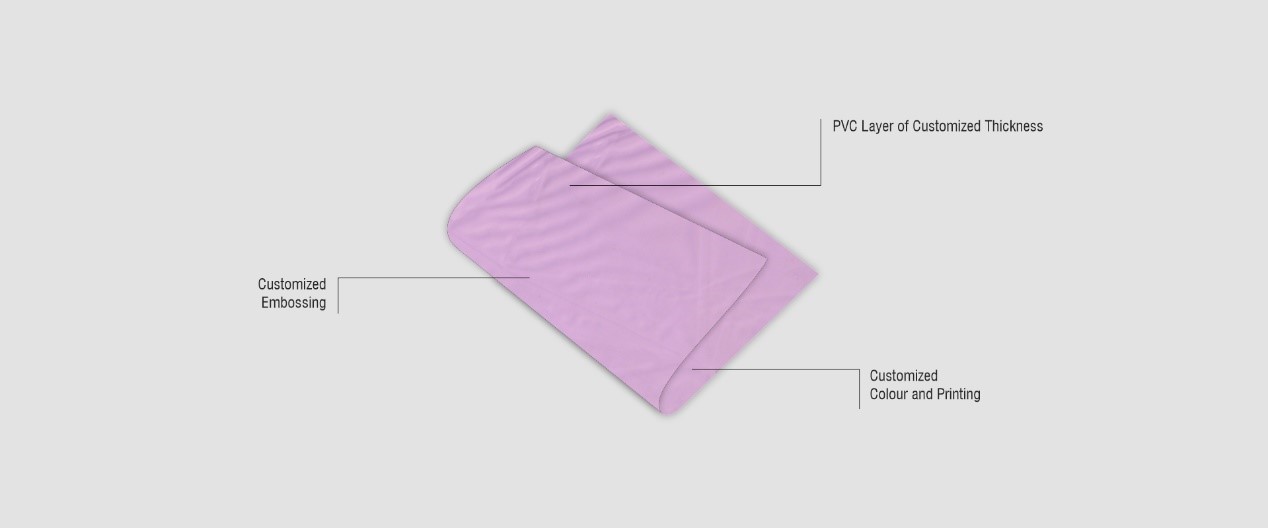 PVC films for a variety of essential uses for homes and businesses, including: Medical bag, Automotive fabric, Marine upholster, Adhesive decals.
II: What is the best PVC Soft Film for Automobile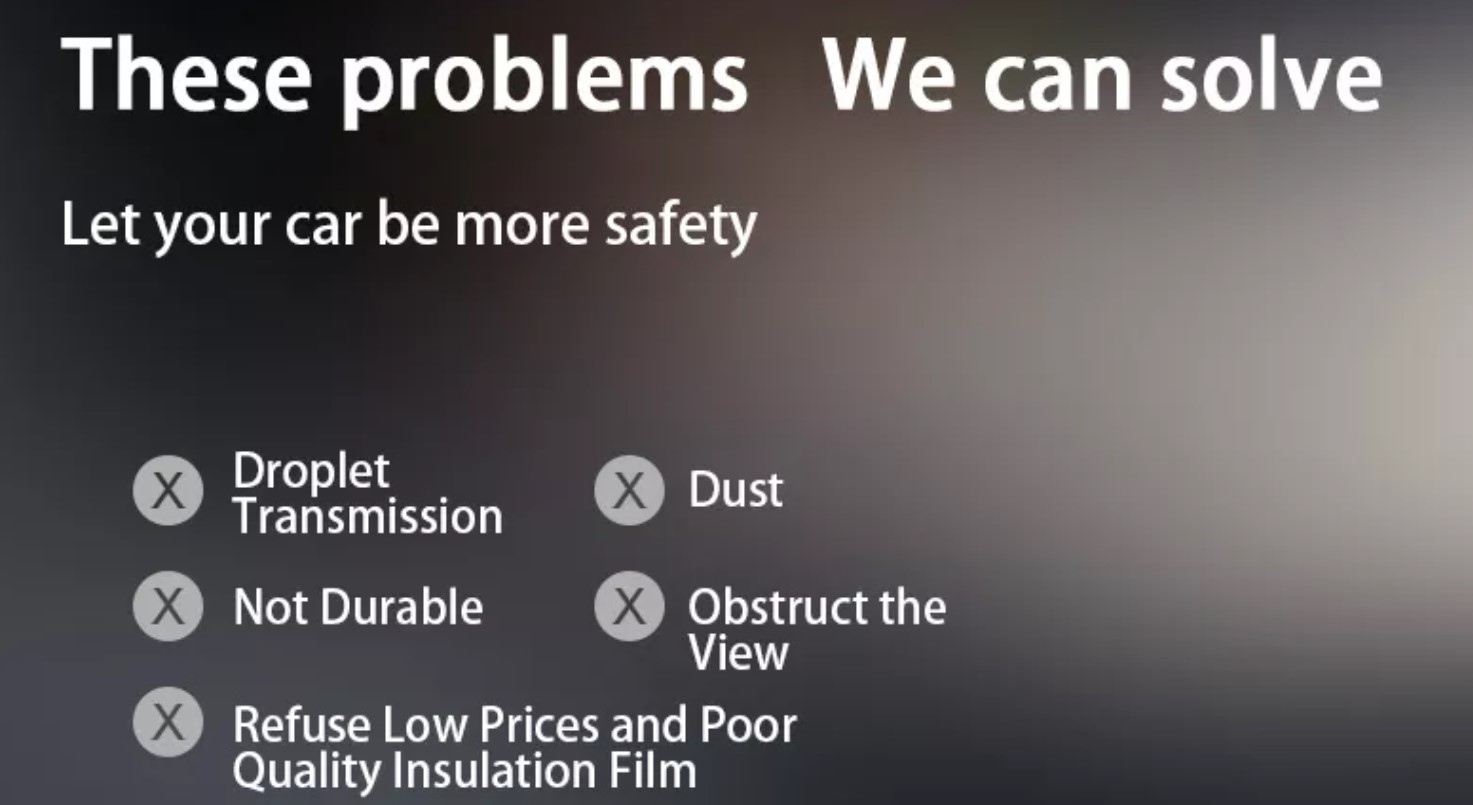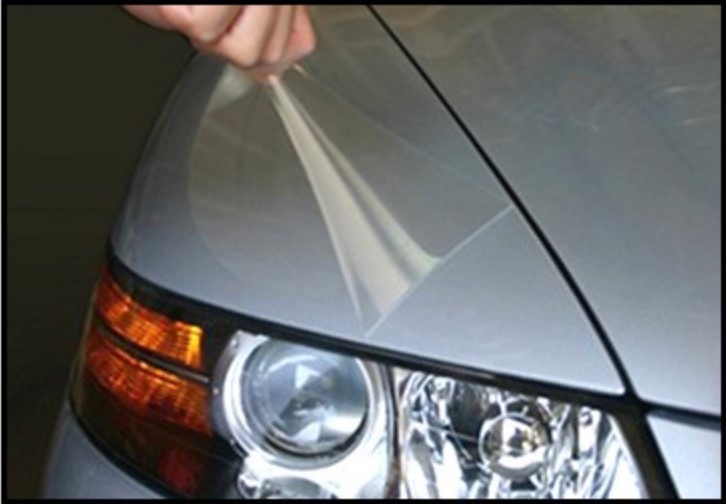 PVC Soft Films as well as coated fabrics and artificial leather are environment-friendly and low-cost variants for the car interior design.PVC Soft Films materials play an integral part in the automotive industry and can improve functionality, aesthetics, or durability. Car components often involve a large and complex assortment of plastics, such as PVC film and automotive fabric. The materials can be applied to many automotive uses because of its flexibility and potential for customization.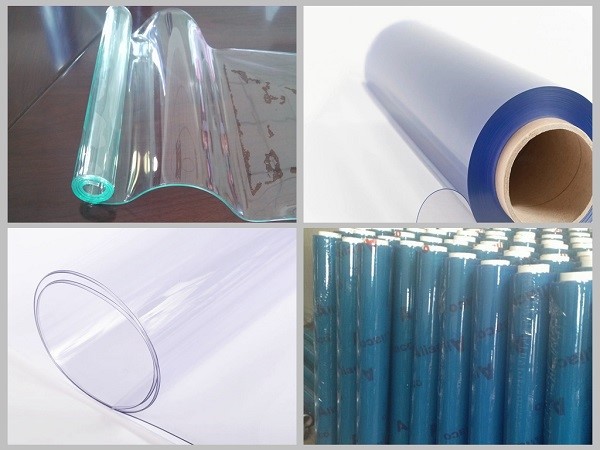 Plastics are often used as finishing in vehicles and for aftermarket products such as:
a:Luggage space
b:Automotive accessory bags (car jack, tools)
c:Spare tire covers
d:RV tire covers
e:Heel pads for carpets
f:Fender covers
g: Clear vinyl for convertible top windows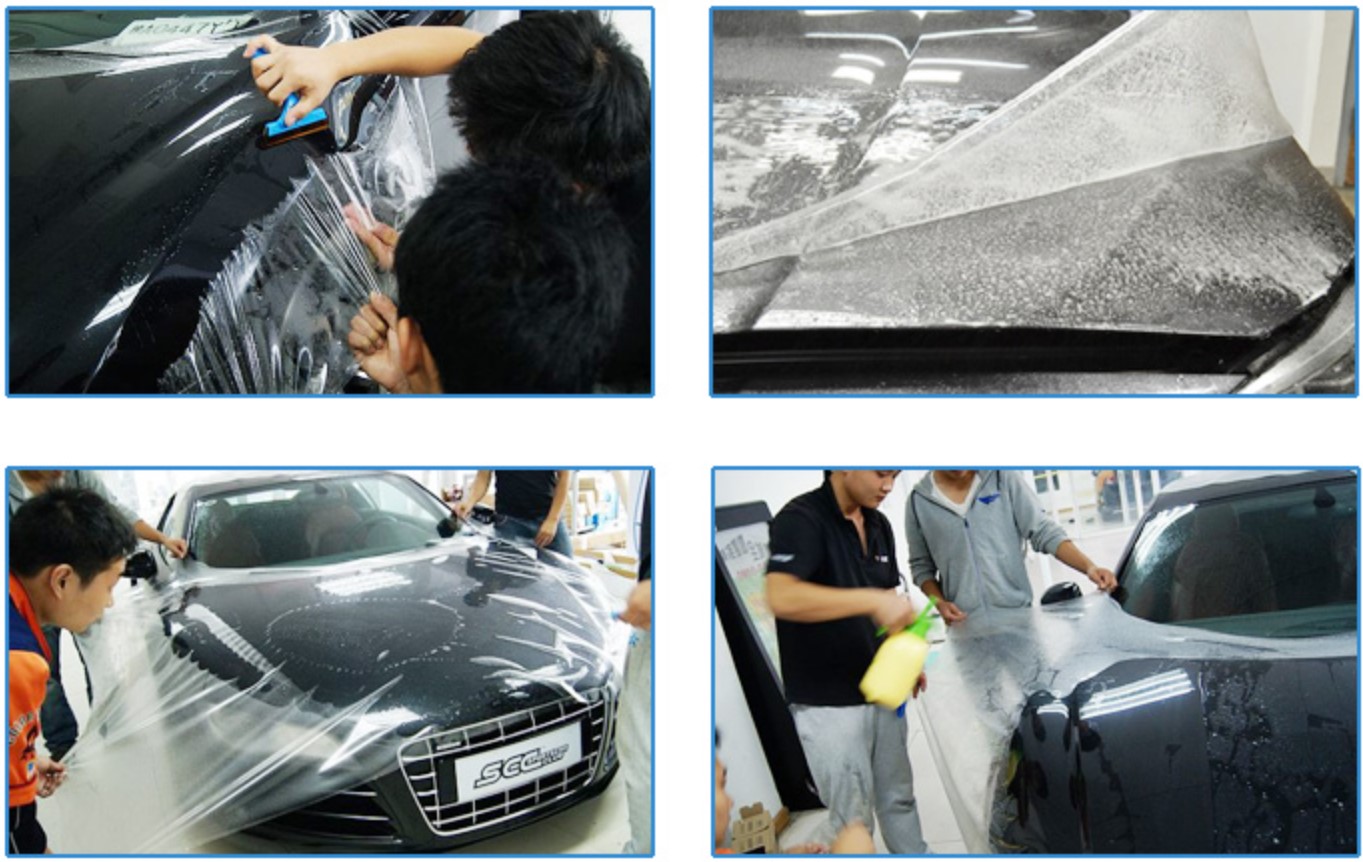 III: Features of PVC Soft film for Automobile
Compared to other thermoplastic film materials, polyvinyl chloride (PVC) film offers several advantages, including:
a:Durability. PVC is highly durable, exhibiting exceptional resistance to damage due to harsh environmental conditions such as corrosive chemicals, abrasion, shock, and impact. These properties make it suitable for use in medium to long term applications involving exposure to external environments.
b:Operational and environmental safety. PVC is non-toxic and thoroughly tested for environmental effects. It meets a variety of domestic and international health and safety standards.
c: Fire resistance. Due to its high chlorine content, PVC is highly resistant to fire. It does not ignite easily or produce a great deal of heat when burned. However, as it can emit harmful chemicals when melted or burned, those handling the material in operations involving open flames or high temperatures should take the proper precautions to reduce the risk of adverse health effects. It is also self-extinguishing.
d: Non-conductivity. PVC soft film does not conduct electricity, which makes it suitable for use as an insulator in industrial and mechanical components and buildings.
e: Cost-effectiveness. Despite its numerous advantages, PVC soft film is inexpensive to manufacture and easy to manipulate into desired shapes and sizes. These qualities make it a cost-effective material option for industrial applications.
f: Versatility. The physical properties of PVC allow it to accommodate a wide range of applications, as outlined below.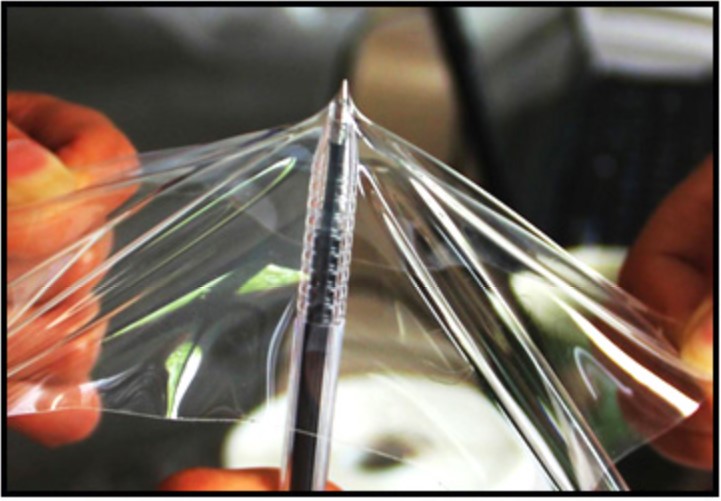 IV: What are the advantages of PVC soft film for automobile
PVC soft films that are widely used in the automobile industry for varied purposes like sunroofs, windscreens, door trims, roof lining, etc. PVC soft films are anti-bacterial, water-resistant, fire-resistant, stain-resistant, and temperature stabilized.
a: Protect car paint, Ensure vehicle value;
b: Anti scratch and wear resistance;
c: Anti-UV, Waterproof, car paint not aging
d: Keep the original car painting always new;
e: Change the car to any beautiful Color;
f: Fashion, make you car stand out;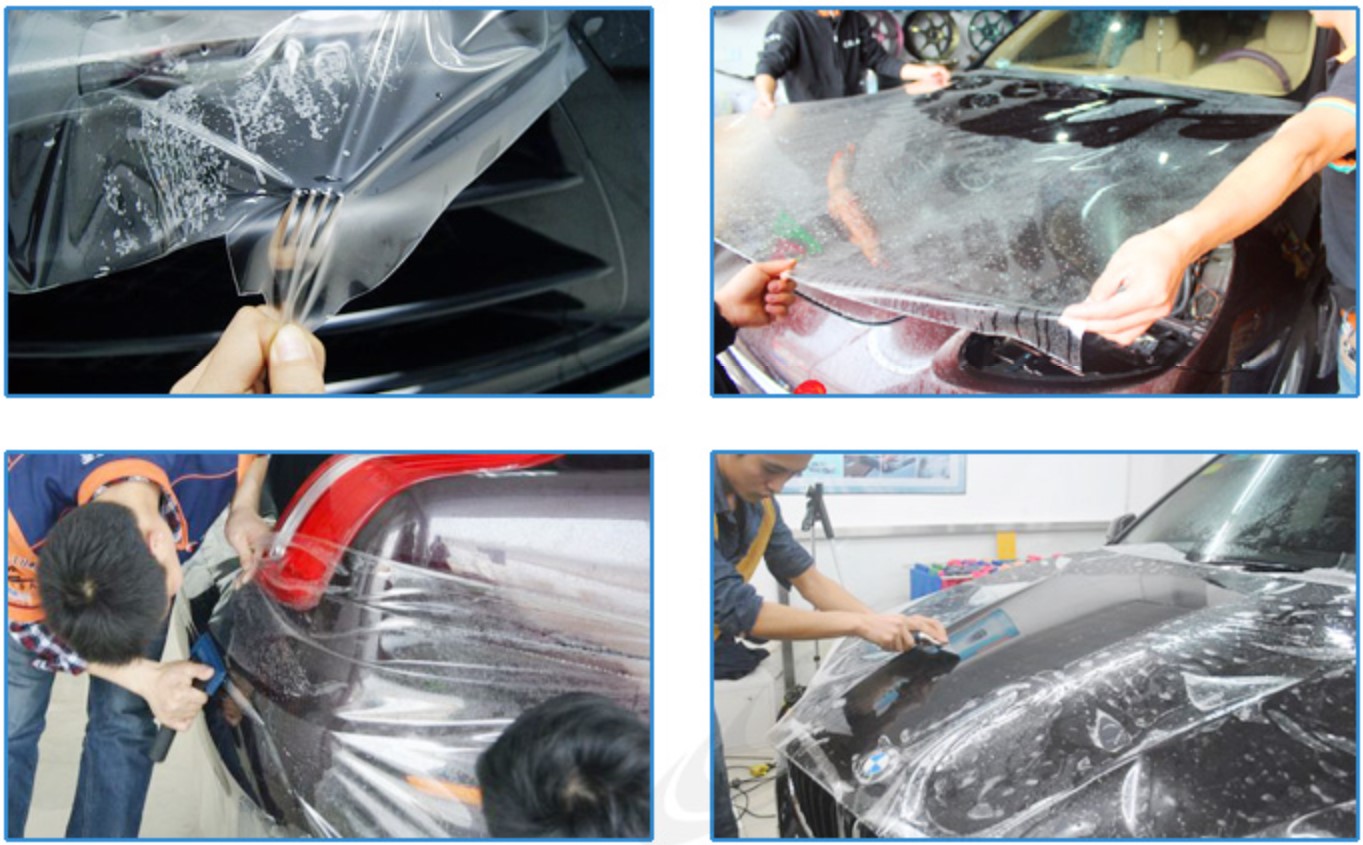 V: PVC Soft Film Installation Step for Automobile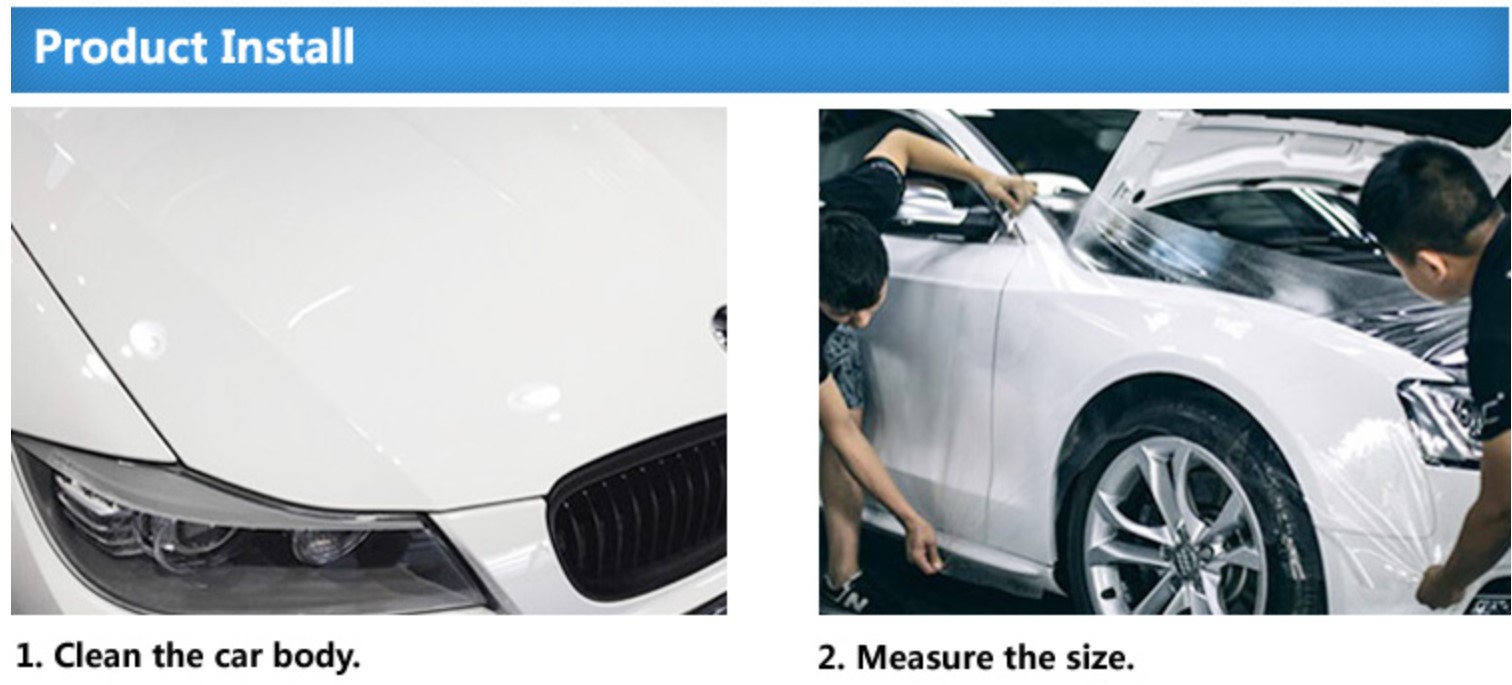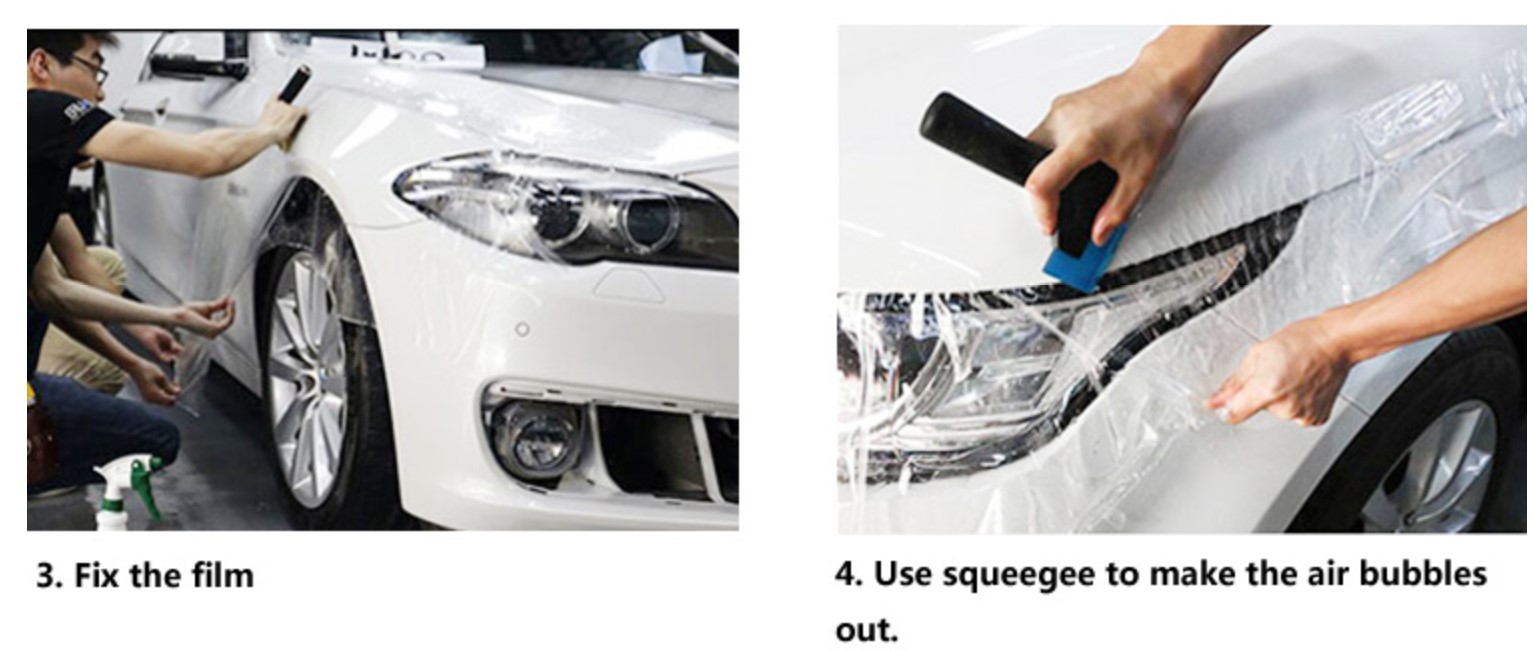 VI: About Derflex
DERFLEX is one of the oldest professional PVC Soft films manufacturer in China for more than 20 years. We have strict quality system and we focus on manufacturing and exploring PVC Soft Films.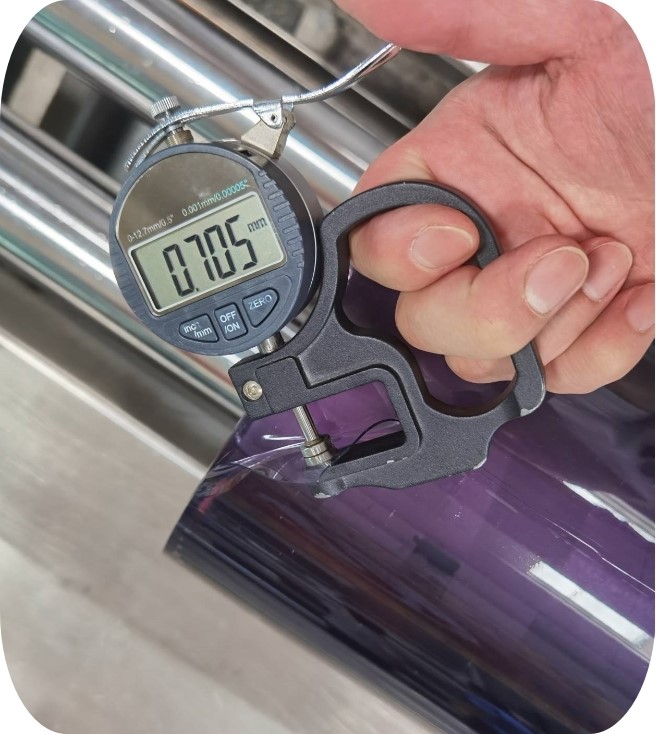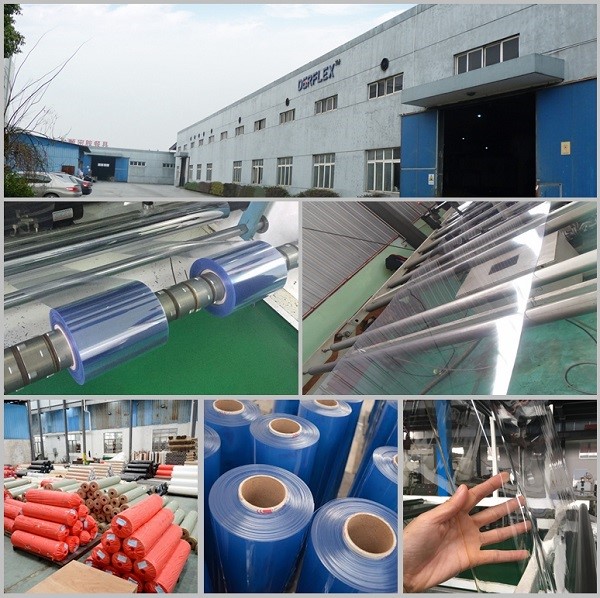 For more information, welcome to reach us at Ann Li( What"s APP&Wechat:+86-187-0192-0943)E-mail: ann@derflex.com