What is the best PVC soft film for pools?
Ⅰ、What is the PVC soft film for pools ?

Soft PVC films as interior lining of pools seal and let the water appear in a new character, for example in blue, sand, turquoise or marbled.
Soft PVC pool liners are ageing resistant and insensitive to chemical additives and detergents in normal concentration.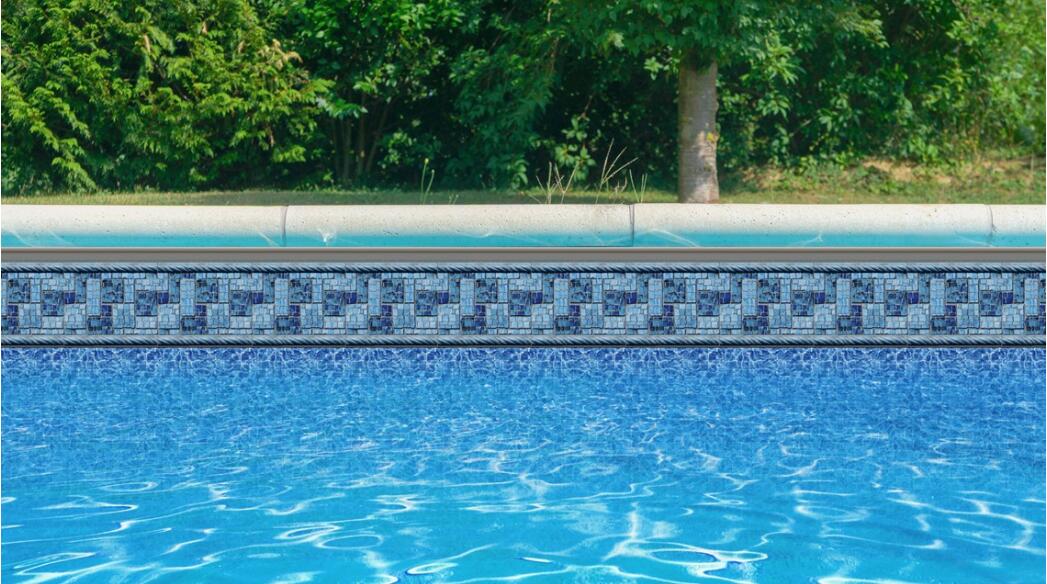 Ⅱ、Product Description of PVC soft film for pools

Soft PVC films for pools are made in a factory, produced from various pool wall materials they are designed like a big erector set.
Soft PVC films for pools come in dozens of different sizes and shapes.

Once the pool structure is erected and cemented into place, the interior of the pool is prepared for the PVC liner membrane, which has been pre-manufactured to specific dimensions, or in the case of a replacement pool liner, it is manufactured to the dimensions supplied when ordering.
The surface of a pool liner is smooth and silky to the touch, unlike the interior of a concrete/gunite pool, which can get so rough that it could scrape your skin.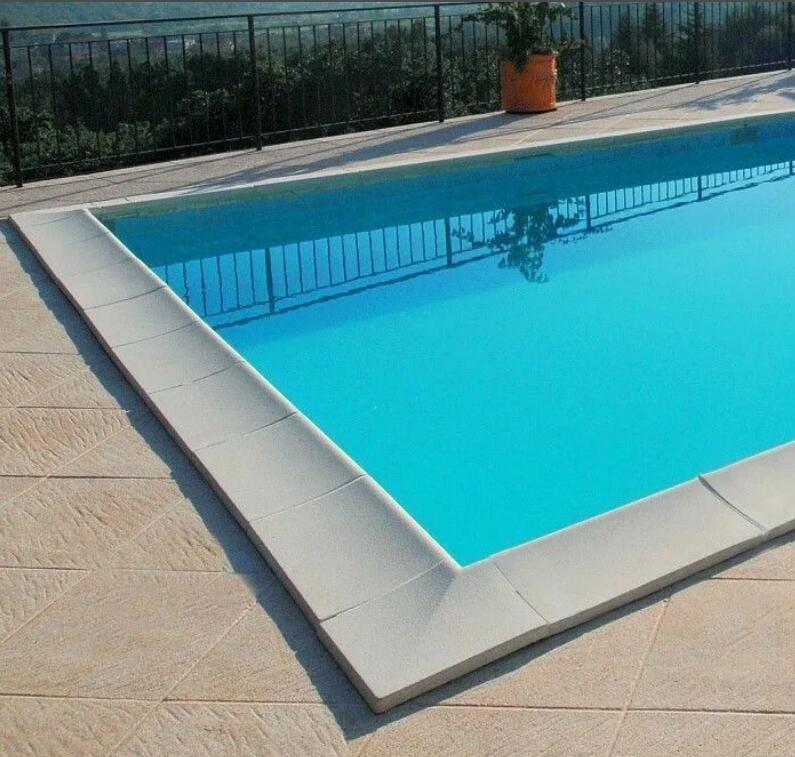 Soft PVC films for pool liners are non porous and are easy to clean and care for.
The swimming liner pool became popular in the late 1950's and continued to enjoy a growing popularity all during the next 40+ years.

One of the reasons for it's popularity is it's relatively low initial cost.
A family could purchase a typical vinyl in ground pool for 30% to 40% less than a gunite pool.

Early on the only vinyl pool available was a rectangle, however in recent years vinyl pool manufacturers have introduced many different pool shapes, and liner tile and bottom patterns give the pool a unique custom look.

Ⅲ,The average life of a pool liner is 10 to 12 years.
That compares to 8 to 10 years for the plaster finish on a gunite pool or painting every other year, which will eventually require sandblasting.
Over a 10 year period the cost of replacing a vinyl liner can be 50% less than similar maintenance on other types of pools.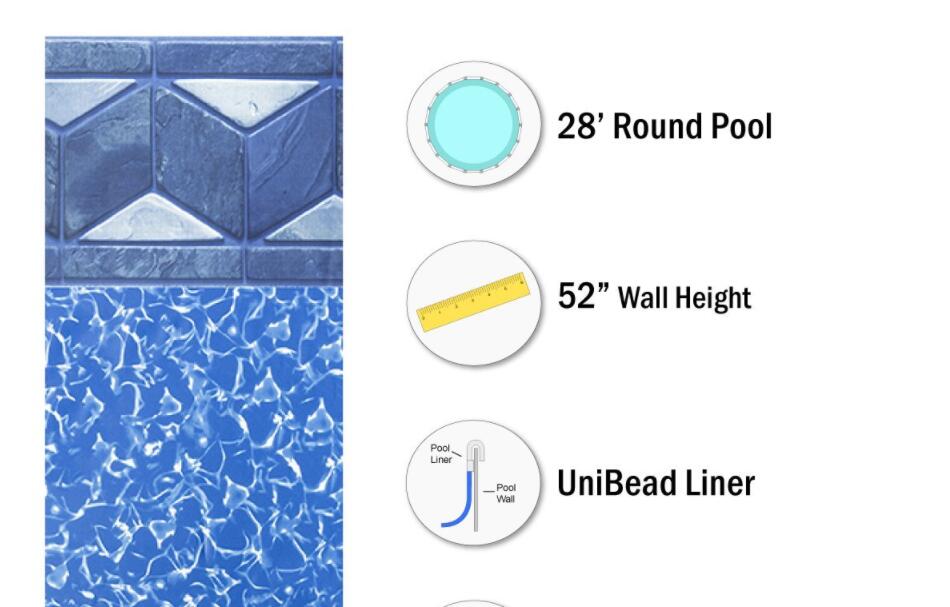 Ⅳ, Benefits of PVC soft film for pools
high-quality liners have a high resistance to breaking, tearing, and puncturing.
They are engineered to resist the extreme weather conditions in the US, and resist degradation, algae, mold, and bacteria.
1) Ease of Installation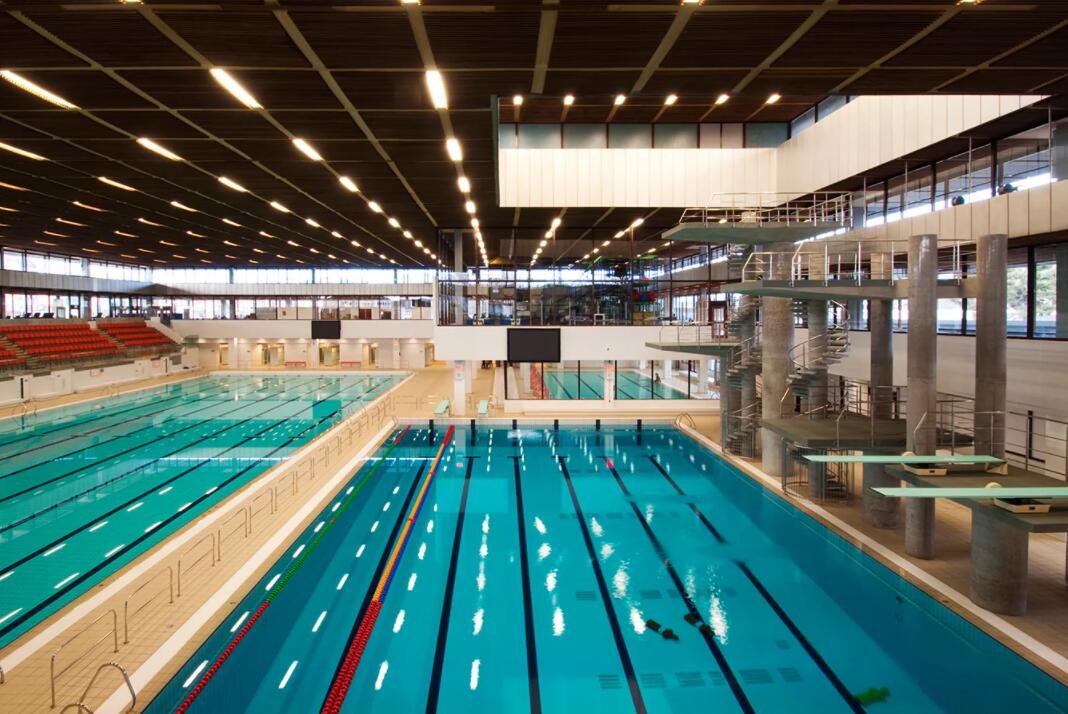 Our installation system allows for a tailored fit for in-ground, on-ground or elevated swimming pools.

Previously difficult installations and renovations are made possible. Unlike conventional coatings, Natatec PVC pool membranes can be installed in almost any weather.

The drastic reduction of downtime for installation makes it possible to renovate your pool facility in record time.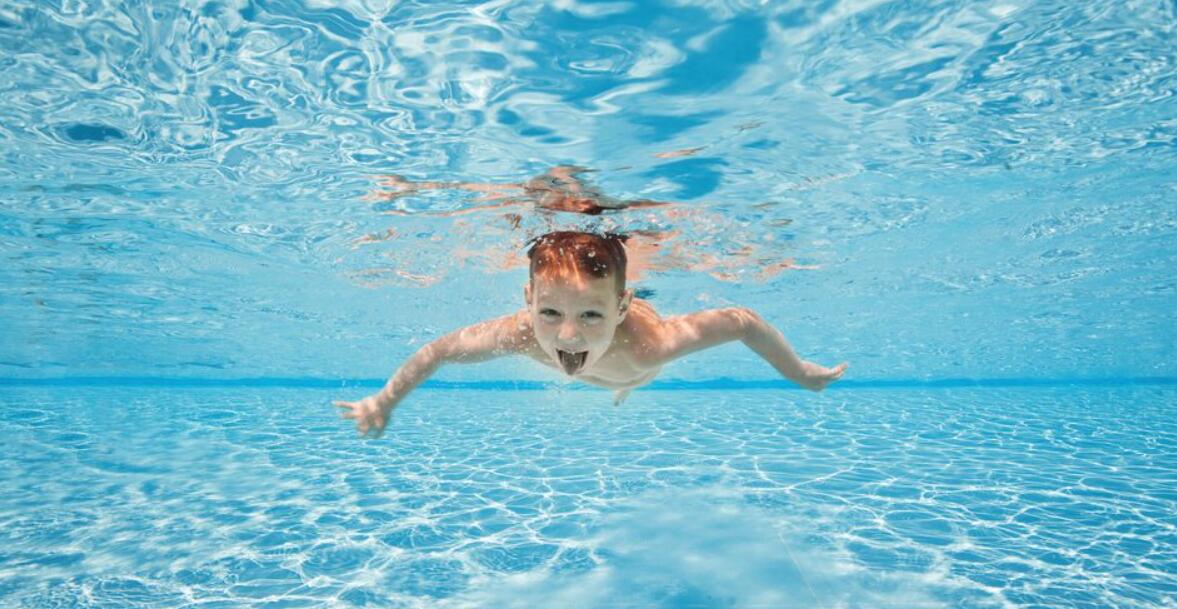 2)Fiberglass Pool Repair

Natatec is the solution for repairing fiberglass failure in swimming pools.
Fiberglass pool coatings are notorious for cracking and removing failing fiberglass material in pools can be expensive.

For a fraction of the cost, Natatec can be installed directly over the existing fiberglass surface to create a new worry-free surface.
The pool lining material is cut-to-fit and welded on-site to ensure a pool coating that is completely watertight, attractive and long-lasting.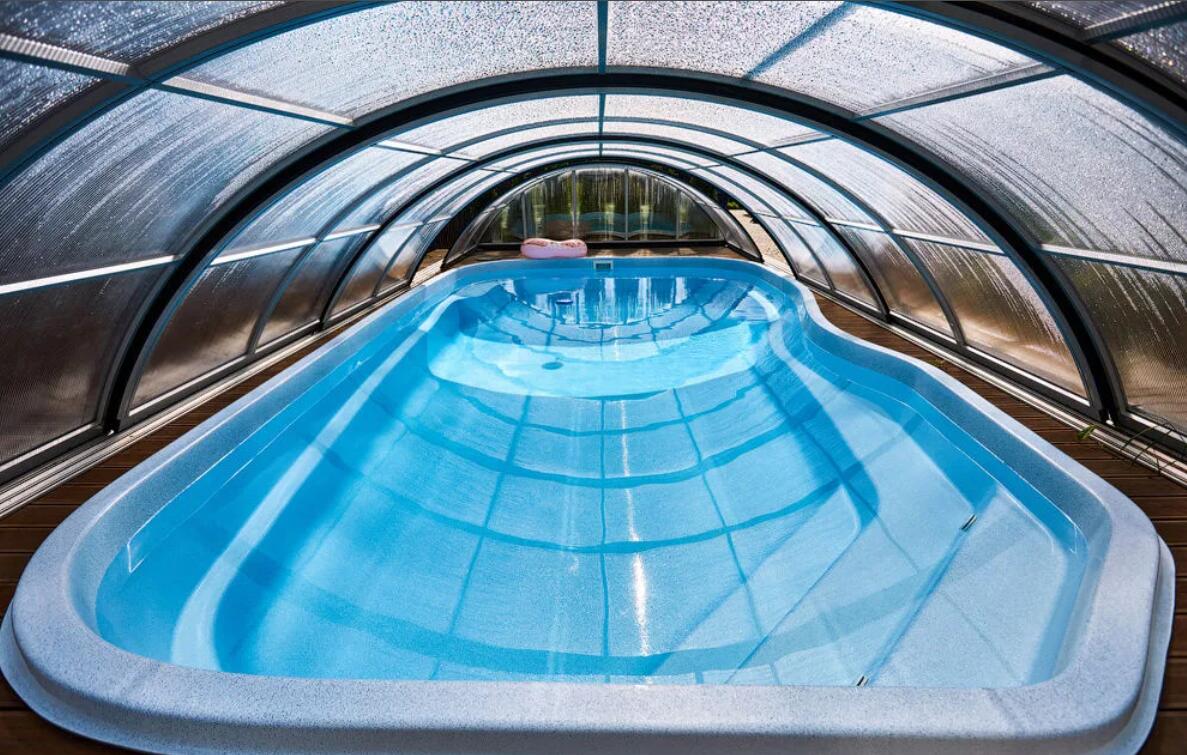 3)Clean, Safe and Sanitary

The smooth, non-porous surface of Natatec PVC membranes helps prevent the growth of bacteria and algae and makes pool cleaning easy and inexpensive.
With our commercial pool lining system, harsh acid washing and other chemicals are not necessary to clean your pool.

The neutral PVC surface does not alter water chemistry like plaster, grout, concrete and other porous surfaces, providing ongoing savings in operational costs.
By creating a watertight lining, our membranes reduce water lost through leakage and save energy and chemical use.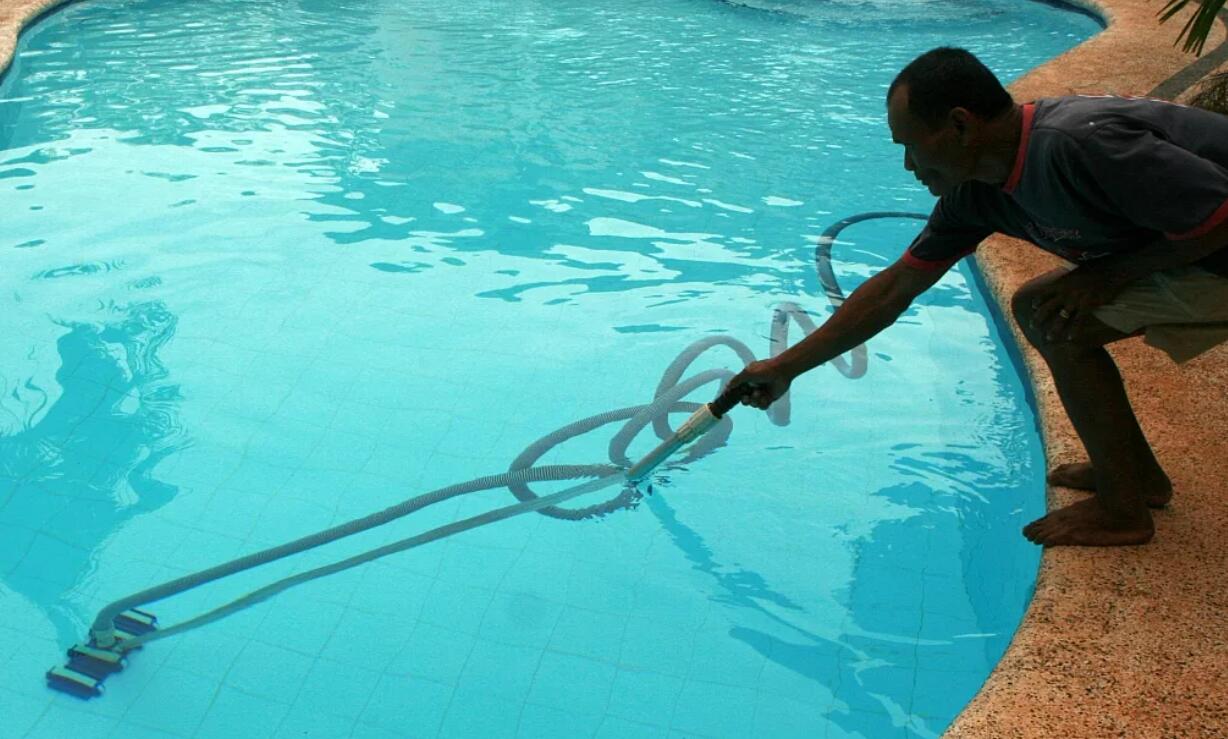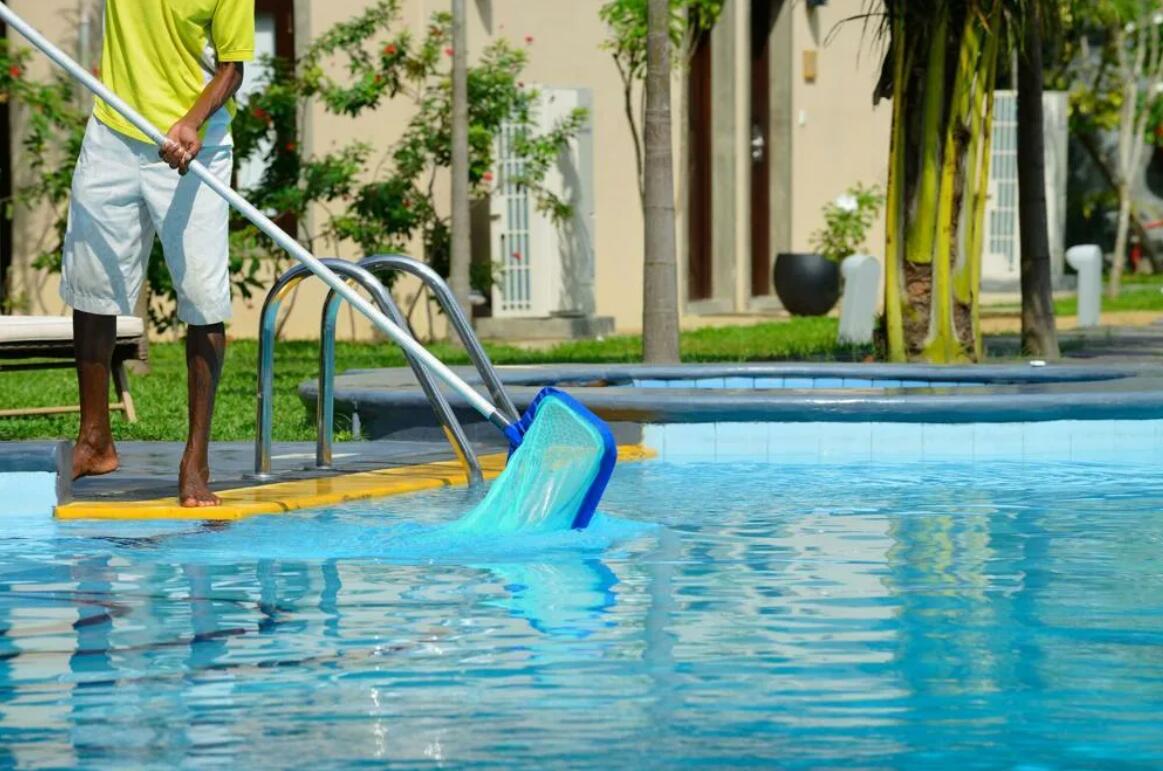 4)Eye-Catching Colors

Create a beautiful pool that has an amazingly long life with Sky Blue, Caribbean Blue and White.
A special Black material is available for racing lanes, targets, custom logos and other pool details.

Each color can be shaped, cut and custom-designed to fit your special needs.

DERFLEX is a professional Super Clear PVC Film Transparent PVC Tarpaulin Manufacturers & Suppliers from China for 16years.

Shanghai DER New Material Co., Ltd is professional manufacturer of PVC coated tarpaulin, experience over 18 years.
2 knife coating production line, 4 calenders, 8 lamination machine, we make both laminated and coated PVC tarpaulin material for various applications.
As an PVC material experienced company, DER has expanded the marketing to all over the world by attending different kinds of exhibitions, like IFAI, SGIA, Techtextil and China Sign and so on.

Now we have many customers from UK, Russia europe countries, North America countries, like United States, Canada, South America, like Mexico, Agentina, Span, Africa, such as South Africa, Kenya, Nigeria, Tanzania and other countries in the world.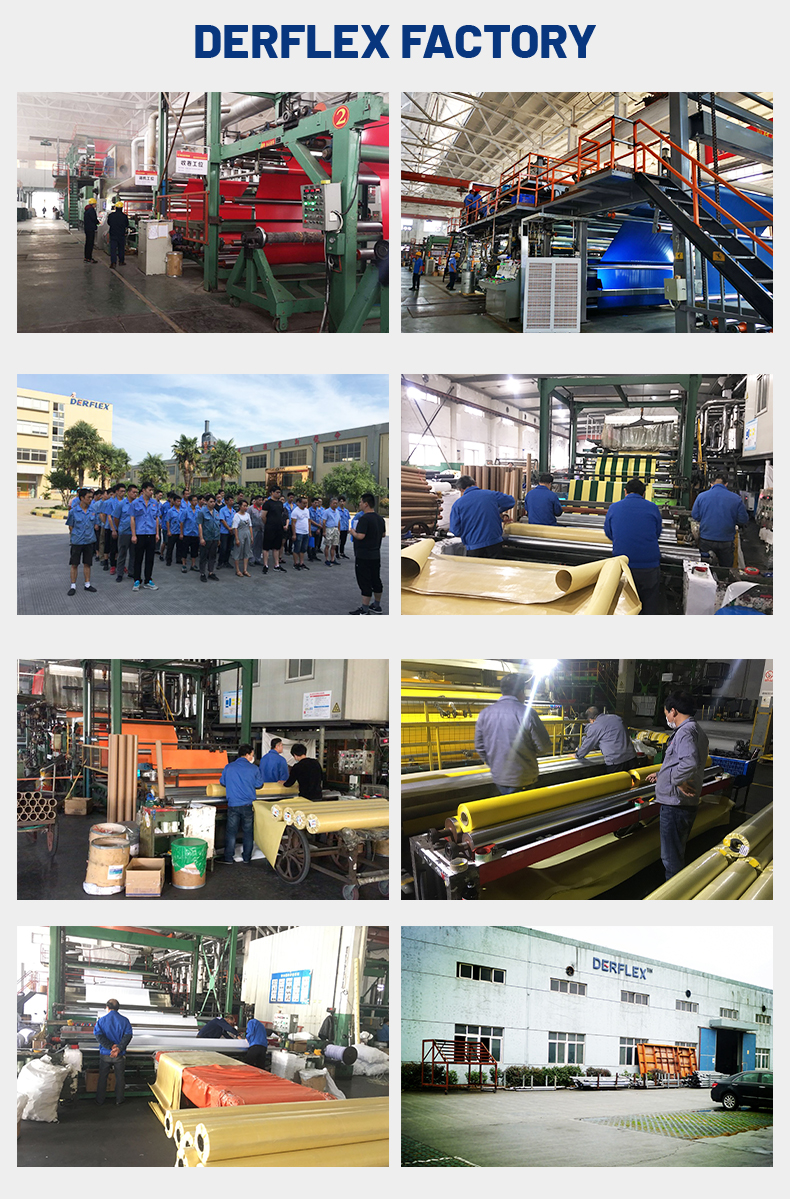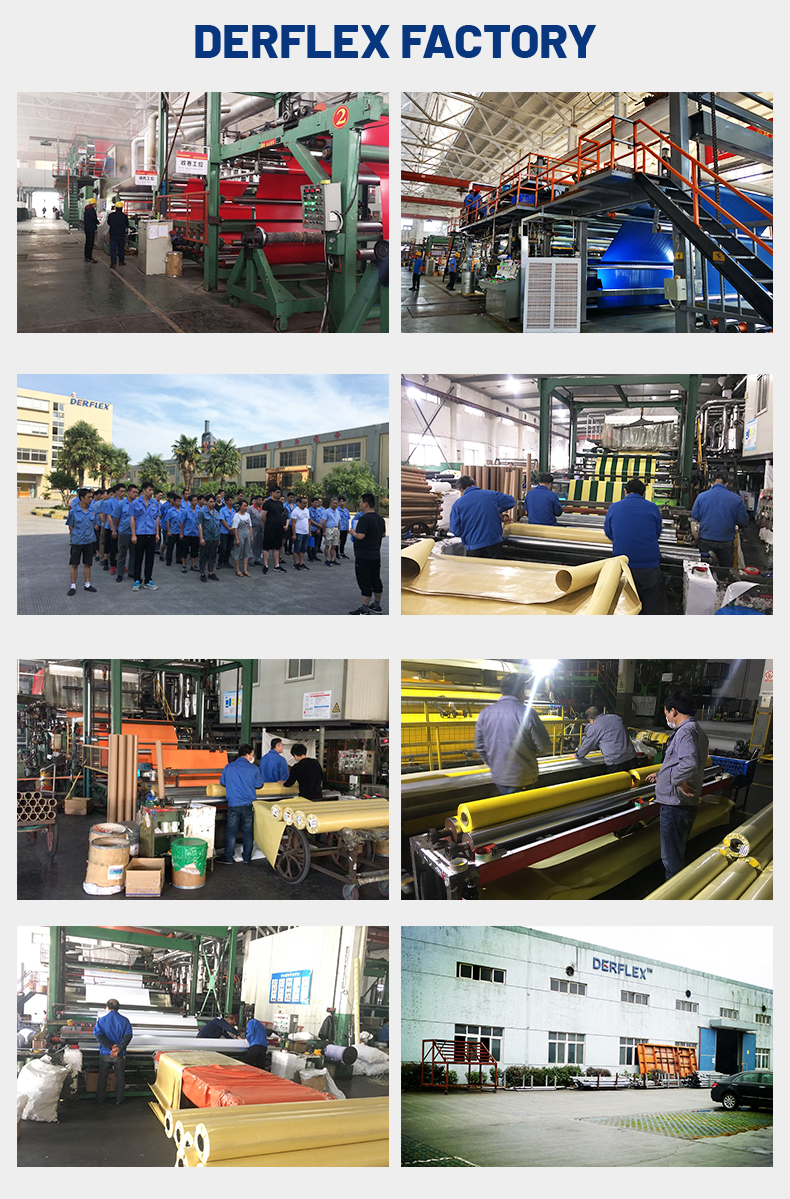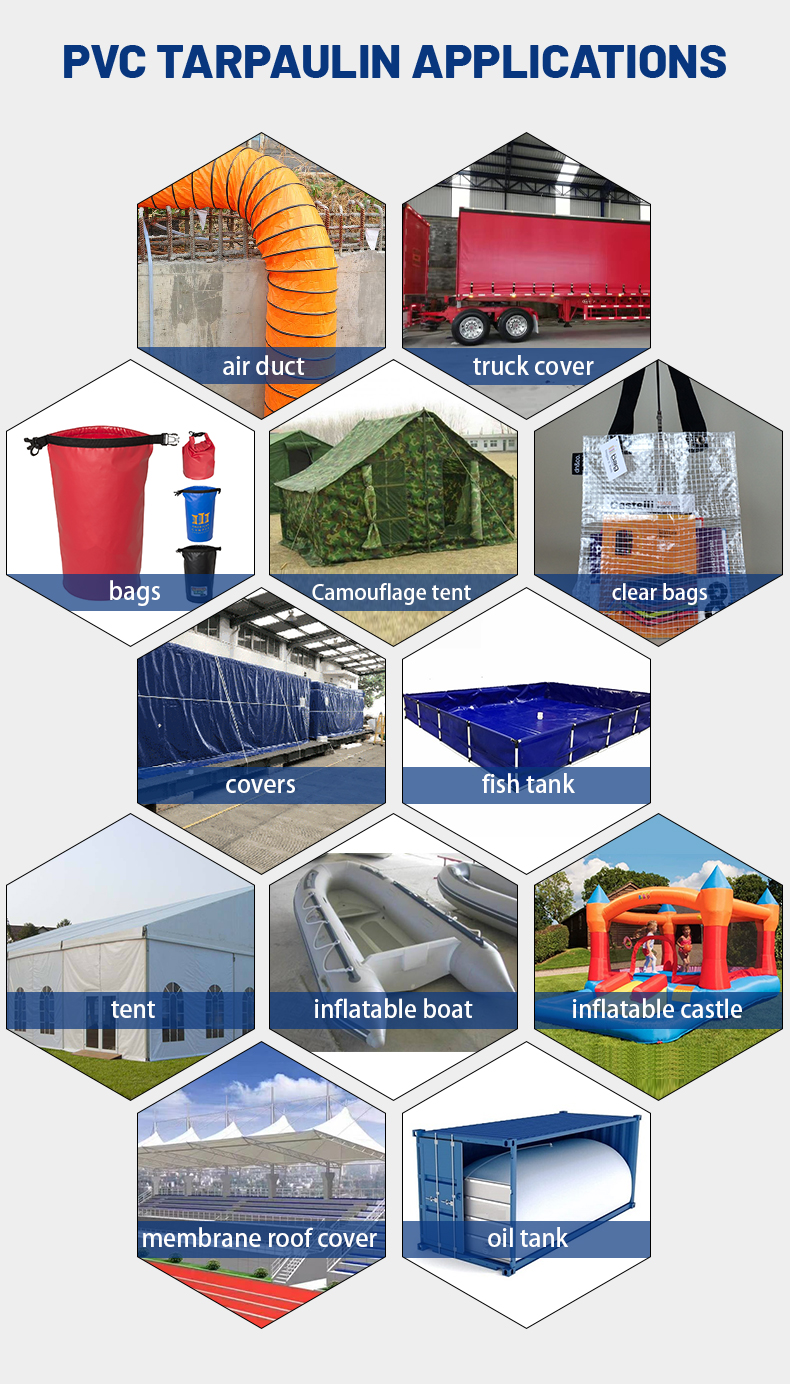 If you have more interest, please contact us freely, Email :Masha@derflex.com , WhatsApp: +86 131 6285 8753