What is the best lightweight PVC vinyl for dock seal?
Ⅰ,What is the lightweight PVC vinyl for dock seal?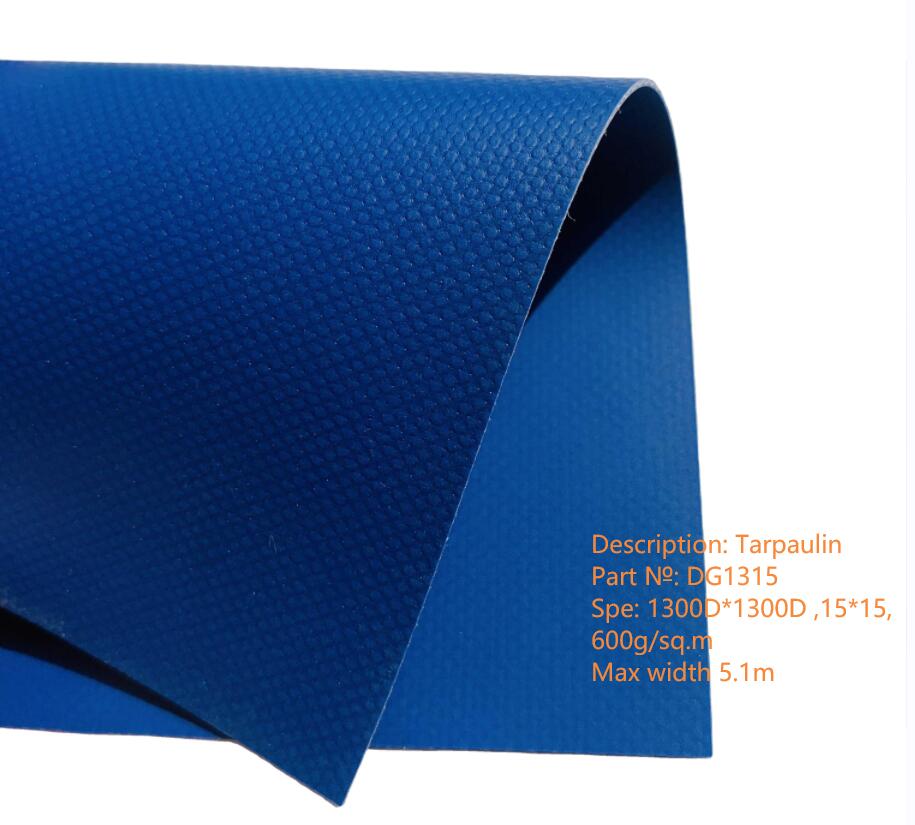 Dock Edging: When it comes to protecting your boat and dock having a quality dock edging fastened to your dock is a neccessity.
Made from a marine grade vinyl, you'll get superior bumper protection not only for your boat and dock, but product protection from the harsh marine environment it's exposed to.
DERFLEX vinyl dock edging has UV inhibitors and fungicide protection manufactured right into the material.
This will keep it safe from the suns rays and help to prevent marine growth.
This will also help to increase the life span of the product giving you more bang for your buck.
DERFLEX edging is sold as 10 foot strips in white or black color.
Fastening the material to your dock is as simple as nailing or drilling galvanized or stainless steel nails or screws with washers.
The general rule for distance between fasteners is about every 8 to 12 inches.
This helps to create a tight secure attachment and reduces the chance for tearing. It also helps to keep the edging nice and flat to the dock surface.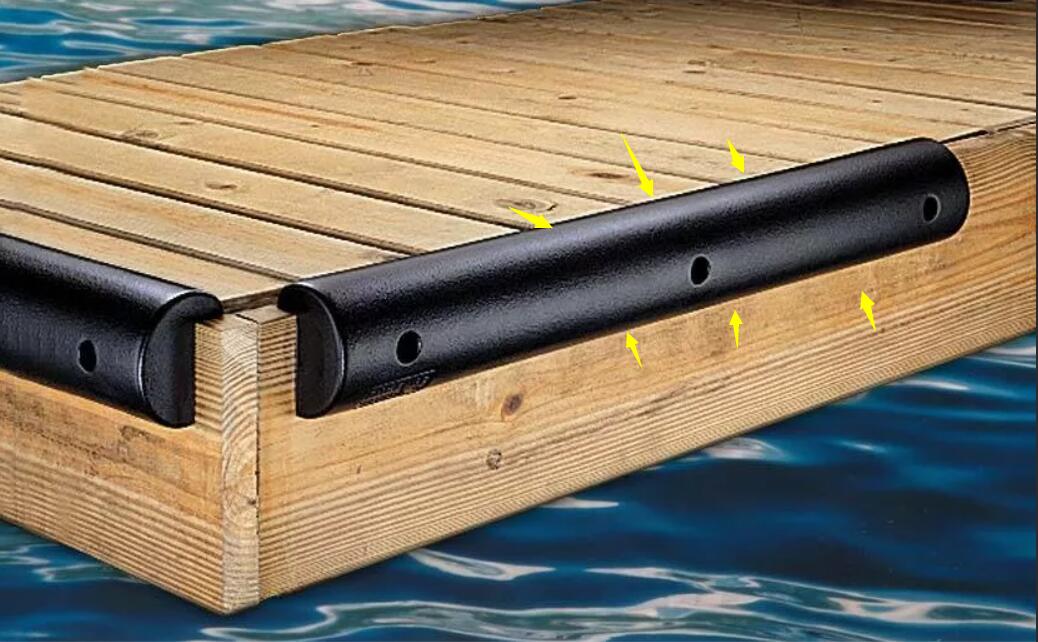 Ⅱ, Parameters of the lightweight PVC vinyl for dock seal:

1) Width:3000/3200/3400 mm
2) Thickness of side PVC sheet:0.5 mm
3) Height:3000/3200/3400 mm
4) Height of top PVC curtain:1000 mm
5) Dock shelter depth:250 mm
6) of side PVC curtain:300 mm
7) Sponge thickness:25/20mm
8) Frame:High quality steel strips,covered by transparent PVC or Color PVC material
9) PVC Color:Black/Blue
10) Thickness of front PVC sheet:0.9 mm
11) Operating temperature range: -35ºC - +70ºC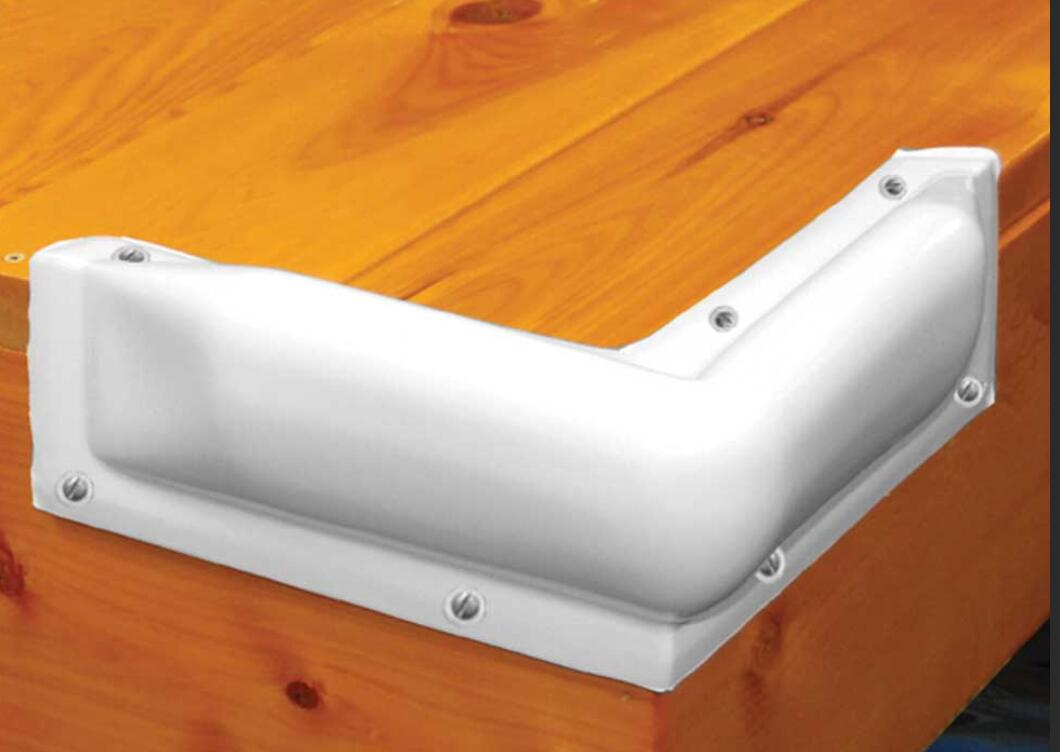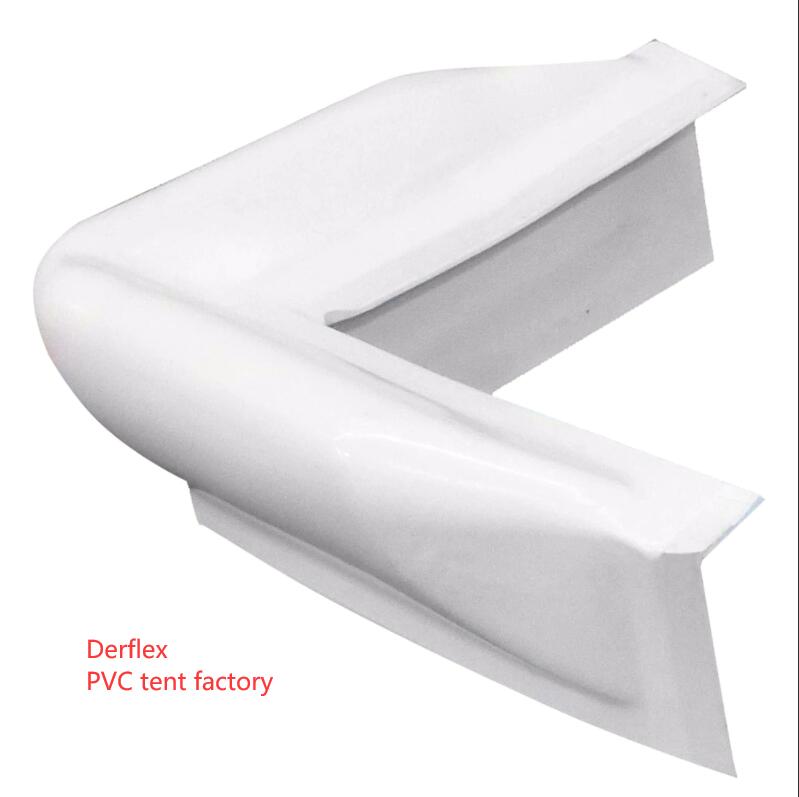 Ⅲ,Benefits and uses of the best lightweight PVC vinyl for dock seal
1) Lightweight uv resistant reinforced pvc vinyl fabric.
2) Ideal for light weight covers , hoods , coverings , marine applications and much much more.
3) Light weight compared to our othger heavier weight reinforced pvc weight 380gsm.
4) A tough and durable pvc coated polyester fabric designed for use in providing weather protection in rugged use applications. It can be sewn, glued or welded (rf and hot air).
5) Double coated material which has an extremely tough core polyester fabric and is coated on both sides with pvc.
6) This material is non-stretch, waterproof, rot-proof.
7) can be used for marine boating coverings, inflatable , bouncy castles and many more applications.
8) sold by the metre and has a width of 150 cm
9) Thickness:0.33mm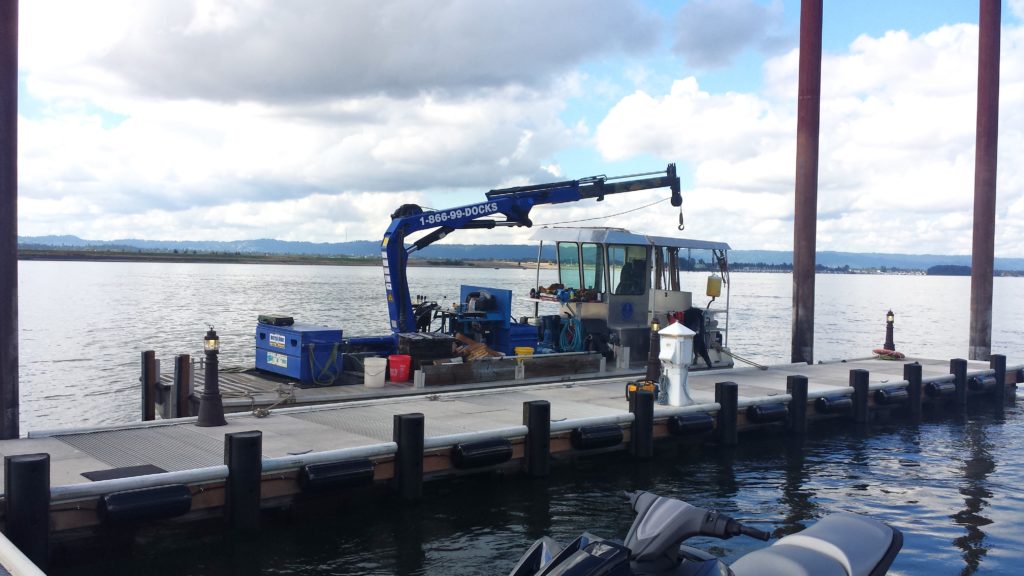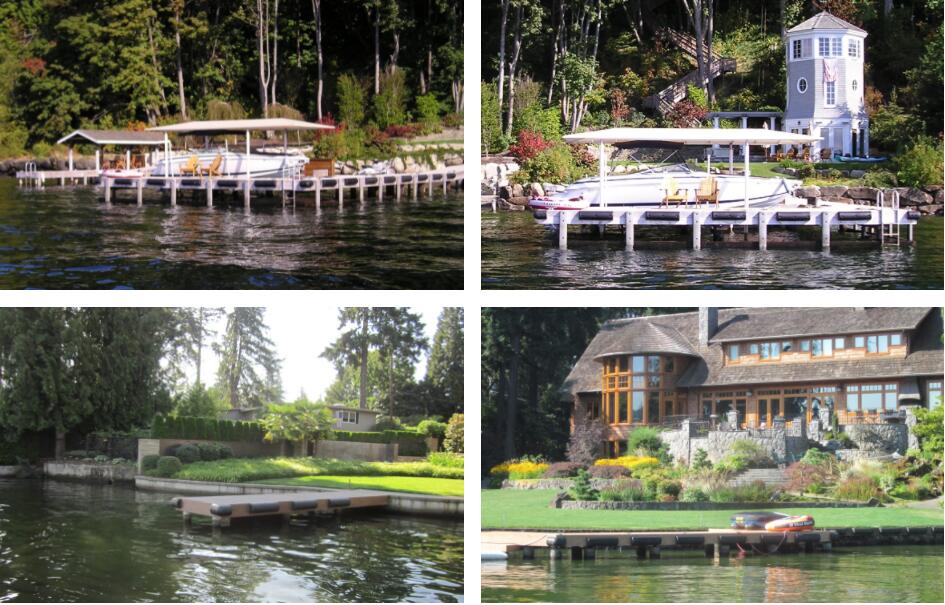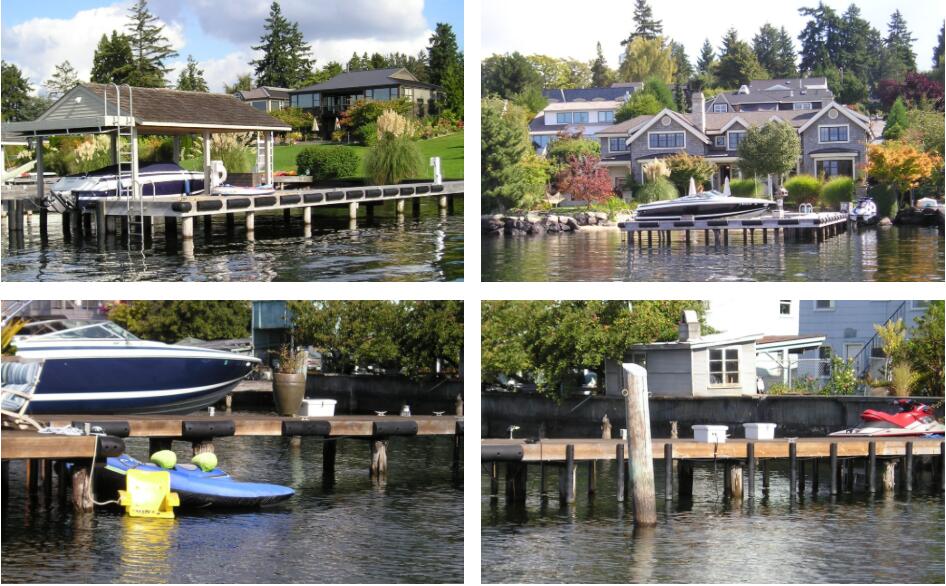 Ⅳ,Packing of the best lightweight PVC vinyl for dock seal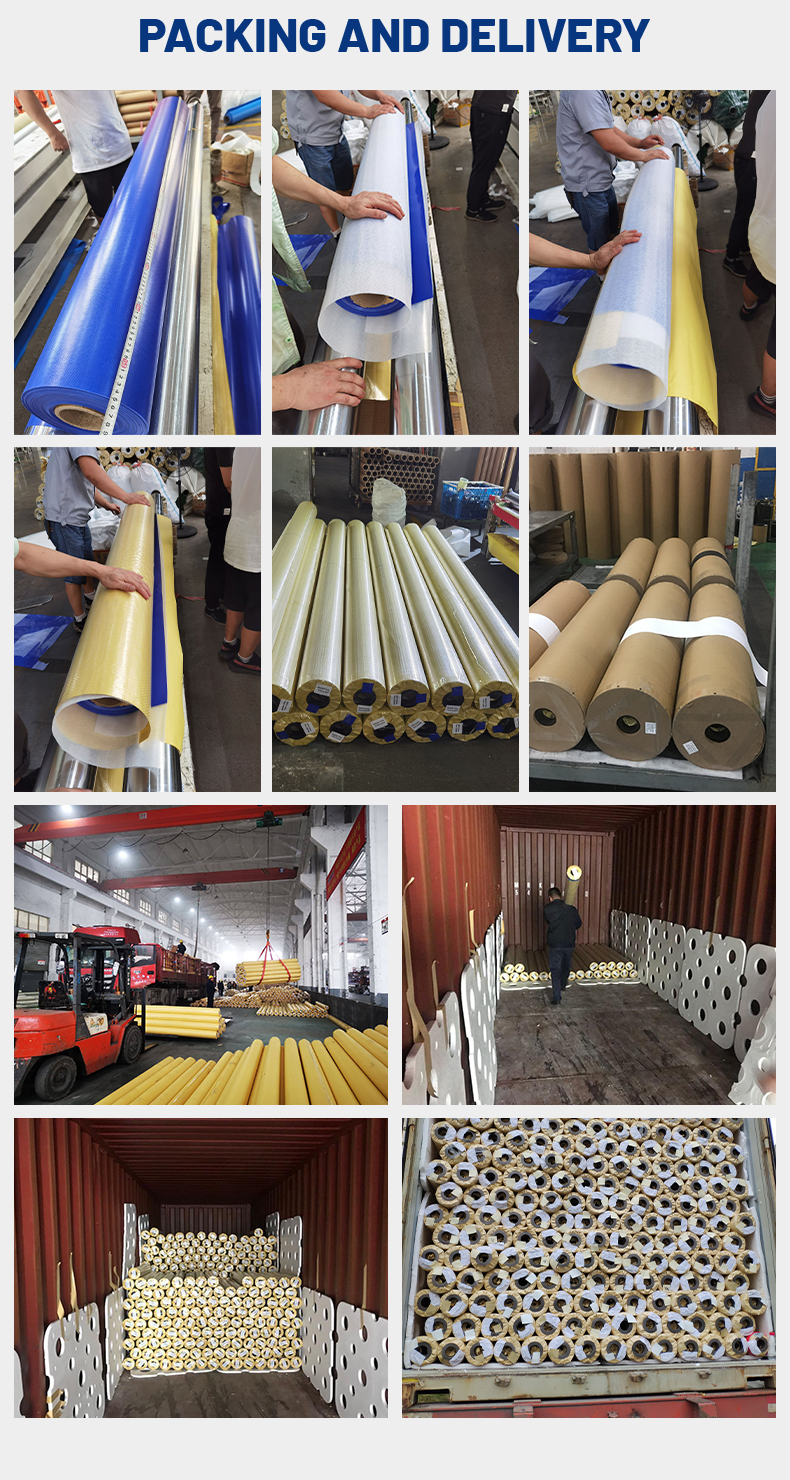 Shanghai DER New Material Co., Ltd is professional manufacturer of PVC coated tarpaulin, experience over 18 years.
2 knife coating production line, 4 calenders, 8 lamination machine, we make both laminated and coated PVC tarpaulin material for various applications.
As an PVC material experienced company, DER has expanded the marketing to all over the world by attending different kinds of exhibitions, like IFAI, SGIA, Techtextil and China Sign and so on.
Now we have many customers from UK, Russia europe countries, North America countries, like United States, Canada, South America, like Mexico, Agentina, Span, Africa, such as South Africa, Kenya, Nigeria, Tanzania and other countries in the world.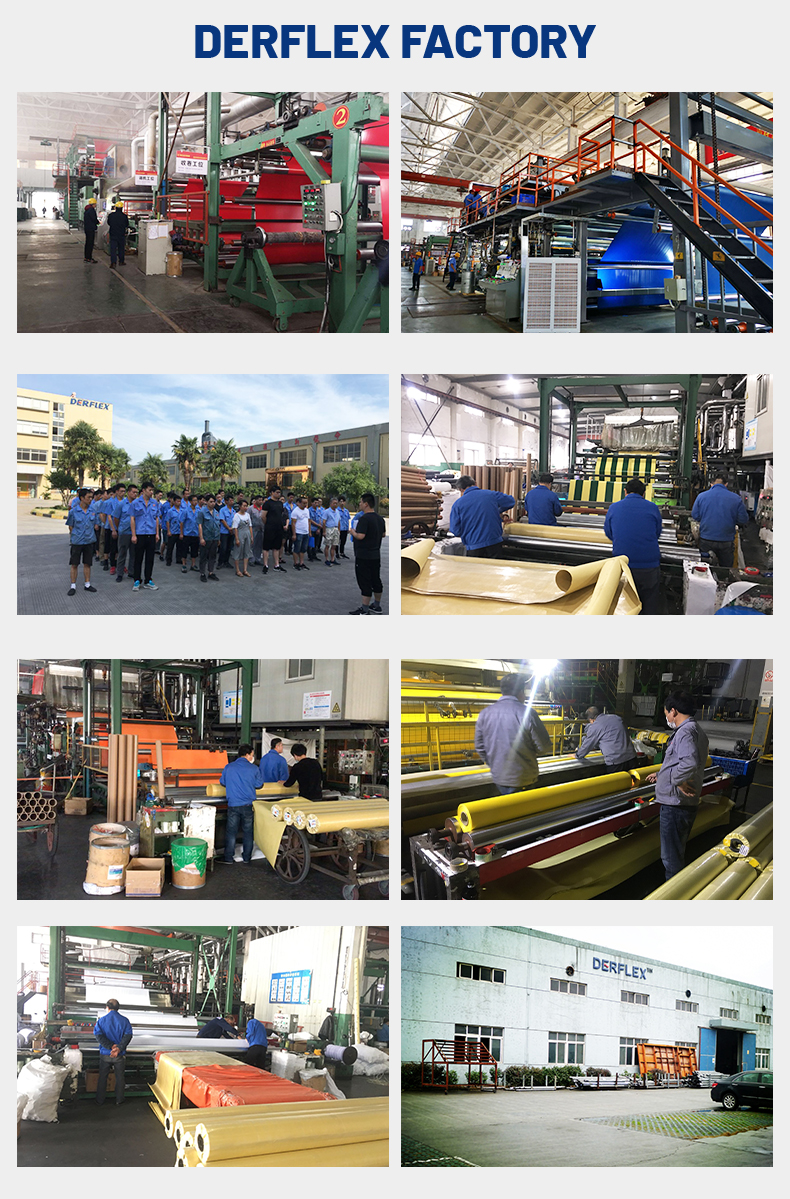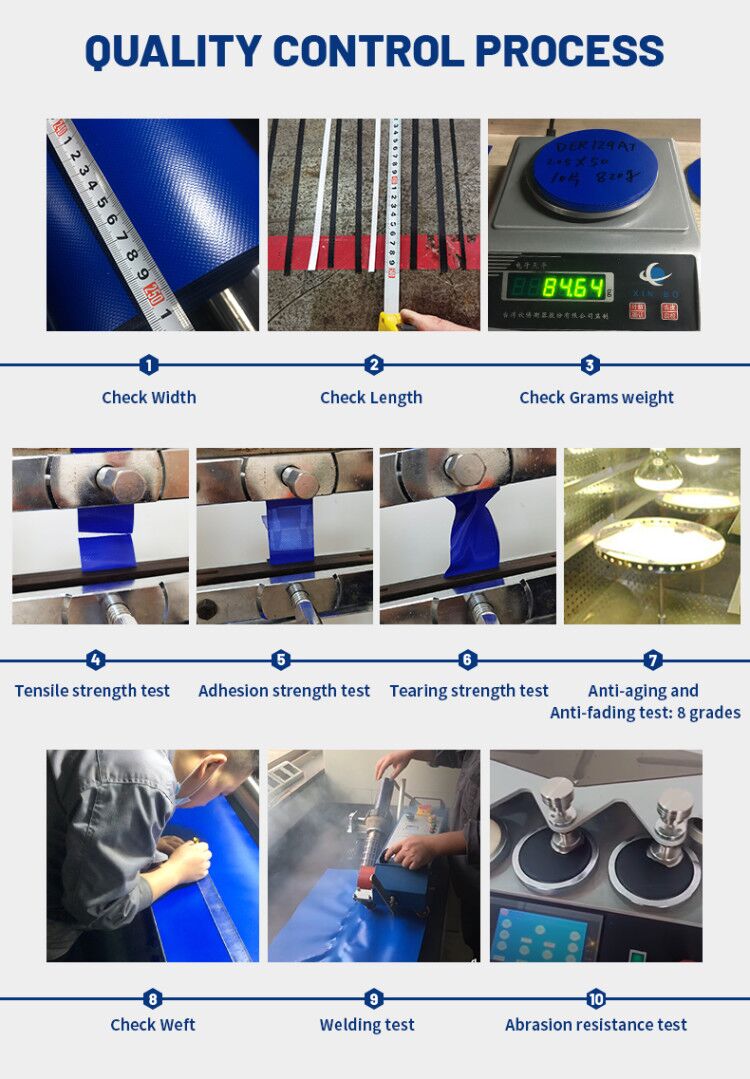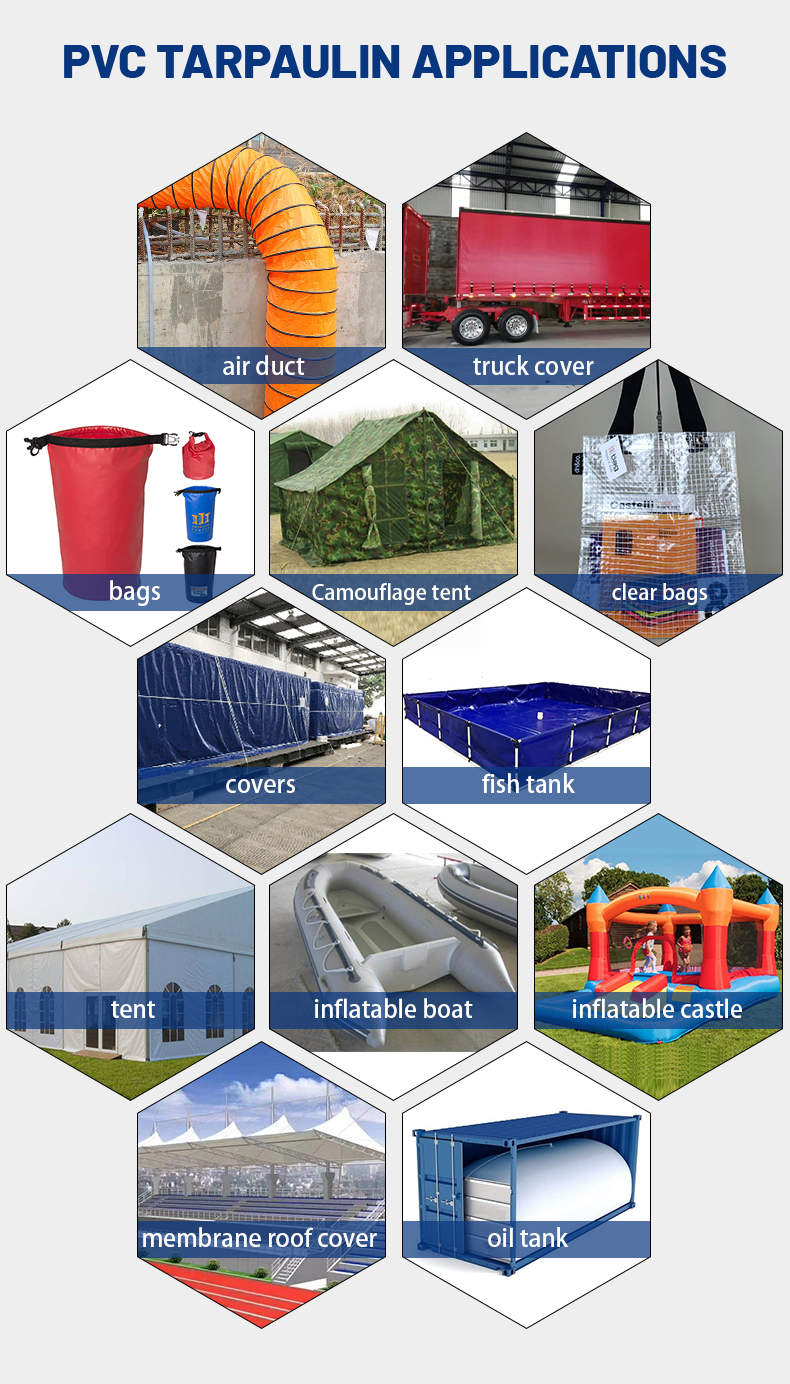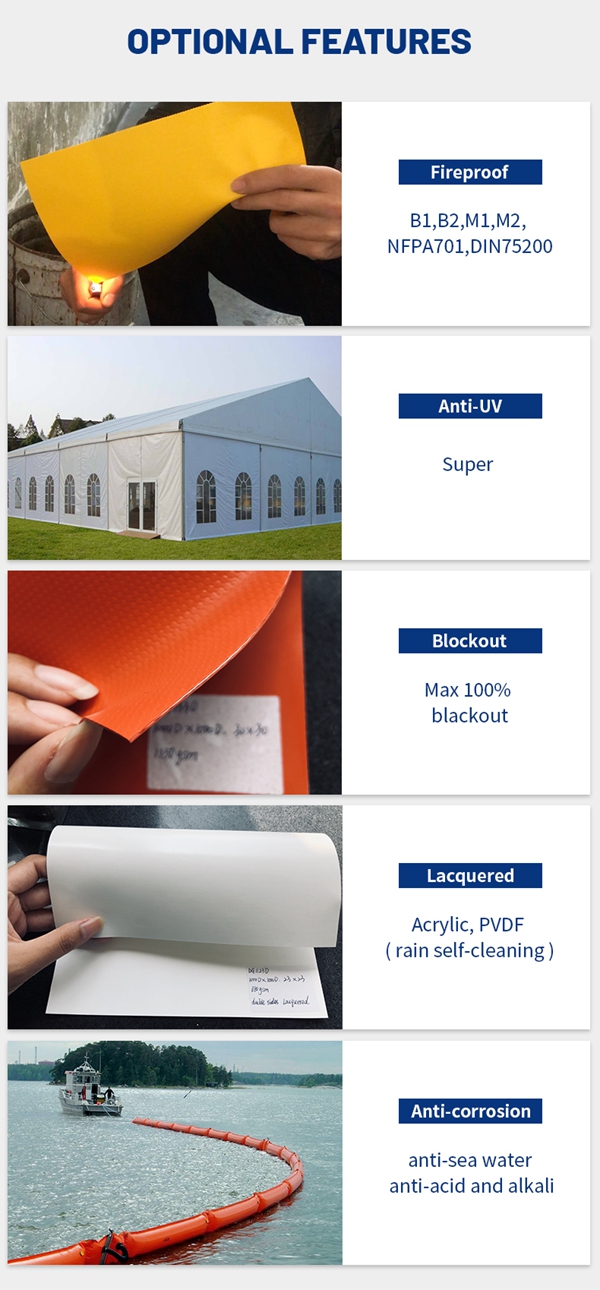 DERFLEX is exporting to more than 100 countries all over world.
Professional Sales and After-sale survice; Experienced production team;
Good reputation on quality control;
Immediate response to customers' questions
Makes DERFLEX stronger business range on PVC coated fabrics industry, which can compete >95% products from other factories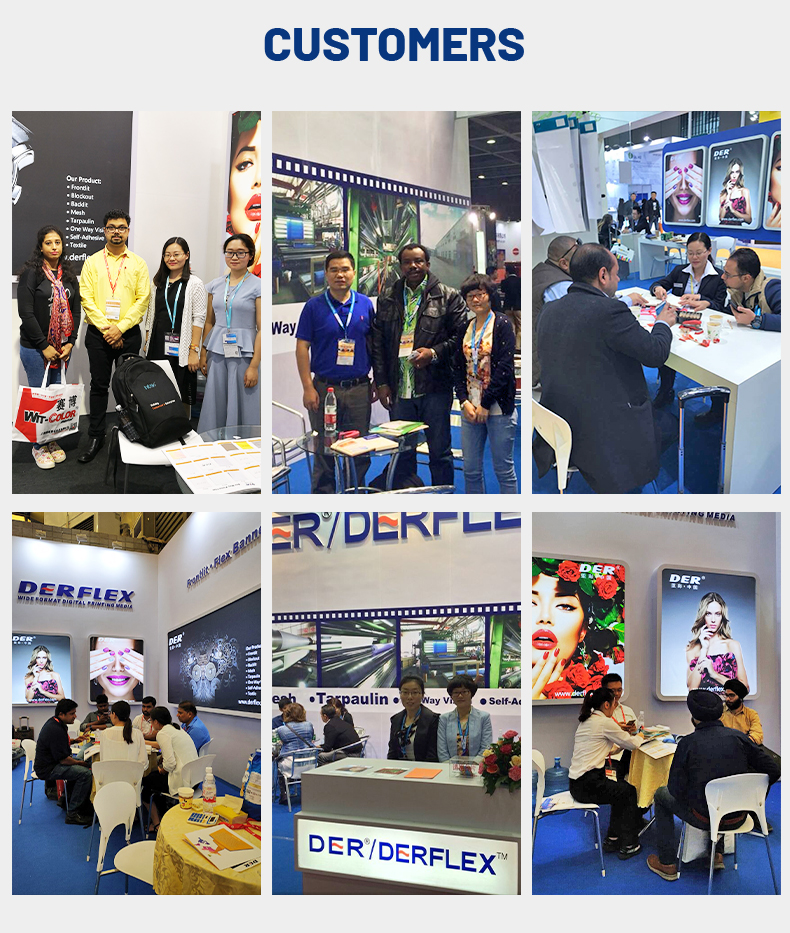 If you have more interest, please contact us freely, Email :Masha@derflex.com , WhatsApp/Wechat: +86 131 6285 8753