What is the flexible PVC fabric for RETAIL IMPACT TRAFFIC DOORS?

I,What is RETAIL IMPACT TRAFFIC DOORS?
Retail impact traffic doors are ideal for retail, commercial and institutional applications where a barrier is required between a public and storage area allowing for pass through of pedestrian and cart traffic.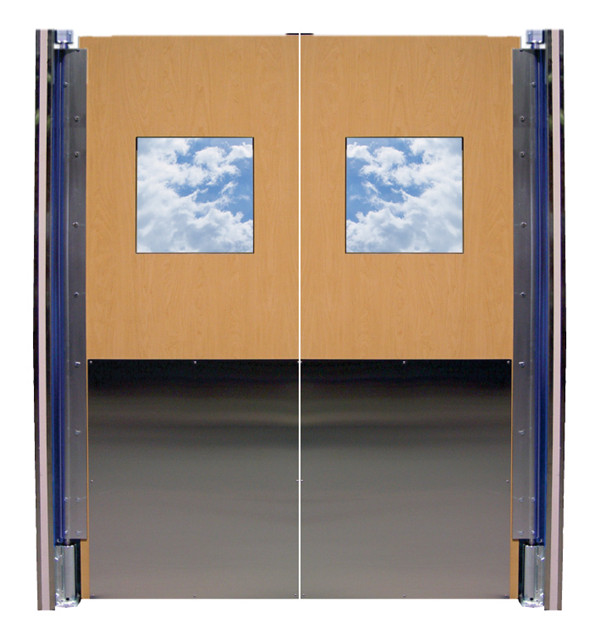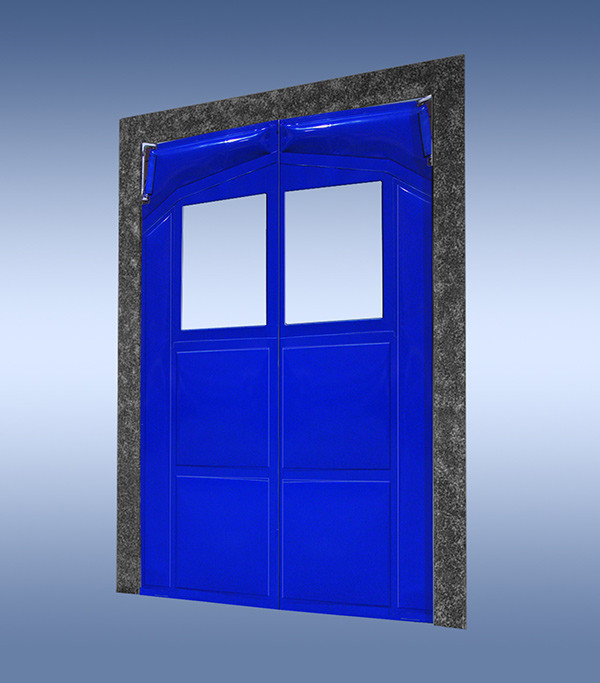 II, flexible PVC fabric Quality Testing:
DER will do products quality testing for all PVC coated fabric before every delivery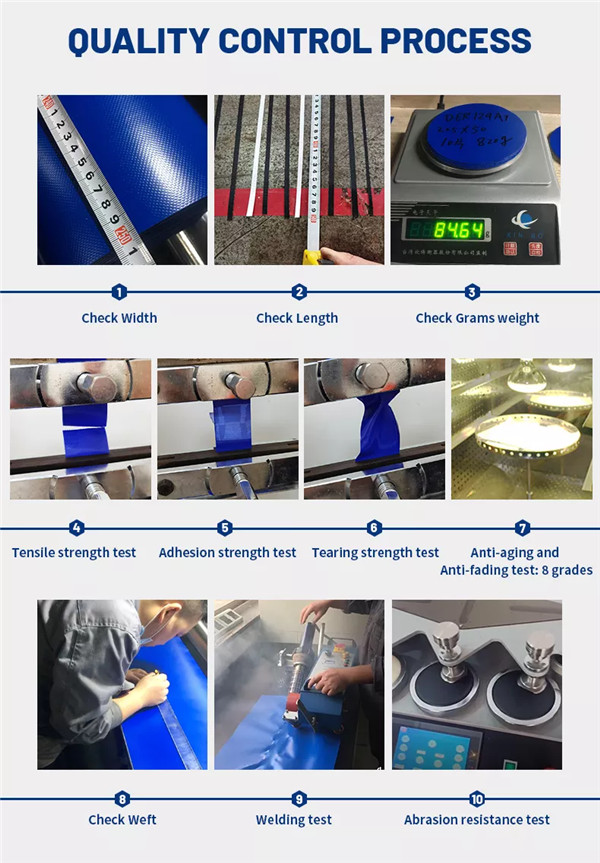 III, Pvc Tarpaulin Coated Vinyl Fabric Application: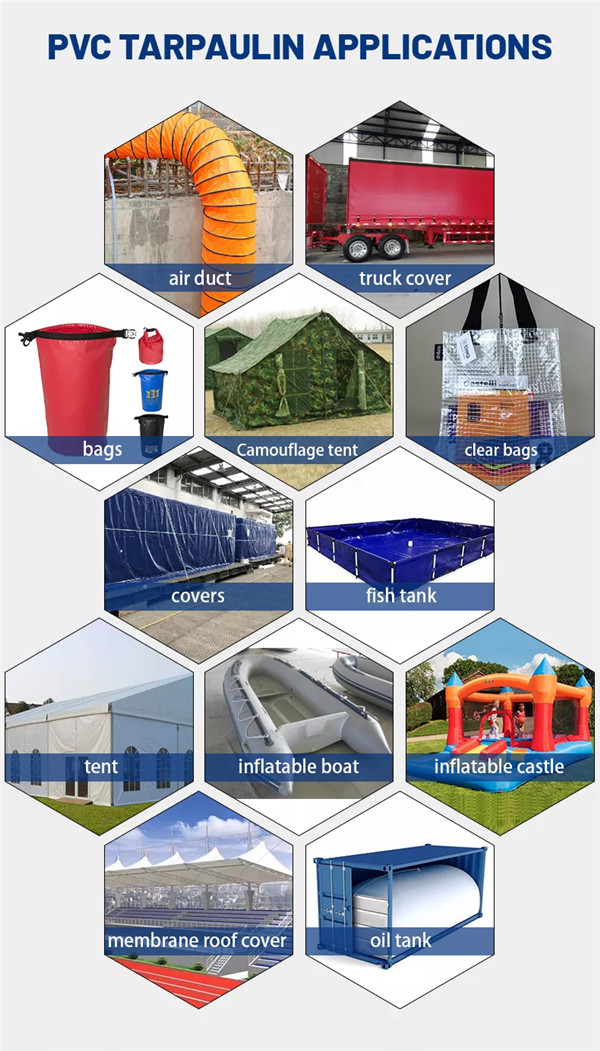 IV, DERFLEX(Professional inflatable tarp fabric manufacturer in china)
PVC Inflatable Tarpaulin Features:
1) 100% high tenacity polyester yarns with PVC coating;
2) Laminated technology & Hot-melt Coating technology;
3) Good strength, good flexibility, and adhesion strength;
4) Outstanding tearing strength for welding;
5) Cold Crack Resistance, Anti-Mildew, Anti-Static treatment, Waterproof;
6) Anti ultraviolet treatment(UV)(optional);
7) Acrylic treatment (optional);
8) Best color fastness.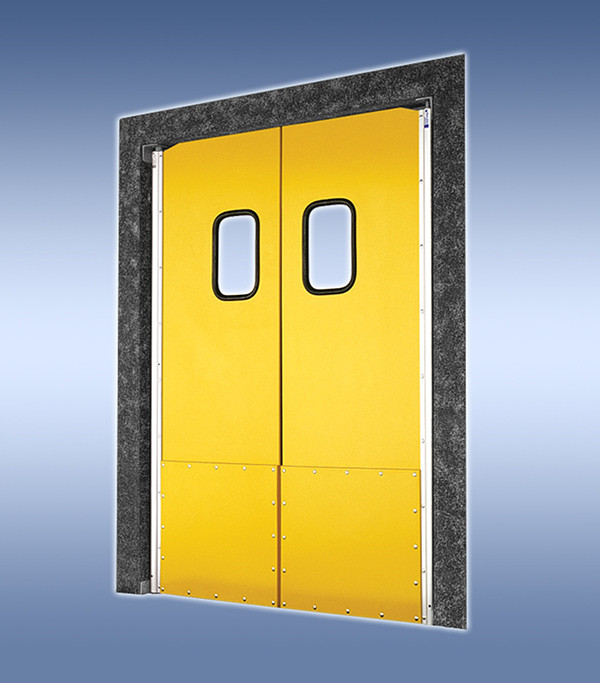 DERFLEX is professional PVC coated Fabric manufacturer and supplier in China for over 20 years.
About DERFLEX China:
1.Quality assurance: We will 100% return money if any quality problem, our QC department will inspect each order
before ship.
2.Experience: 20 years' R&D and production experience.
3.Production area: 60,000 square meter, 20 senior engineers and 350 workers.
4.International exhibition: Every year we attend USA, Germany, Russia, Spain international exhibitions etc.
5.Product quality: Our enhanced products are products that combine European and American quality standards.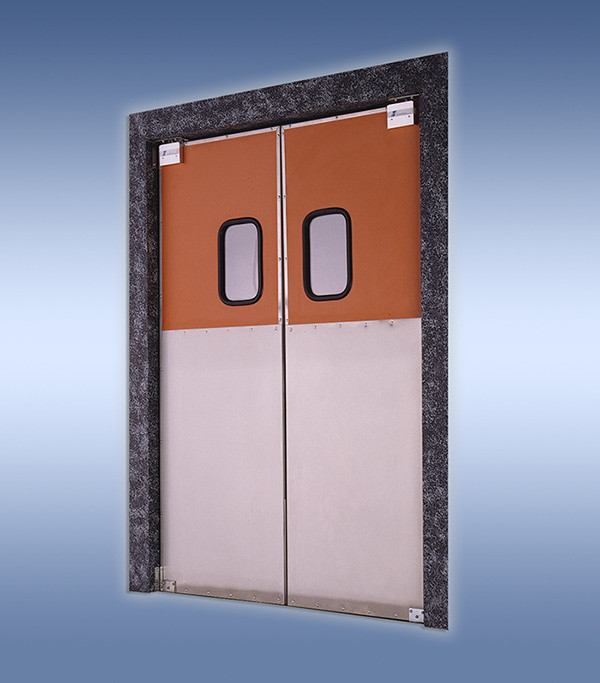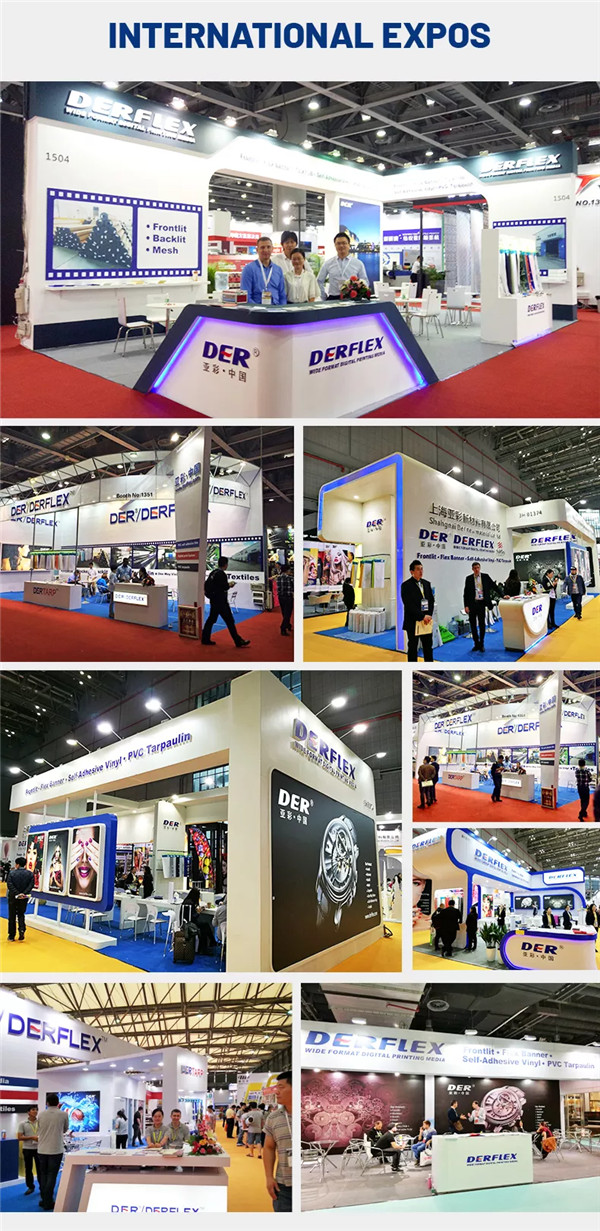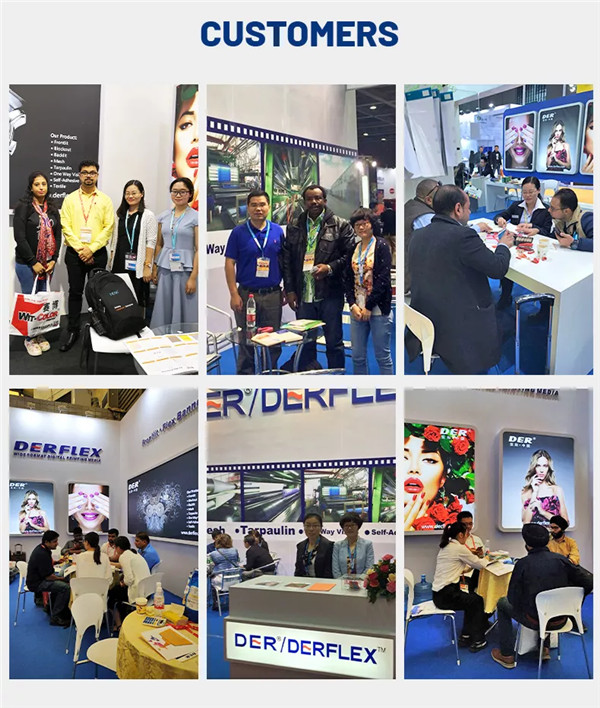 If you have more interest, please contact our sales department for more information.
Email :Mandy@derflex.com , whatsapp: +86 13818419094.