What is the waterproof material for tunnel
I: What is the waterproof material for tunnel
this is a waterproofing modified bitumen base sheet,consisting of styrene-butadiene-styrene (SBS) modified asphalt reinforced with polyester fiber, covering with polyethylene surfacing.There are three kinds of thickness: 3 mm, 4 mm and 5 mm.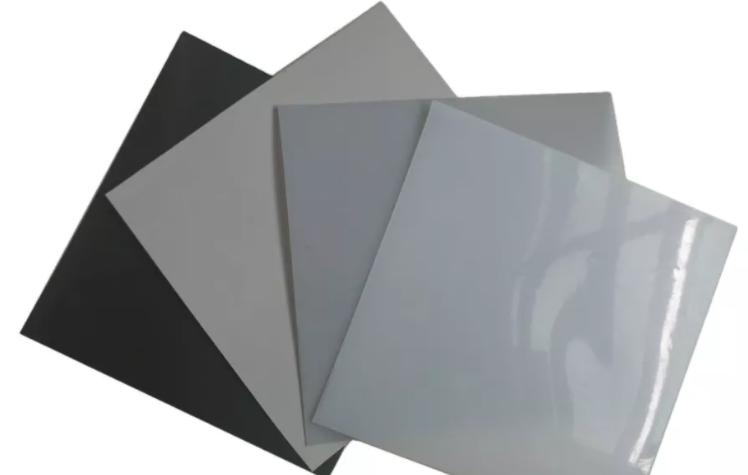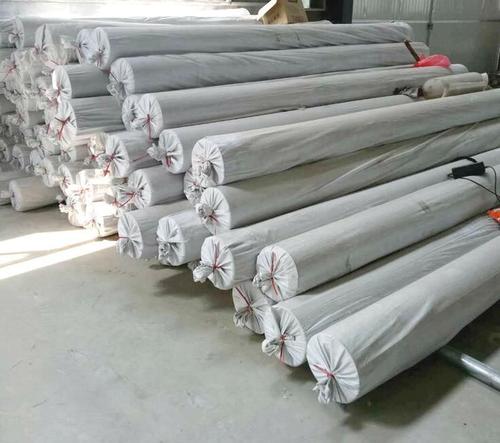 II: Product Features:
a: High strength waterproof layer and strong water pressure resistance.
b: High tensile strength,high elongation,good adaptablility to shrinkage deformation and cracking of the substratum.
c: Good perfomance of breaking resistance, tearing resistance, fatigue resistance, corrosion resistance, mould resistance and weather resistance.
d: Good temperature resistance: can work under -20℃, suitable for cold and hot regions, especially for cold area.
e: Good workability:can be applied by torch-applied method in any season and hot-joint makes the work reliable and durable.

III: Applications:
a: Roofs or undergrouns:;
b: Pools, such as swimming pools, fire pools;
c: Subways, tunnels, concrete road or bridge surfaces;
d: Sewage plants, garbage burying projects;
e :Penstocks.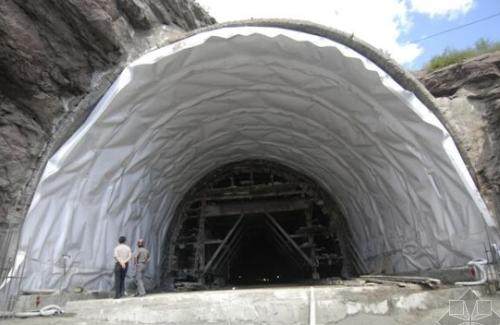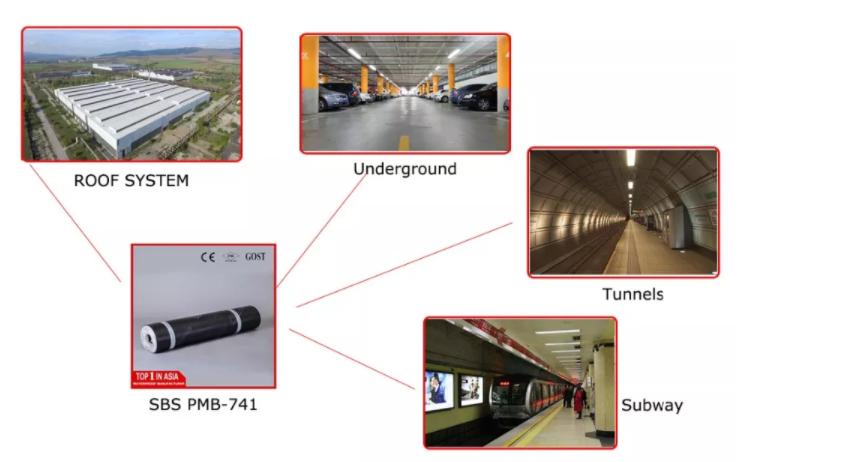 IV: Application Method
a:Surface preparation
Surfaces should be dry, clean, smooth and free from any dusts, oil or loose particles. Cracks and surface irregularities need to be filled by polymer mortar.
b: Priming
Before membrane laying, substrate treating agent need to be brushed evenly and completely cover all laying places.
c:Membrane Laying
For adhesion between membrane and substrate or membranes, it can use hot melt method or cold adhesion method. According to application designs and specific applied parts, it can be applied by fully adhered method, strip adhered method and border adhered method.
d:Sealing, fixing and constraining on vertical surfaces
On vertical surfaces, fix with metal battens and seal with sealants for membranes.
e:Application on protection and isolation layer
After membrane laying, apply on protection and isolation layer according to waterproof layer design.

V: About Derflex
DERFLEX is professional PVC tarpaulin manufacturer in China, with experience over 20 years, DER focus on manufacturing and exploring PVC coated fabrics.we have strict quality control process on the pvc tarpaulin production.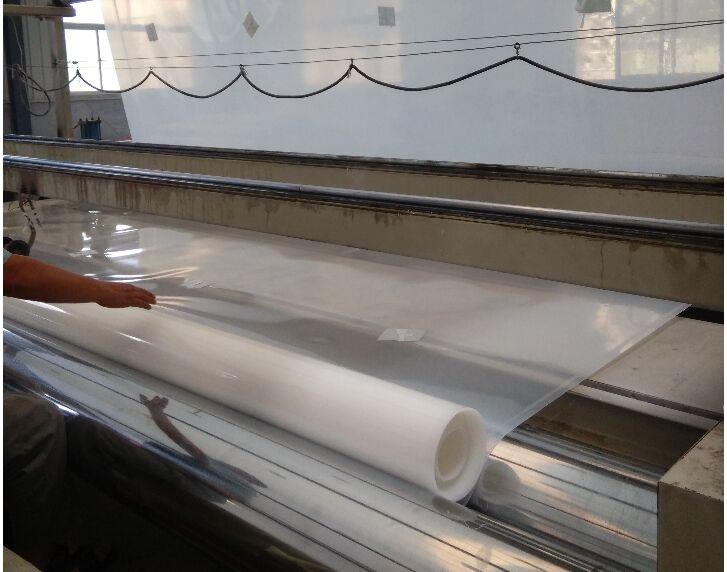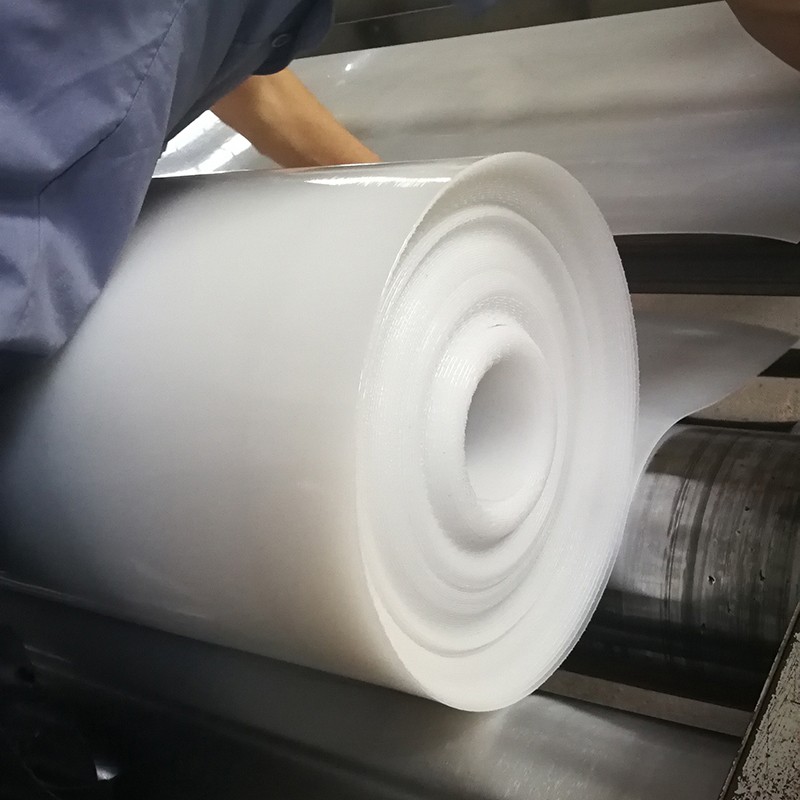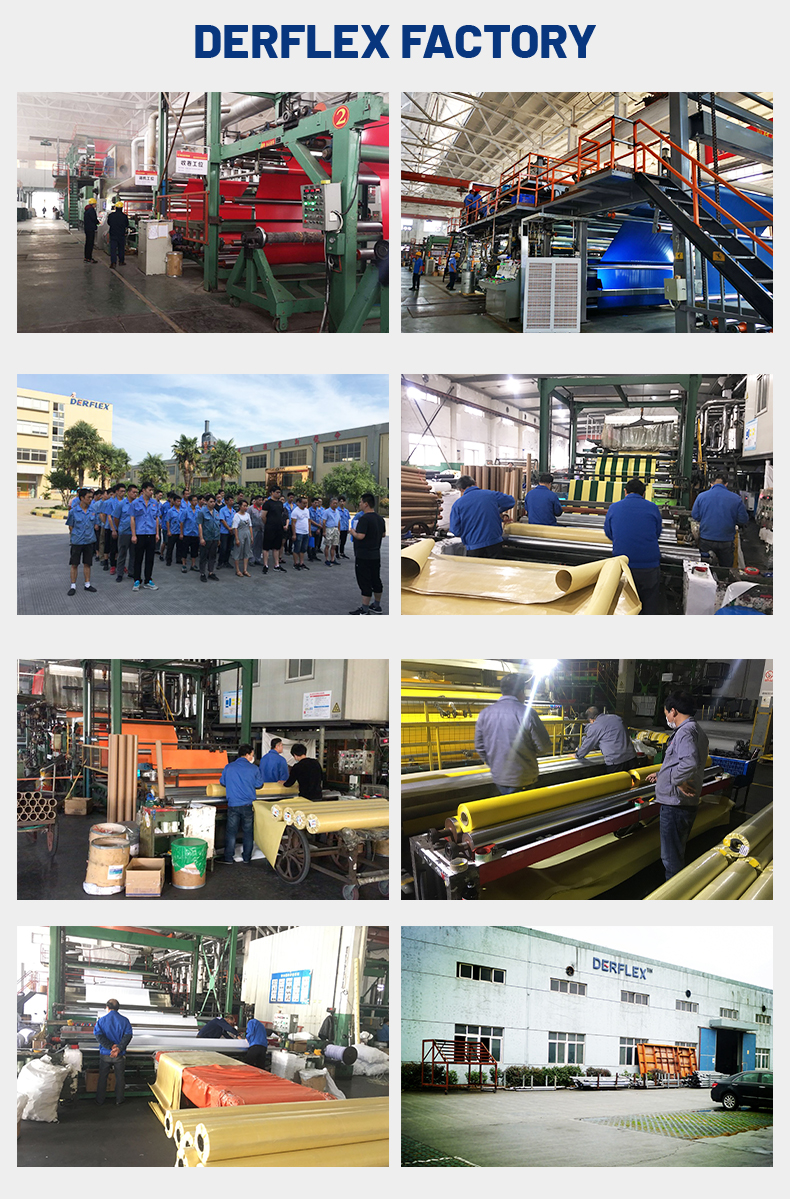 VI: Contacting
Derflex has more than 20 years for manufacturing for water proof material for tunnel applications. Our anti-static pvc tarpaulin ensure that the tarpaulin surface resistance value is stable at underground. Anti-static pvc tarpaulin are widely used for ventilating in the inflammable and explosive spaces.
For more information, welcome to reach us at Ann Li(What"s APP:+86-187-0192-0943) E-mail: ann@derflex.com.