Aircraft airbags material for fabrics Helicopter Floats
Ⅰ,What's the mean of Aircraft airbags material
Airbag fabrics are typically high-strength woven materials that retain their physical integrity against rapid inflation by an inert gas to cushion impacts.
Airbags are typically made from woven fabric, which may be coated or uncoated but must be impermeable to gases and flame resistant.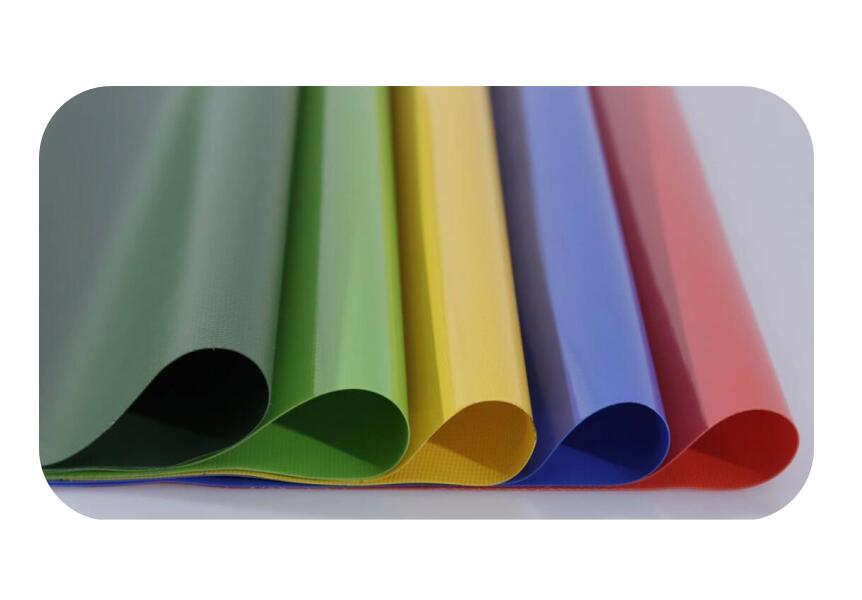 What is the Aircraft airbags material for fabrics Helicopter Floats ?
The Aircraft airbags material for fabrics Helicopter Floats is a Reliable fabric designed to guarantee maximum mechanical properties for minimum weight.
Picture 1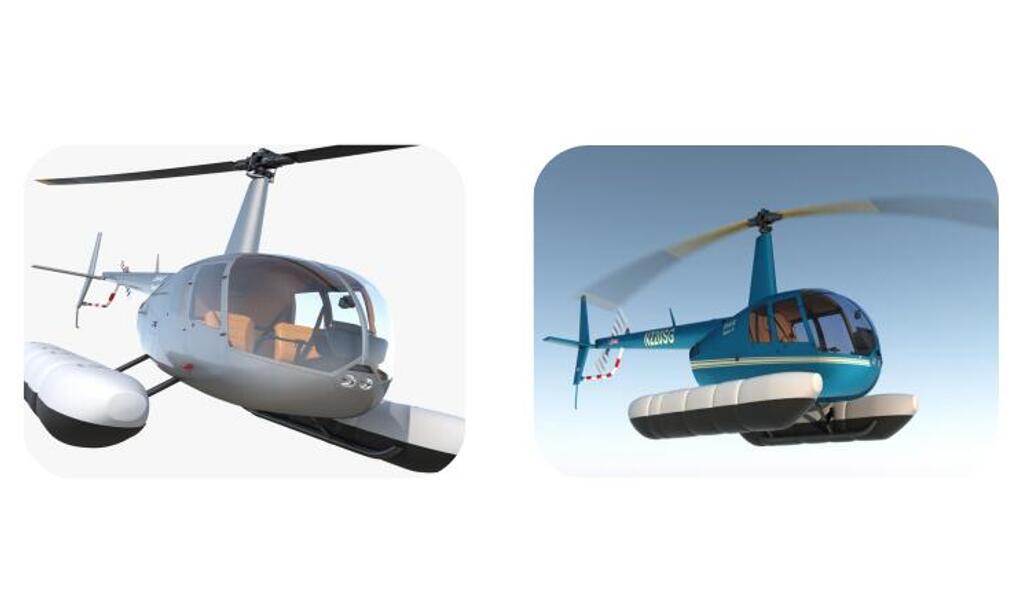 Picture 2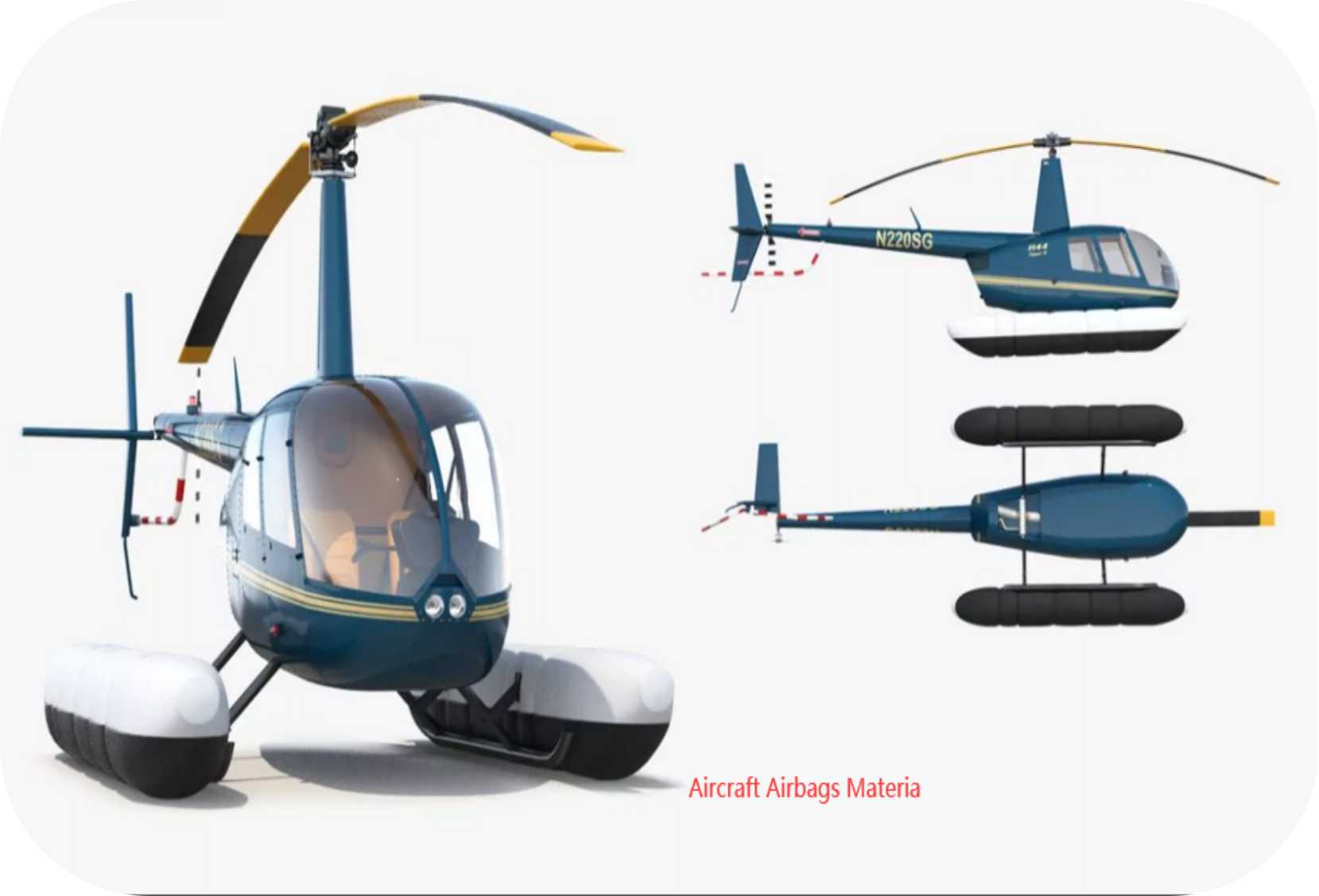 Ⅱ、New Aircraft airbags material Applications
The market is characterized by a growing number of products that are being employed in vehicles and for military applications.
These include External bags (to protect pedestrians), Seatbelt bags to prevent chest and shoulder injuries,
Cycle/motorcycle bags to protect vulnerable users from severe impacts, motorcycle helmet airbags, aircraft seat airbags, medical airbags for protection against bone breakage or to immobilize a fracture.
The military has been interested in airbags since the early 2000's when the US forces first introduced airbags into helicopters such as the BlackHawk and the Kiowa Warrior.
CABS is the first conventional airbag system for occupant injury prevention for an aircraft and the first specifically for helicopters.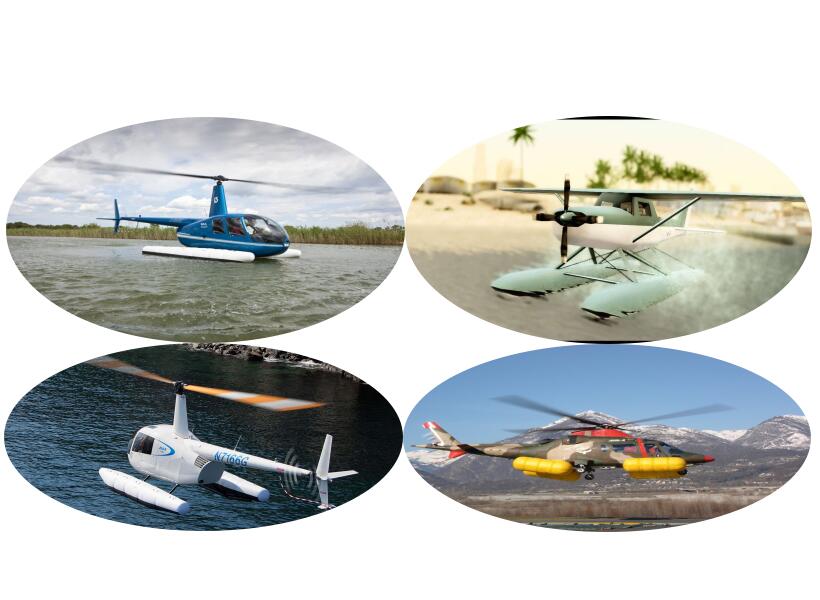 Ⅲ, Product description for the Aircraft airbags material for fabrics Helicopter Floats:
Material:100% Polyester yarn with PVC Coating
Weight: 300gsm ~ 1500gsm Oil Fence PVC tarps Material Wholesale
Width: 1.2m ~ 5.1m
Length: 10~100m
Thickness: 0.45mm~1.5mm
Size: Customized
Finishing: Glossy, semi glossy, matte, semi matte
Color: Red, blue, white, green and customized
Density: 20*20, 30*30 etc
Yarn: High Yarn
Flame Retardant: B1, B2, B3
Special requirement : Lacquered, Anti-UV, Anti-Mildew, Anti-Static, anti-scratch
Sample fee: A4 size and stock sample free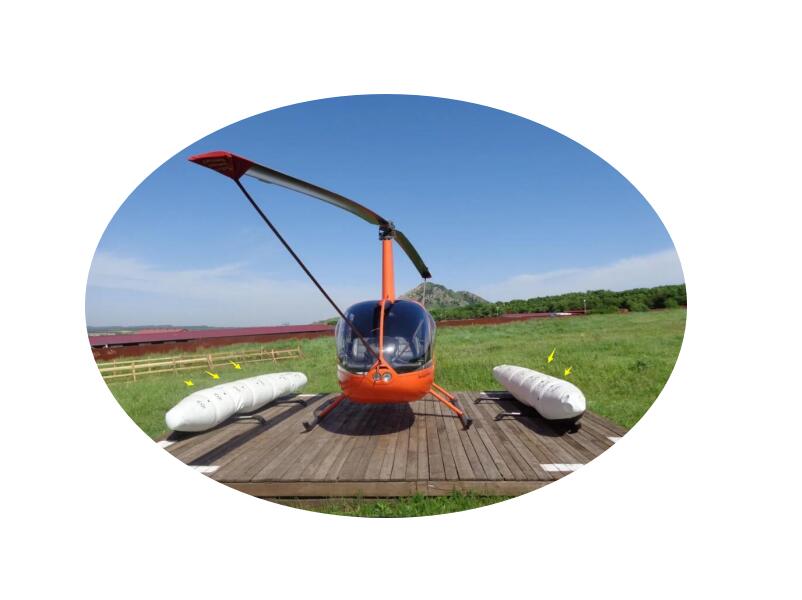 Ⅳ、Requirements for the Aircraft airbags material for fabrics Helicopter Floats:
1. Small fabric thickness.
2. Low specific fabric weight.
3. High tenacity in warp and weft direction.
4. High tenacity for furthers tearing.
5. High elongation.
6. Good resistance to aging.
7. Heat resistance upto 190 0C.
8. Good resistance to UV light.
9. Low and very even air permeability.
10. Reduced cost.
11. Precisely controlled gas permeability.
12. Excellent seam integrity.
13. Reduced value or burn through resistance.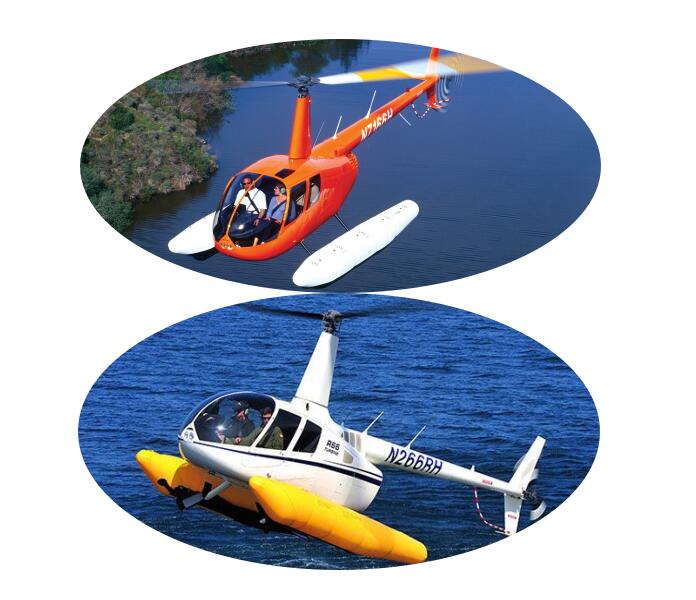 Ⅴ,Test report is DERFLEX DG1122 based on 650gsm PVC coated Tarps.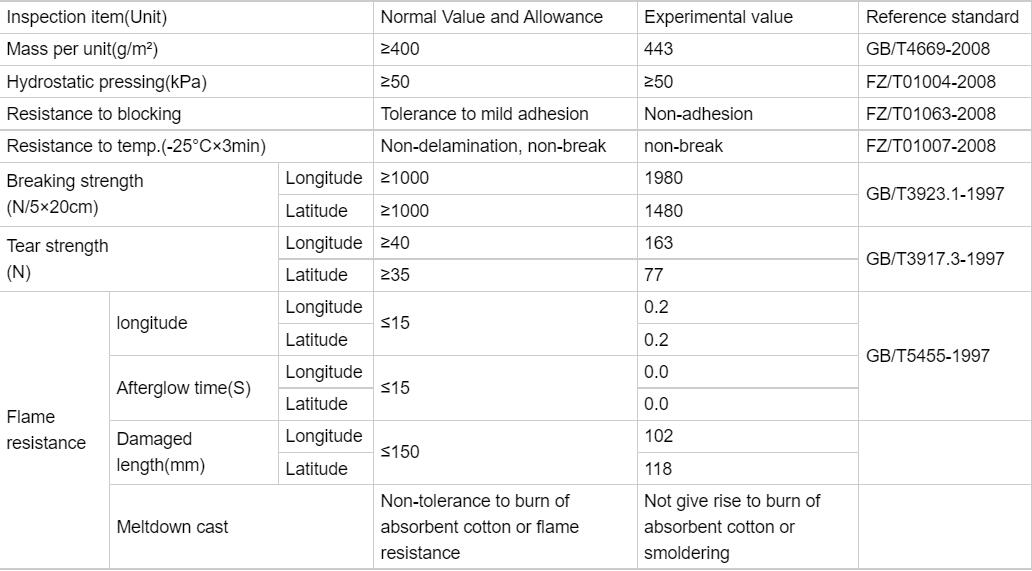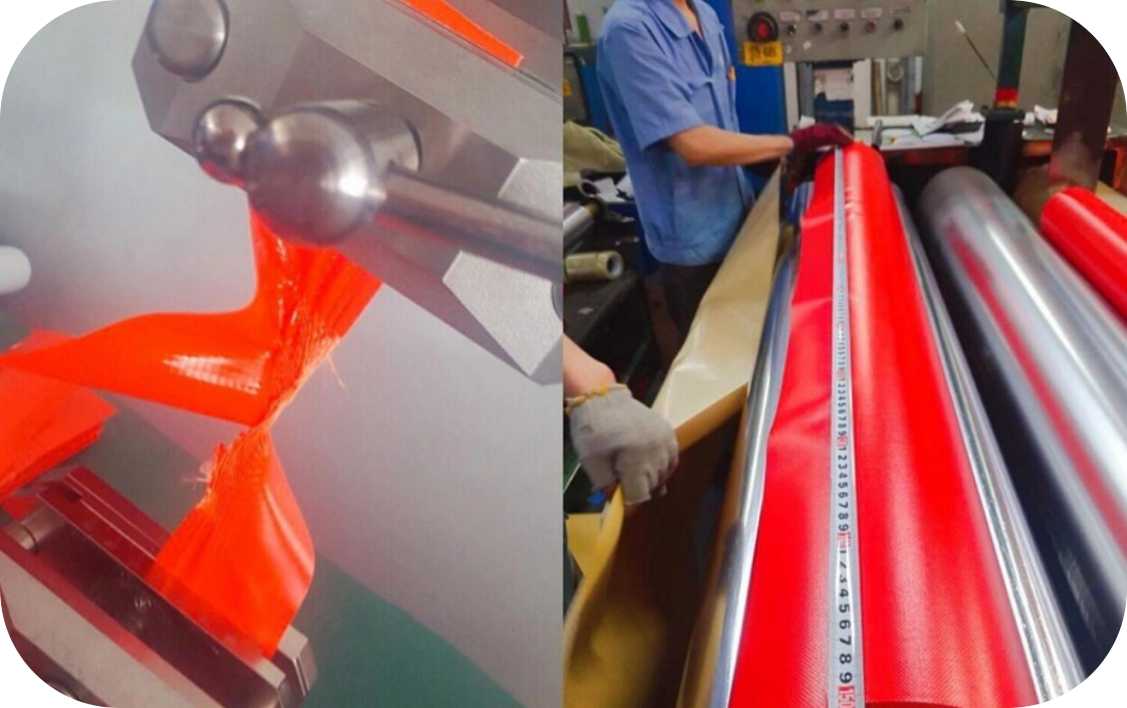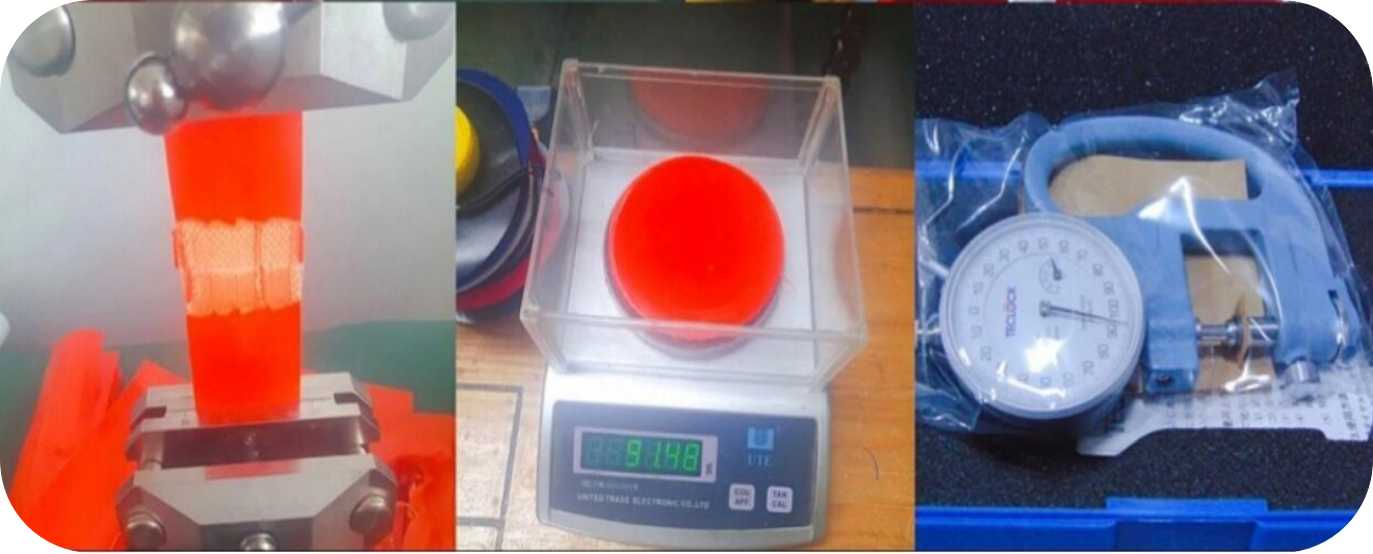 Ⅵ,Advantages for the aircraft airbags material for fabrics Helicopter Floats:
1. Pigments from Bayer, DuPont, Klein, which are best pigment for outdoor application;
2. Nano PVC Calcium, mixing more than 2 hours. Strict control on the thickness of coating;
3. Breaking strength can reach more than 6000N/5cm
4. Anti-Scratching; good adhesion, 5 years' outdoor lifetime or more.
5. All colors available, can be customized with PVDF coating, anti-cold, anti-UV, anti-aging..
6. Cooperating with East China University Science and Technology, with advanced equipment and technology, we are able to make new products very fast.
Ⅶ, Shanghai DER New Material Co., Ltd is professional manufacturer of PVC coated tarpaulin, experience over 18 years.
2 knife coating production line, 4 calenders, 8 lamination machine, we make both laminated and coated PVC tarpaulin material for various applications.
As an PVC material experienced company, DER has expanded the marketing to all over the world by attending different kinds of exhibitions, like IFAI, SGIA, Techtextil and China Sign and so on.
Now we have many customers from UK, Russia europe countries, North America countries, like United States, Canada, South America, like Mexico, Agentina, Span, Africa, such as South Africa, Kenya, Nigeria, Tanzania and other countries in the world.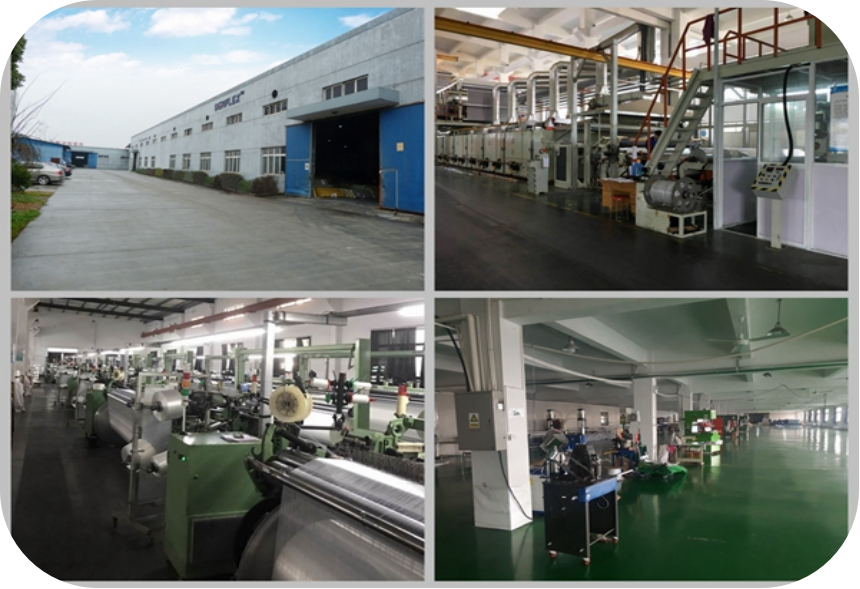 Our workshop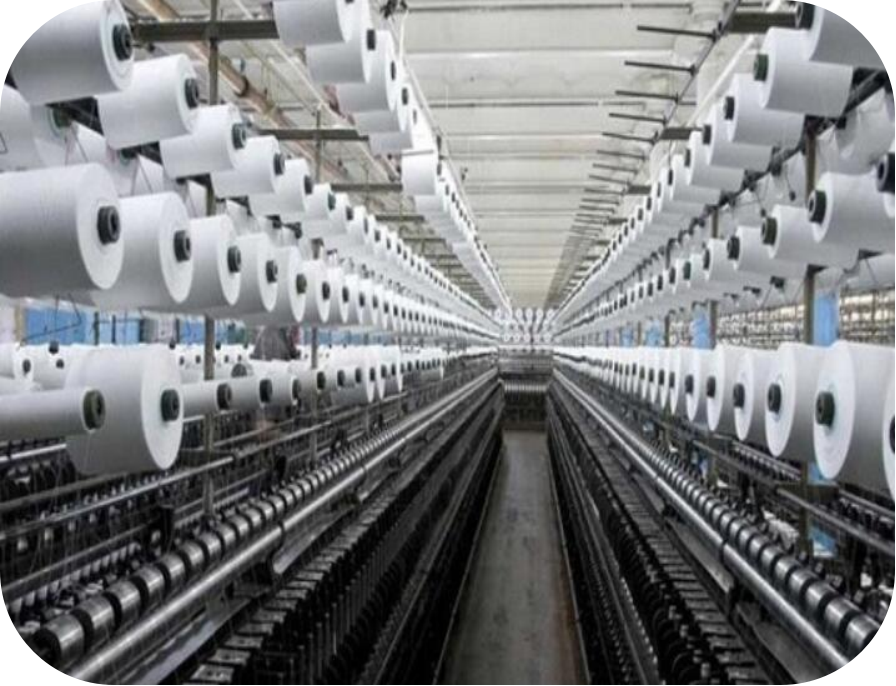 We are at the booth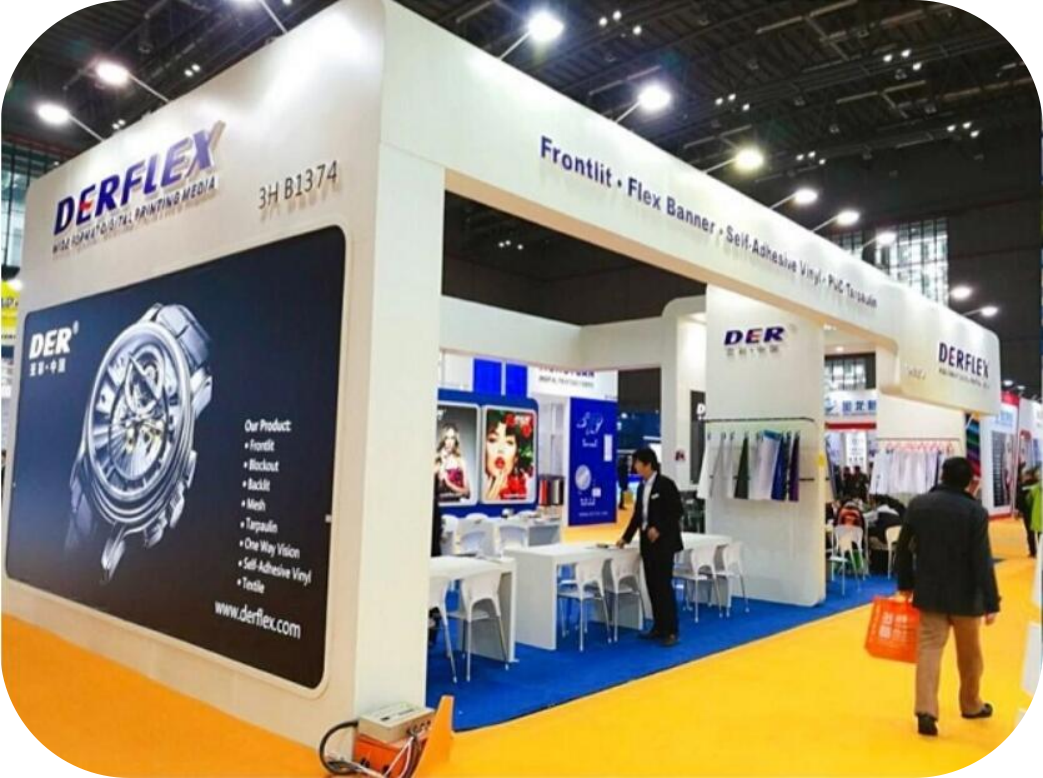 If you have more interest, please contact us freely, Email :Masha@derflex.com , WhatsApp: +86 131 6285 8753 =)