DERFLEX is professional PVC color mesh manufacturer in China, with experience over 15 years.
outdoor mesh material is popular product which is used as architecture fence, large format outdoor advertising, etc....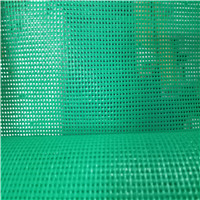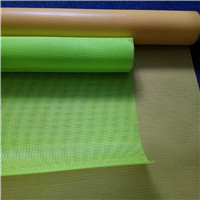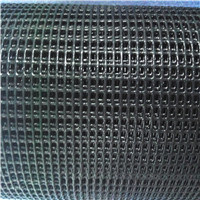 Product information
-Weight: 125g/m2;130g/m2; 170g/m2; 180g/m2; 220g/m2; 260g/m2; 340g/m2; 360g/m2; 400g/m2
-Base fabric:500x500D,18x18;1000x1000D,9x9;840x840D,9x9;1000x1000D,9x12;2520x2520D,11x10;250x250D,22x19etc
-Color: according to your requirement
-Max width: 320cm
-Roll length: 50m
Main applications of PVC color mesh:
1. PVC color mesh can be used as fence.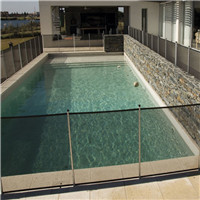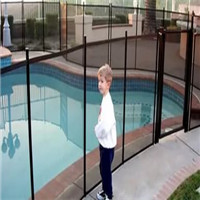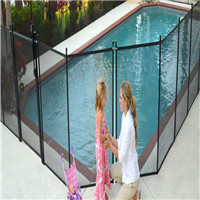 2. mesh vinyl rolls is widely used on Cloth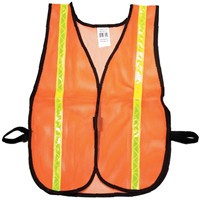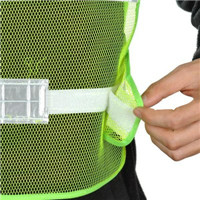 3. outdoor mesh material application on Cover.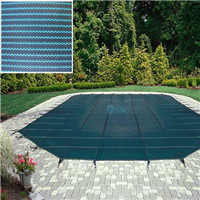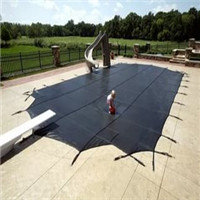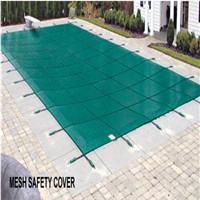 4. mesh vinyl for safety fence: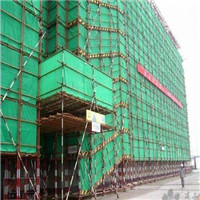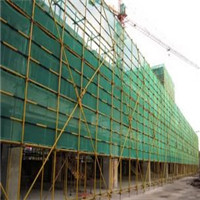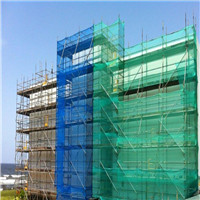 There are many other applications of PVC color mesh. DERFLEX would supply most competitive adhesive vinyl products. If you are distributor of mesh vinyl, or have interest in our products, please contact us freely.