PVC Stretch Ceiling Film Is a widely used interior decoration material in recent years. The soft film needs to be manufactured in the factory after measuring the smallpox size in the field. The dimensional stability of the soft film is between -15 ° C and 45 ° C. Translucent Ceiling Film can be used with various lighting systems (such as neon lights, fluorescent lights, LED lights) to create fantastic, indoor lighting effects.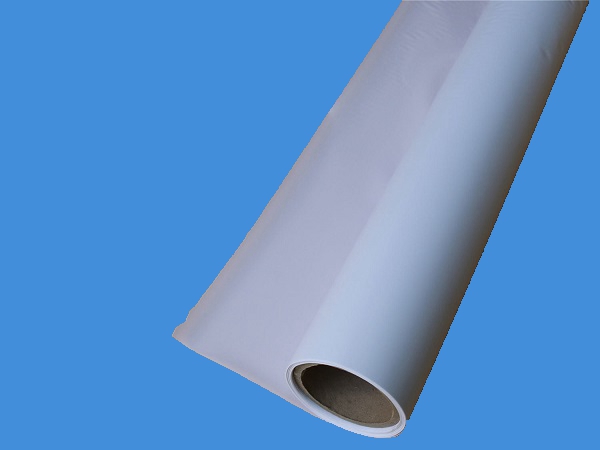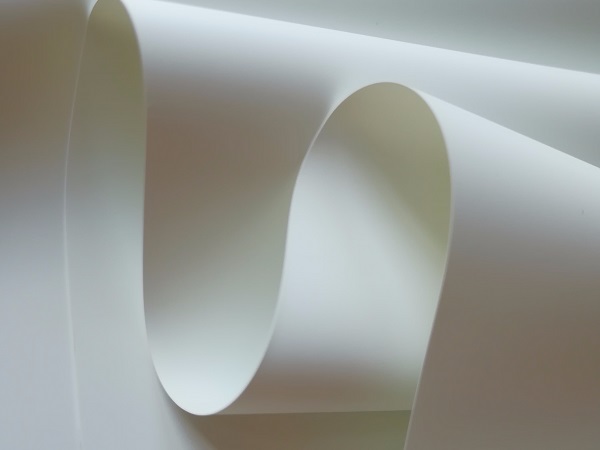 Specifications as following:
Product Name

PVC Stretch ceiling film

Roll Size

3.2*100m

softness

46P

Surface

textured

Color

White

Items

Required

Test Data

Result

Outlook

qualified

Width (cm)

320

320.4cm

qualified

Thickness

0.18mm±0.005

0.18mm

——

GSM, g/㎡

200±5

202

qualified

Chromatic aberration

△E

——

0.90

——

L

93.51

a

0.41

b

-1.88

transparency%

——

57.5

——

Stretching MPa

Vertical

≥13

17.3

qualified

Horizontal

≥13

17.8

qualified

Breaking%

Vertical

≥200

211.6

qualified

Horizontal

≥200

214.2

qualified

Right-angle tear strength

KN/M

Vertical

≥45

121.5

qualified

Horizontal

≥45

134

——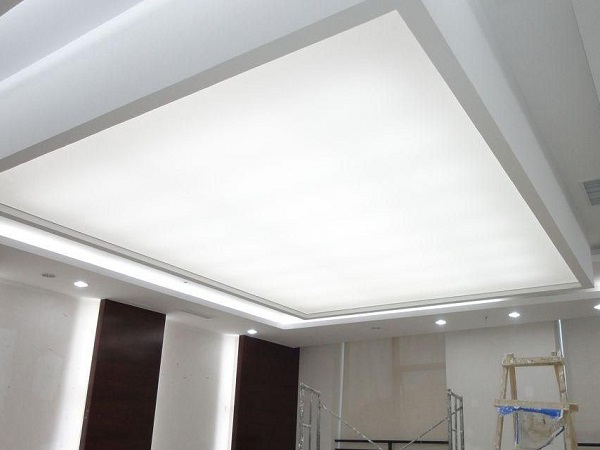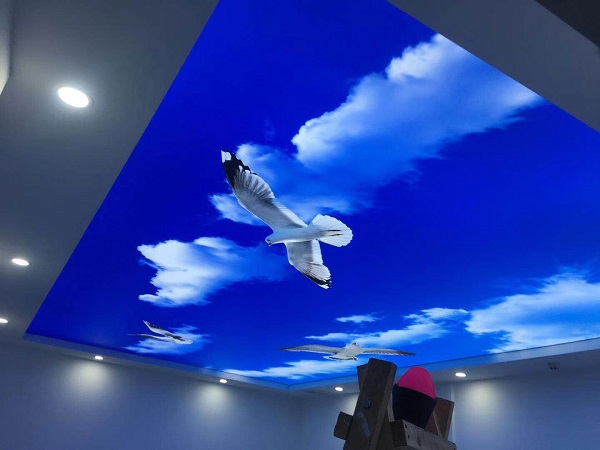 Main Characters of decorative stretch ceiling film
Ø Fireproof: B1, ASTM, BSSTANDARD476 PART 7 CLASS IY
Ø Energy saving: Less lights needed to make good visual effects
Ø Anti-bacterial: BIO—PRUF functioned, makes the good Anti-bacterial result
Ø Waterproof: he installation structure adopts a closed design, so when it encounters a leak, it can temporarily support the sewage and let the owner deal with it in time.
Ø Colorful: Made with different surface treatment, and can be printed with digital printer, makes vivid color designs.
Ø Innovative: Shaped by the structures, easy to install, and long life span.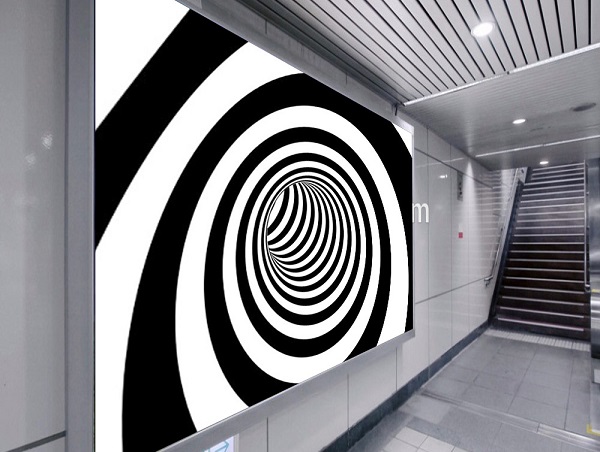 DERFLEX is professional PVC Stretch Ceiling Film manufacturers in China, experience over 15 years. Our advantages:
1. Raw Material: deep cooperation with PVC resin suppliers, win good quality and price on raw material sourcing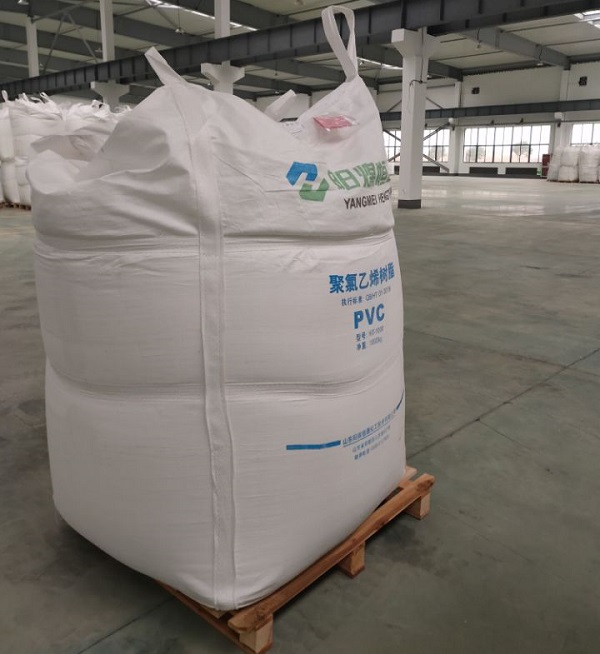 2. Production: Every step must be cleared with testing approved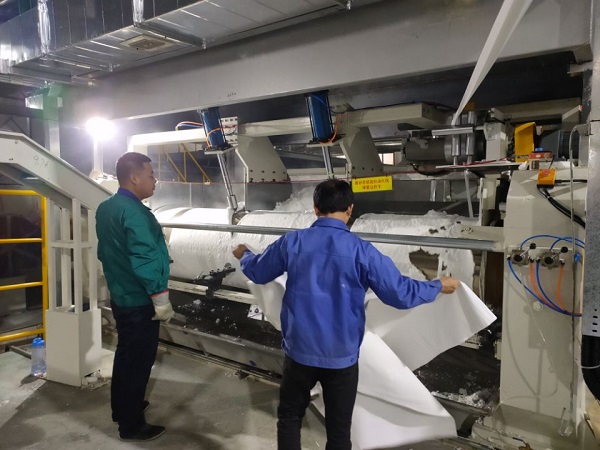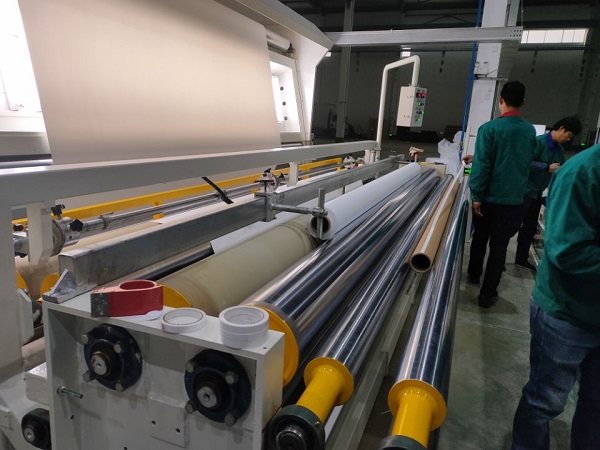 3. Packaging: All Hard Tubes should be 5 layers, much stronger to protect the film from damaging during transportation.