The Safety Net Construction is made of high-strength polyester yarn, which is impregnated with PVC paste resin, high-temperature heating, high-pressure punching, and cooling to make a mesh fabric, which is processed into various sizes by wrapping, buckling and other processes. Finished product.
Product name:

Construction mesh pvc

Shade rate:

30% - 90%

Material:

HDPE with UV Treated/Recycled PE

Brand Name:

DER

Technics:

weave

Weight:

Normal weight:60g/m2 , 70g/m2,90g/m2,120g/m2,150g/m2
Special weight:customized

Color:

Normal color:dark green , black,white,red
Special color:customized

UV content:

0.3%

Place of Origin:

Zhejiang,China

Size:

Normal size:Width: 1m,1.5m,2m,3m,6m Length: 50m,100m
Special size: customized

Packing:

In rolls or in pieces

USE:

Falling object protection,baseball safety netting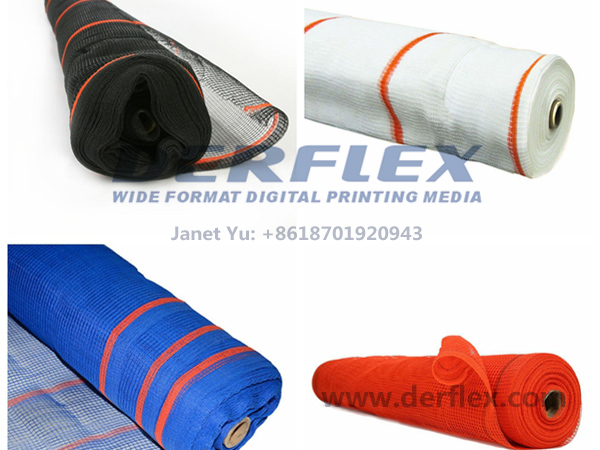 The features of construction mesh pvc: good flame retardant performance, acid and alkali resistance, high strength, high temperature resistance, antistatic, tear resistance, low temperature resistance, good elasticity, light weight, wear resistance and folding resistance, durable, light and beautiful, easy to clean, etc. Many advantages.
Shade netting for construction is a knitted polyethylene monofilament, which was thought-out especially for providing protection for scaffolding while construction is underway, thereby preventing potential damage to people and property (cars, sidewalk benches, etc.).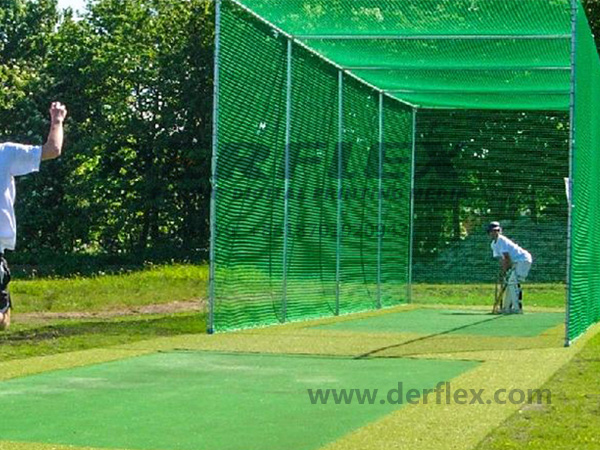 Usage :
1.to protect the workers who works on the top of the building .
2.to prevent person or stone dropping on the earth directly .
3.to keep the field clean.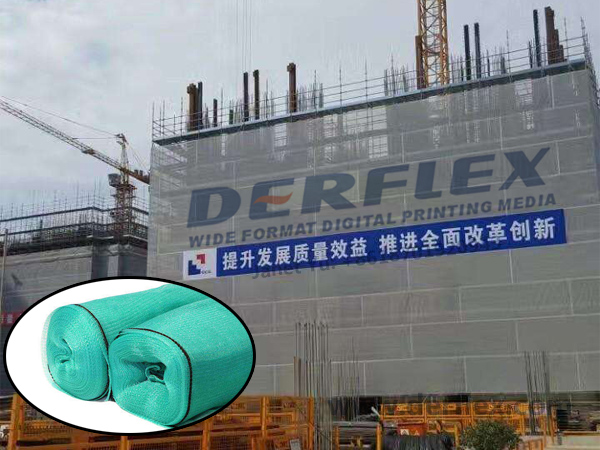 If you have interest in our Fire Resistant Pvc Mesh Tarp, plz contact us freely.