What is PVC Fabric Red Mud Tarpaulin For Soft Biogas Digester?
I Introduction for PVC fabric tarpaulin
PVC tarpaulin is a plastic coated high-strength polyester tarpaulin based on high-strength polyester canvas, coated with polyvinyl chloride (PVC) paste resin with speed increasing agent, anti-fungal agent, anti-aging agent, antistatic agent, etc. A variety of chemical additives, plasticized by high temperature. It has the properties of waterproof, mildew proof, cold resistant, aging resistant, antistatic, etc.; and the breaking strength, tear elongation and tearing strength of this product are much better than traditional tarpaulin; the appearance of the product is colorful and pleasing to the eye. The surface is specially treated to prevent the anti-slip effect. It is an internationally popular waterproof canvas, and the width is extremely large. When the finished product is finished, the seam can be reduced to improve the quality. The heat sealing can be used to eliminate the worry of sewing the pinhole. According to the needs of users, we can produce products with different functions, different colors and different thicknesses.
As Red Mud Tarpaulin For Soft Biogas Digester, It has the functions of waterproof and mildew, and has the characteristics of light material, high tensile strength, acid and alkali resistance, high temperature resistance, easy washing and folding, etc.; good elasticity, flame retardant, and light weight. 2. This product should avoid hitting with sharp metal quick mouth during use; 3. If the product is damaged during use, it can be repaired with glue; 4. Special treatments such as environmental protection, cold-proof, flame-retardant, anti-mildew and anti-bacterial, anti-static and surface treatment can be carried out according to needs. 5. The surface of the product can be treated with ACRYLIC and PVDF to make the product self-cleaning
II Specification for pvc Red Mud Tarpaulin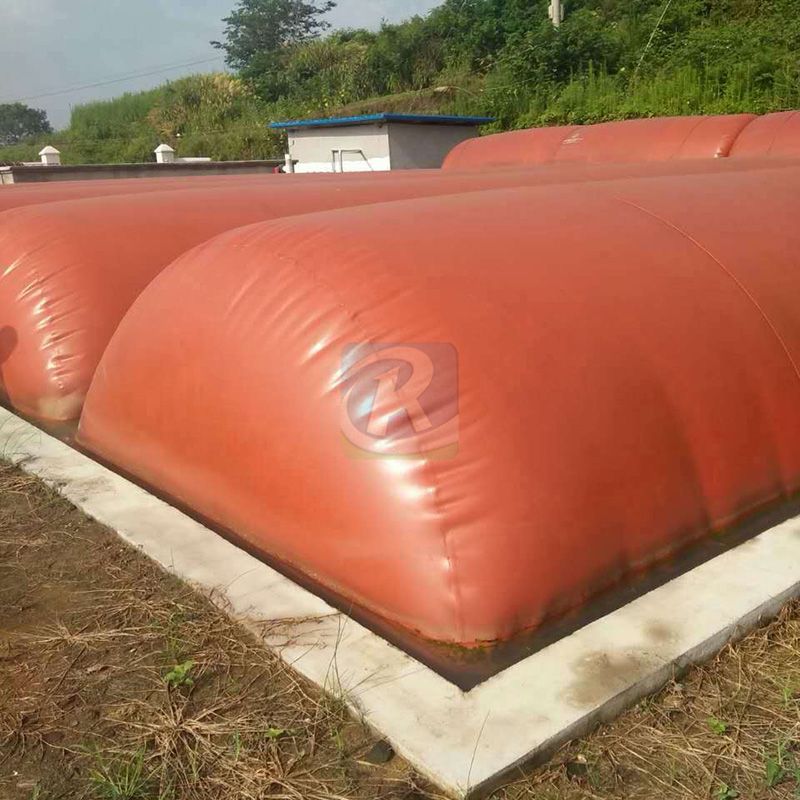 Product

PVC Red Mud Tarpaulin for Soft Biogas Digester

Material

PVC+DTY

Mesh

1000D

Yarn

low-shrink high-elastic industrial polyester yarn

Width

1.5-3.2m

Long

50m/ 100m

Technology

hot melt, hot air and high frequency welding

Feature

Anti-static, three-proof, antibacterial, anti-radiation, moisture wicking, flame retardant

Used widely

1. Suitable for freight truck awning covers for transportation tools, side curtains for van trucks, special awning covers

for railway freight containers, special awning covers for pickup cars, etc.;
2. Awning covers for leisure industry, mobile tents, meeting tents, yacht awning covers, kayak awning covers;
3. Inflatable castle, inflatable slide, inflatable model, inflatable tent, inflatable pool, etc.;
4. Industrial and agricultural agricultural machinery canopy, open-air cargo yard canopy, open-air storage canopy,

container yard canopy; ventilation soft pipes, building ceiling soft membrane structure, building roof waterproof

engineering and other applications.
5. Luggage/pool cloth/equipment cover cloth
6. Inflatable cushion / pet mattress / gymnastics mat
III PVC red mud tarpaulin description and advantage:
1. The material is made of polymer PVC fabric coated biogas membrane material, which has strong air tightness.
2. The product is made by high-frequency heat-sealing, processed and produced at one time, and has the functions of anti-aging, flame-retardant,
acid and alkali resistance, corrosion resistance, insect resistance, mildew resistance, frost resistance, sun exposure, lightning protection, and earthquake resistance.
Scaling performance well, not affected by the climate temperature difference.
3. Product commercial packaging, light weight, small size, easy to transport and carry. Easy to install, simple to operate, quick to start gas production,
suitable for installation and use under different geological conditions, such as stone foundation, soil foundation, sand foundation, etc.
Geology.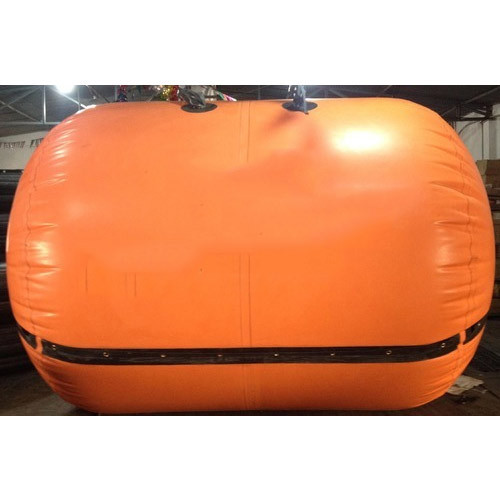 4. It is convenient to use and maintain, farmers can clean the slag on the surface without entering the pond, ensuring safety, and can move the place of use multiple times.
5. The cost is low. The cost of the biogas generator is one third of that of the concrete and FRP biogas digesters.
It has a long service life, more than twice the average service life of an ordinary biogas digester.
IV Other applications for the pvc roller tarpaulin
1. Agricultural Use:
Storing is the ultimate goal of every agricultural activity, apart from the cultivation. Tarpaulins are the best material to store the vegetables as the vegetables become air packed after packing in a tarpaulin bag. Sometime, some agro items are manure or dried up in the sun with a tarp.
2. Animal Nurture:
Tarps are one of the indispensable products of animal farms. The animal foods are kept with big tarp bags as the product is easy to clean. It is kept as the floor covering of the farm as the animal make the place dirty and a tarp is easy to remove and to make dirt-free.
3. Vehicle Covering:
The scenario of an automobile showroom and the factory are not the same. While you find the beautiful showing off manner in the showrooms the factories are found to gather the vehicle with a waterproof covering individually. And the PVC tarps ate the first choice of all automobile manufacturers. No matter, it the beautiful car or an expensive bike all are covered by different shaped and sized tarps,
4. Transport and Logistics:
The carrying process of huge metallic goods needs proper covering to protect the machineries from rust. On the other hand, any transportable good need to cover while they are imported or exported by huge vans or trucks. The PVC coated truck tarpaulin are strong and lightweight for transporting only.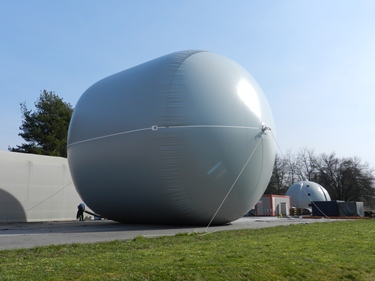 5. Factories and Industries:
Many industries need some temporary storehouses that are easy to erect and easier to dismantle. And the first thing that comes in the mind is the PVC tarp that is the best product for rough handling and easy removing.
6. Temporary Tent House:
Erecting tents in the workshops, seminar or outdoor classrooms are one of the vital project works of the international school of business or engineering. They are hiring the tarpaulin to organize the temporary programmes.
7. The Trade Show or Fairs:
Have you ever been the Book fair in Kolkata? Probably yes is the answer. But you perhaps not notice the amount of using tarps there. Well, any trade shows or events or fair cannot be organized without the use of good quality tarps.
8. Camp for the Explorers:
Camps for camping and expedition are the best friend of a mountaineer. All mountaineers or the explorers use the tarp tent for their base camps.
IV Introduction for DERFLEX
DERFLEX is a professional manufacturer of . We have our own factory, which is located in Zhejiang province, China , with 7 production lines, the supply capacity is 300,000sqm/month. We can produce different kinds of wide format digital printing media. Such as coated Frontlit, backlit, laminated PVC tarpaulin, blockout,mesh,self-adhesive vinyl, one-way vision, perforate vinyl, wide format print cotton canvas, PVC coated tarpaulin, photo paper, reflective material, projection screen fabric.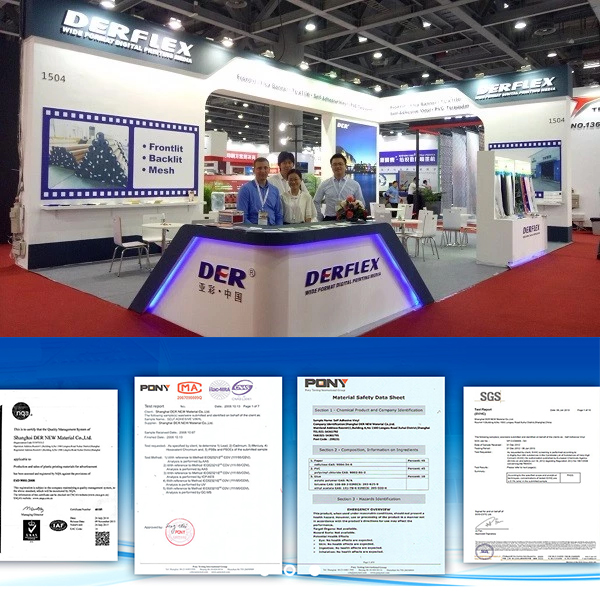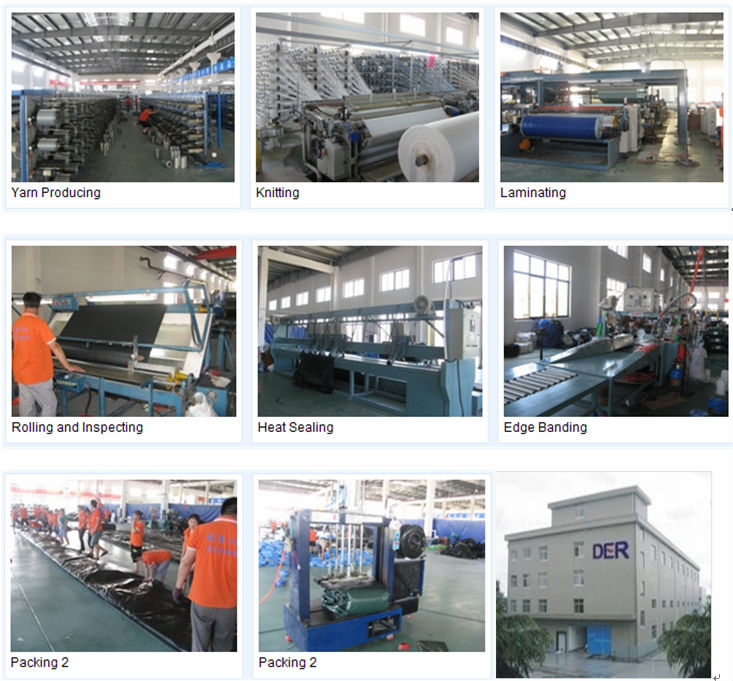 Our main product is PVC tarpaulin and it is widely used as truck/trailer/container cover, tents, pallet cover,strip garden fence,
awnings, inflatable products, adumbral materials for building facility and house.
For further business communi, cation, welcome to contact:
Tel: +8617316447897(whatsapp&wechat)
Email: ellaine@derflex.com
Web: www.derflex.com