Air tight material series
I.What is Airtight material?
The DERFLEX airtight material range includes airtight materials that are the result of technological innovation. At least four layers of PVC are coated on a high-strength polyester base fabric. These PVC coatings give the airtight material flexibility, elasticity, air tightness, resistance to mechanical damage, and resistance to mechanical damage. Wear resistance, UV resistance, weather resistance, chemical resistance, mildew resistance, antibacterial, flame retardant and other characteristics, and passed EN-71, CPSIA, ASTM D963 and other tests. The airtight material is safe, non-toxic and environmentally friendly, and complies with EU REACh, RoHS, polycyclic aromatic hydrocarbons (PAHs) and other environmental protection directives.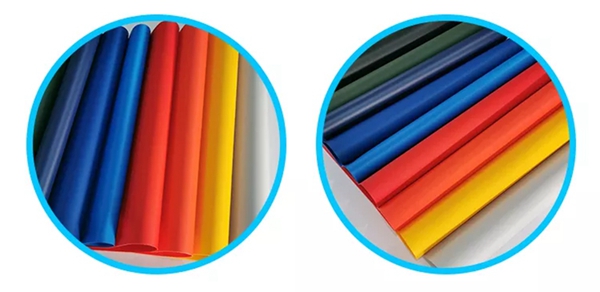 Among them, inflatable boat materials are widely used in the production of kayak, fishing boat, banana boat, canoe, rafting boat, water surfing and other inflatable boats for water recreation and entertainment games. At the same time, we also produce materials for military or disaster relief boats, such as the manufacture of assault boats, kayaks, rescue boats, life rafts, etc. The main customers are the United States, Germany, France, Spain, Russia and other countries.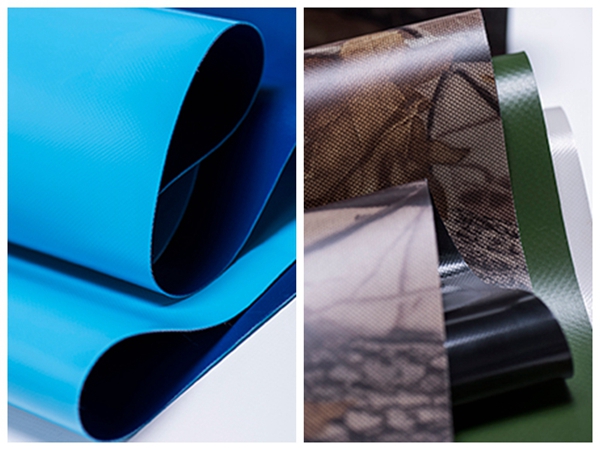 II.Date Sheet
| | |
| --- | --- |
| Product Name | PVC Boat Fabric |
| Fabric | 1000D*1000D 23*23,28*26,30*30 |
| Width | 1-3.2m |
| Length | 50-100m |
| Color | Blue/Red/Yellow/Green/White/Black, customized |
| Usage | Inflatable Boat, Inflatable toys |
| Material | Pvc tarpaulin |
| Thickness | 0.7mm/0.9mm/1.2mm |
| Features | Waterproof, Anti-UV, Fireproof, Heavy-duty, |
| OEM & ODM | Yes |
| Free Sample | Yes |
III.Features:
1.Short construction period
2.East and quick installation
3.Anti-bacteria
4.Waterproof, fireproof, Cold-retardant and anti-UV
5.Easy-folding, flexible, good stain resistance.
6.Heat sealed seams available and reinforced hems with grommets
IV.Product Application
1.Inflatable boat
2.Life boat
3.Banana boat
4.Assault boat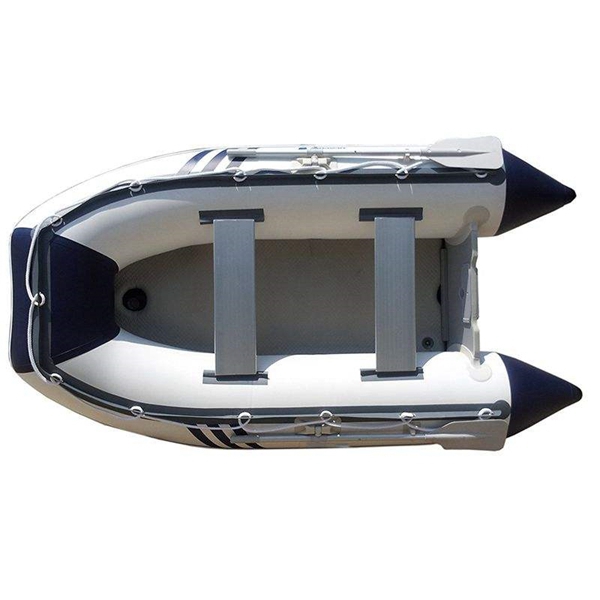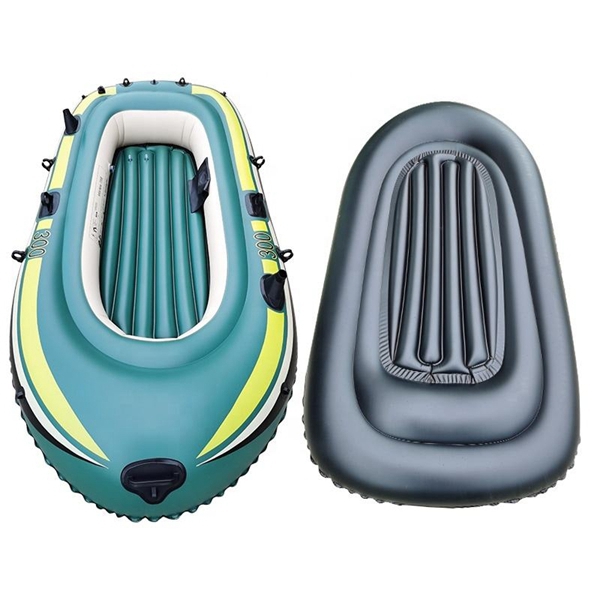 V.Advantages
1.Pvc inflatable boat is thicker which has more air chambers.The pvc boat is durable and is more stable in the water.
2.Pvc material which has the advantages of good mechanical properties, excellent electrical properties, strong acid and alkali resistance, and good chemical stability.
3.100% waterproof and UV resistance both sides.
4.Anti-piercing and shock-proof.
5.High-strength technology materials.
6.Any reef or sharp object is difficult to pierce the hull of the sea snake portable boat.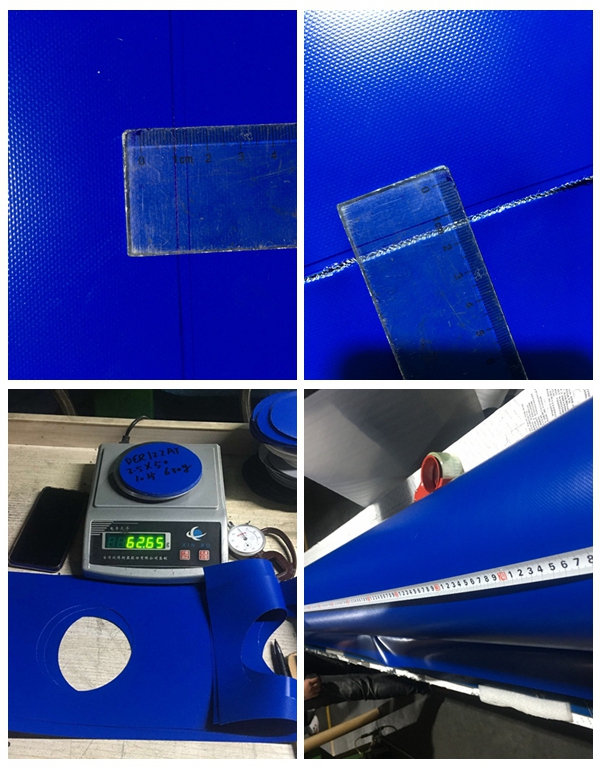 Derflex is one of the leading Airtight material manufacturers in China with a history of 20 years. For more information please contact me:
Email: serena@derflex.com
Tele: +86 130 1285 4064 (WhatsApp and WeChat)
Facebook ID: https://www.facebook.com/serenazhu0809/