Binding paper is also called PVC coated paper. It is suitable for PVC binding paper made of paper as the base material and polyvinyl chloride plastic as the surface layer, after being calendered or coated, and printed, embossed or foamed.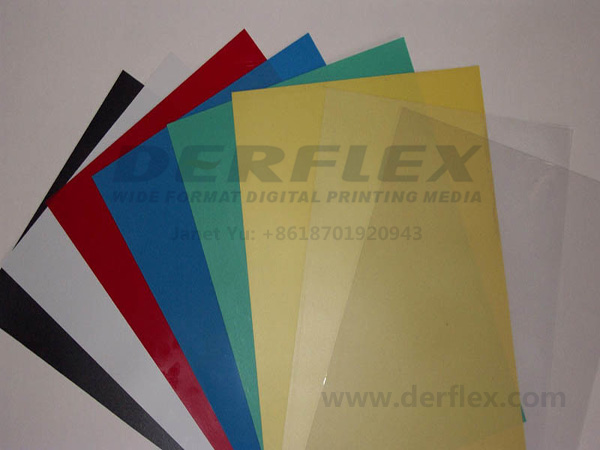 Coloured PVC Binding Covers has good abrasion resistance and good water resistance. Saturated and bright colors, not easy to fade, soft paper, good toughness, good tear resistance, good pull resistance, anti-scratch, easy to glue, easy to fit, at the same time have the noble and texture of leather, the price is better than leather. The paper is completely transfection, which can prevent the edge of the zygote from being exposed. The box looks strong and the lines are regular and beautiful. Diverse colors and rich textures, including leather, cloth, stone, hemp, silk, wood, etc. total more than 1,000 varieties. There are solid colors, composite colors, pearly colors, colorful pearly colors, gold and silver, gold foil, and suede.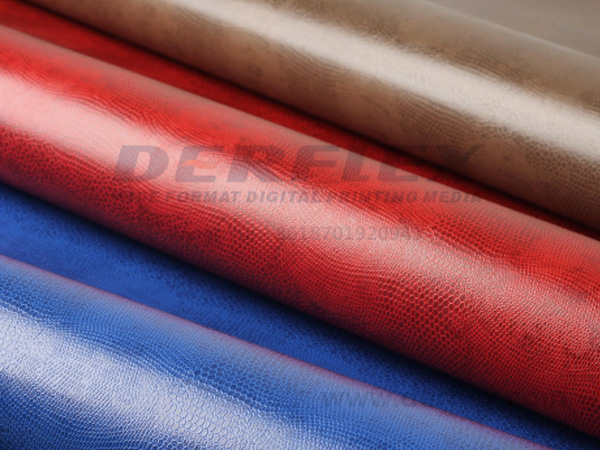 The product is suitable for the decoration of the covers of brochures, floor books, hardcover books, philatelic albums, and notebooks; various gift boxes, tea boxes, wine boxes, jewelry boxes, luggage, jewelry boxes, and large craft boxes.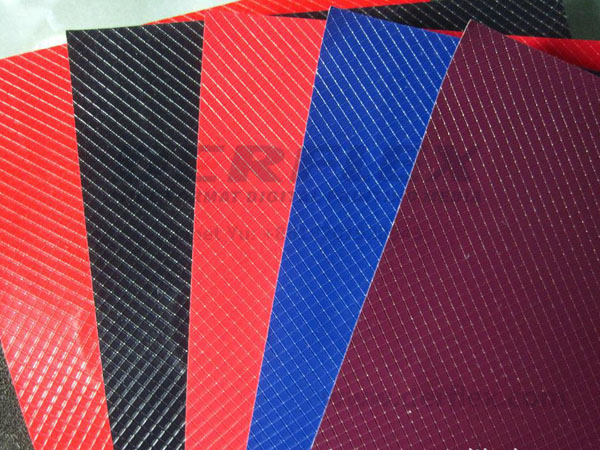 If you want to learn more about our PVC Binding Covers please contact me freely, I'd love to provide you more information about it.
My Email: janet@derflex.com
My WhatsApp: 008618701920943