Textilene is a special textile produced by a shuttleless machine, which uses a composite yarn with a special covering structure, that is, PVC/PET sheath-core yarn. The core body is made of high-strength polyester industrial filament, and the skin is made of anti-aging, ultraviolet radiation-resistant polyvinyl chloride PVC material. The polyester filament is covered by extension, and after cooling by smoothing, a composite thread with smooth surface, waterproof, oil-proof, non-toxic and cool feeling is formed. The warp yarn is made into a weaving shaft by an intelligent warping machine, without sizing, weaving a net directly on a winding rapier loom, and then finishing it into a final product.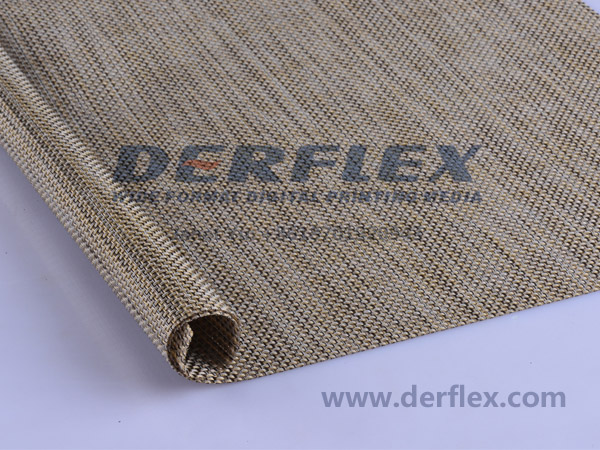 textilene mesh composition: 70% PVC, 30% high-strength polyester yarn.
Production Process:
1. Environmentally friendly native PVC coloring
2. High-strength polyester yarn with colored PVC covering belly
3. Adjust the warp around the drum
4. Weaving on upper loom
5. Cloth repair and heat setting treatment completes the production of mesh cloth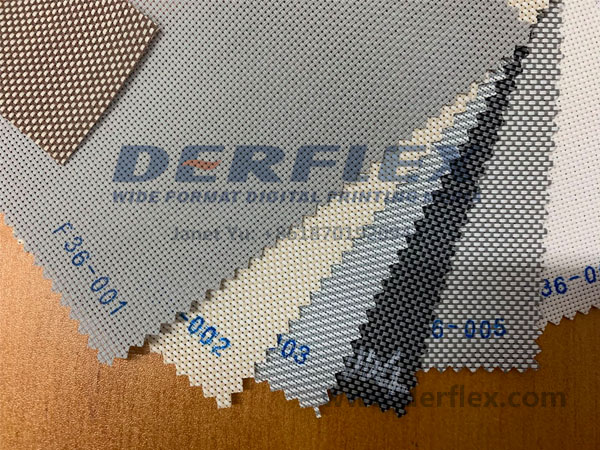 Uses of textilene outdoor fabric: beach chairs, shade curtains, protective fences for gardening, construction and agriculture, decoration, placemats, placemats, coasters, tablecloths, carpets, tarps, etc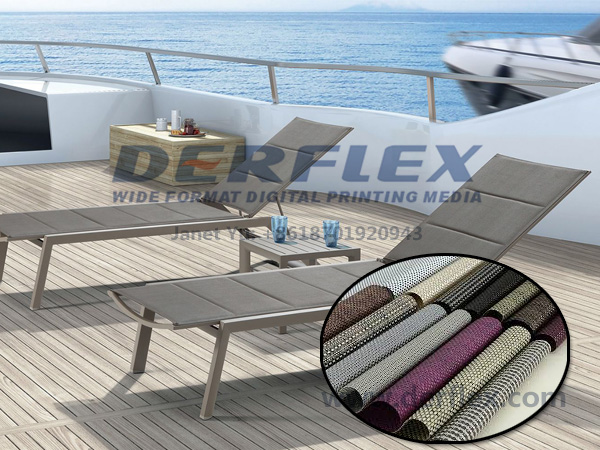 If you are interest in our textilene outdoor fabric please contact me freely.
My Email: janet@derflex.com
My WhatsApp: +8618701920943