How to Choose the best pvc vinyl tarpaulin?
I: Advantages of PVC Vinyl tarps:
The vinyl tarps is strong and durable and highly resistant to abrasion and ripping, water proof and have high abrasion resistance and are applicable in various industries. Whether you are in the agricultural sector, painting or building, construction industry or you need protection of your valuables against fire, feel free to choose vinyl tarps for a strong and durable protection of your items.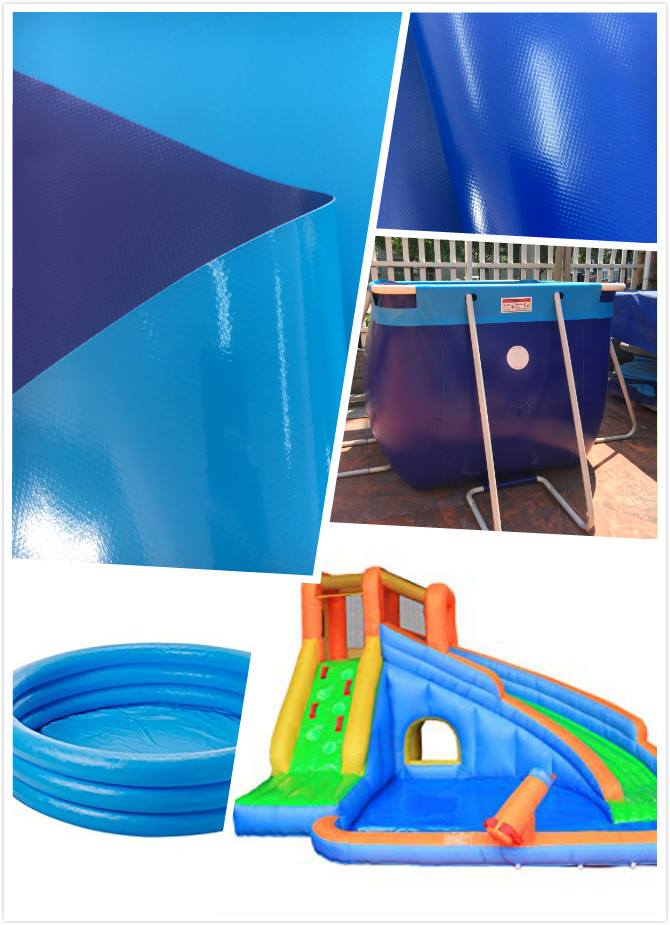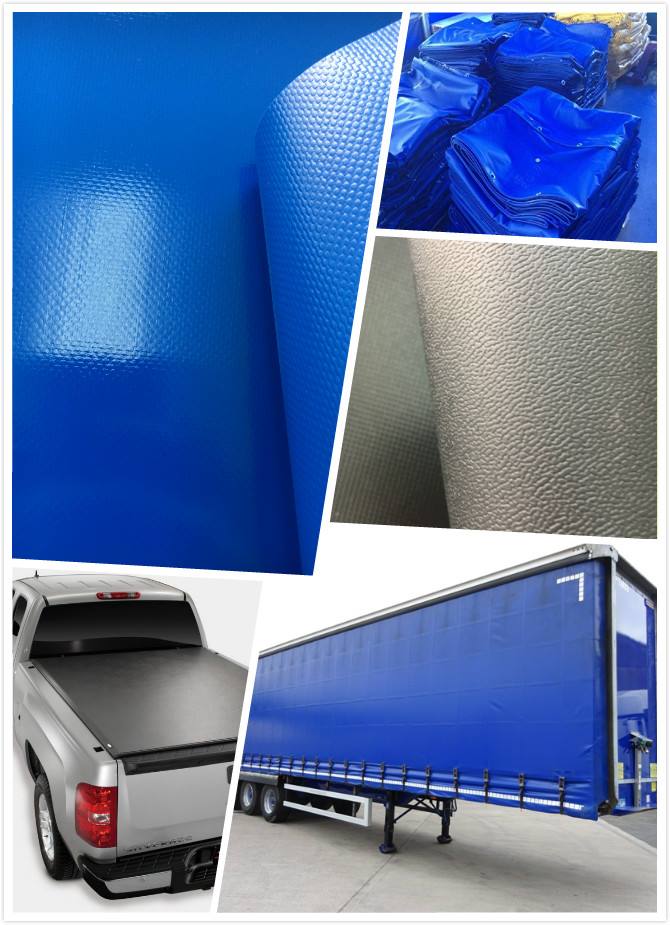 But How to choose the best pvc vinyl tarpaulin? We understand that purchase decisions are hard to make, especially when you are deciding between what you want and that which is right for you. You should therefore use the following factors to guide you in choosing or buying your vinyl tarps this season.
II: Period of using your Vinyl Tarps:
Are you planning to use your PVC tarpaulin for a short or long period of time? Are you planning to use it only for temporary whether or a limited basis? The period you jjjjare planning to use the vinyl tarp will determine the type of vinyl tarp you will buy.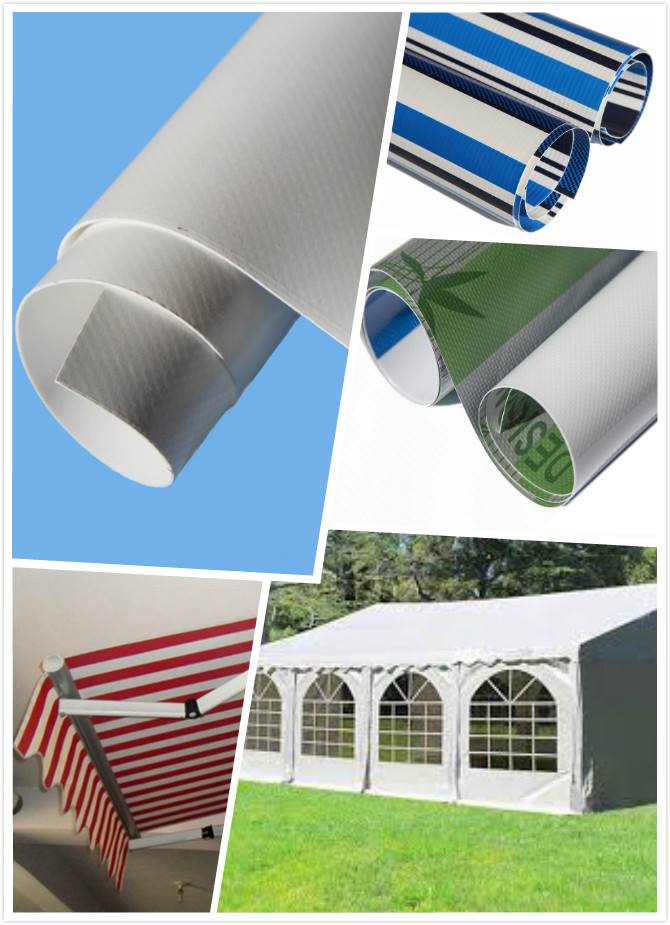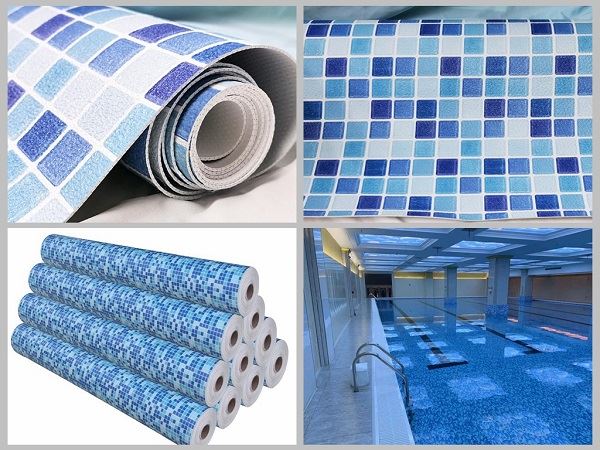 III: Different Functions of your Vinyl Tarps:
1) If you makes truck cover, peeling degree and tear resistance are very important,
2) If you make a tent, you need UV resistance, fire resistance, weather resistance, and blockout on the top,
3) Advertising tents have relatively low requirements and highlight the price advantage
4) Mine air duct has high requirements for anti-static and fire prevention
5) Rolling shutter door, fire protection, thickness, strength, requirements are relatively high
6) Membrane material, with certain ductility and outdoor weather resistance, PVDF coating
7) Medical, food grade tarpaulin is required, and environmental protection requirements are relatively high
IIII: Color and shape:
Vinyl tarps come in different colors, shapes, construction styles and strength you should go for what suits your preference, style and taste.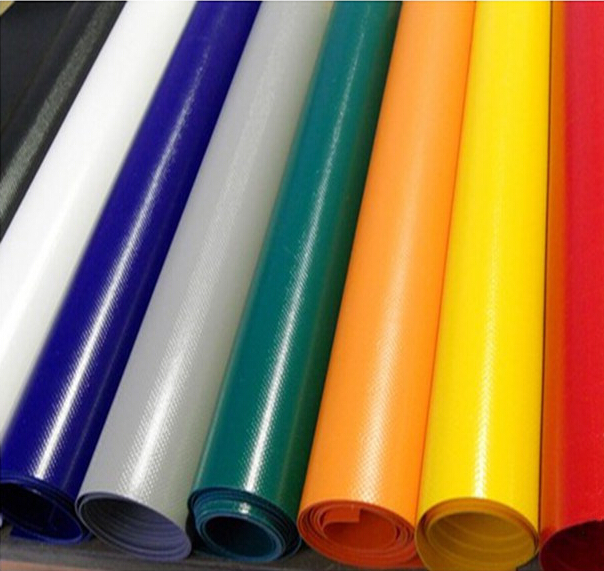 IV: Fabric Strength:
The fabric strength of your vinyl tarps depends on several different factors like stitching, fabric weight, coating thickness, and sufficient amount ultraviolet inhibitors. All of these components determine the vinyl tarps fabric strength. Go for the strongest.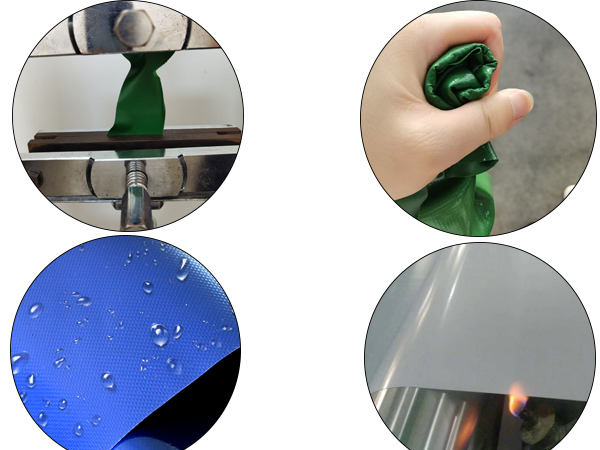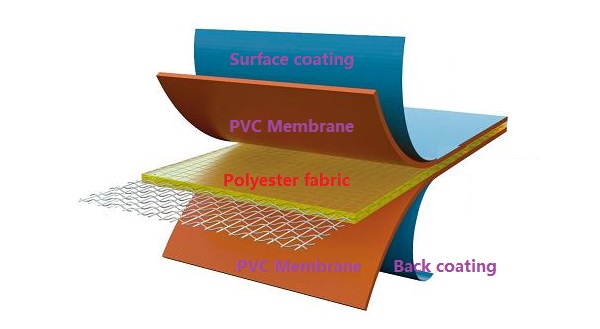 In short, the choice should be determined according to the actual use,Welcome to reach us at Ann Li(What"s APP:+86-187-0192-0943) E-mail: ann@derflex.com