Learn About Different Types of Tarps and Covers
Tarps and Covers there are 2 main types PVC tarps and PE tarpaulin
PVC tarpaulin and PE Tarps do more or less the same thing and look very similar, Their main differences are as follows: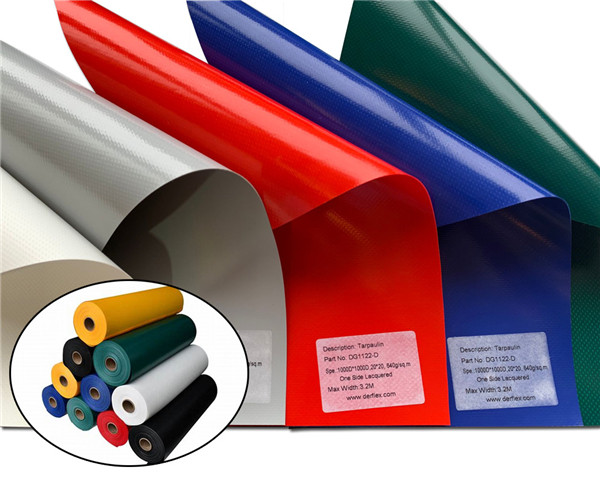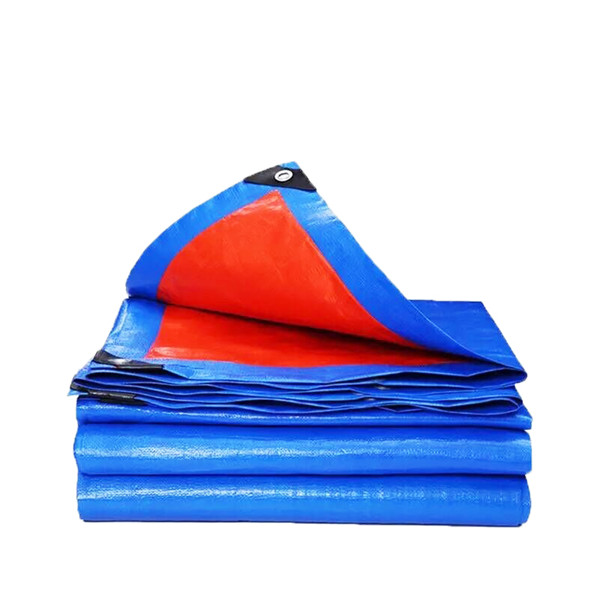 1.Material construction difference:
PVC tarp is made of PVC coated polyester fabrics; it is 3-ply composition: 2 layers of PVC coated onto 100% polyester fabrics.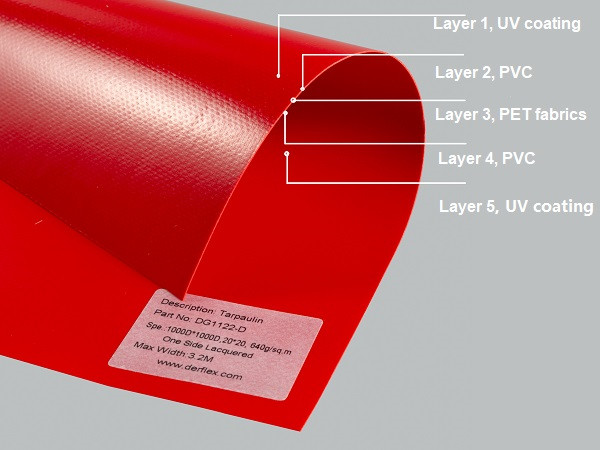 pe Tarpaulin is made from HDPE and LDPE material which is an eco-friendly material that is waterproof and Anti-UV.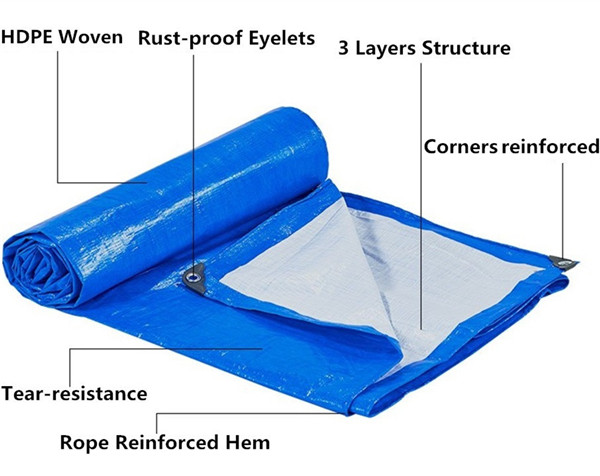 2.Production Process
PVC coated tarpaulin material is produced in a knife coating machine,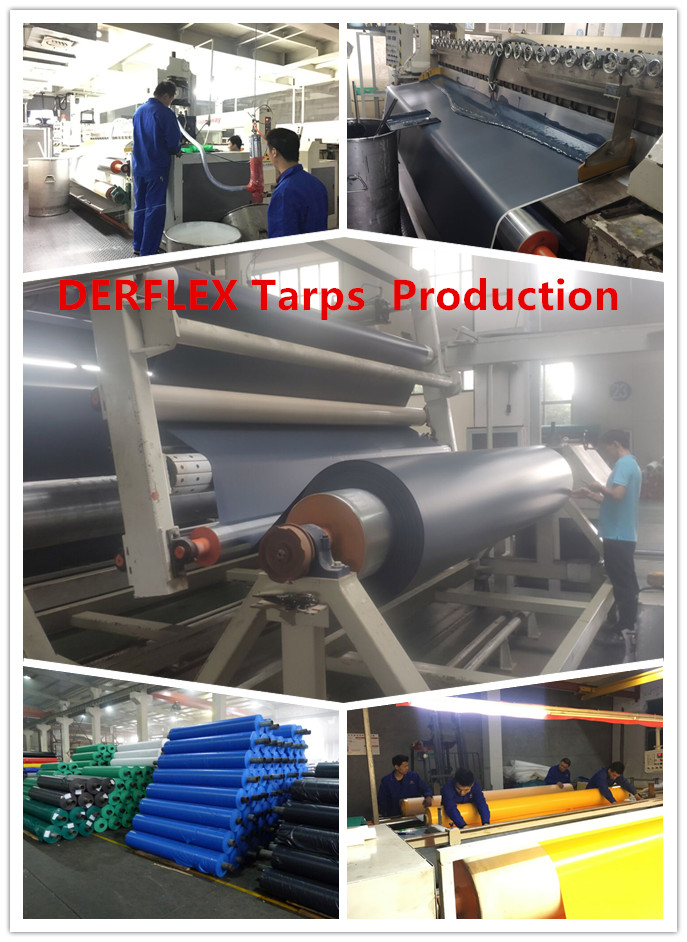 PE tarpaulin are produced in woven machine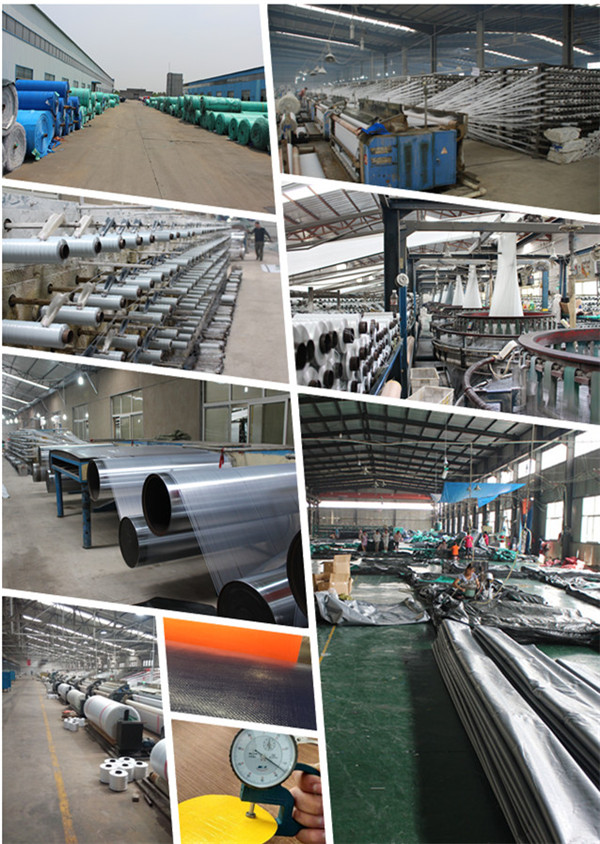 3.Waterproofing and blockout
PVC Cover Fabric can be 100% waterproofing and blockout, while PE tarp are mostly used for short time outdoor covering application, it does not have the specific requirement.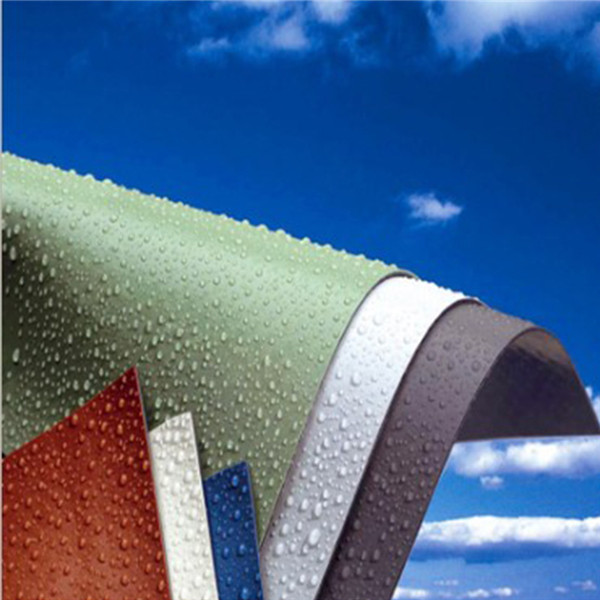 4. Eco-friendly
PVC tarpaulin materialis non-degradable while Polyethylene Tarps material is degradable
5.Weight
Regular PVC tars covers is a heavy weight material which meet 580gsm – 1400gsm, it can be made in range 240gsm-1300gsm using different fabric and PVC.
PE stripe tarpaulin is produced in light weight 80gsm - 240gsm
6.Applications
PVC fabricis widely used for outdoor covering, weighing, storage bag, fence and tents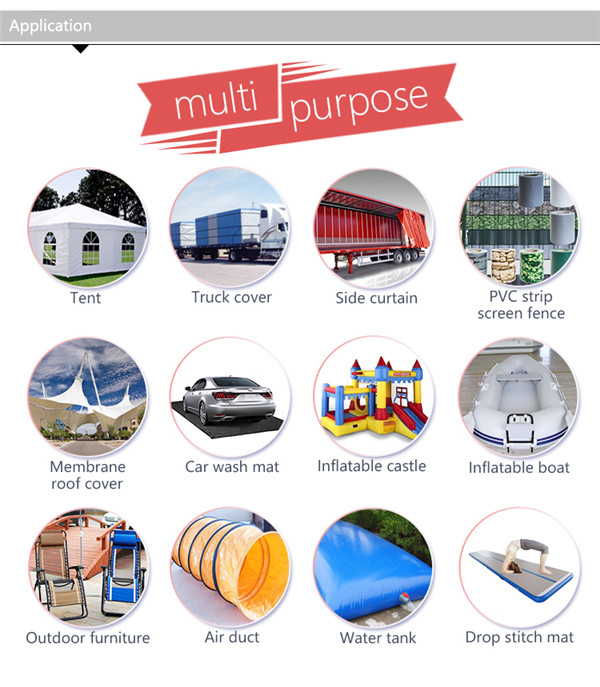 Polyethylene tarps can be used for so many applications the list is virtually inexhaustible.
Homeowner uses range from covering woodpiles, barbecues, lawn equipment and boats;
to camping uses like providing clean ground cover, a shade canopy or tent fly.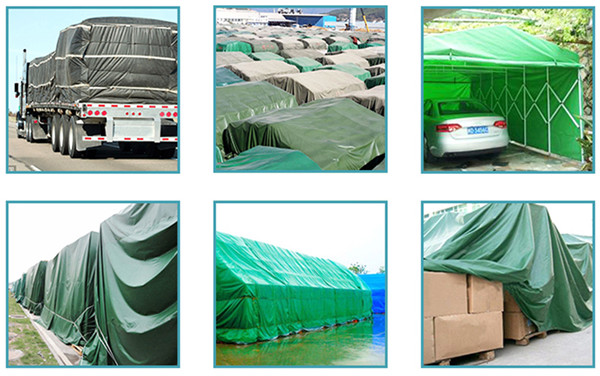 DERFLEX is one of the leading PVC coated fabric material manufacturers in China 20 years. If you have more interest, please contact me at:
Email: Mandy@derflex.com
M.P.: +86 13818419094 (WhatsApp & WeChat)
RESPONSE in half an hour during working hours