Poly tarps vs. PVC tarps- which one is better?
Poly Tarpaulins are made from high quality virgin polyethylene and stabilized with UV protective covering on both sides and hence last longer in outdoor applications where there is exposure to sunlight for long periods.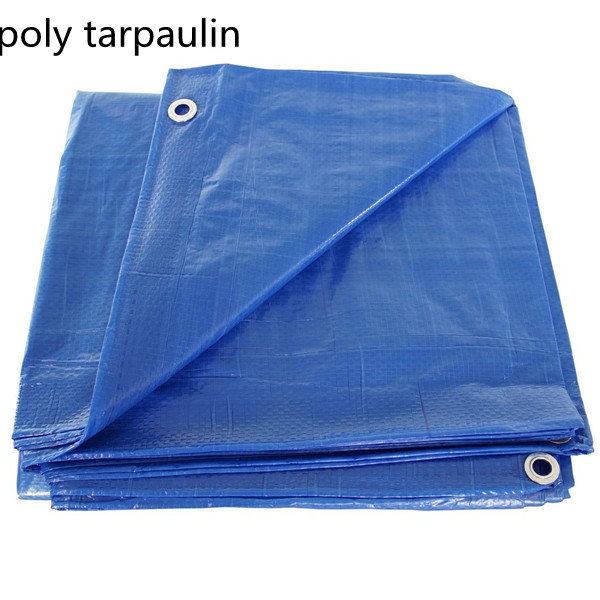 PVC tarpaulin is a three-ply fabric consisting of a piece of scrim laminated between two sheets of polyvinyl film (PVC). Scrim is loosely woven material which can be made out of cotton, fiberglass, nylon, polyester, or a combination. PVC tarpaulin is made of a variety of colorful PVC film or transparent PVC film and fabric.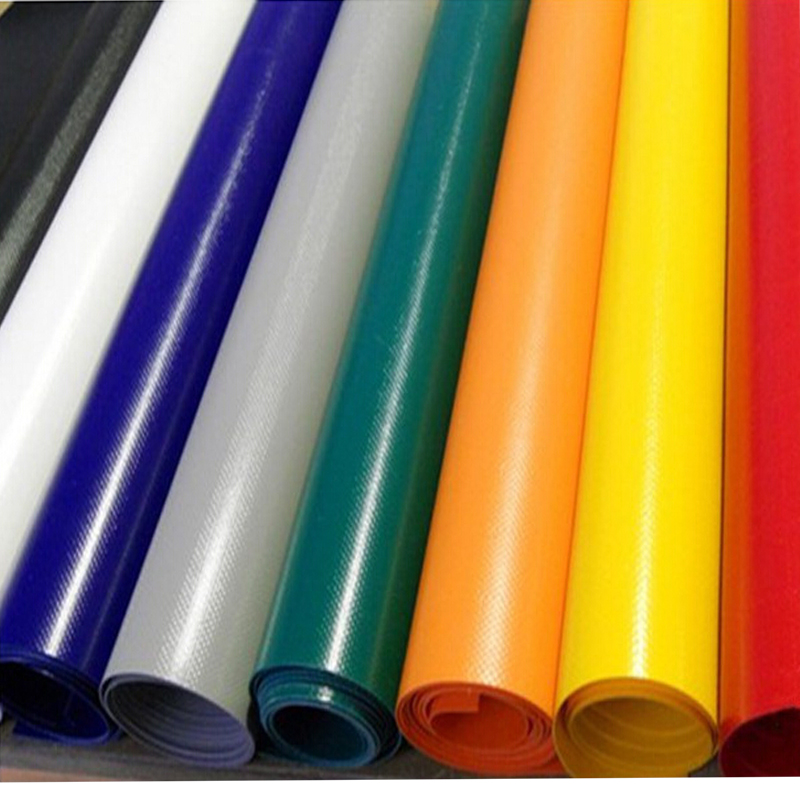 Difference between the application for ploy tarp and pvc tarp
1 for tent, PVC tarpaulin outdoor weather resistance is better, Poly tarpaulin is more environmental protection, degradable, but the service life is short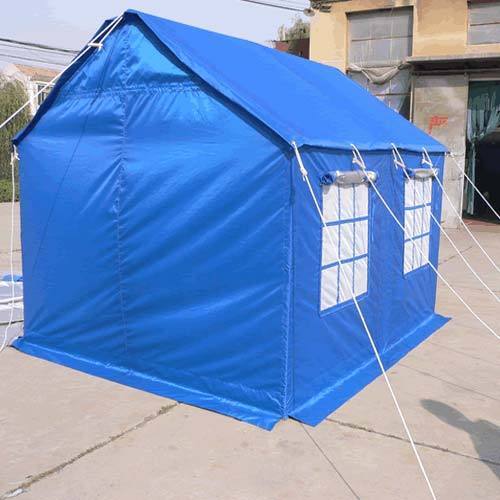 2 for handle bag, PVC tarpaulin can make different surface effects according to customer requirements; Poly tarpaulin woven bags can only be used as temporary goods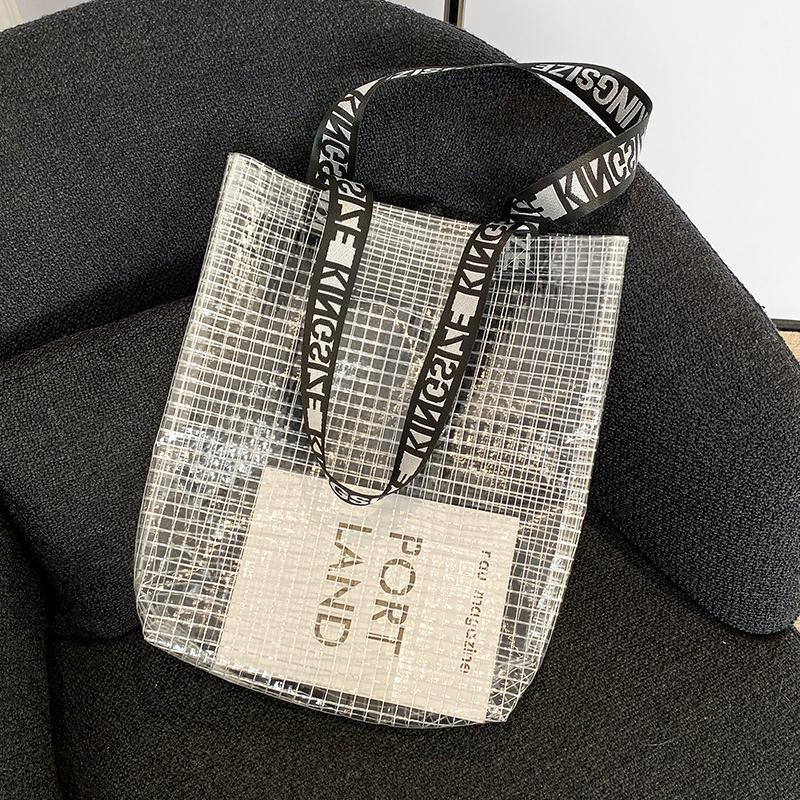 3 for cover, Poly is lighter and has more advantages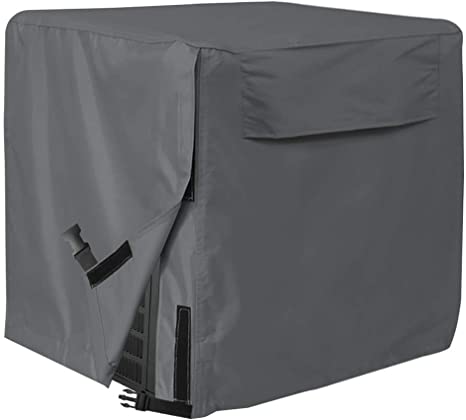 4 PVC tarpaulin is more widely used, according to customer requirements, do different air tightness (bouncy castle), tear and breaking strength (test bag, water bag, etc.), antistatic, fire (mine air duct), these are poly tarpaulin can not do.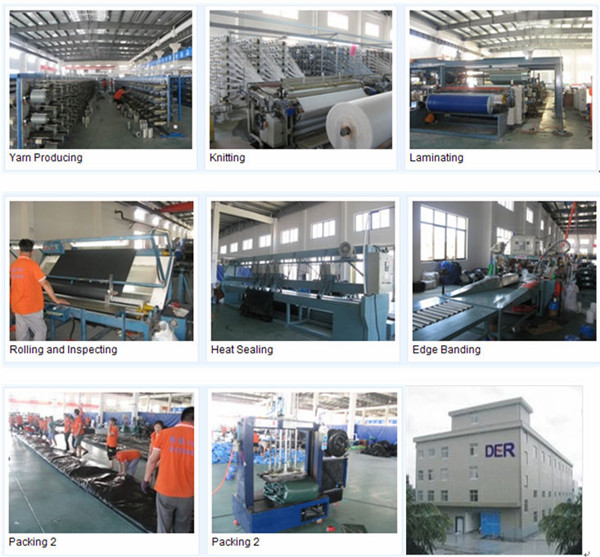 DERFLEX is a professional manufacturer for pvc and poly tarpaulin over 16 years, weclome to conatct with whatsapp +8617316447897 or Email: elline@derflex.com , will feedback asap!