Rip-stop tarpaulin VS high density tarpaulin, which one is easier to tear ?
1.1  What is the Ripstop tarpaulin ?
Ripstop tarpaulin are made from high strength, ripstop pattern woven nylon fabric with a PVC coating for impermeability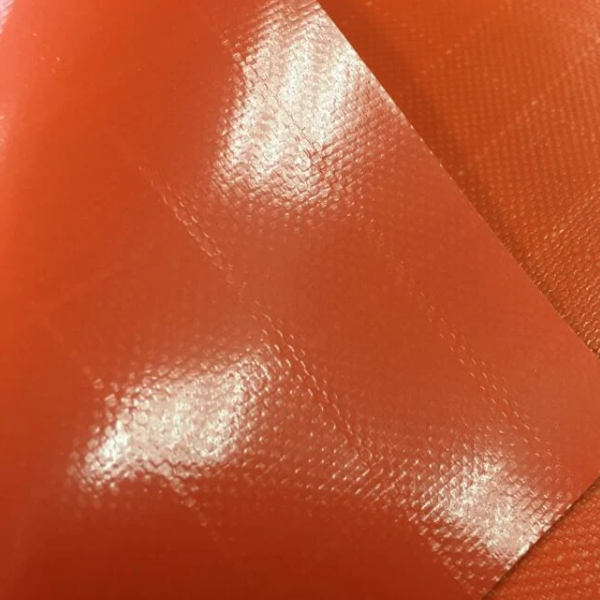 1.2 Features & Benefits of Ripstop tarpaulin  PVC:   
100% Waterproof
Tear Stop Weave
UV stabilized
Mildew resistant
Fire retardant
High resistance to soiling
Excellent welding properties
Can be Acrylic-lacquered
High tenacity polyester yarn
1.3 Ripstop tarpaulin woven design involves using a special reinforcing technique that makes them resistant to tearing and ripping.
    During weaving, (thick) reinforcement threads are interwoven at regular intervals in a crosshatch pattern. This is to make it strong and tear resistant.
   Ripstop tarpaulin  7000 is designed for the toughest applications. Recommended for tarpaulins and truck covers.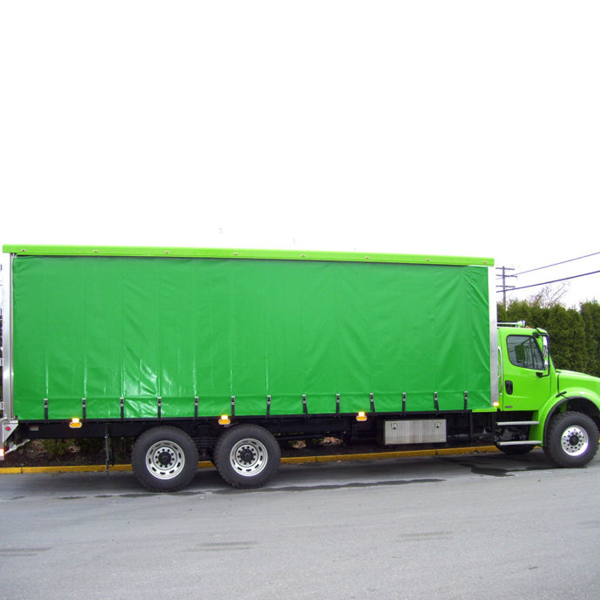 2.1 What is the high density tarpaulin ?
High Density  Tarpaulin it is 100% water proof and rot proof (optional), heavy in weight than all other tarpaulins, shrinks in length and width when it gets wet, biodegradable,
Durable waterproof, non – breathiness.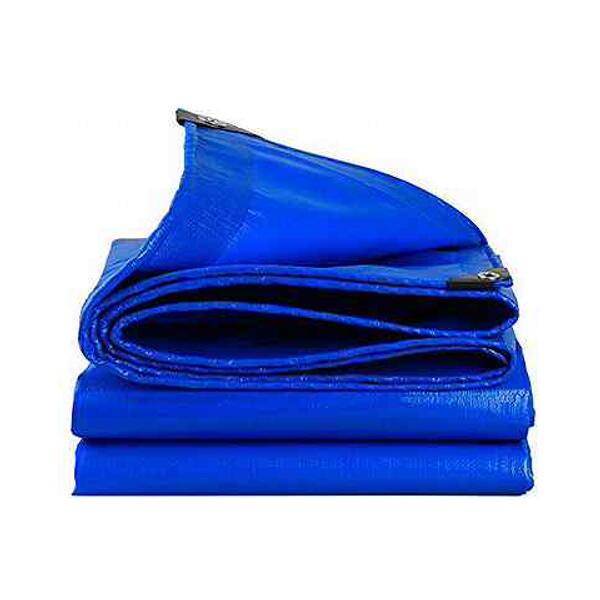 2.2 Salient Features & Benefits of high density tarpaulin:  
High tearing strength
Smooth finish
UV protected
Lightweight
Water proof
Material: PVC
Color: all colors available
Size: all sizes available
2.3 High density  tarpaulin is a product with multiple end uses: Covering,Sheltering,Wagon Cover,Truck ...
 It is excellent for covering products,
thereby protecting them from moisture and dust and can be used as a protective covering in sectors like agriculture, infrastructure, automobiles and also as tents, floor spreads, as a cover for machinery, etc.
3.1 About the tearing strength
Tarpaulins having great tear strength. They are produced by weaving base fabrics from a mixture of a prin-cipal thread and a second thread.
Ripstop tarpaulin means that when you look at the fabric close up you will see a cross hatch in the weave.
If you want strong, fun, hard wearing and colorful waterproof fabrics then these PVC coated ripstop fabrics maybe right for you.
In short, looking at the tear strength of these two fabrics, in the case of the same thick yarn, the density is lower and it is easier to tear.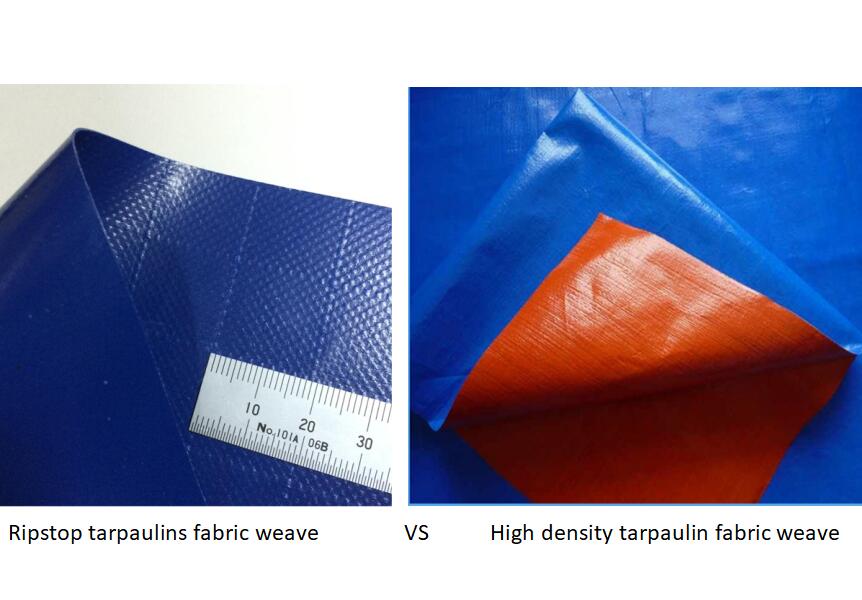 4.1 About the DERFLEX High Tear Strength Tarpaulin Fabric Factory for outdoor Tent   
1. Laminated technology & Hot-melt Coating & Knife coating technology
2. Outstanding tearing strength for welding
3. Flame retardant character (optional),B1 ;M1,
4. Temperature resistance: -20--70
5. Cold Crack Resistance, Anti-Mildew, Anti-Static treatment, Waterproof
6. Anti ultraviolet treatment(UV).(optional)
7. Acrylic treatment (optional).

4.2 Production Process
4.3 DERFLEX is one of the leading PVC coated fabric material manufacturers in China 20 years.
     2 knife coating production line, 4 calenders, 8 lamination machine, we make both laminated and coated PVC tarpaulin material for various applications.
     If you have more interest, please contact me at: 
 Email: masha@derflex.com        M.P.: 86 131 6285 8753 (WhatsApp & WeChat)