DERFLEX We provide customers with professional tent materials that have passed the fire test of DIN4102 B1 (Germany), M2 (France), B1 (China) and other countries: the top cloth series have excellent shading effect; the side cloth series have good light transmittance ; The edging cloth series have the characteristics of high strength and wear resistance; the foam series of tent materials not only have the various characteristics of other series of tent materials, such as fire resistance, high strength, high and low temperature resistance, anti-fouling and self-cleaning, and anti-ultraviolet rays And other properties; it also has thermal barrier, noise reduction, impact resistance, rebound and so on.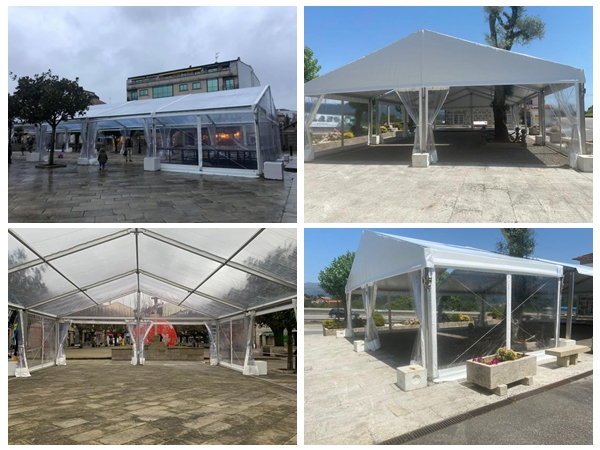 The materials can be widely used in large-scale exhibitions, exhibitions, car tours, various activities, events, art festivals, beer festivals, food festivals, badminton, tennis, table tennis and other large stadiums, resorts, fashion hotels in tourist attractions, temporary command centers, military use Activities such as hangars, storage centers for grain, food, and electronic products.
The following focuses on introducing our transparent PVC tarpaulin and PVC Coated Tent Material.
1. This kind of picture tent usually uses our DG1123J on the top, blockout 100%, 1000*1000,23*23,750g/800g/850g, locquered, or our DG1330D,1000D,*1000D,900g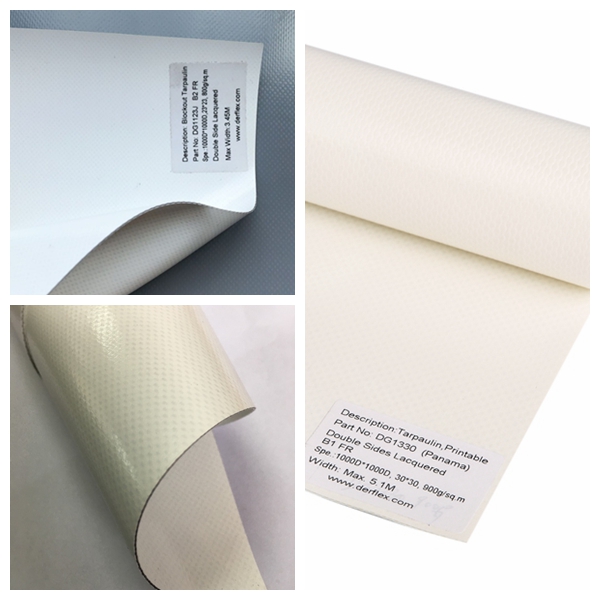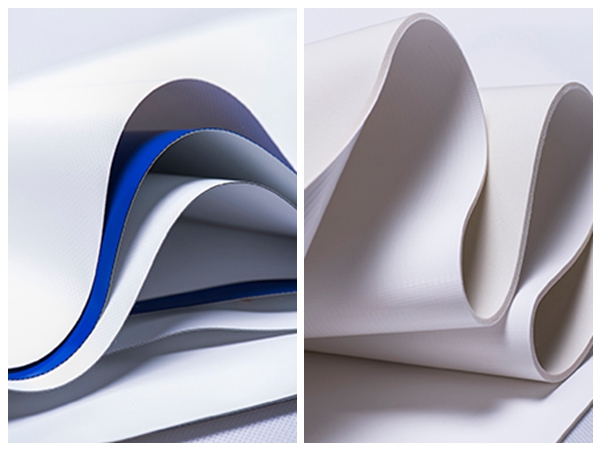 2. The material on the 4 sides is generally our DG1122, 650g, with lacquered or without lacquered, according to customer needs.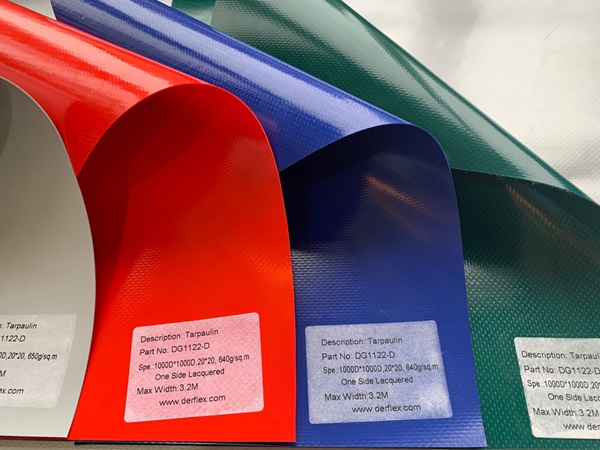 3. The transparent part, or the window part is made of our PVC super transparent film, 0.5-0.7mm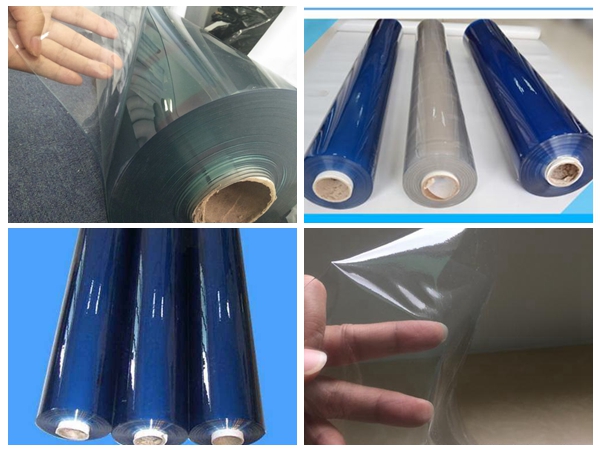 About DERFLEX factory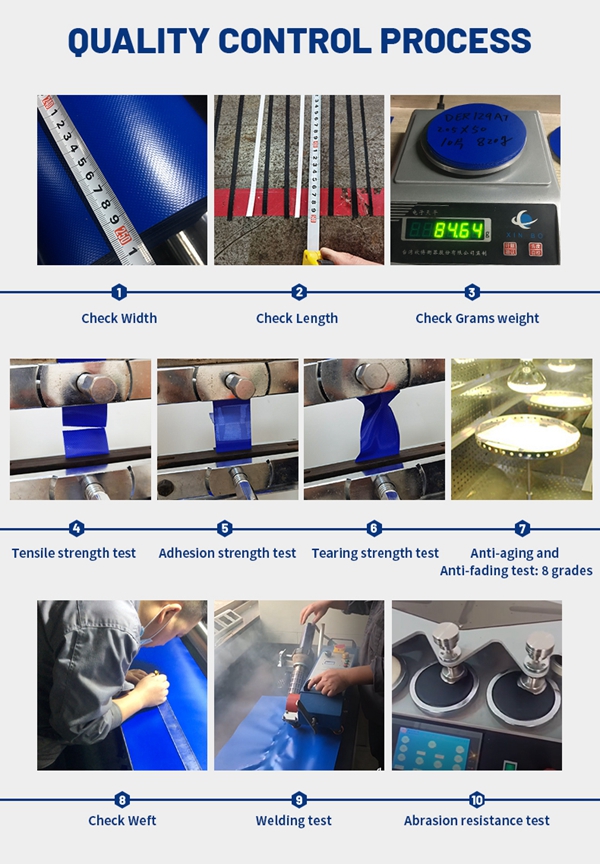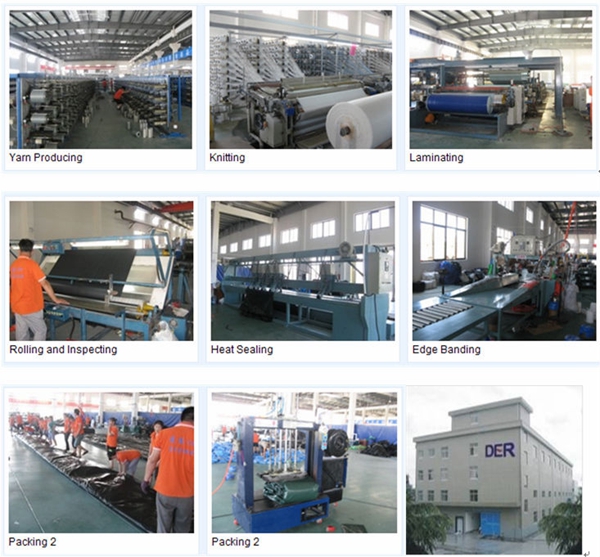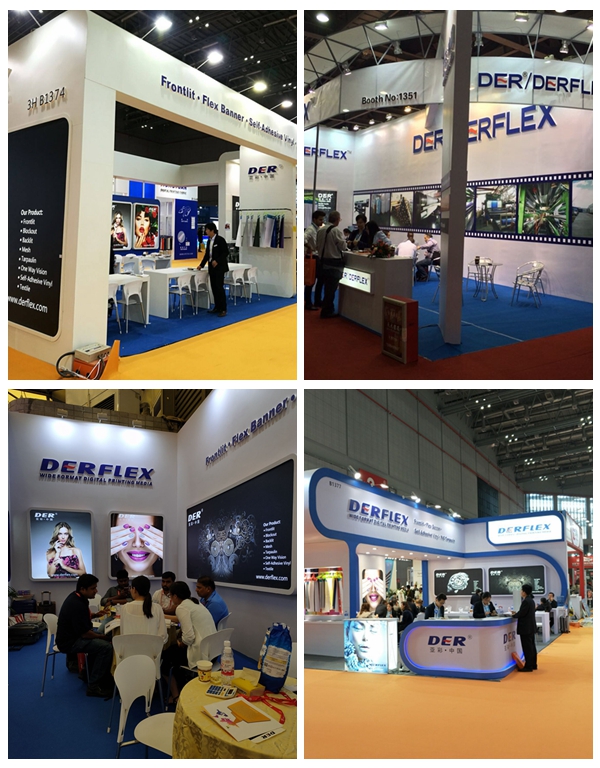 Derflex is one of the leading Tent material manufacturers in China with a history of 20 years. For more information please contact me:
Email: serena@derflex.com

Tele: +86 130 1285 4064 (WhatsApp and WeChat)
Facebook ID: https://www.facebook.com/serenazhu0809/