The Differences among PE, PP and PVC Tarpaulin
I: PE and PP tarpaulins: These two are also known as plastic tarpaulins.When used to make the cover, the textile density is large, the color is diverse and bright, the quality is lighter, convenient to carry and low cost.
II: The difference between the two:PE material has good low temperature resistance but poor performance of high temperature. The PP material is on the contrary.
PE and PP Tarpaulins applications: widely used for truck canopy,ship cover and cargo storage or transportation in mineral factories and ports,also can be used as tents in outside travel and calamities.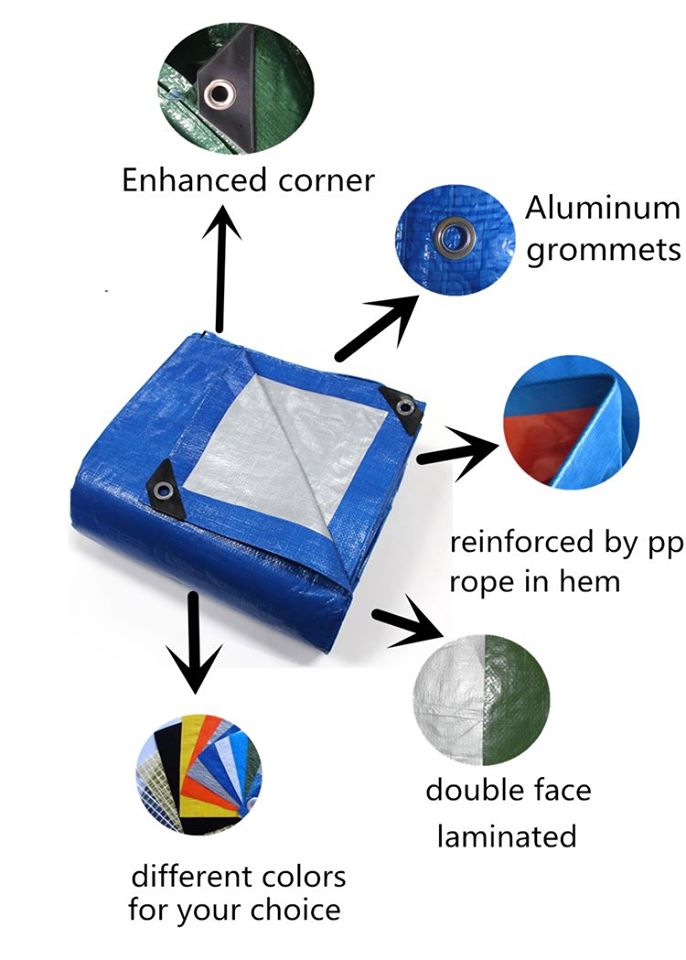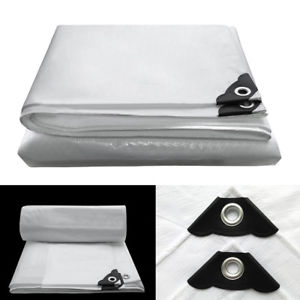 III: PVC tarpaulins: coated high-strength polyester tarpaulin fabric is based on high-strength polyester canvas, coated with PVC (PVC) paste resin with speed, mildew, anti-aging agent, anti-static.It is waterproof, mildew-proof, cold-resistant, anti-aging and anti-static. Its breaking strength, tearing elongation and tearing strength are much better than PE and PP tarpaulin.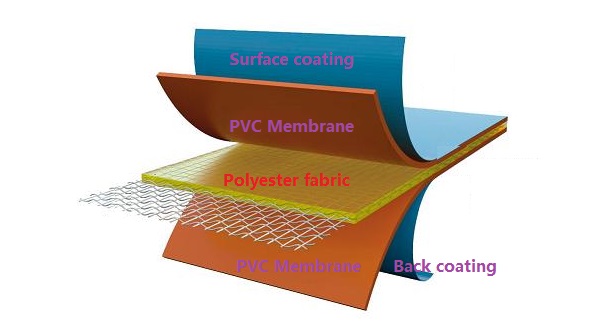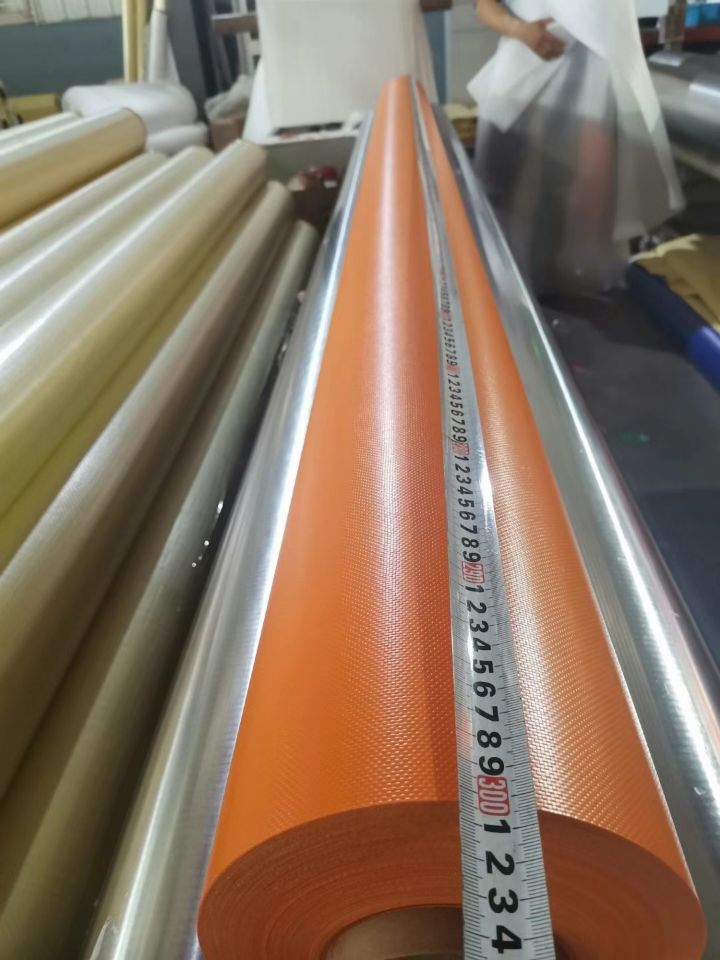 IIII: The Differences among PE, PP and PVC Tarpaulin:
PVC Tarpaulin's life time is far greater than the PE and PP Tarpaulins, price are also relatively higher. the use of life for PE and PP is shorter.
The customer can choose suitable type for their actual applications.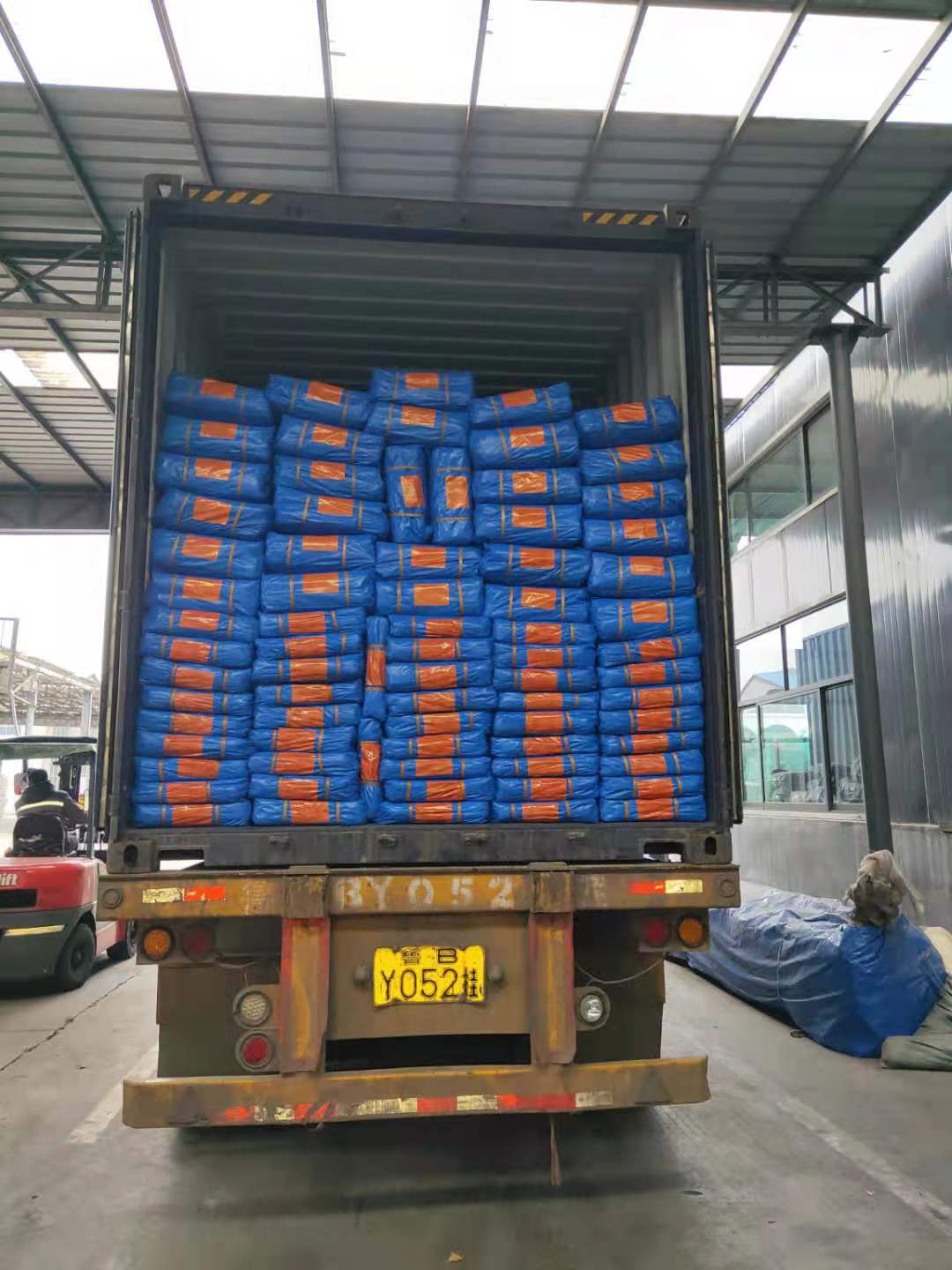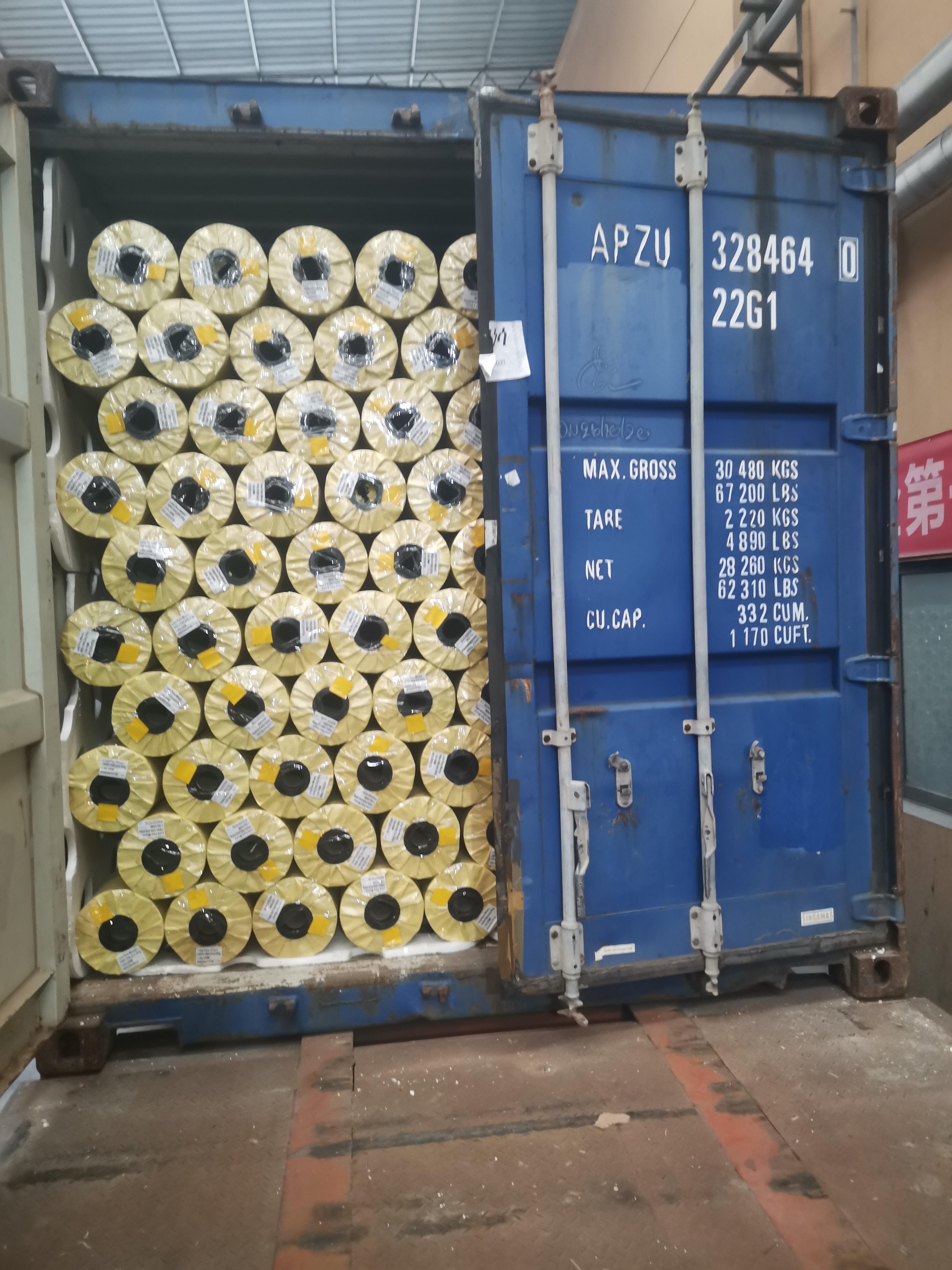 Derflex has more than 20 years for different tarpaulin experience, we produce and export our tarpaulins to all over the world. For further information, welcome to reach us at Ann Li(What"s APP:+86-187-0192-0943) E-mail: ann@derflex.com for further talk.