Flooring Sticker, as long as the dust and gravel of the floor are cleaned, they can be directly pasted. Not only can it be waterproof, its performance is stable, it is wear-resistant and anti-bacterial, it will not be moldy, and it is maintenance-free. It is the first choice for many consumers' home floors.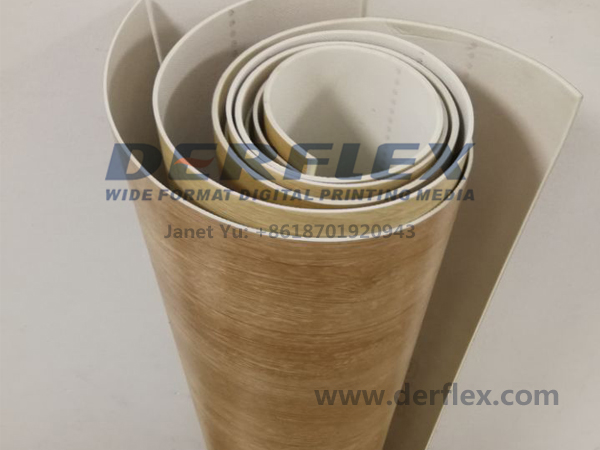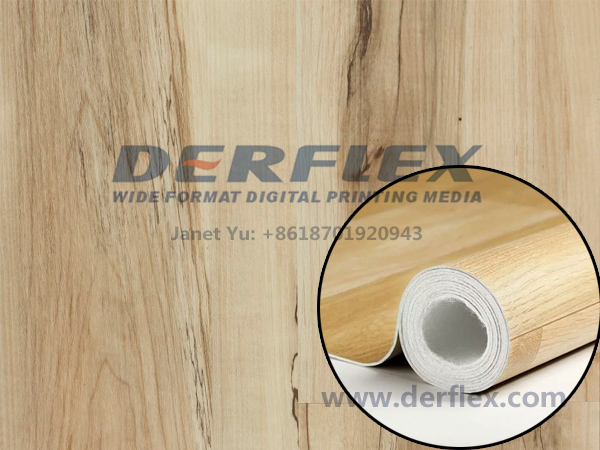 The advantages of Self-Adhesive Floor Sticker:
1. The flooring sticker has a strong anti-slip property, which is very safe for the elderly at home and can prevent the elderly and children with water from slipping and falling. It is also simple and convenient.
2. The thickness of the floor sticker vinyl is only 2-3mm, the weight per flat is only 2-3kg, and there is no 10% of the ordinary ceramic tile materials, which can also reduce the load of the building body and save space, so these advantages are other The materials cannot be compared.
3. For the installation of floor stickers, it is extremely convenient to install. No need to use cement mortar, just stir the self-leveling slurry, and then pour it onto the ground to be paved, it will level the ground by itself.
4. Regarding the service life of floor vinyl sticker , a special transparent material with high-tech processing will be added to the surface of the floor sticker production. This kind of material wear layer has a very strong wear resistance coefficient and is more wear resistant than many floor materials. This greatly increases its service life. Generally, it is no problem to use it for more than 20 years, so if you want to buy floor stickers, you can use it with confidence.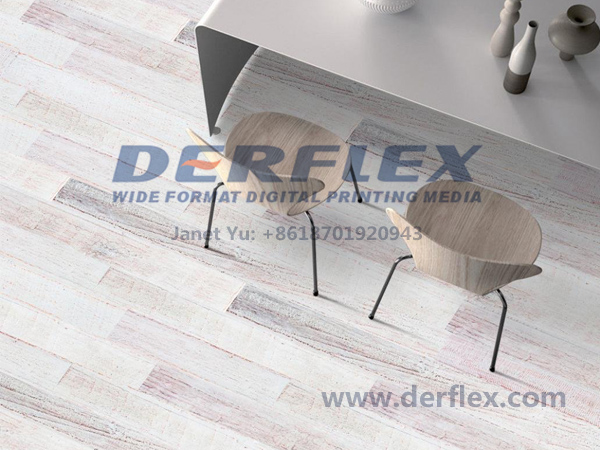 If you want to learn more about our Non-slip Stickers for Floor, please contact us freely. I'd like to offer you more information about it.
My Email: janet@derflex.com
My WhatsApp: +8618701920943