What's the best pvc greenhouse tarpaulin material ?
Ⅰ, What is the greenhouse tarpaulin material ?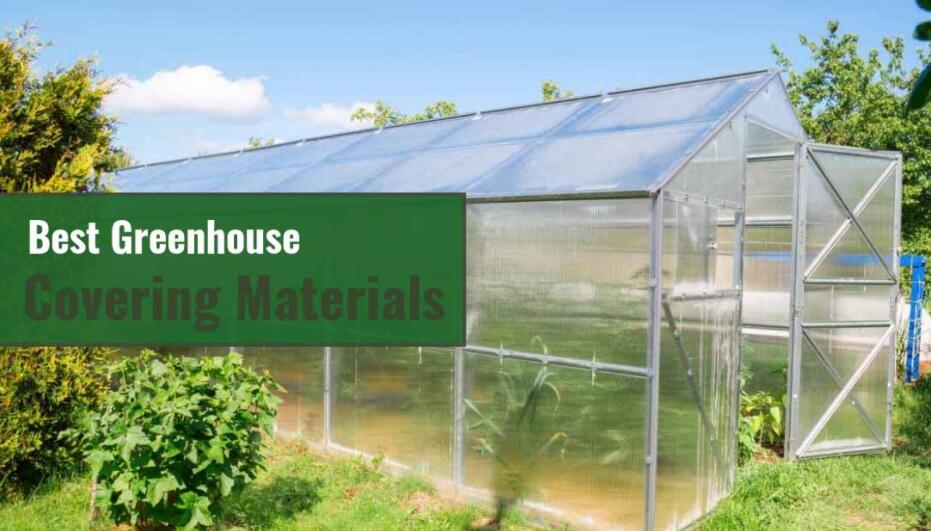 Product description
The item is made of high-quality PVC material, corrosion-resistant, durable and sturdy. Waterproof and anti-UV to enable your plant and flowers to absorb more sunshine provide enough room for theirs growth.
Specifications:
Material: PVC
Color: Transparent
Size: (L) x (W) x (H) 69 x 49 x 160cm / 27.17 x 19.27 x 62.99 in (appr.)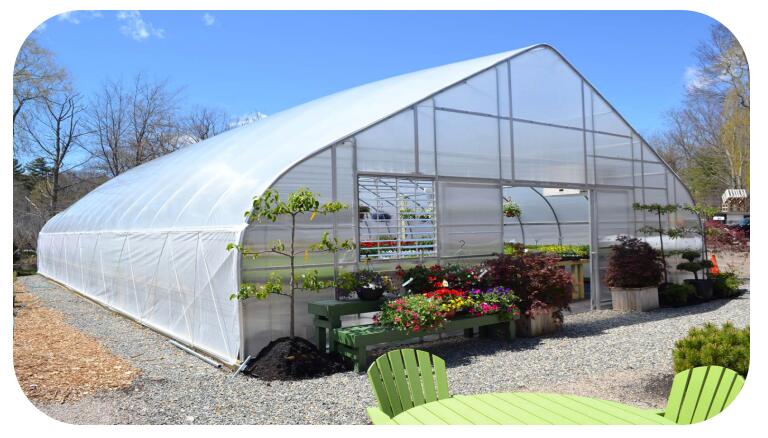 Ⅱ,Choosing the best greenhouse covering material is critical because it will influence how much light your plants will absorb.
There are various materials that provide a precise quantity of light to pass through and give different amounts of light distribution.
You have to be vigilant when choosing the material for the cover because extreme lights can overheat your plants.
Too much shading, on the other hand, can cause plants to deteriorate from a shortage of energy.

Ⅲ,The benefits of using greenhouse tarpaulin material
Greenhouse tarpaulin rolls and sheets are one of the best greenhouse covering materials that are way different from regular plastic. They are hardy and do not easily tear even when cut.
This is because frays do not happen to the ends when they are cut up. They are also designed to stand up against all weather conditions.
The woven greenhouse film design to the greenhouse tarpaulin material before they are formed into sheets or rolls is the singular feature that differentiates them from ordinary plastic.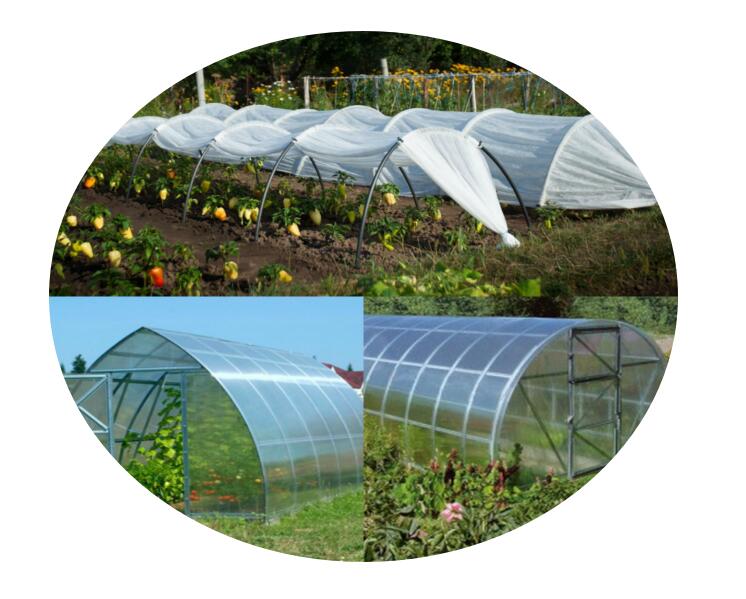 They are an inexpensive option than purchasing a large frame of glass.
They are also easy to set up, and can perfectly match different greenhouse shapes and sizes. These plastics are also capable of framing windows, doors, and vents.
Finally, the durability of greenhouse tarpaulin material means that much less plastic will end up as trash, reducing the amount of pollution in the area.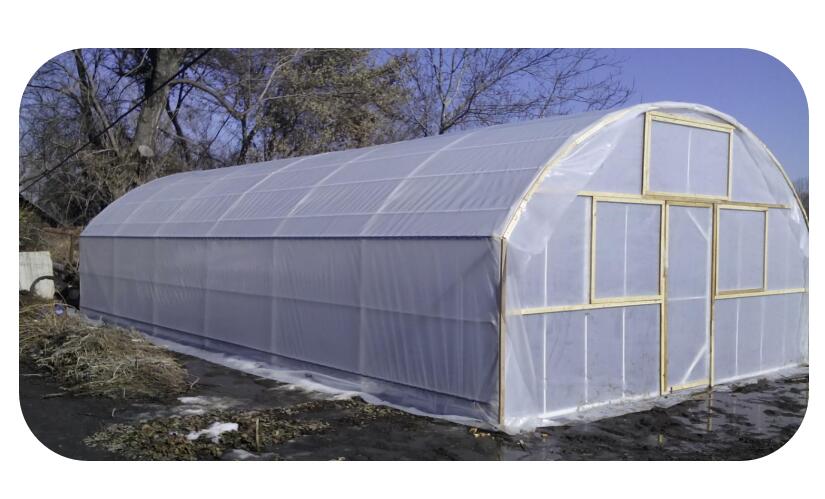 Ⅳ, Best options for greenhouse covering tarpaulin materials
It is exceptionally rare that there is a single product, in any market, that will fit everyone.
The same issue is with greenhouse coverings.
It is quite different if you need to have products that will cover large areas and be used together with other tools.
peratures.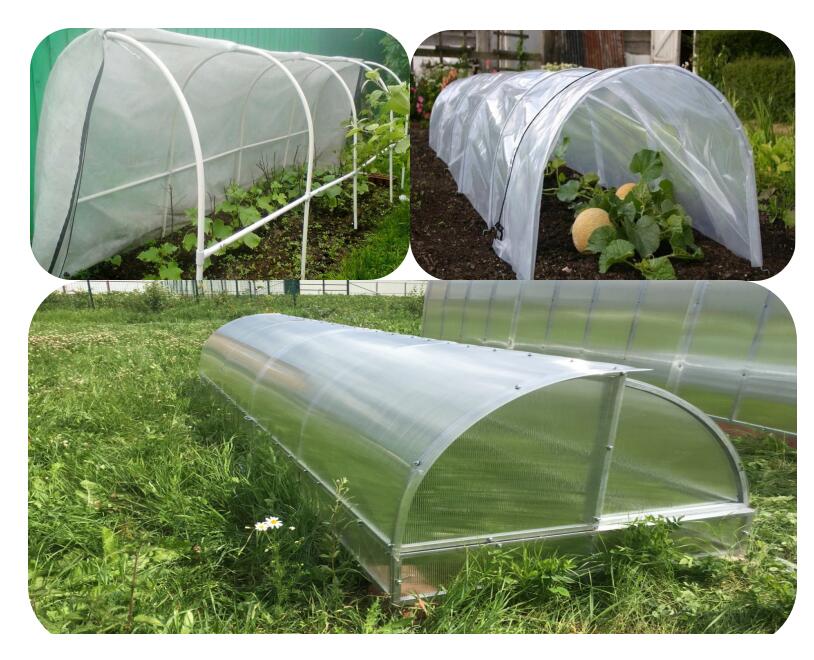 Additionally, it is flexible enough to bend completely over the corners and leave no spots uncovered. Finally, it is very easy to maintain while staying highly durable and resistant to almost all types of weather.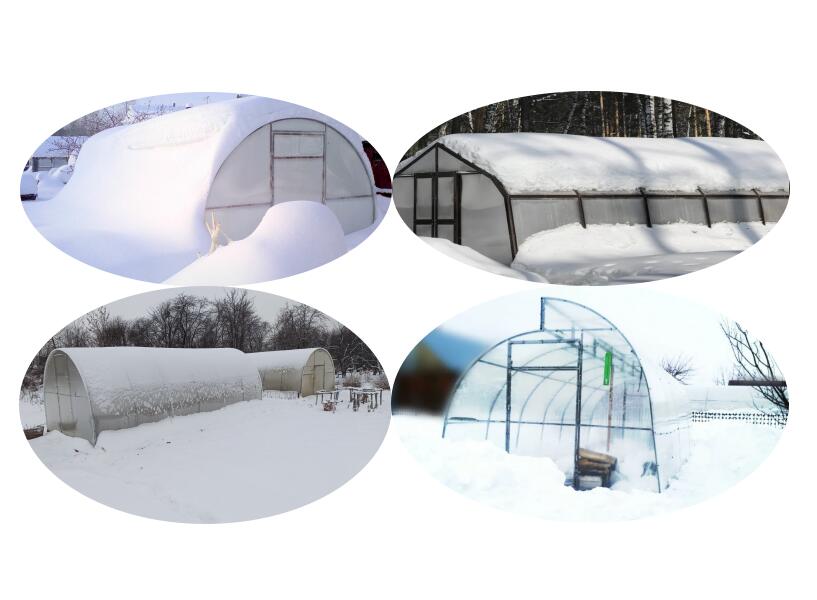 Ⅶ, In general, transparent tarpaulin is the best and most suitable choice for vegetable greenhouses, flowers and plants, etc. It is made of PVC material, which is corrosion-resistant, durable and sturdy.
The waterproof and anti-UV clear cover will enable your plant and flowers to absorb more sunshine provide enough room for theirs growth.
The garden greenhouse can keep warm and protect your plants from the cold and snowstorm to provide more comfortable space for your plant nursery.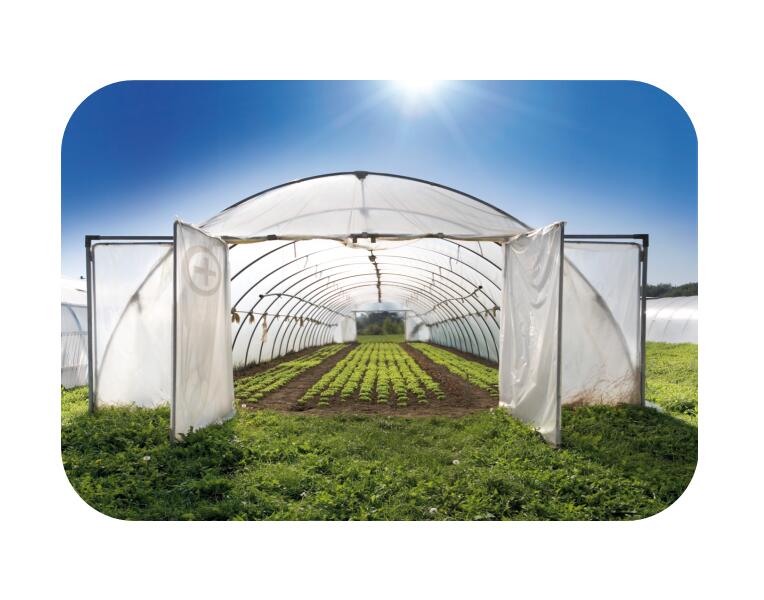 DER New Material is one of the leading China greenhouse tarpaulin materil manufacturers and suppliers, with professional factory, we are able to produce high-quality greenhouse tarps at competitive price, and we can always offer you products for sale. Welcome to wholesale products from us.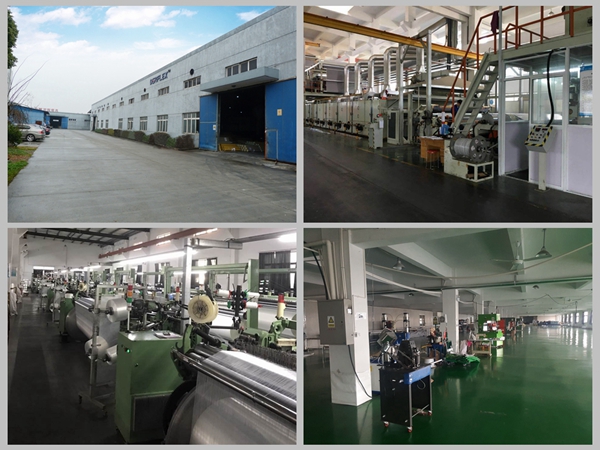 Our workshop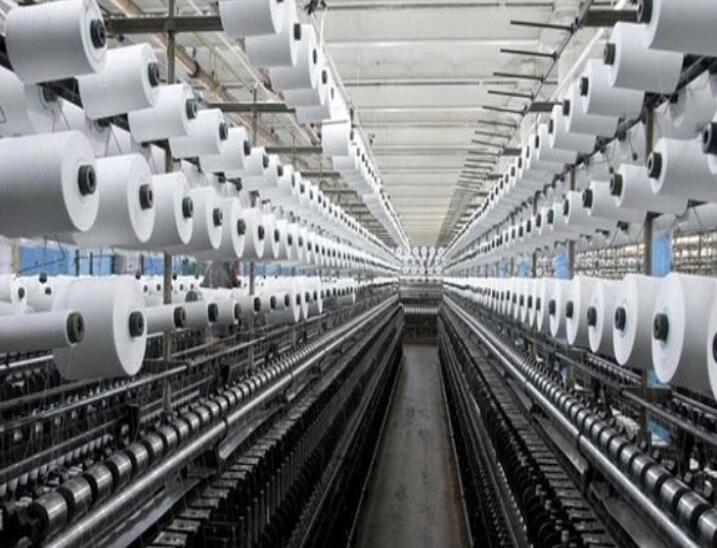 if you have more interest, please contact our sales team for more information.
Email : masha@derflex.com whatsapp: +86 131 6285 8753