What is anti-static pvc tarpaulin
I: Anti-Static working principle:
Do you know anti-static working prinpicle?Anti-static working principle is Preventing the buildup of static electricity. Reducing static electric charges, as on textiles,waxes, polishes, etc. By retaining enough moisture to provide electrical conduction as shown below picuture. this working principle is used on anti-static pvc tarpaulin.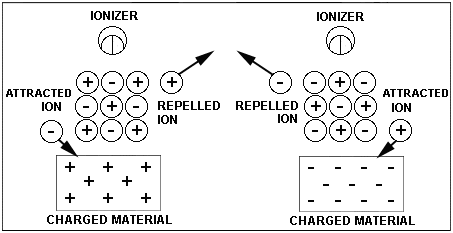 II: Anti-Static pvc tarpaulin:
Antistatic PVC is a high antistatic material. It avoids sparks and all others damages resulting of static electrical charges.anti-static pvc tarpaulin surface has special coating. Anti-static pvc tarpaulin can be used in varied applications such as, explosive atmosphere (mining, chemical sites, laboratories, etc…) or in static electric sensitive areas (datacenters, electronic part factories, packaging, etc…). when producting anti-stactic pvc tarpaulin, we add special chemical gredients to the tarpaulin surface to make its surface to have the anti-staic function, which is important when using them on above applications.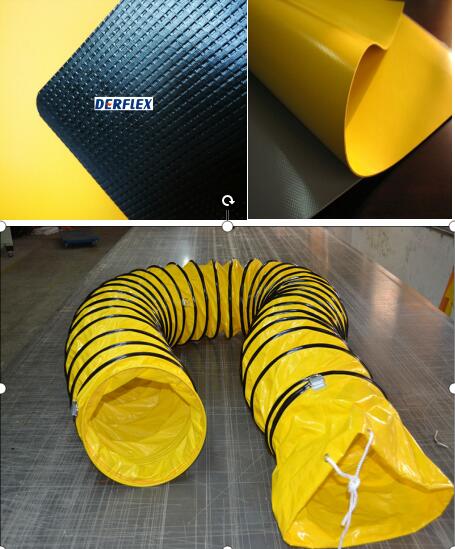 III: Why Anti-static Tarps are Important
Static electricity build-up occurs when there is rubbing or peeling. The static charges are often discharged via an arc or spark when in contact with a person or microciro proteccuit. This electrostatic discharge (ESD) can cause fire hazards with flammables and damages to electronic components, so anti-static function is very important to avoid these things happen to protect the people and property safe.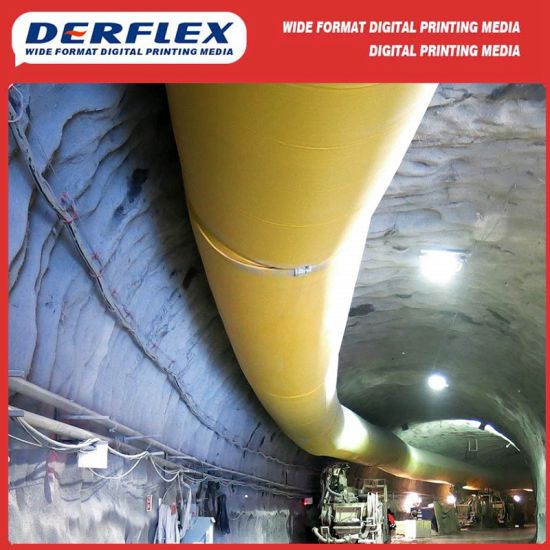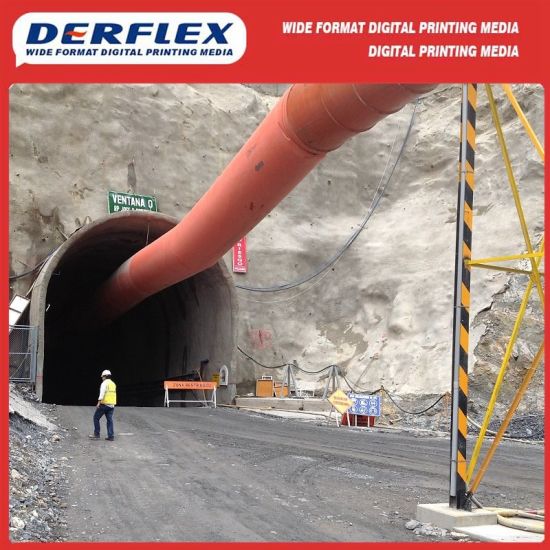 IV: Beside the anti-static function, anti-static pvc tarpaulin also has following features:
a: Flexibility
b: Thermal insulation
c: Noise insulation
d: Long durability
e: Impact & scratch resistance
f: High resistance to chemicals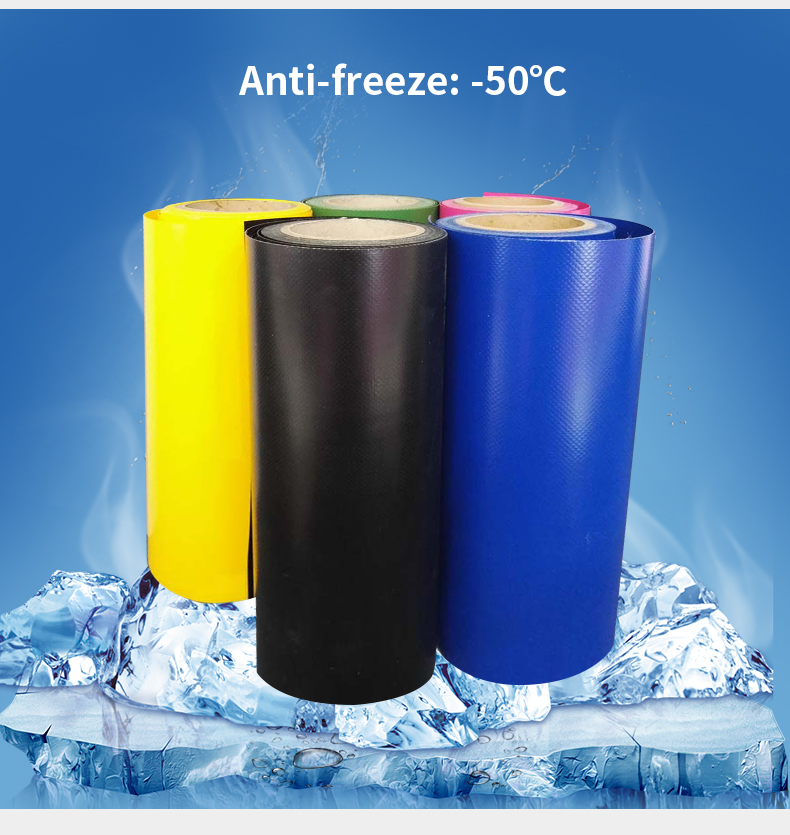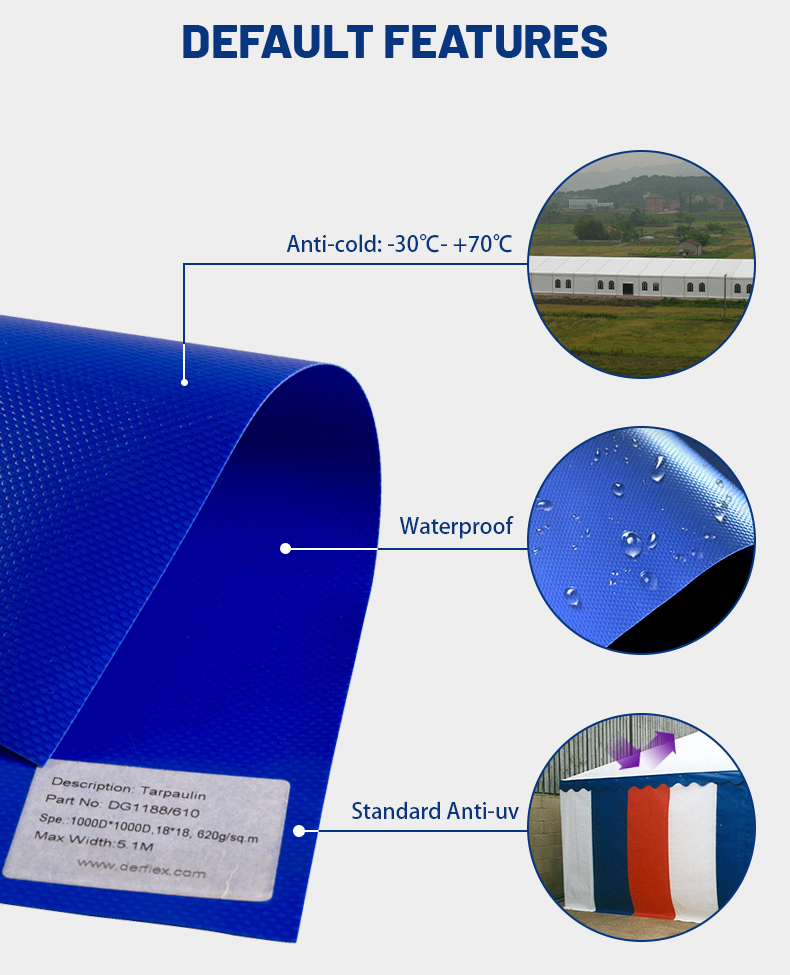 V: Derflex Quality system:
Derflex has strict quality system to ensure each batch goods quality before the goods leave us.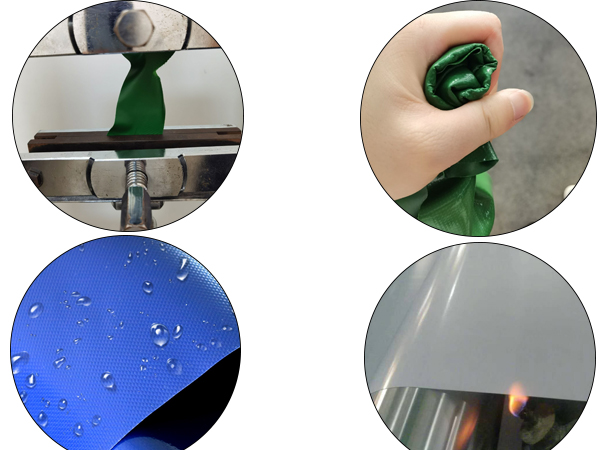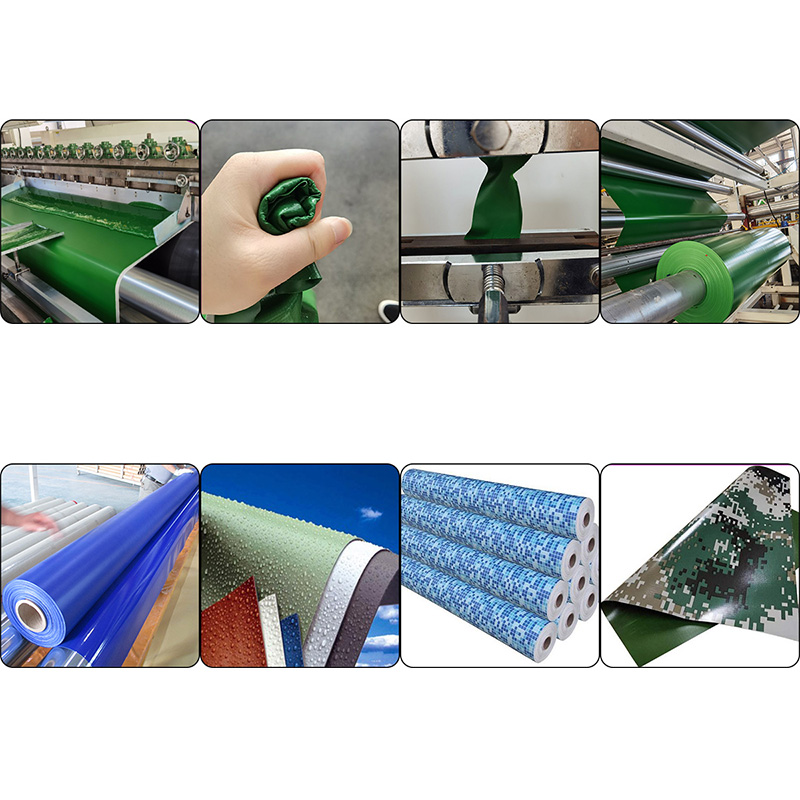 VI: About Derflex:
Derflex has more than 20 years for manufacturing for different applications pvc tarpaulins. Our anti-static pvc tarpaulin ensure that the tarpaulin surface resistance value is stable at underground. Anti-static pvc tarpaulin are widely used for ventilating in the inflammable and explosive spaces.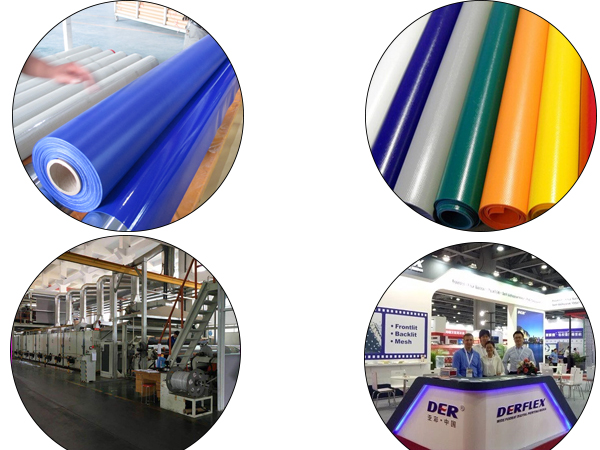 For more information, welcome to reach us at Ann Li(What"s APP:+86-187-0192-0943) E-mail: ann@derflex.com.