What's the best material for flexible water tank?
I Plastic water tank is an ideal container for chemical solvent. The use range of plastic water storage tank contains the chemical industry, pharmaceutical industry, pesticide industry, metallurgical industry, etc. It is widely used for the secondary water supply and water storage of high building, auxiliary equipment for water treatment and purification. What's more, plastic water tank can store most of organic solvents and be regarded as the reaction container, can partly replace stainless steel, titanium, high nickel alloy steel and other materials. plastic water tank is a perfect storage container for chemical reaction corrosion solution and cleaning solution.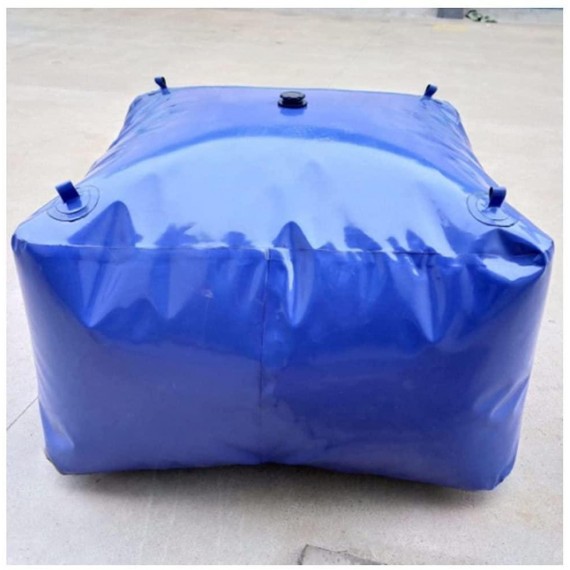 II Factors considered when determining the tank material to be used:
1 Size of tank: The determination of tank size for your house and how large it is to be, to contain and supply a specific volume of water over a highlighted period is one of the main factors to be considered when choosing a tank material. The volume of water required lays off on what size to go for leading to the question of what material is best for holding such volume of water considering the mass of contained fluids, lifespan of tank material and resistance to mechanical damages amongst others.
2 Area of usage (Environment): The environment where tanks are to be utilized play another candid role on what material is usable. Areas with salty waters require tanks that are majorly anti-corrosive, areas with constant changes in climates and temperature require tanks that are less reactive to heat and cold and areas that have an excess amount of nutritional elements within the atmosphere or water, require tanks that prevent the growth of plants by this.
3 Availability of space/area: Tanks require space to be placed in position, although it may not be entirely a determining factor, it is relevant as where tank is to be placed has to be less detrimental to the surrounding; be suitable to its immediate environment, provide little or no obstructions to movement and blend well aesthetically, this in turn lays an effect on what material is to be used.
4 Presence of solid ground/stable foundation: Tanks (of any material whatsoever) are meant to hold and contain large masses of fluid. The weight of contained fluid and tank itself is subjecting loads on whatever it is placed on. The presence of solid ground, foundation or base stretches the limit of what tank materials can be used since it can bear all loads to be subjected. The lack of solid ground or foundation lessens the tank material options to ones with lesser weight and lesser holding capacity.
III Advantage for PVC water tank:
1. Plastic tanks weigh less
Steel tanks weigh a lot more than plastic tanks and usually need the help of a crane to move them onto your property. In comparison, plastic tanks are lightweight and can be moved into position by hand, which is an advantage if there is hilly or rough terrain on your property.
2. Easier to position
The surface upon which steel tanks sit need significant preparation before the tank is installed. This can involve expensive steel rings and a concrete base to keep the bottom from rusting. Plastic tanks can sit on any flat surface as long as there's nothing sharp underneath, some can also be positioned underground away from sight.
3. A wider variety
Steel tanks are circular with a coned roof. They may change in diameter but the basic shape is the same. Plastic tanks on the other hand, come in a wider variety of shapes and sizes. From rounded, to slimline, there is sure to be a plastic tank to suit your needs.
4. Blend better with the landscape
Plastic tanks come in a greater variety of colours than steel tanks. They can stand out or blend in with your home and landscape depending on the look you're going for. They are suitable for both rural and urban use.
5. They won't rust
As mentioned, the biggest advantage of plastic tanks over steel tanks is that they don't rust over time and need to be replaced. Their longevity is also due to the fact that they are made to withstand the Australian climate. UV-inhibitors protect the tanks from degradation from sunlight.
6. Strong and durable
Steel tanks are hardy, but as their parts are welded or bolted together, side seams, joints and weld lines can become weakened over time. The rotomoulding process bonds plastic through speed and heat, with the use of a mould, so the final product is more durable and less likely to fall apart.
7. Better for drinking water
Steel tanks are galvanised with a zinc wall which, while not a health risk, can affect the taste of drinking water. Studies on some steel tanks have also shown a harmful level of lead. Many people are not comfortable in taking this risk with their drinking water. Plastic tanks are manufactured from food-grade safe, BPA-free polyethylene plastic so they're 100% safe for storing drinking water.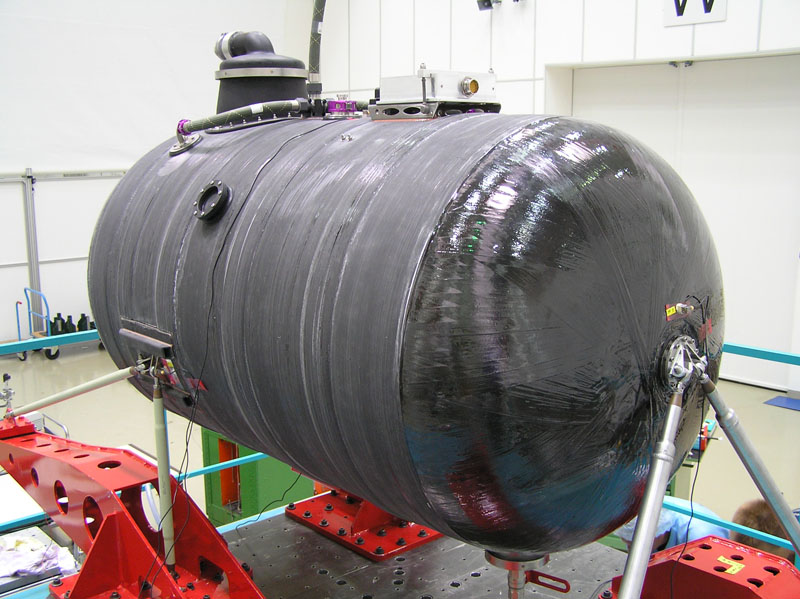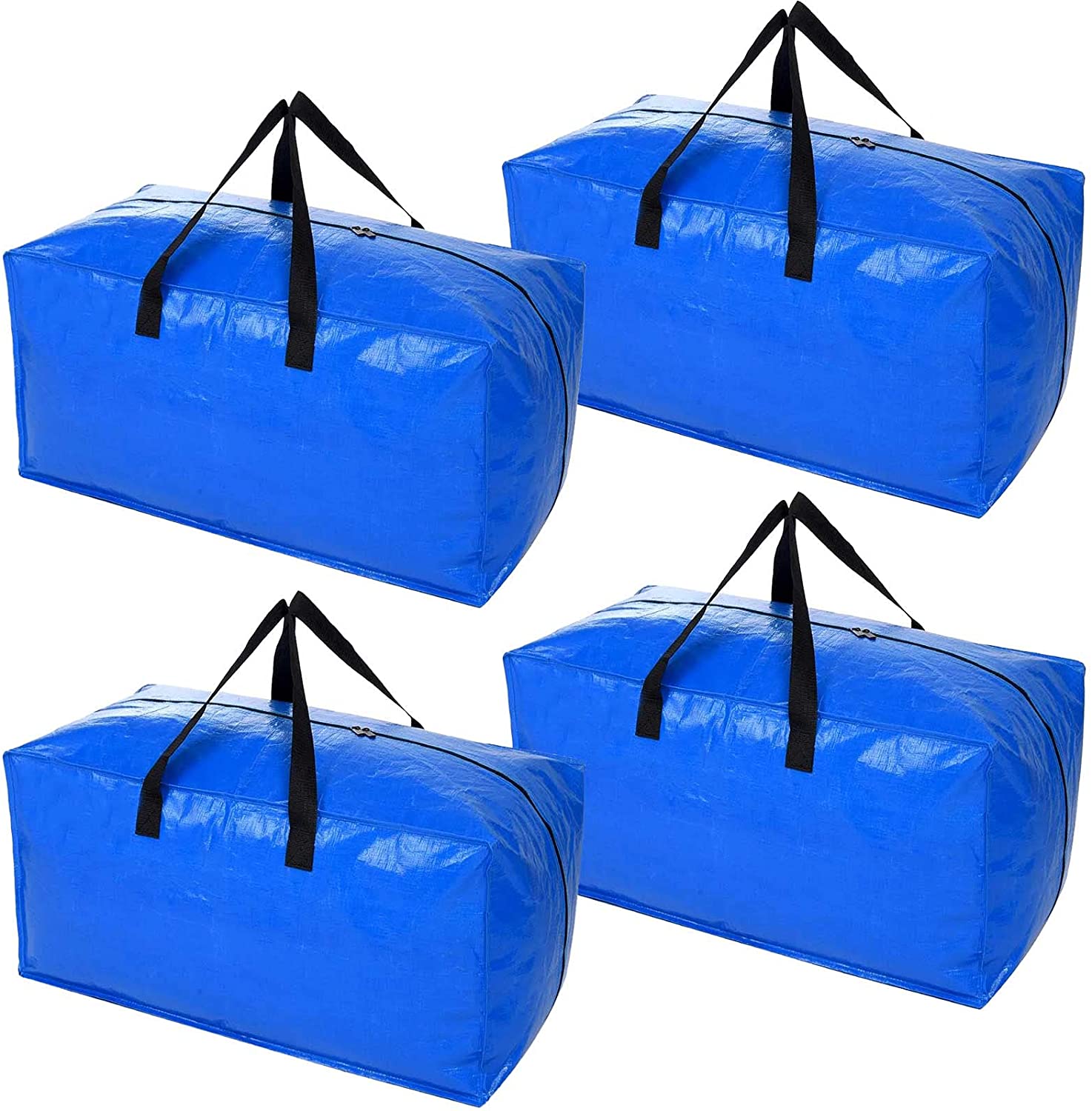 IV Advantage of PE plastic water tank
Plastic water storage tank can store and reverse most of the inorganic acid, salt solvents and most organic solvents, can partly replace stainless steel titanium, nickel, high alloy steel and some other material. This kind of water storage tank conforms to the dangerous goods storage and transportation regulation, it is an ideal container for storage and reaction of chemical corrosion solvents and clean solvents.
Disadvantage of PE plastic water tank
The plastic PE water storage tank is made of low molecular material, belongs to ordinary pressure vessel, so it is easy to crack with weak anti – pressure ability, just suitable for atmospheric pressure.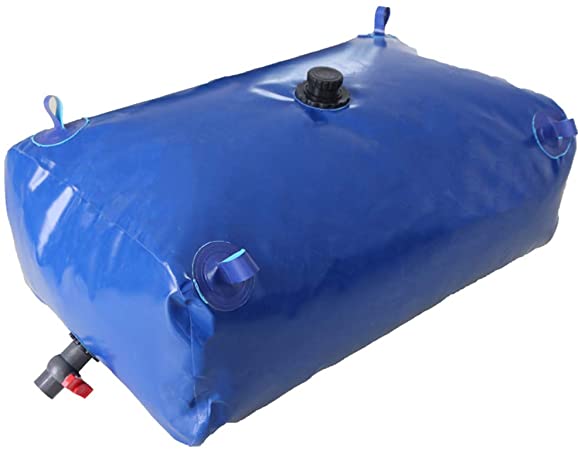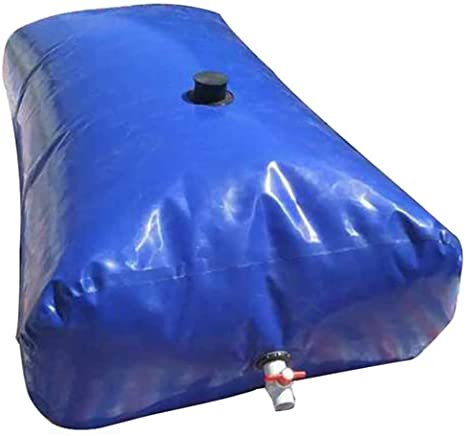 V In a word, PE an PVC tanks are otherwise known as pillow tanks, with is a remotely flexible material; it is easy to damage with the use of sharp objects. However they are designed to resist such damages as much as possible. They can be used as storage outside the home or in a basement to be utilized and moved when needed. We should consider from different kinds factors when determining the tank material to be used.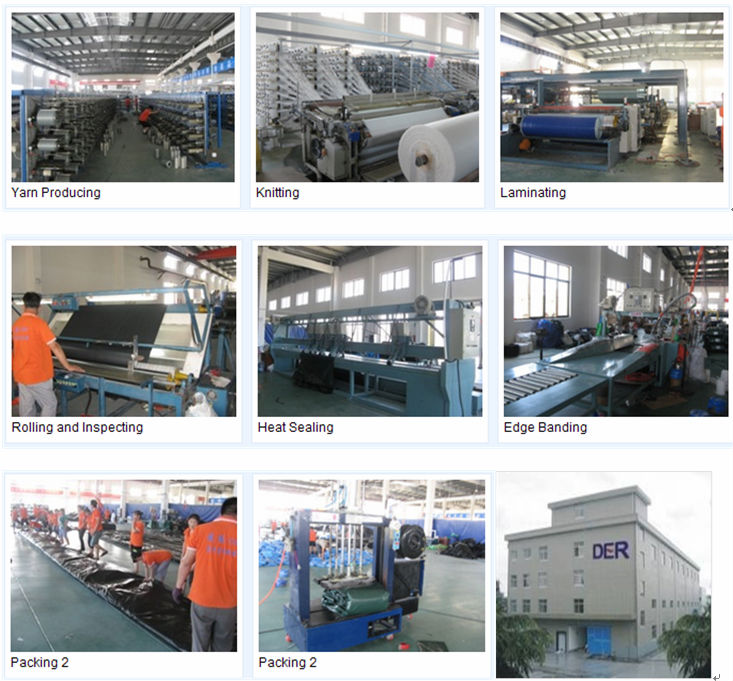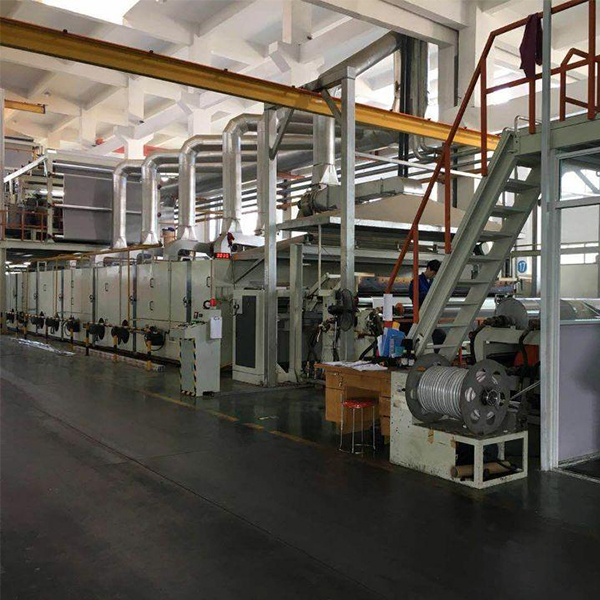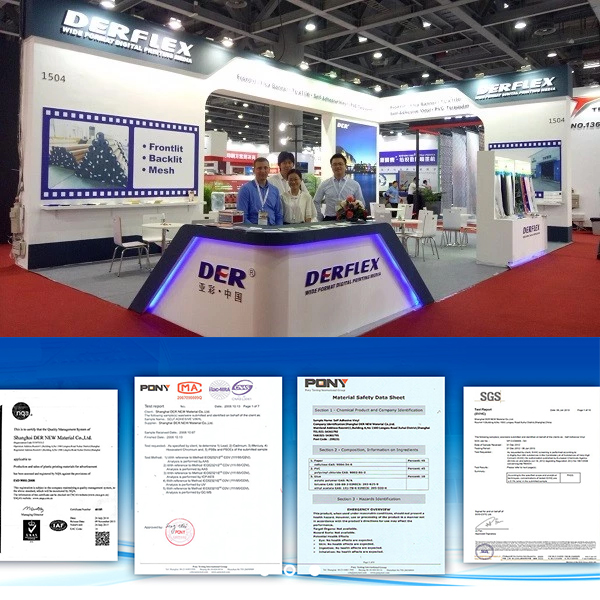 VI DERFLEX is a professional manufacturer for advertising printing material, such as flex banner, self adhesive vinyl, and pvc tarpaulin over 20 years and our products have been exported to many countries. Welcome to contact with me if you have interest:
Tel: +8617316447897(wechat&whatsapp)
Email: ellaine@derflex.com