What is the tearing strength of PVC coated tarpaulin?
I Tearing strength is defined (ASTM D1682) as the force required to start or to continue to tear PVC tarpaulin, in either weft or warp direction, under specified conditions. A tear in pvc tarpaulin or garment generally occurs progressively along a line, and can be initiated by a moving fabric being caught on a sharp object.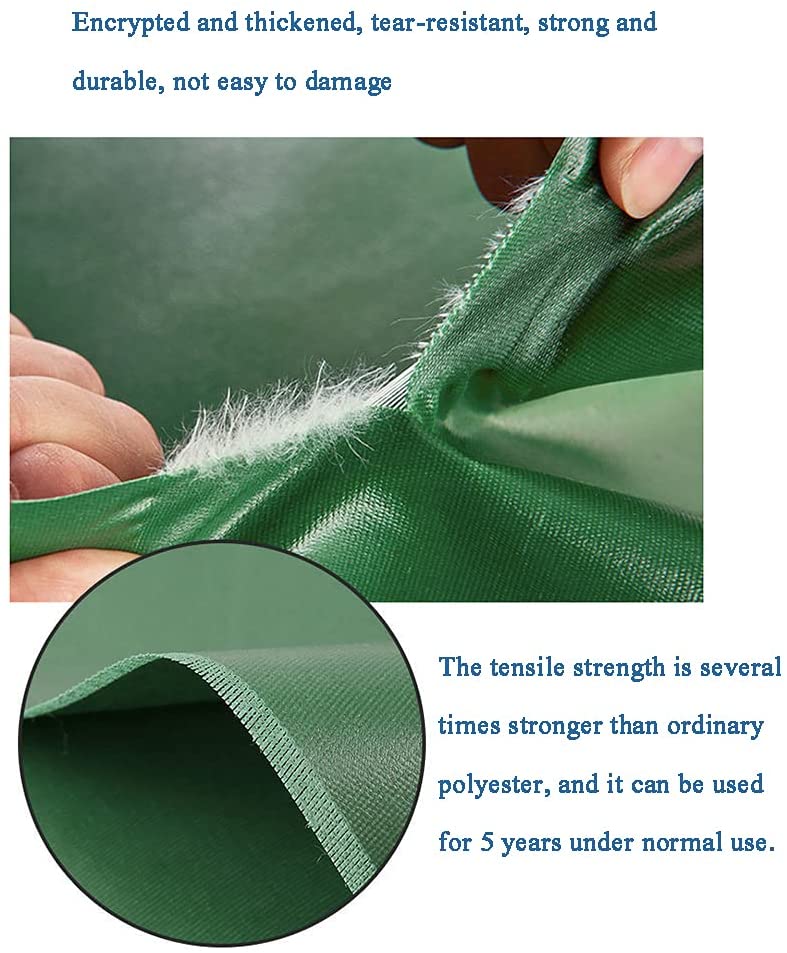 II Factors affecting the tear strength are as follows:
2.1 The GSM of the pvc tarpaulin indicates the tear strength. High the GSM means more the tearing strength.
2.2 The strength of the yarn has a direct relation to the tearing strength of the tarpaulin. More the yarn strength means more tear strength.
2.3 Weave designs mean the plain weave could have lowest tear strength. Similarly, the spun yarn has low tear strength as compared to filament yarn.
2.4 The knitted fabric is less strong as compared to woven fabric.
The tearing strength tester is an appropriate tool to measure the tear resistance of various materials including textiles and fabric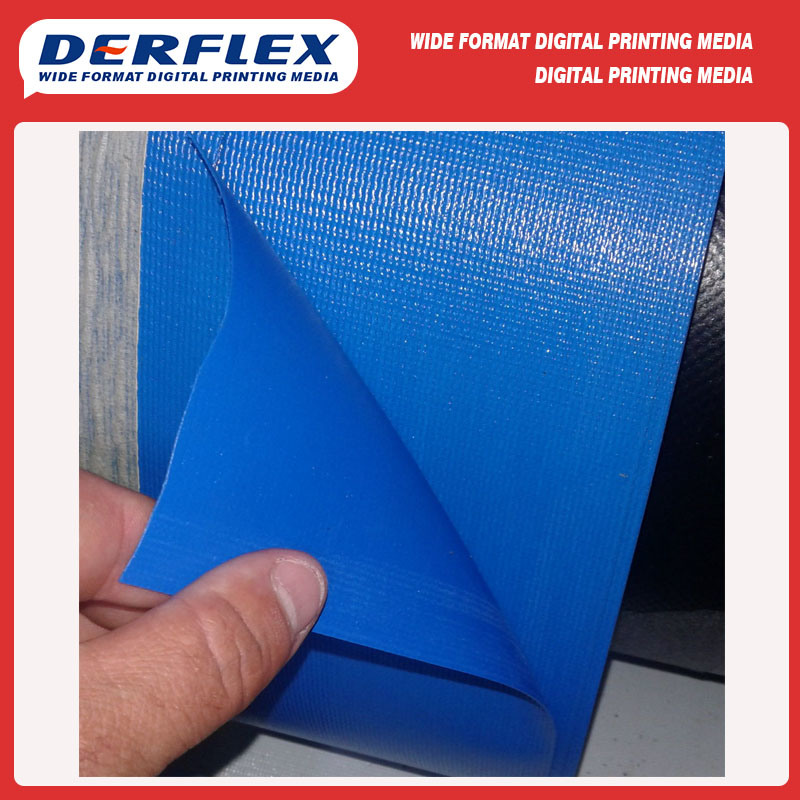 III How do you increase tear strength in fabric?
3.1 By reducing the thread count in the direction opposite to the direction of test, the tearing strength can be increased. ...
3.2 Use yarns with the high breaking load in the direction of test to increase tearing strength. ...
3.3 Decrease friction between yarns to increase tearing testing strength.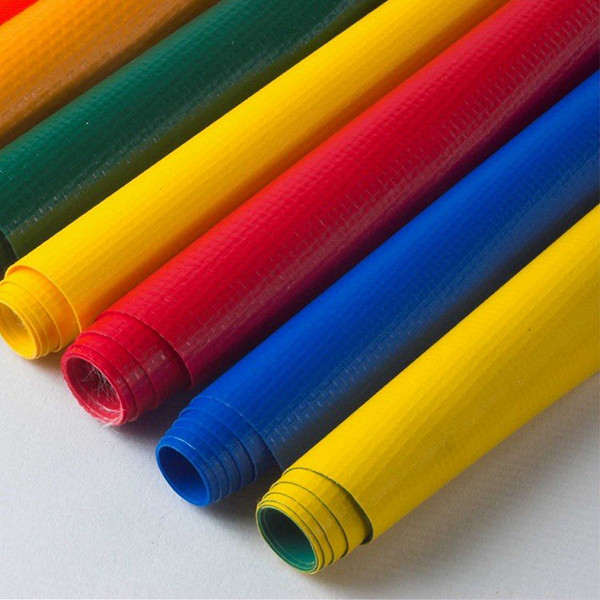 IV Application for pvc tarpaulin concerning tearing strength
Tarpaulins provide a covering/shelter from natural elements i.e. Rain, Sunlight and Winds and have multiple uses depending on the application ranging from being used as Ground sheet, Pool Cover, Awning, Projector Screen, Parties, Outdoor Events, Roof Cover, Outdoor Storage, Warehouse Partition, Machinery Cover, Pool Cover, Tent Cover, Timber Cover, Warehouse Partition, General Cover, Ground Cover, Rail Wagon Cover, Truck Cover and Equipment Cover.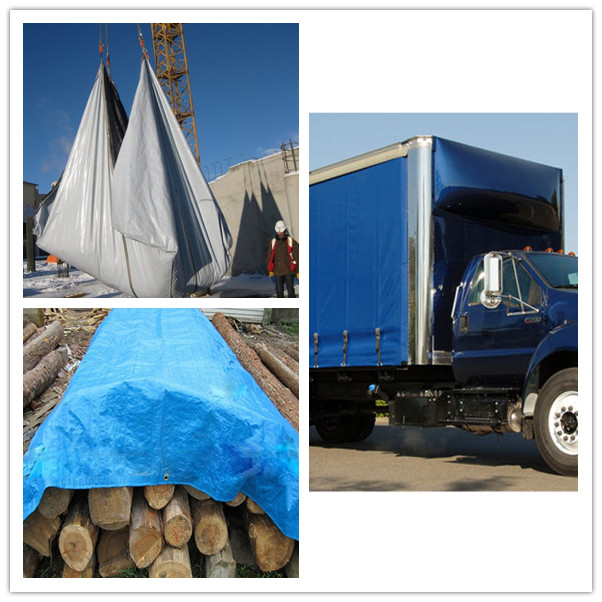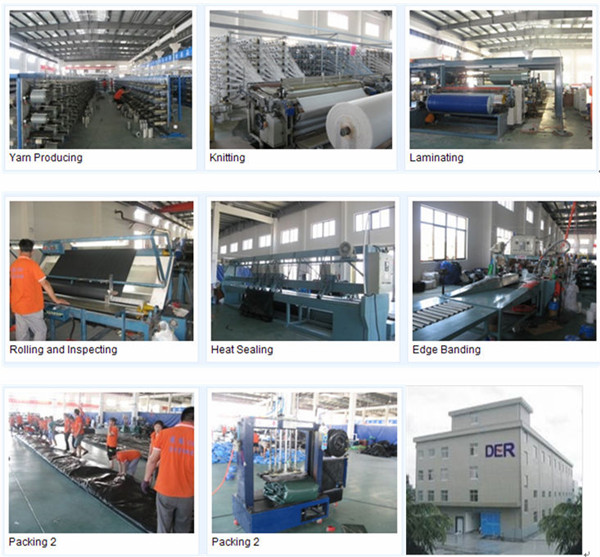 Derflex is a professional manufacturer for coated pvc tarpaulin over 20 years, any interest wlecome to contact:
Email: ellaine@derflex.com
Tel: +8617316447897( wechat or whatsapp)