Tarpaulins, or "tarps," are one of those products that just work, you know? They're incredibly easy to set up and super versatile. And the higher quality heavy duty tarps are durable as all heck and will practically last forever. But what are tarps made of, exactly?
PVC tarp is made of PVC coated polyester fabrics; it is 3-ply composition: 2 layers of PVC coated onto 100% polyester fabrics.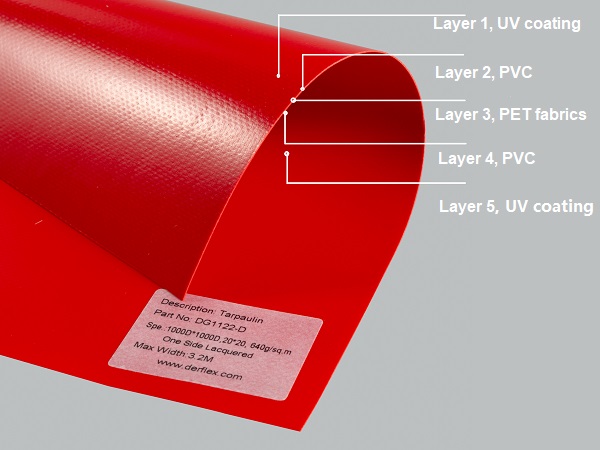 Did you know that the first tarp was simply a canvas covered with a coat of tar for weatherproofing on ships? Canvas is a highly breathable and coarse material and offers a degree weather protection, even if untreated. Treated canvas provides even more protection, resisting UV rays, mildew and water.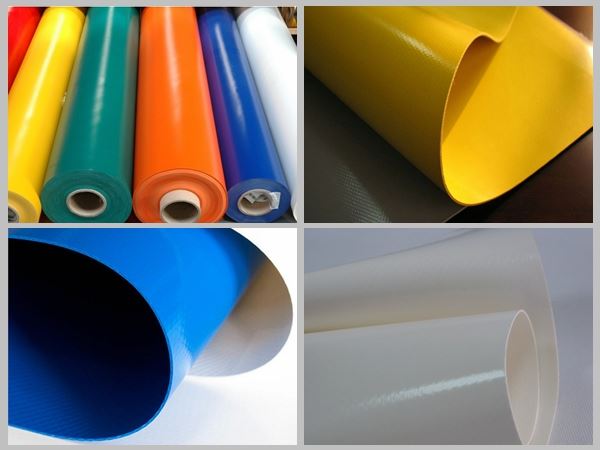 Canvas tarps are often used to cover flatbed loads that include moisture sensitive items and are deployed in the construction and agricultural industries. The general public also uses them to cover furniture and carpet while painting indoors.
I.Application:
Polyethylene is a woven plastic-based material used to make poly tarps that can cover a variety of items. They are flexible enough to use in applications ranging from road transport covers to dome shelters and roof sheets. The poly tarp is very common because it is so versatile.
1. Truck cover, Top roof and side curtain.
2. Our door event tent(blockout)
3. Rain and sunshine shelter, playground.
4. Army tent, carriage tent and house building.
5. Construction structure.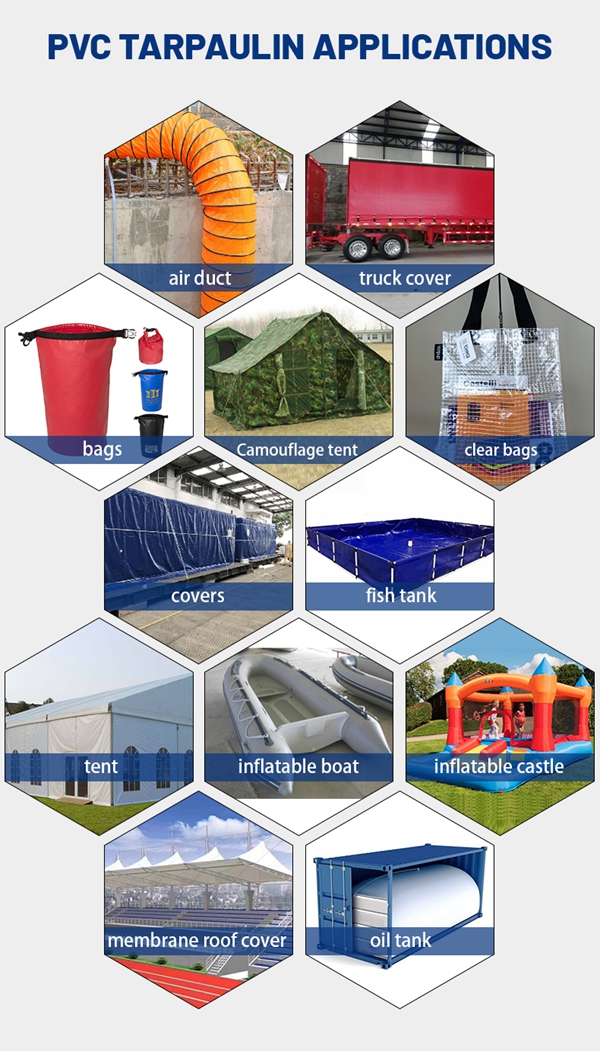 II.Features:
1. Hot-melt Coating technology(Semi-coating).
2. Good peeling strength for welding.
3. Outstanding tearing strength.
4. Flame retardant character. (optional)
5. Anti ultraviolet treatment(UV). (optional)
6. Acrylic treatment (optional).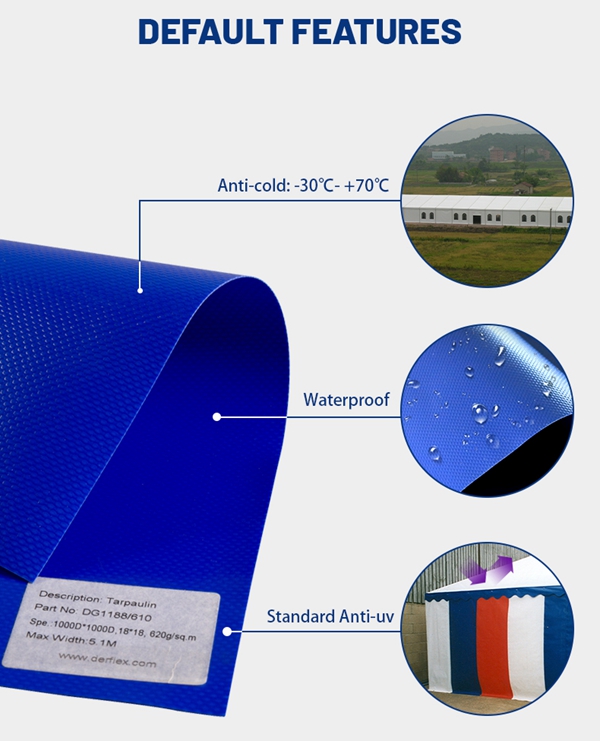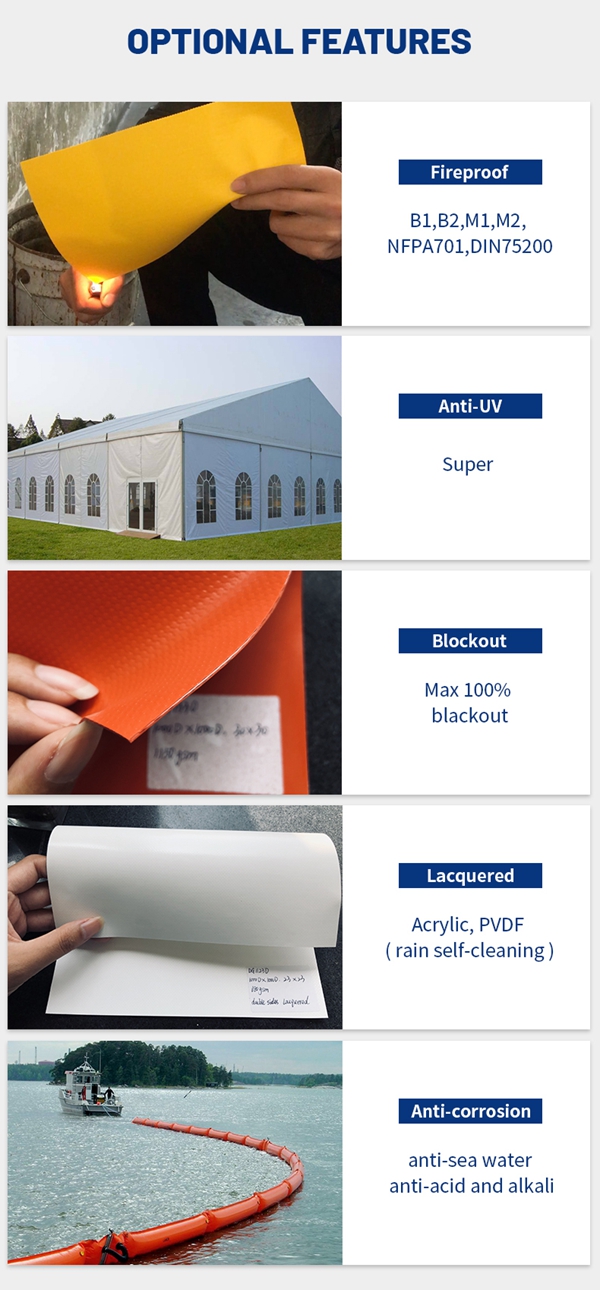 Derflex is one of the leading Waterproof PVC Tarpaulin manufacturers in China with a history of 20 years. For more information please contact me:
Email: serena@derflex.com

Tele: +86 130 1285 4064 (WhatsApp and WeChat)
Facebook ID: https://www.facebook.com/serenazhu0809/