3D embossed PVC tarpaulin, all you need to know
I: What is PVC tarpaulin
PVC coated fabric is know as PVC coated tarpaulin. It is liquid PVC paste resin coated on woven polyester scrim. With the PVC coating,the fabric becomes waterproof, airtight, and it is also highly resistant to most chemicals, such as acid, alkali,oil and alcohol.The middle layer polyester scrim ensures the fabric has strong tear strength and elongation strength. PVC coated fabric can be used to make inflatable boat, membrane structure, truck cover and event tent.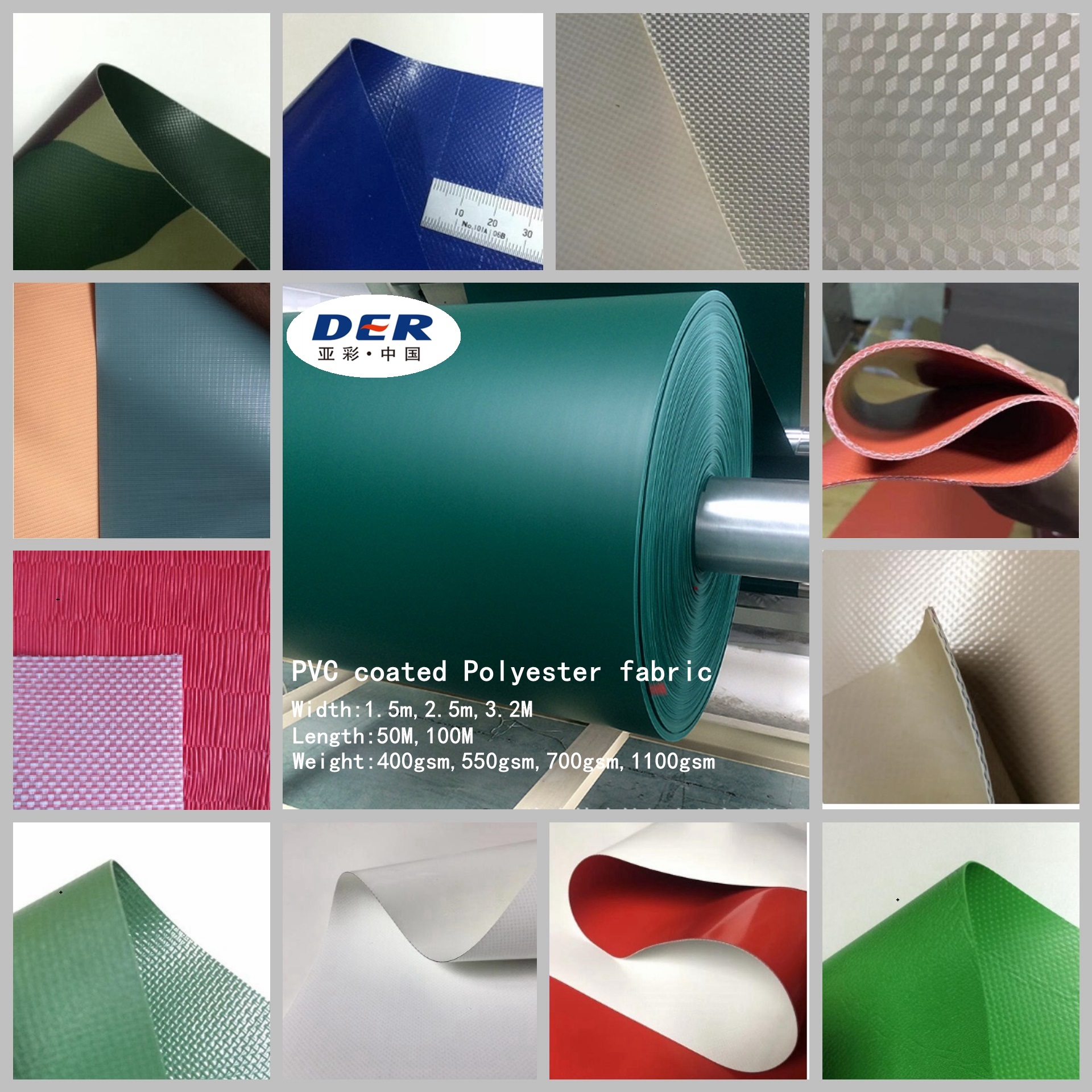 II: What is 3D embossed tarpaulin
The 3D embossed tarpaulin is special tent fabric with diamond surface, which makes your tents magnificent.
PVC Coated Fabrics are those made with polyester scrim and coated with PVC. They are the most popular coated fabrics for architectural applications.
Architectural PVC coated fabrics are most commonly made with a liquid PVC coating on both sides of the scrim. This is done in a knife coating process.
In many cases, a finishing topcoat is applied which provides better resistance against dirt by sealing off the plasticizers in the PVC, which otherwise migrate to the surface and make it sticky. Some finish coatings provide additional UV resistance which extends the life of the fabric, and some provide a surface that is dirt-repellent.
These fabrics tend to be highly durable, often lasting for two decades. We use specialized equipment in our manufacturing which allows us to offer up to a 25-year pro-rated manufacturer warranty on the highest quality architectural fabrics.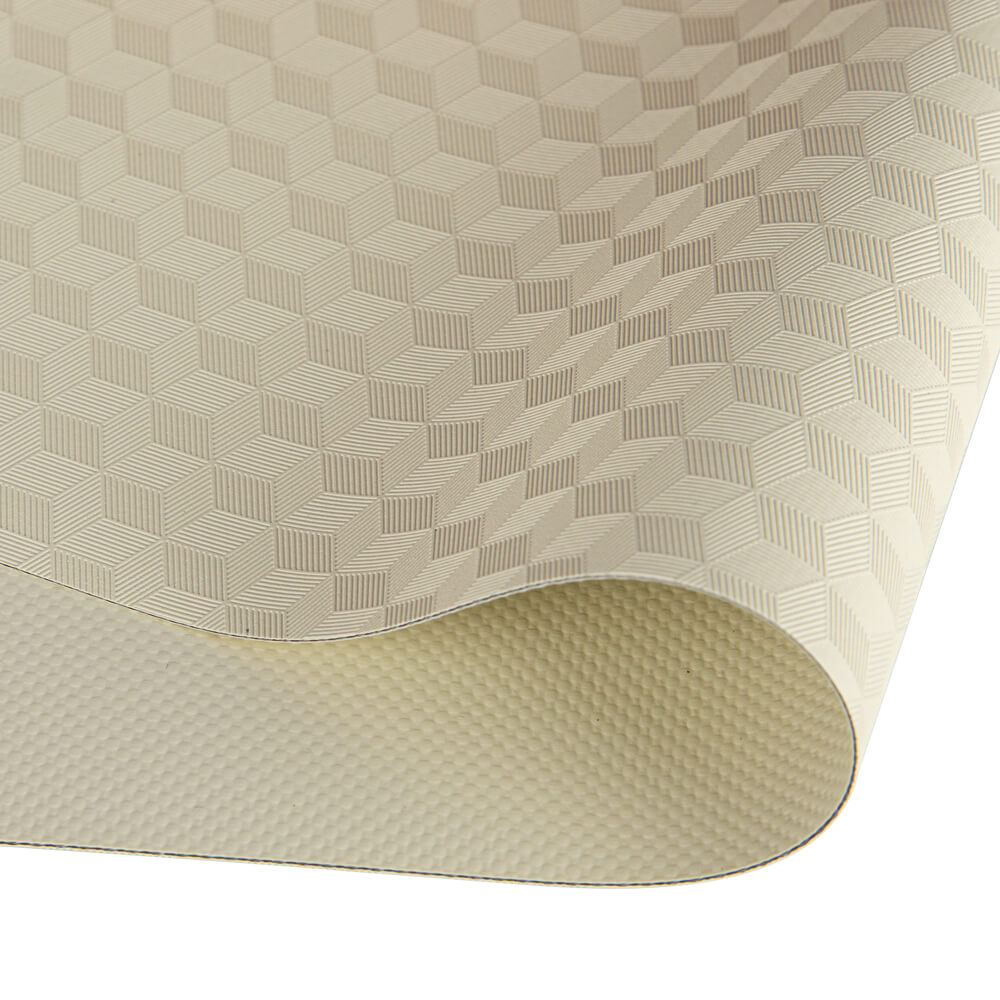 III: features for 3D embossed tarpaulin: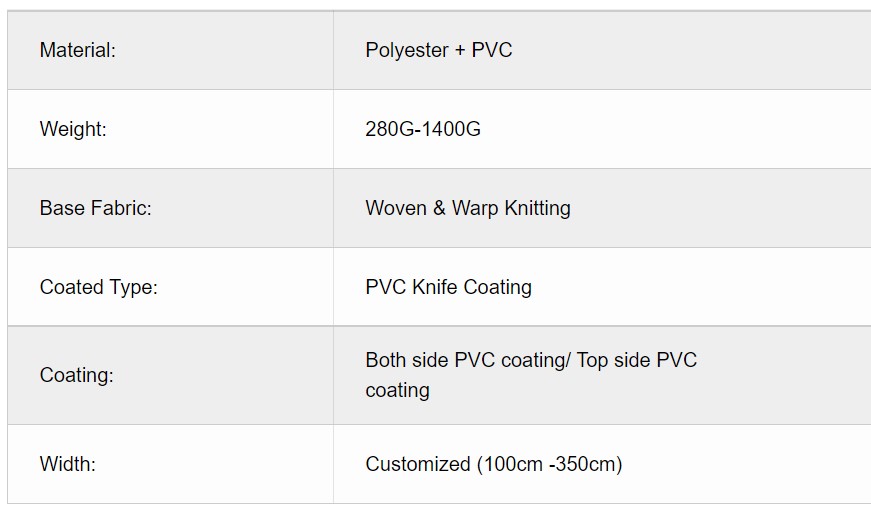 IV: Advantages for 3D embossed pvc tarpaulin
Environmentally friendly.
Flame retardant, passes M2, B1, B2, NFPA701 test;
Acrylic and PVDF Lacquered available, easy for clean and maintenance;
Anti-wicking, Anti-mildew treated, UV treated available;
Different Denier and weight available;
100% Waterproof, Good tensile and tearing strength;
Outstanding Anti-mildew performance, long service life;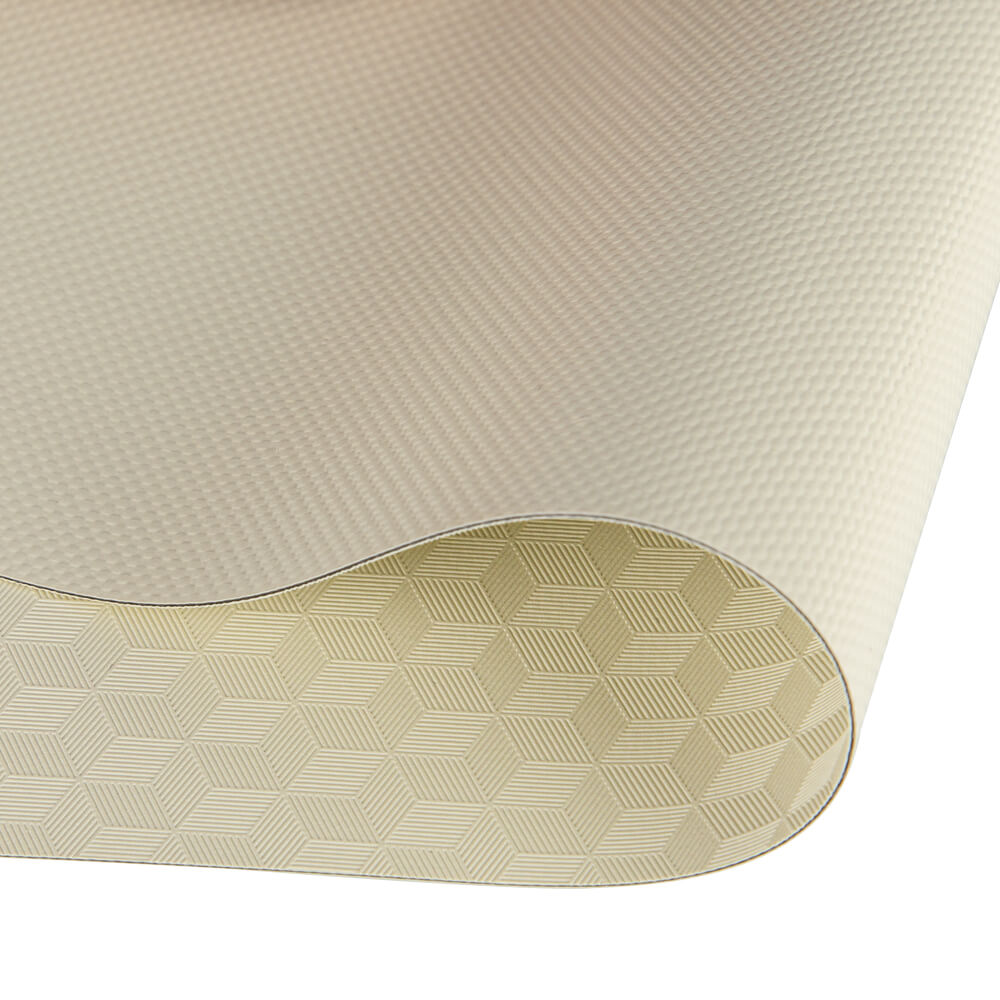 V: 3D Embrossed pvc tarpaulin application:
Suitable for inflatable material, tents, decoration, truck cover, pickup, waterproof bag, floor mat, etc.
Embossing option: Cape embossing, Cow embossing, Diamond embossing, Oxford embossing, 3D embossing,
Linen embossing, Satin embossing, Tatami embossing, other pattern please contact us for details..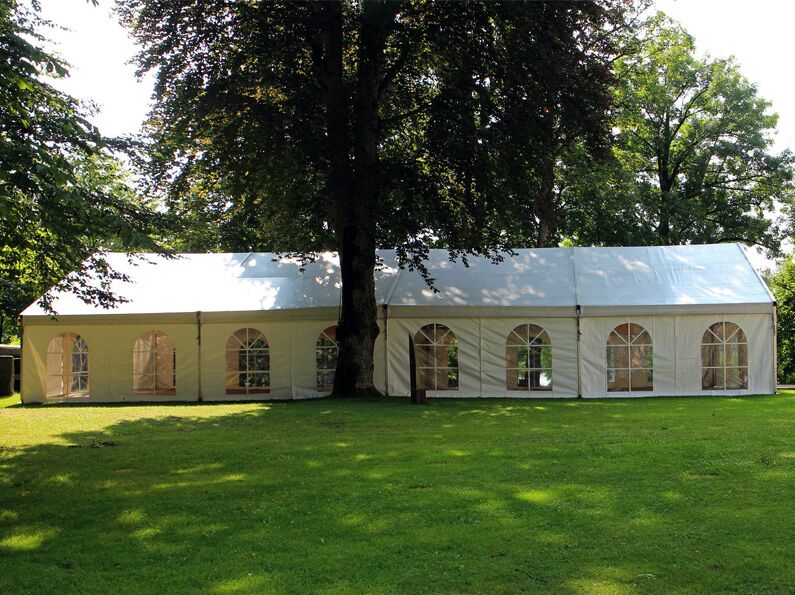 VI About DERFLEX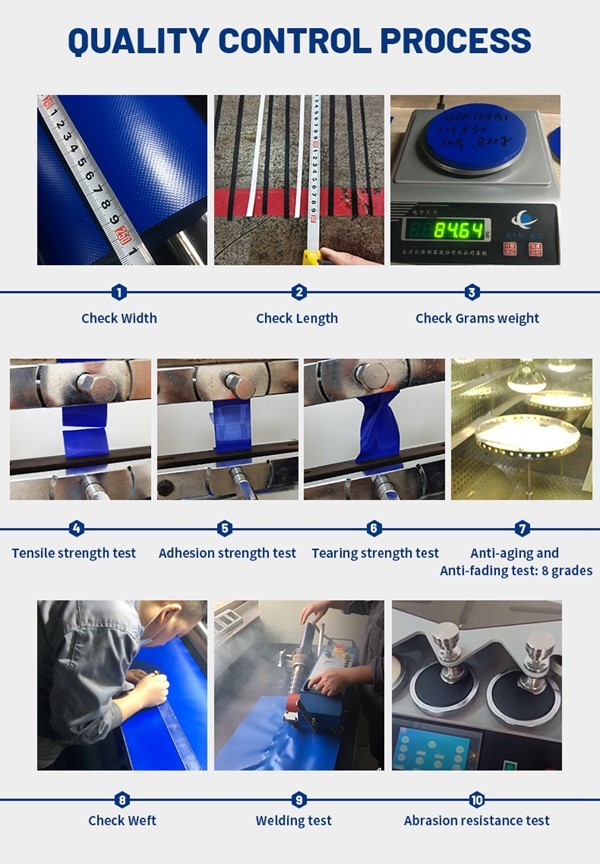 Our team would love to chat further about these materials or any other raft related questions you have. Check out our contact info below for more details. Welcome to reach us at Ann Li (What"s APP&Wechat): +86-187-0192-0943 E-mail: ann@derflex.com