What is inflatable pvc tarpaulin used for boat?
I What is inflatable pvc tarpaulin?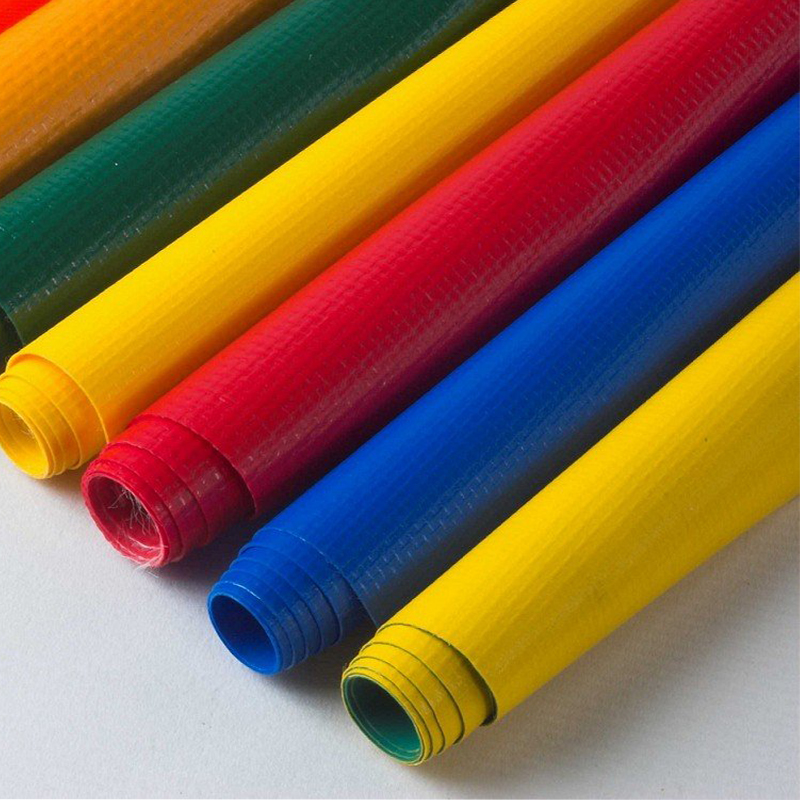 Inflatable tarpaulin is a PVC vinyl polymer chemically known as polyvinyl chloride. It has several applications in the leisure and construction industries. In the inflatable boat and paddle baord industry it is used as a coating on polyester or nylon to increase the strength and tear resistance.
II Specification for inflatable pvc tarpaulin
Item Code

Test Method

Base Fabric

840D*840D 18*18

DIN EN ISO2060

Weight (GSM)

537

DIN EN ISO2286-2

Thickness (mm)

0.43

Tensile Strength

Warp (N/5cm)

1800

DIN53354

Weft (N/5cm)

1800

DIN53354

Tear Strength

Warp (N/5cm)

350

DIN53363

Weft (N/5cm)

350

DIN53363

Peeling Strength

Warp (N/5cm)

100

DIN53357

Weft (N/5cm)

100

DIN53357

Temperature

-30℃/+70℃

Flame Retardant

B1/M1/M2/NFPA701

Lacquering (Optional)

Acrylic/ PVDF

Special Treatment

Anti-Wicking/Anti-UV/Anti-Aging/Cold Resistant/Osmosis Prevention/Mildew Resistant
III Advantages for pvc tarpaulin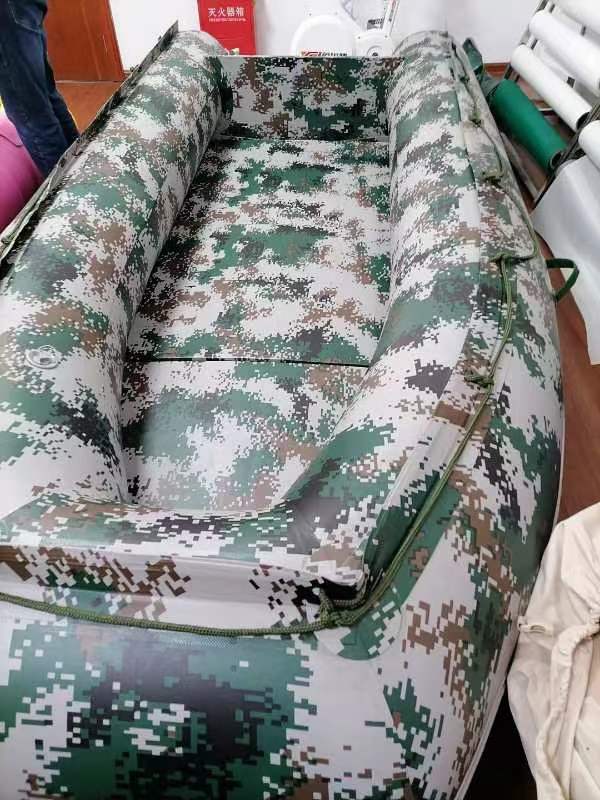 PVC inflatable boats have the main undeniable advantage over rigid boats – lightness and mobility. When folded, they can be transported in the trunk of a car or carried in a special bag or backpack. And an inflated, fully equipped PVC boat can be carried by 1-2 people over a short distance. The flat bottom of the PVC inflatable boat even in the presence of an inflatable keel makes such boats passable in any shallow water.
PVC boat does not need a permanent place of storage or parking at the berth, it can be easily stored in the garage, on the balcony or in the country-house. Small models can be stored in a bag in a city apartment. Although, it is better to keep the inflatable boat slightly inflated.
The advantages of PVC boats include their price, which is usually lower than the price of rigid boats. Inflatable boats do not require registration for lengths up to 4 meters and motor power up to 10 hp.
IV Disadvantages for pvc tarpaulin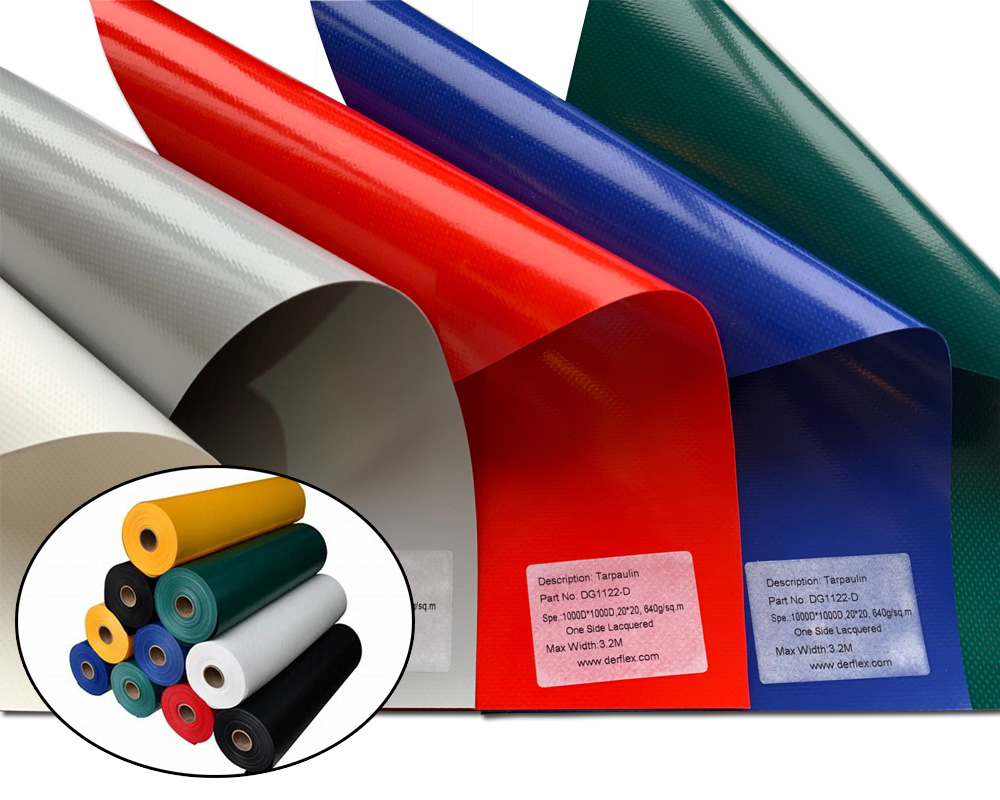 The main disadvantage of PVC boats is the vulnerability of the hull. Hull material can be damaged by snags, ice and other sharp objects, burned (if the boat is parked close to a fire), punctured or damaged during fishing or hunting. However, the maintainability of PVC fabric allows you to seal the damaged area quickly with a standard repair kit. In addition, modern PVC fabric is not so easy to break.
V Features for the inflatable pvc fabric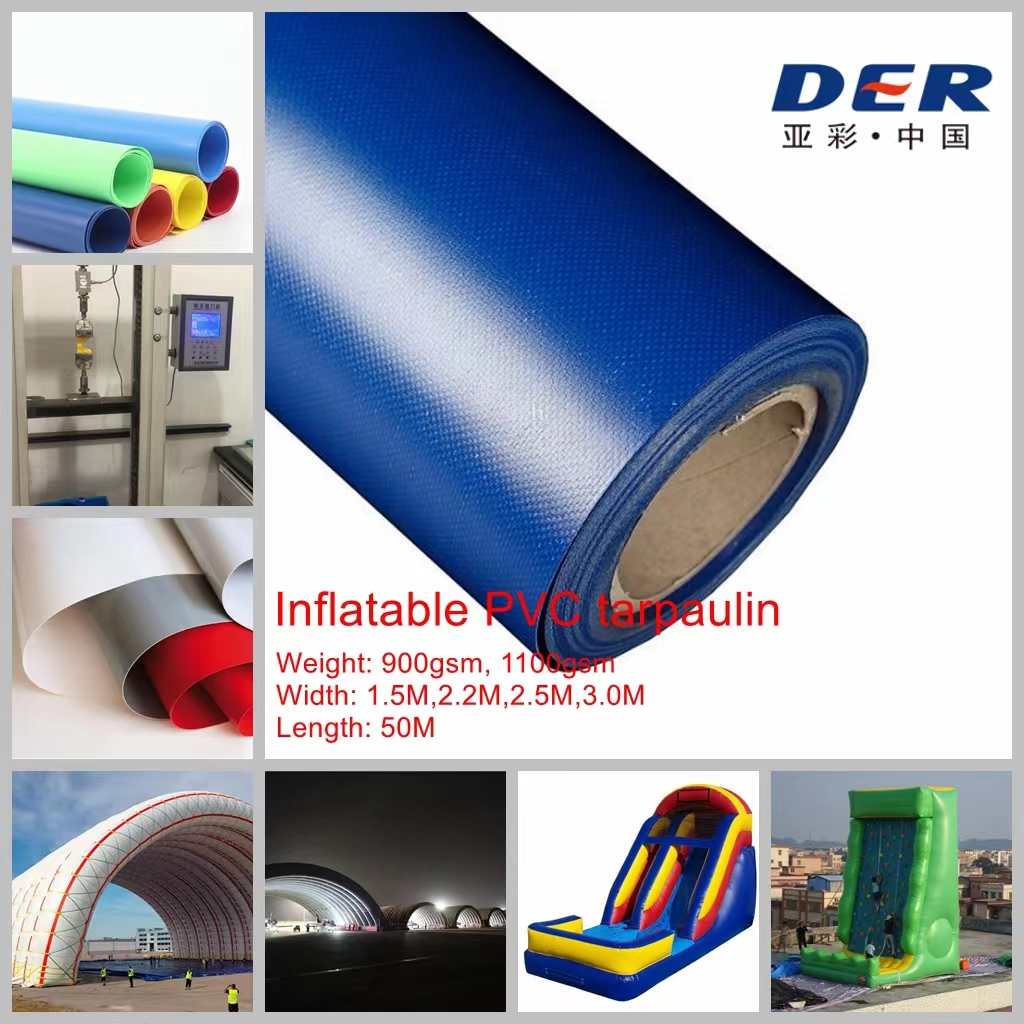 Compared with other inflatable fabrics, the most important feature of PVC Tarpaulin Inflatable is that it is a non-toxic material. It has been shown by scientists to be in line with international health, safety, and consumer application standards. Our products meet the EU standards of REACH and ROHS, they do not contain harmful substances, so they can be safely used in the manufacture of children's inflatable castles and other amusement facilities.
Another advantage of PVC Tarpaulin inflatable is that it is easier to repair than other materials and has a higher reuse rate after repair. PVC is resistant to chemical rotting, abrasion, weathering, and shock.
Our products are rich in colors and specifications, and there is always one that can meet your needs.
VI Introduction for DERFLEX
DERFLEX is a professional manufacturer of . We ha, ve our own factory, which is located in Zhejiang province, China , with 7 production lines, the supply capacity is 300,000sqm/month. We can produce different kinds of wide format digital printing media. Such as coated Frontlit, backlit, laminated PVC tarpaulin, blockout,mesh,self-adhesive vinyl, one-way vision, perforate vinyl, wide format print cotton canvas, PVC coated tarpaulin, photo paper, reflective material, projection screen fabric.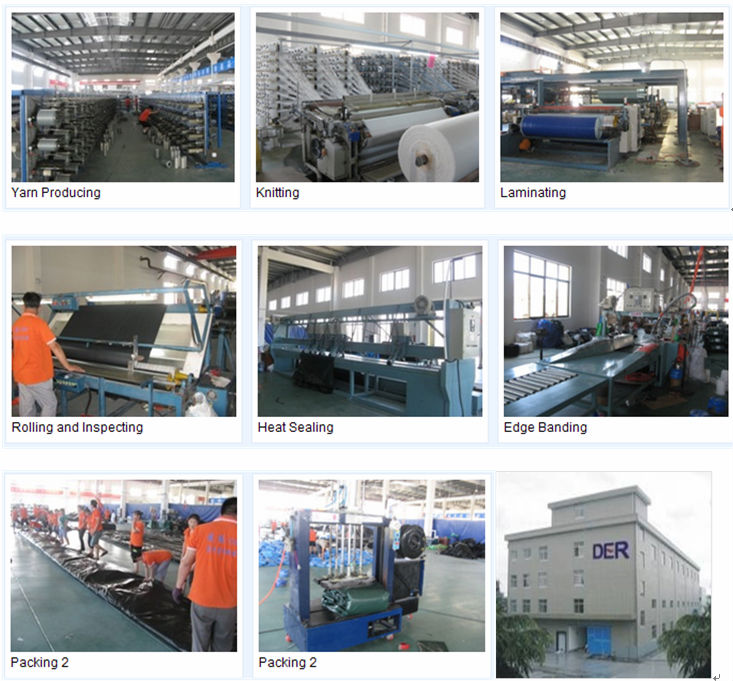 Our main product is PVC tarpaulin and it is widely used as truck/trailer/container cover, tents, pallet cover,strip garden fence,
awnings, inflatable products, adumbral materials for building facility and house.
For further business communication, welcome to contact:
Tel: +8617316447897(whatsapp&wechat)
Email: ellaine@derflex.com
Web: www.derflex.com