What pvc tarpaulin is suitable for truck cover?
I PVC Tarpaulin Truck Cover in China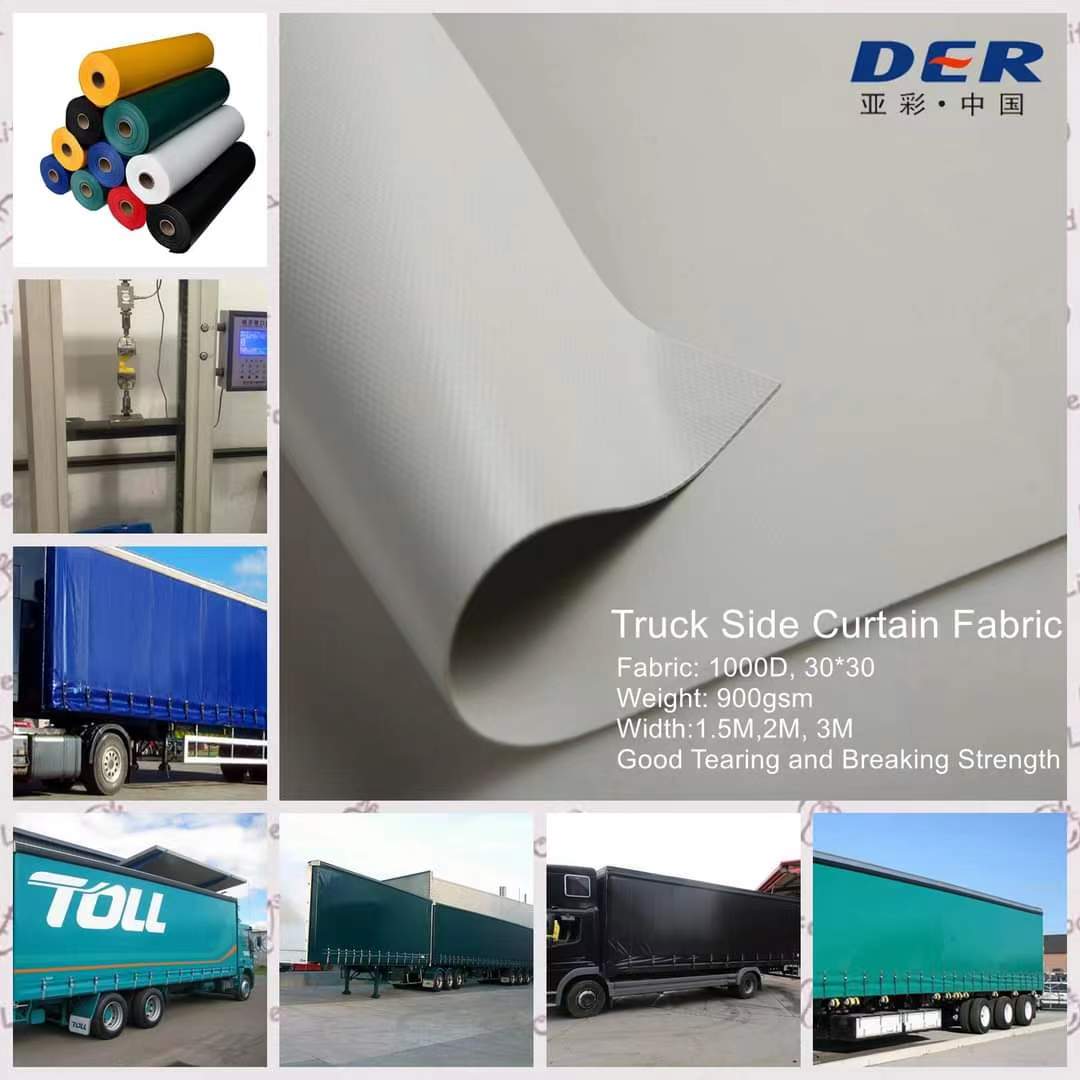 Driving a truck can be a hazardous and difficult job. Drivers are expected to care for and look after their cargo. To keep it safe from any external elements, it is important to have a reliable and durable PVC Tarpaulin Truck cover from the best provider in the industry.
We are pleased to offer a wide range of high quality PVC Tarpaulin Truck Covers that will meet your needs. Truck companies need quality truck tarpaulins that are durable and will last for a long time. At our company, our standard material for truck covers is PVC or Polyvinyl chloride. The material may feel like it's a rubber, but it is actually a high-density polyvinyl chloride with nylon mesh sandwiched in the middle in order to deliver more durability and strength. Due to the material's thickness, it can efficiently withstand longer exposures to UV rays, thus lasts longer and is stronger.
II Specification for truck cover tarpaulin
| | | | |
| --- | --- | --- | --- |
| Item | Test Method | Units | artone |
| Basic Fabric | Din6001 | N/A | 1000d*1000d 20*20 |
| Weight | Din53352 | Gsm(Oz) | 750gsm 22oz |
| Breaking Strength | Din53354 | N/5cm | 1950/1850 |
| Tearing Strength | Din53356 | N | 310/240 |
| Adhesion | Din53357 | N/5cm | 95 |
| Temp Resistance | Din53372 | ºC | -40/70 |
| Width | N/A | M | 1/5m |
| Fr Certification | B1,M2,Din75200,NFPA701 | | |
| Wetting Tension | >34dan(Printing Ability) | | |
III PVC Tarpaulin Truck Cover Benefits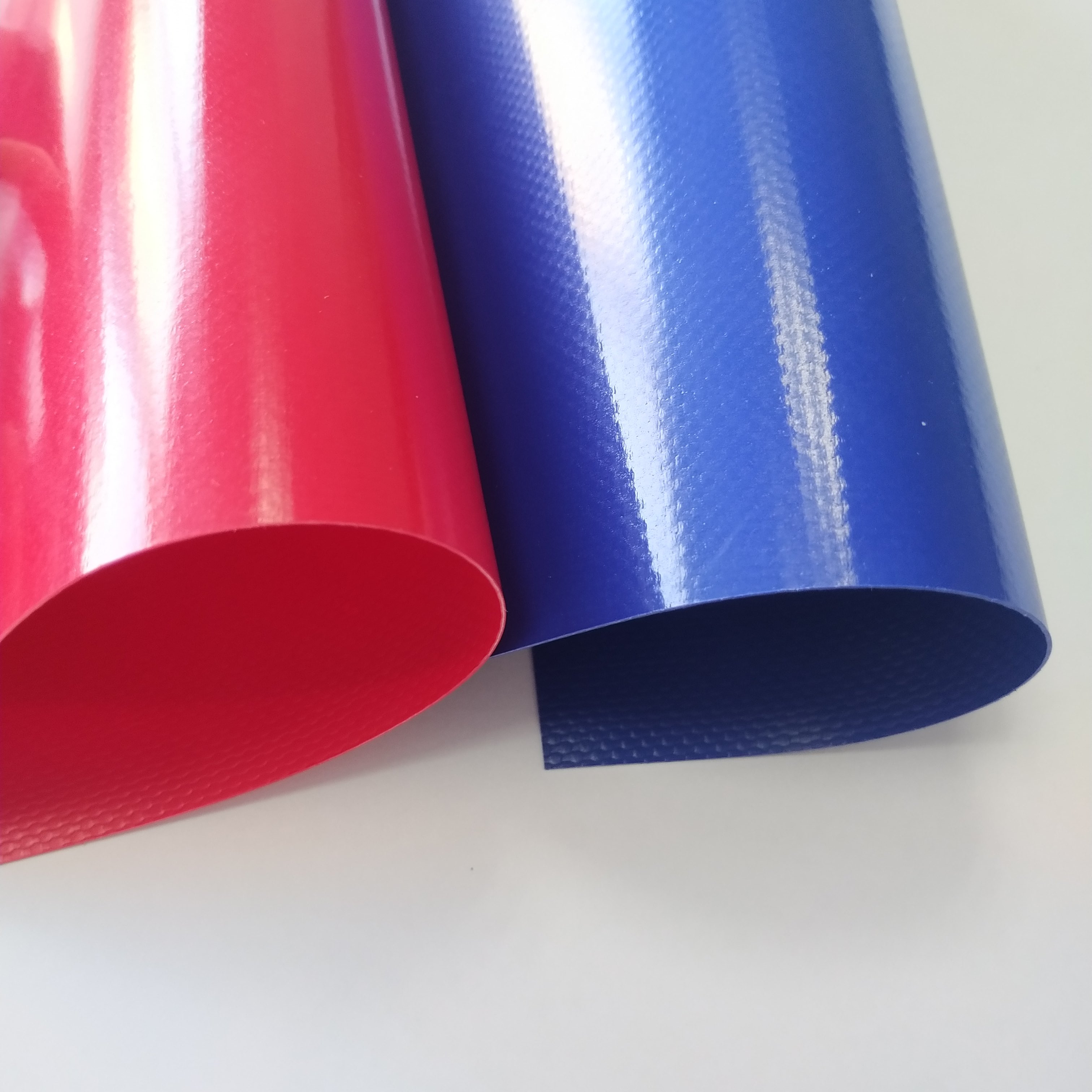 1 Rot-proof, dust proof and waterproof
2 Comes in a variety of colors and sizes
3 Heavy-duty construction
4 Features excellent weather resistant performance
5 Excellent printability
PVC Tarpaulin truck covers do not only protect the cargo or materials being transported from various elements, such as pilferage, theft, etc. but also the company's image. A truck cover can be designed and printed with your brand name or your company logo. This is done while adding very minimal weight to the truck in order to maximize the weight for the load.
Transported goods are protected effectively while you are promoting your business or brand. Truck covers offer a remarkable way for business owners to advertise their business, products or services. The type of the coating, fabric and surface painting has a huge impact on the print reproduction, durability, flexibility and tear-out resistance of the material. Depending on the operational demand and the application, truck covers are available in a variety of widths, finish, colors and weights.
IV Features for the truck cover tarpaulin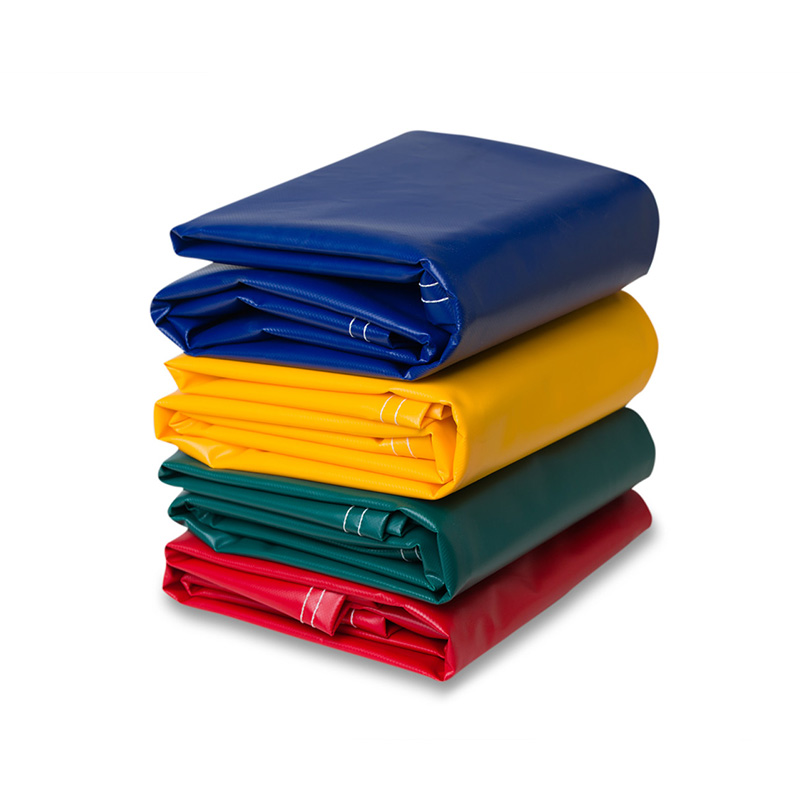 1 TEAR RESISTANT & DURABLE: Our tarpaulins are made only from the strongest and highest quality materials, thus offering a very high tear resistance. Our truck tarpaulins are heavier and more stable than traditional polyethylene tarpaulins, making them suitable for the most demanding applications.
2cWATERPROOF MATERIAL - Our PVC tarpaulins are weatherproof and 100% waterproof, making them perfect for the weather. Whether in the rain or snow, ANKO tarpaulins are your reliable helper and can be used outdoors all year round.
3 UV-resistant and colour-fast. The high-quality PVC coating provides high UV stability and a long service life. Even in direct sunlight, the blanket retains its colo, ur. The blanket is also resistant to heat, cold, mildew and dirt.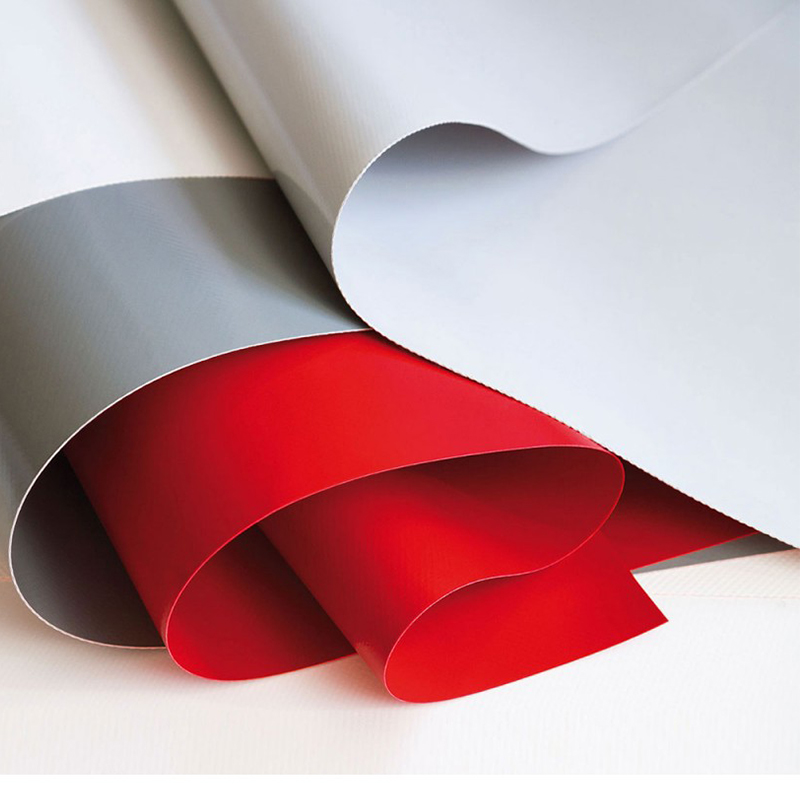 4 Versatile: our high-quality tarpaulins are universal, e.g. in agriculture, industry, transport or in the private sector for the garden or swimming pool. You can sew, weld or glue the material and therefore continue to work independently.
5 Robust and durable: thanks to the thickness of 700 g/m² and the reinforced fabric inside, the tarpaulins are abrasion-resistant and suitable for long-term use. When not in use, the flexible material can be folded and stored easily and space-saving.
V Introduction for DERFLEX
DERFLEX is a professional manufacturer of . We have our own factory, which is located in Zhejiang province, China , with 7 production lines, the supply capacity is 300,000sqm/month. We can produce different kinds of wide format digital printing media. Such as coated Frontlit, backlit, laminated PVC tarpaulin, blockout,mesh,self-adhesive vinyl, one-way vision, perforate vinyl, wide format print cotton canvas, PVC coated tarpaulin, photo paper, reflective material, projection screen fabric.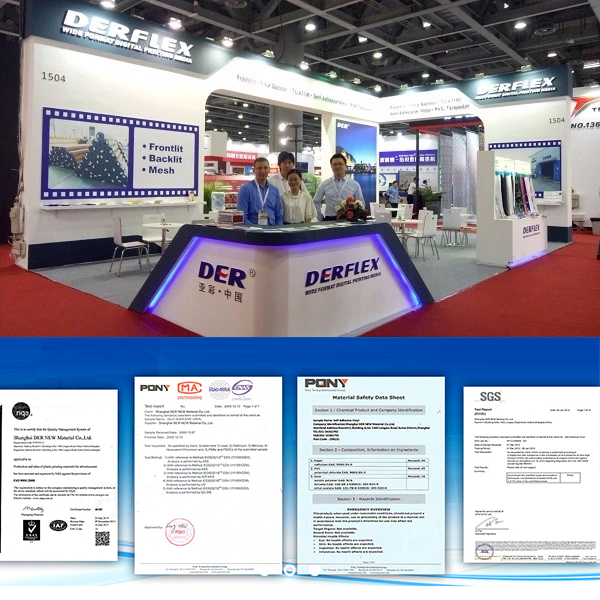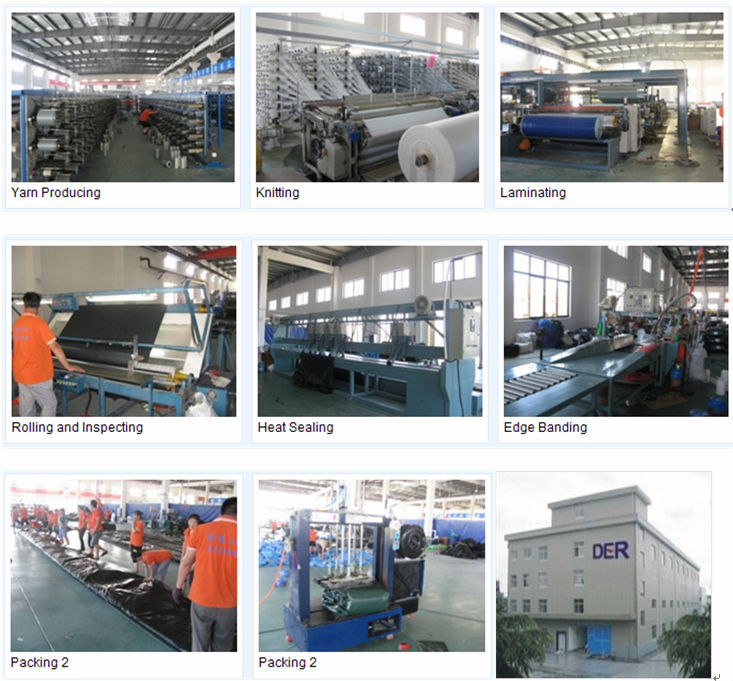 Our main product is PVC tarpaulin and it is widely used as truck/trailer/container cover, tents, pallet cover,strip garden fence,
awnings, inflatable products, adumbral materials for building facility and house.
For further business communication, welcome to contact:
Tel: +8617316447897(whatsapp&wechat)
Email: ellaine@derflex.com