Oil booms fabric, all you need to know
I: What is PVC tarpaulin
PVC coated fabric is know as PVC coated tarpaulin. It is liquid PVC paste resin coated on woven polyester scrim. With the PVC coating,the fabric becomes waterproof, airtight, and it is also highly resistant to most chemicals, such as acid, alkali,oil and alcohol.The middle layer polyester scrim ensures the fabric has strong tear strength and elongation strength. PVC coated fabric can be used to make inflatable boat, membrane structure, truck cover and event tent.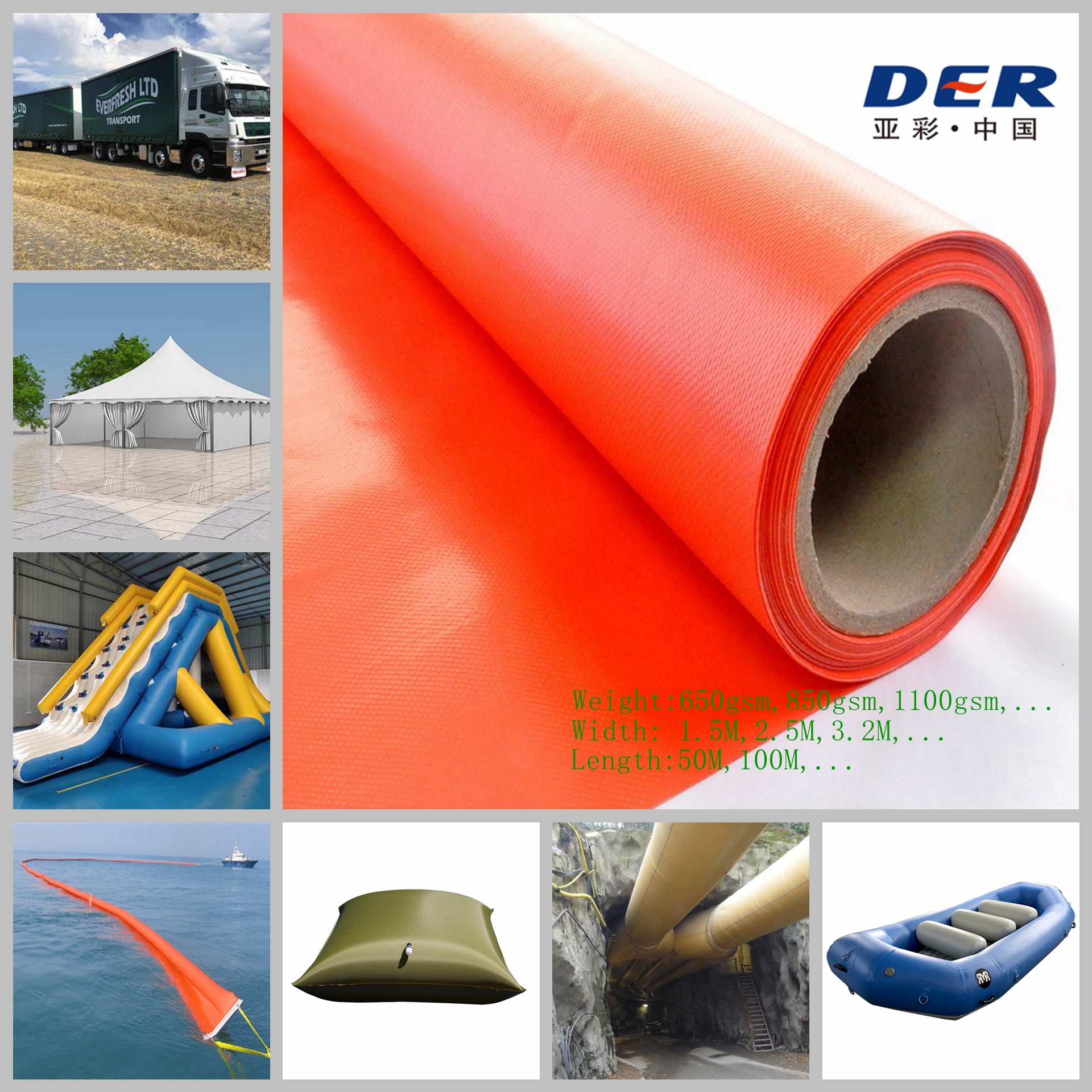 II: What is Oil booms pvc fabric
Oil slicks can cause damage to sensitive areas. Special equipment like oil booms can help minimize the harm caused to these areas. An oil boom (also known as a containment Boom) is a temporary floating barrier used to contain an accidental oil spillage. Oil booms can reduce the pollution of shorelines, rivers, oceans, and other waterways. They also collect oil in thicker surface layers, which allows for easy recovery for your business.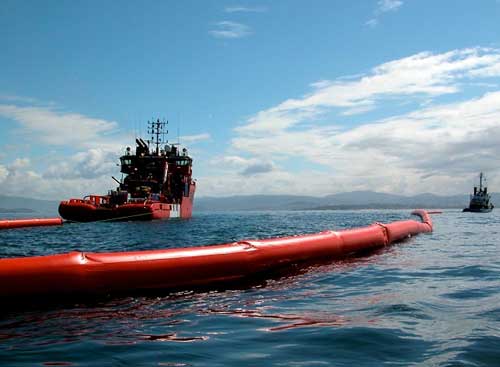 III: features for Oil booms pvc fabric fabric:
• Helps in protecting the marine life
• Excellent oil and fuel resistant properties
• used for high-end application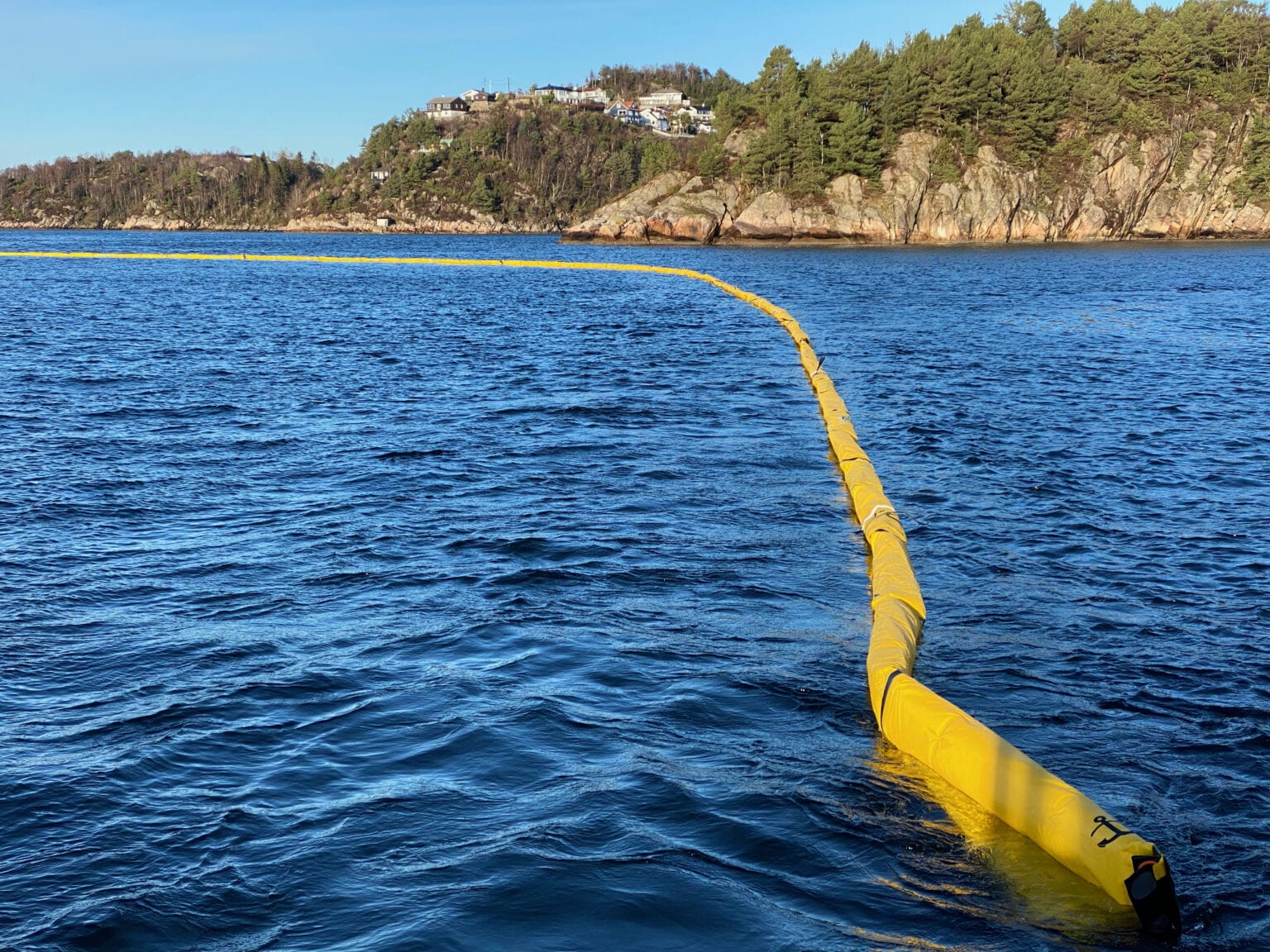 IV: Advantages for oil boom pvc fabric

Recommendation specification:
1000D*1000D, 20*20, 610G
1000D*1000D, 20*20, 650G
Environmentally friendly.
Flame retardant, passes M2, B1, B2, NFPA701 test;
Acrylic and PVDF Lacquered available, easy for clean and maintenance;
Anti-wicking, Anti-mildew treated, UV treated available;
Different Denier and weight available;
100% Waterproof, Good tensile and tearing strength;
Outstanding Anti-mildew performance, long service life;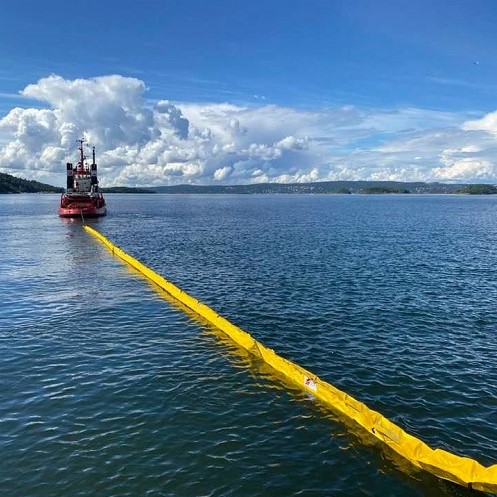 V: 3D Embrossed pvc tarpaulin application:
Used for high-end application Excellent oil and fuel resistant properties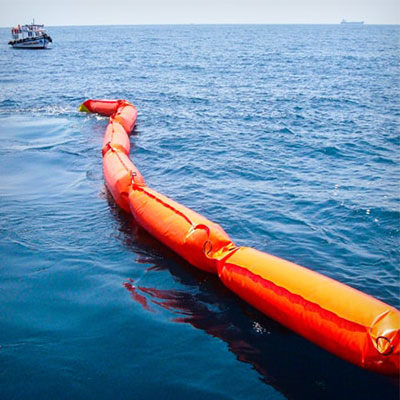 VI About DERFLEX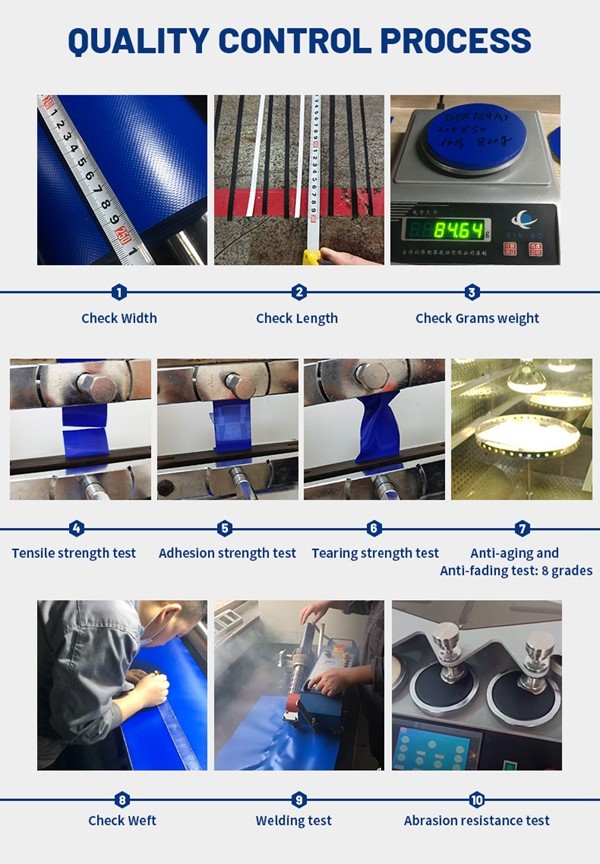 Our team would love to chat further about these materials or any other raft related questions you have. Check out our contact info below for more details. Welcome to reach us at Ann Li (What"s APP&Wechat): +86-187-0192-0943 E-mail: ann@derflex.com