Ⅰ、What is Storage PVC Inflatable Membrane ?
The PVC supported membrane structures could be used in many areas such as sports and entertainment, exibition, environmental protection and energy saving, industrial warehousing, military applications and urban landscape and so on.
And even still more fields needed to be discovered through clients' demand.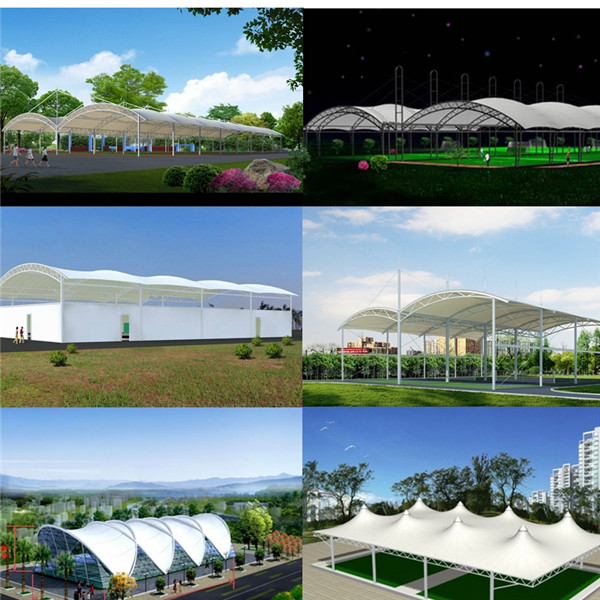 Ⅱ、Tensile Structure Features:
√. Personalized Customization - We have different types of tensile structures available in various sizes, shapes, and colors depending on areas as per client's requirement.
√. Versatile - Tensile structure is the ideal solution for a wide range of applications. Can be used in a variety of occasions around the world, including sports, transportation, business, landscape, industry, agriculture, hotels and more.
√. Aesthetical and unique designs - Take any shape and almost any size.
√. Coverage - Light weight, Cover a large area with minimal disruptions, expanding outdoor living areas.
√. Outstanding Translucency - Provides natural lighting and reduce heat transmission.
√. High strength and intensity - Durable and long lasting nature, withstand the worst winds, the harshest sun and the wettest weather for very long life.
√. Easy to clean - Aggressive dirt can be cleaned with normal detergent soap and water.
√. Cost Effective - Perfect weldability. Ease of fabrication. Easy to install. Ease of maintenance.
√. Eco friendly - Recyclable and Easy to move relocation or renovation.
√. Rich colors available - Vibrant colors of membrane can create a landmark structure.

Ⅲ, Packaging & Shipping of Storage PVC Inflatable Membrane
Selling Units: Single item
Single package size:
Single gross weight: 50.000 kg
Package Type: PE+Kraft paper or PE+Hard tube for High Strength PVC Membrane Structure 1050GSM Reinforced Vinyl Fabrics for Architecture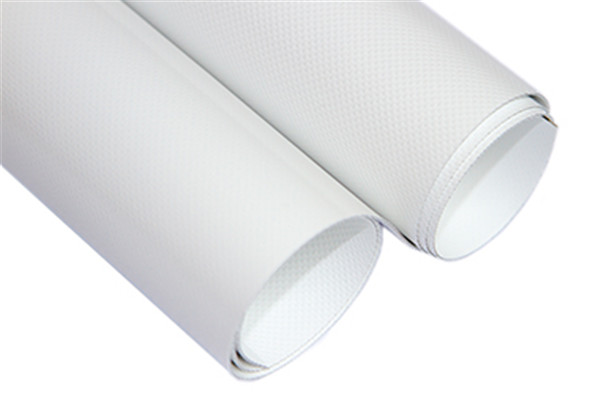 Ⅳ, Benefits of Storage PVC Inflatable Membrane
1) Wear and tear resistance
The product has anti-corrosion, cold resistance, aging resistance, environmental protection, non-toxic and tasteless, super tensile and fatigue resistance, and the strength is better than that of traditional fabrics.
2) Environmental production and pollution-free
Simple,practical and easy to install
3) PVC double coated knife scraping cloth
Bladder tank water storage is made of double-sided coated knives and scraping cloth, lotus leaf water collecting performance, waterproof function, double sided waterproof, sunscreen and anti-aging.
4)Seamless splicing, beautiful and strong
High temperature heat sealing splicing, seamless without leakage, beautiful and durable, and supports customization of any size.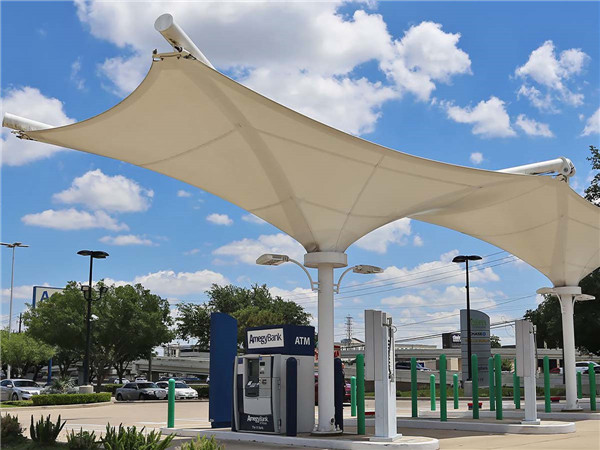 Ⅵ, Application of Storage PVC Inflatable Membrane
DERFLEX is a professional Super Clear PVC Film Transparent PVC Tarpaulin Manufacturers & Suppliers from China for 20 years.
Shanghai DER New Material Co., Ltd is professional manufacturer of PVC coated tarpaulin, experience over 18 years.
2 knife coating production line, 4 calenders, 8 lamination machine, we make both laminated and coated PVC tarpaulin material for various applications.
As an PVC material experienced company, DER has expanded the marketing to all over the world by attending different kinds of exhibitions, like IFAI, SGIA, Techtextil and China Sign and so on.
Now we have many customers from UK, Russia europe countries, North America countries, like United States, Canada, South America, like Mexico, Agentina, Span, Africa, such as South Africa, Kenya, Nigeria, Tanzania and other countries in the world.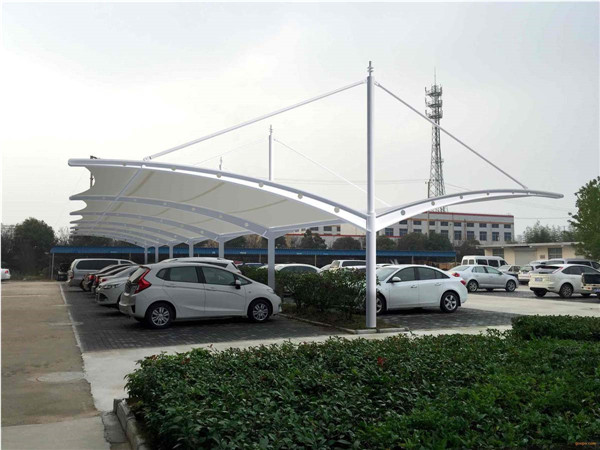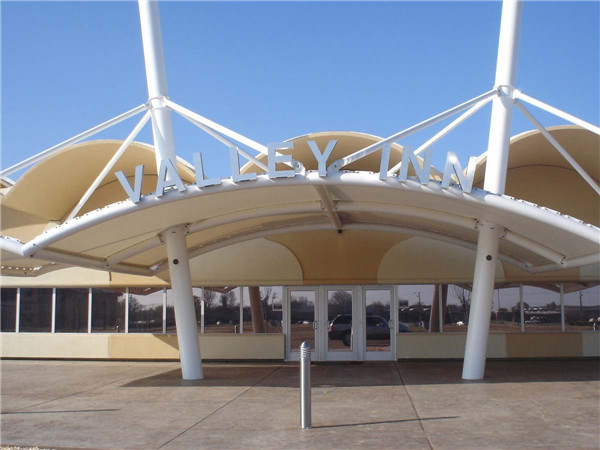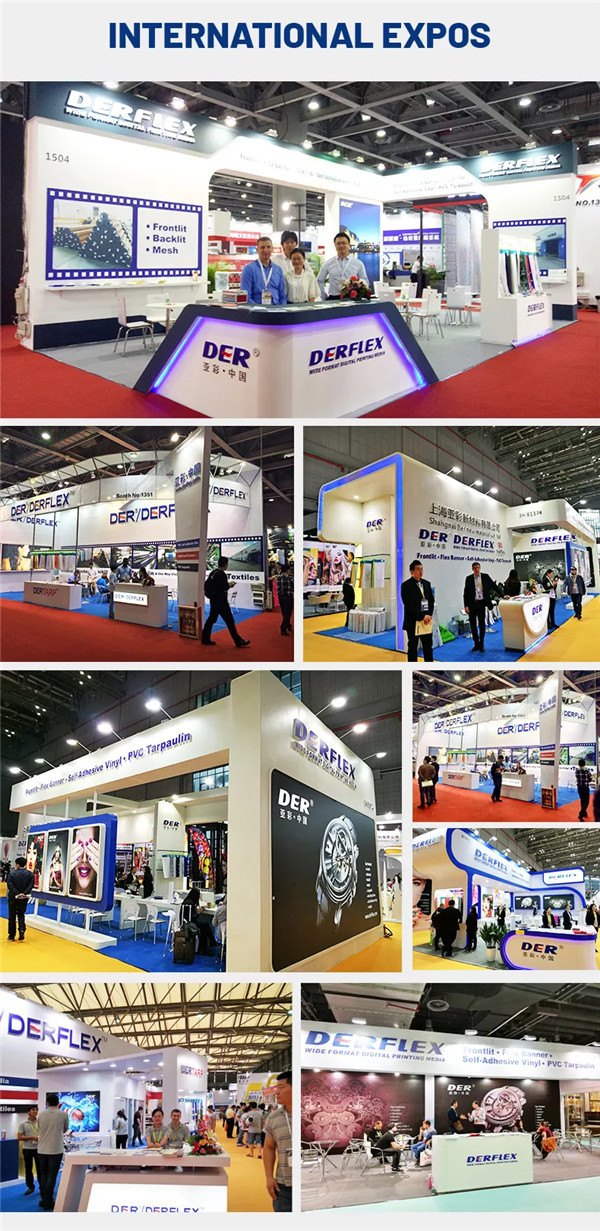 If you have more interest, please contact us freely, Email :Mandy@derflex.com , WhatsApp: +86 13818419094