About the PVC tarpaulin
PVC tarpaulin is a high-strength polyester canvas as the base fabric, coated with PVC paste resin with the accelerating agent (synthetic plant esters), mold agents, anti-aging agent, antistatic agents and other Chemical additives, the high temperature plasticization. Anti-static, anti-static and other properties; and breaking strength, tear elongation, tear strength much better than the traditional tarpaulin.
The use of a wide range of use of strength, color, and its special treatment from the surface of anti-skid effect, is the international popular waterproof cloth, and the width of large, up to 2 meters wide, available heat stitching, Hole leakage of worry, is a modern tarp market mainstream products.
A: characteristics
1. Long service life, strong tensile strength
2. No water seepage, no water leakage.
3. Ability to low temperature, cold temperature of -20 ℃;
4. Has a certain degree of mildew effect.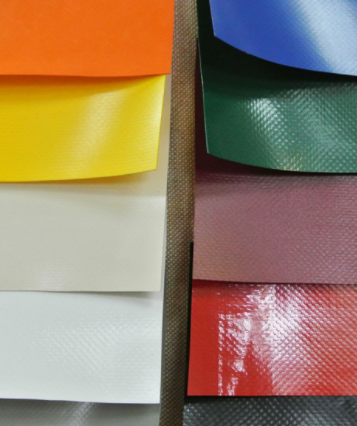 B: Application
1. Can be used trucks, trains, ships cargo tarp;
2. Can be used for stations, docks, harbors, airports and other open-air warehouse yard cover;
3. Can be built temporary grain and all kinds of crops and household groceries outdoor cover;
4. Can be used as construction site electric power construction site and other sites to build temporary sheds, temporary warehouse materials;
5. Can be used for processing camping tents and various machinery and equipment outside the jacket.
About the HDPE tarpaulin
HDPE tarpaulins are made from premium quality woven HDPE fabric laminated with LDPE on both sides. There are various qualities and thicknesses available which are made using multiple layers of HDPE sandwiched between layers of LDPE on the outside. These types of tarpaulins are very rugged and are most suited for applications where there is a great deal of wear and tear.
Due to it's cheap and eco, they can be re-used so many times...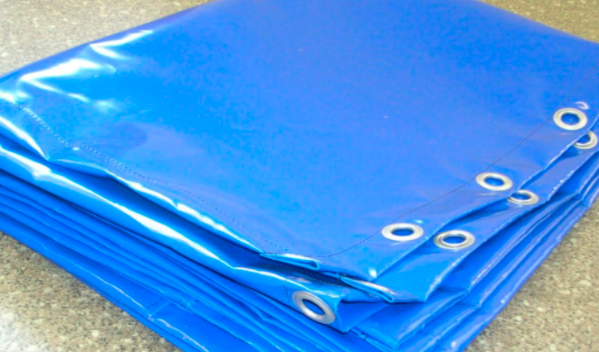 A: HDPE Tarpaulins Features
1) Strong and durable
2)Light weight and flexible
3)Excellent tear and puncture resistance
4) Excellent water proof property

B: Specificationgs
1) Colors Available-Yellow/Silve/Blue/Orange/Black
2) GSM: 80 GSM to 420 GSM
3) Standard size available on ready stock basis
C:Package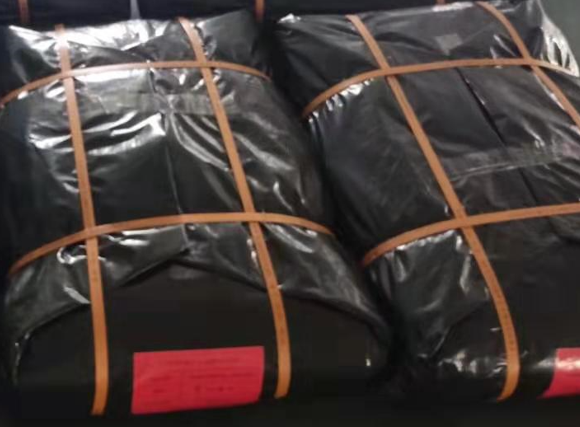 ----
SHANGHAI ASIANEN EXPORT AND IMPORT CO., LTD