container covering PVC coated fabric, which one is better
PVC Coated Fabrics are those made with polyester scrim and coated with PVC. They are the most popular coated fabrics for architectural applications.
Architectural PVC coated fabrics are most commonly made with a liquid PVC coating on both sides of the scrim. This is done in a knife coating process.
In many cases, a finishing topcoat is applied which provides better resistance against dirt by sealing off the plasticizers in the PVC, which otherwise migrate to the surface and make it sticky. Some finish coatings provide additional UV resistance which extends the life of the fabric, and some provide a surface that is dirt-repellent.These fabrics tend to be highly durable, often lasting for two decades.
II Technical Data Sheet for pvc coated fabric
Base Cloth

Polyester

DIN6000

Construction

20×20/Inch Plain Weave

DIN EN 1049-2

Yarn (detex)

1000*1000 D

DIN EN ISO 2060

Type of Coating

PVC Coated on both sides

Total Weight

580 Gr/Sqm

DIN EN ISO 2286-2

Width

183cm(72″), 300cm(118″)

DIN EN ISO 2286-1

Tensile Strength

| | |
| --- | --- |
| Warp | Weft |
| 2700N/5cm | 2700N/5cm |

DIN 53354

Tear Strength

DIN 53356

Adhesion Strength

100N/5cm

Temperature Resistant

-30°C to +70°C

Flame Retardant

BS 5867:Part 2:2007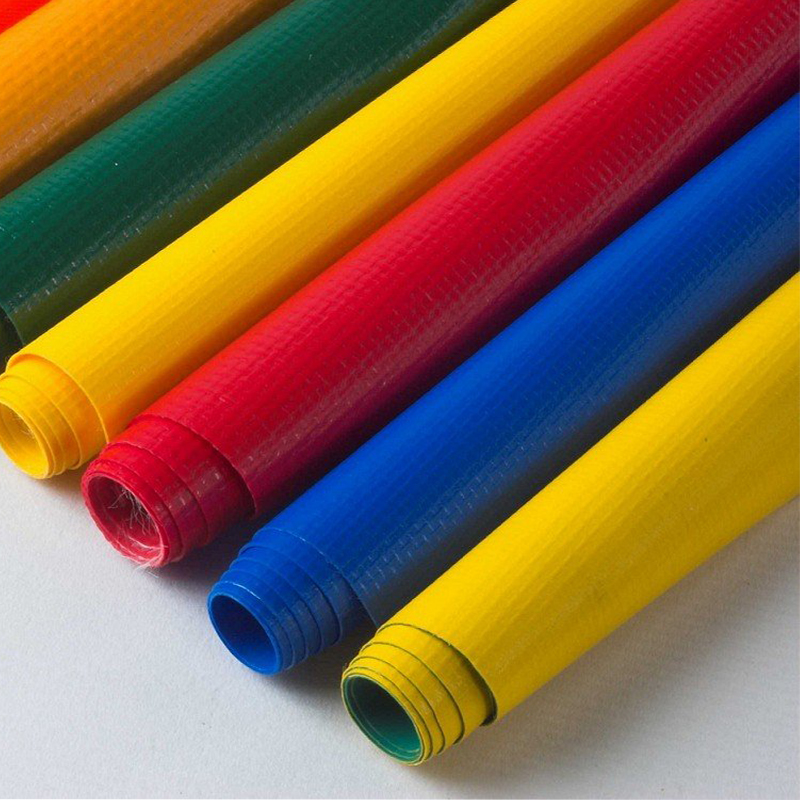 III Characteristics for pvc coated tarpaulin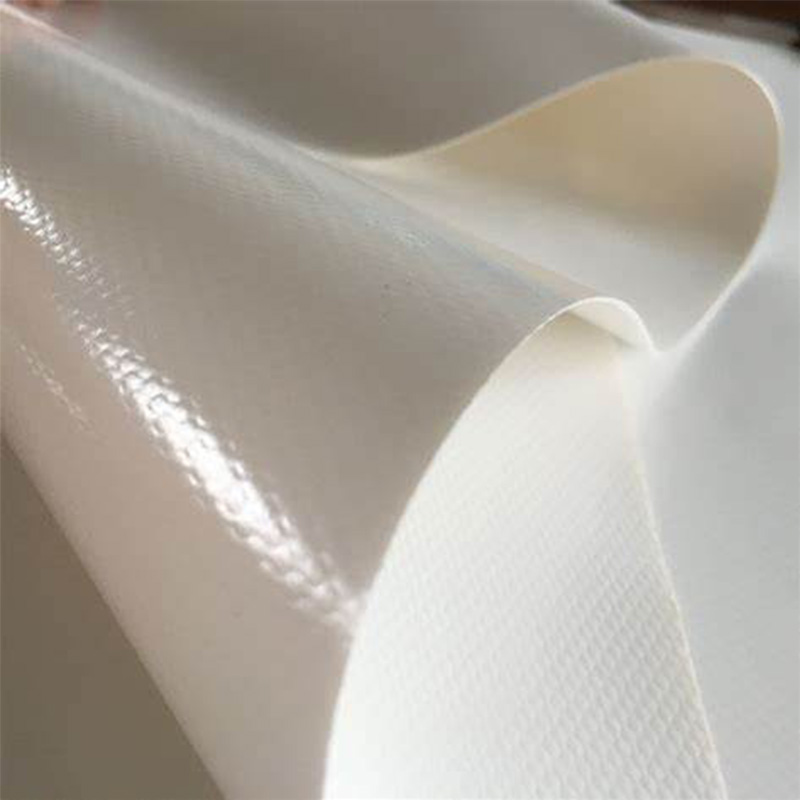 1 Excellent Water Proof.
2 Lighter Than Cotton Canvas.
3 Does Not Stretch When You Use.
4 Excellent Resistance to Weather.
5 Fire Resistant as per DIN75200/BS3408
IV Other applications for pvc tarpaulin covers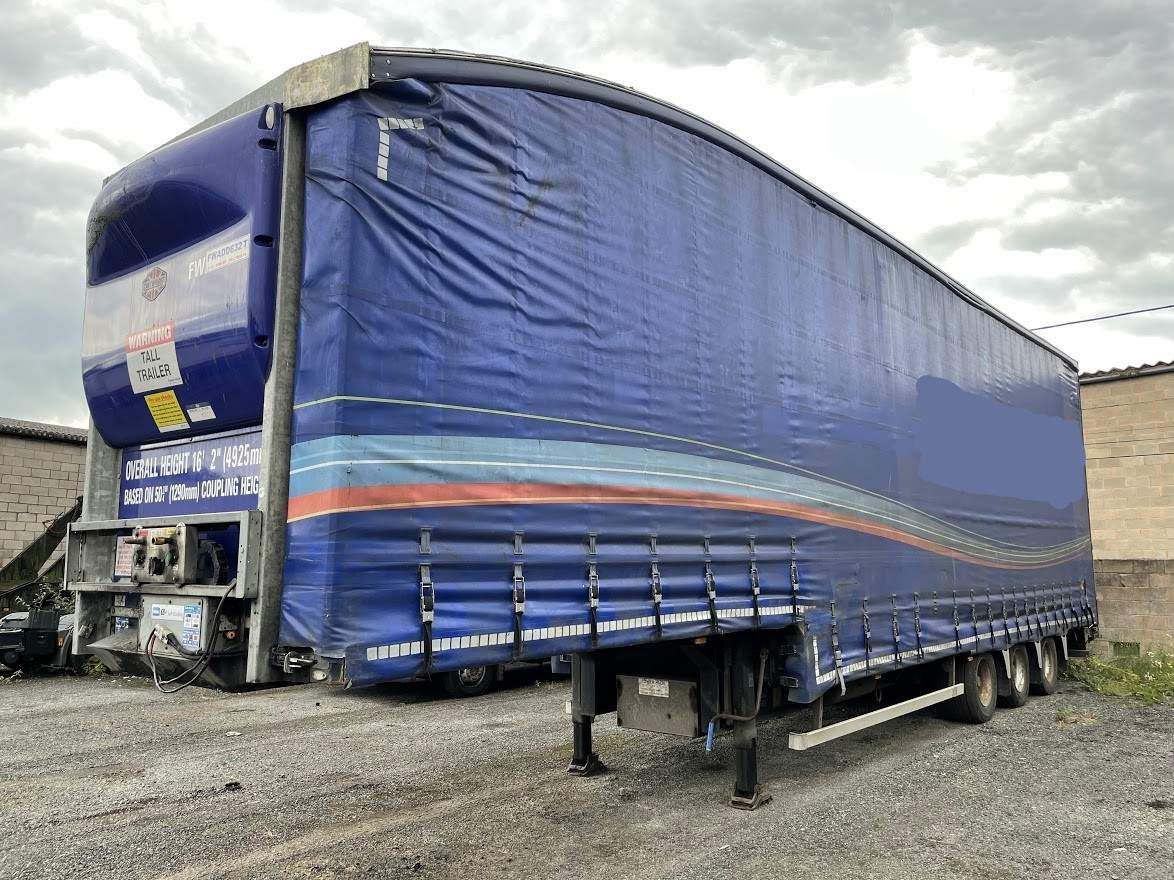 1 Open Top Container Cover Tarpaulin
8 Boat Covers
V Introduction for DERFLEX
DERFLEX is a professional manufacturer of . We have our own factory, which is located in Zhejiang province, China , with 7 production lines, the supply capacity is 300,000sqm/month. We can produce different kinds of wide format digital printing media. Such as coated Frontlit, backlit, laminated PVC tarpaulin, blockout,mesh,self-adhesive vinyl, one-way vision, perforate vinyl, wide format print cotton canvas, PVC coated tarpaulin, photo paper, reflective material, projection screen fabric.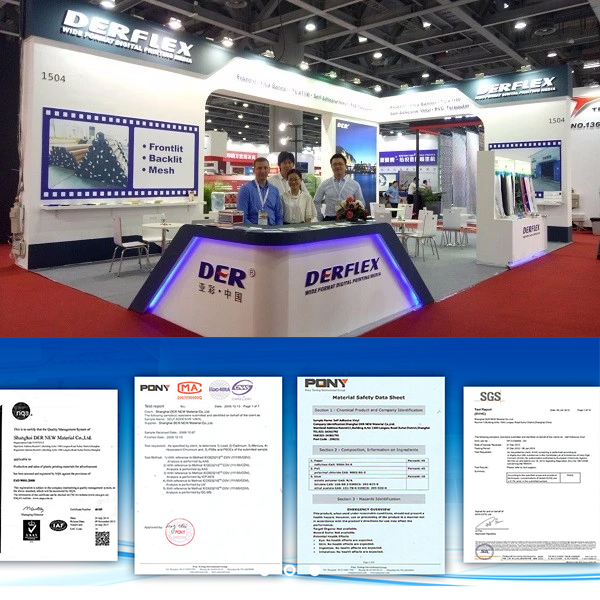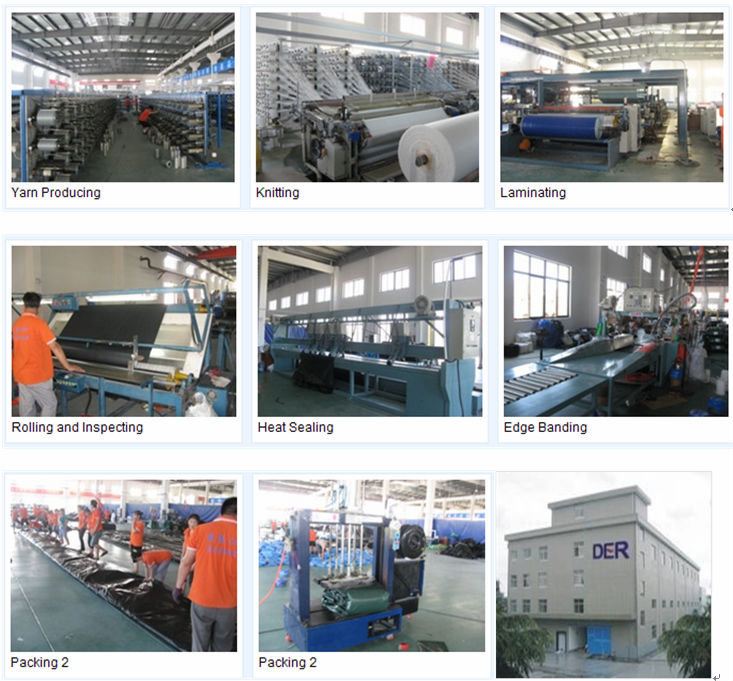 Our main product is PVC tarpaulin and it is widely used as truck/trailer/container cover, tents, pallet cover,strip garden fence,
awnings, inflatable products, adumbral materials for building facility and house.
For further business communication, welcome to contact:
Tel: +8617316447897(whatsapp&wechat)
Email: ellaine@derflex.com
Web: www.derflex.com