Industrial Vinyl Fabric: All you need to know
I What is Industrial Vinyl Fabric?
Industrial Coated Vinyl fabric is a multipurpose PVC vinyl fabric known for strength and durability. This sturdy PVC vinyl material is made to handle extreme outdoor conditions and heavy stress. It has a soft hand and aesthetic smooth matte finish giving it a refined clean look. On top of all of that, this vinyl is treated to prevent UV damage and mildew. Common uses include Athletic Dummies/Pads, Floor Mats, Gym Divider Curtains, Gym Mats, Landing Mats, Punching Bags. It is ideal for many other uses such as heavy duty bags, outdoor covers, play mats, outdoor shelter uses, the applications are endless. It could be the solution you are looking for outdoors or indoors!
These fabrics are engineered for safe, rigorous use in Industrial applications and environments.
Value Vinyls offers standard stock weights and widths as well as customized fabrics to meet the needs of a variety of athletic, shade, structural, industrial, and distribution applications.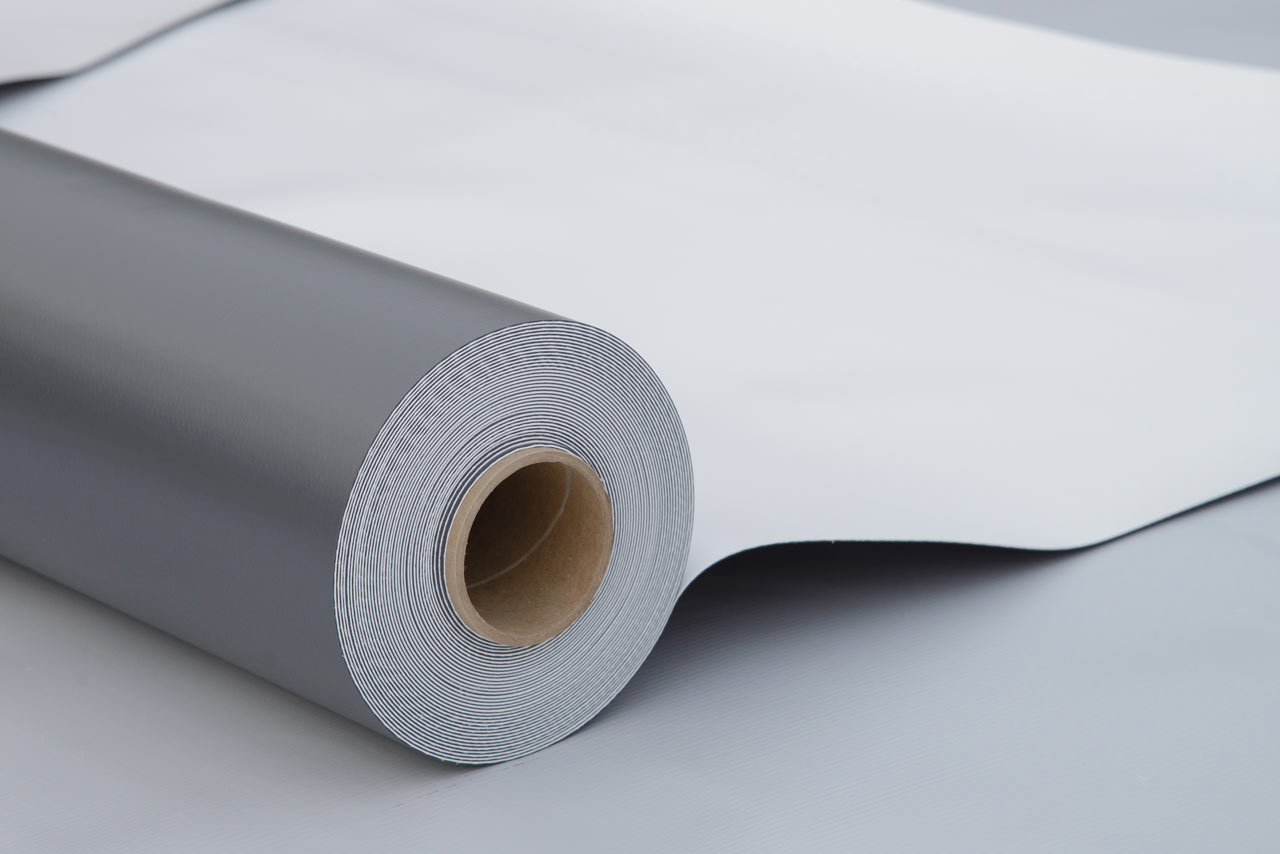 II Types of Coating Materials for industiral vinyl
Textile coatings come in a variety of materials depending on what each application requires. The materials we offer at Tex Tech include:
1 Silicone
Silicone coatings add resistance to heat, flame, chemicals, abrasion, UV, and weather. Many products use silicone coatings, including thermal insulation, gaskets, automotive airbags, parachutes and protection from slag and weld spatter.
2 Polyurethane
Polyurethane coatings enhance abrasion resistance and durability. For this reason, it is often the final protective layer over other industrial primers. Polyurethane coatings often enable the materials to be welded using IR, RF and heat systems.
3 PVC
Polyvinyl chloride (PVC) is a versatile polymer coating that enhances the fabric's resistance to chemicals, corrosion, pressure, and abrasion. Many industries utilize PVC-coated materials, including wastewater treatment, food processing, oil and gas, and pharmaceuticals.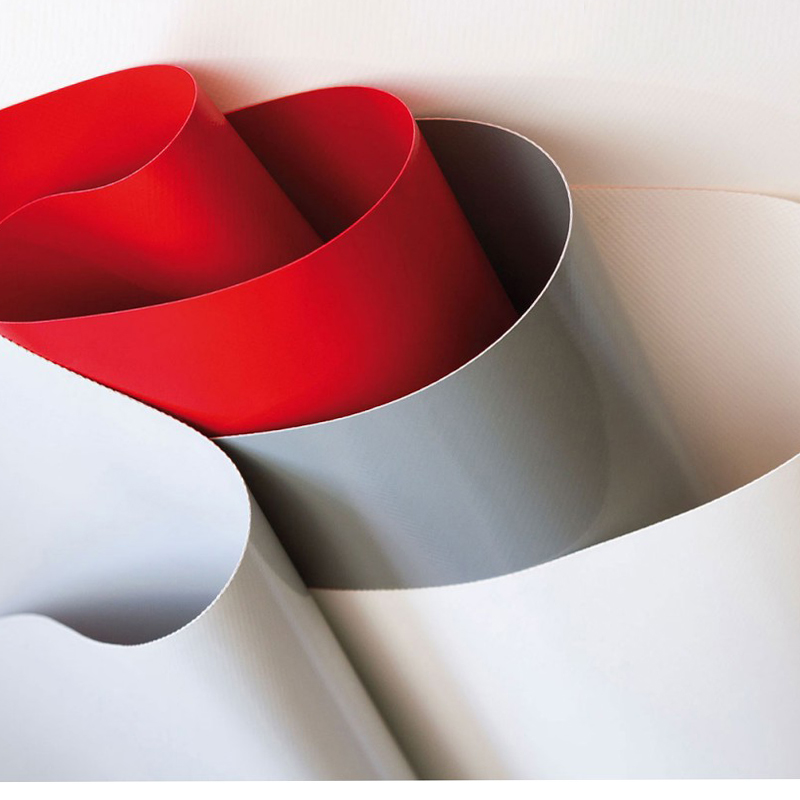 4 Acrylic
Acrylic coatings dry quickly and have a high-gloss finish. They are especially ideal as primers promoting adhesion. Acrylic also offers superior corrosion resistance for textiles and fabrics.
5 Phenolic
Phenolic epoxy coatings improve corrosion resistance. However, it does not perform well with UV exposure, so most applications for epoxy are located in indoor facilities.
6 Rubber
Rubber coatings resist mechanical wear and tear as well as generally harsh environments. Coatings may consist of natural or synthetic rubbers, including nitrile, chloroprene, EPDM, and fluoroelastomer rubbers. The electronics, automotive, military, and medical industries rely on these types of coatings.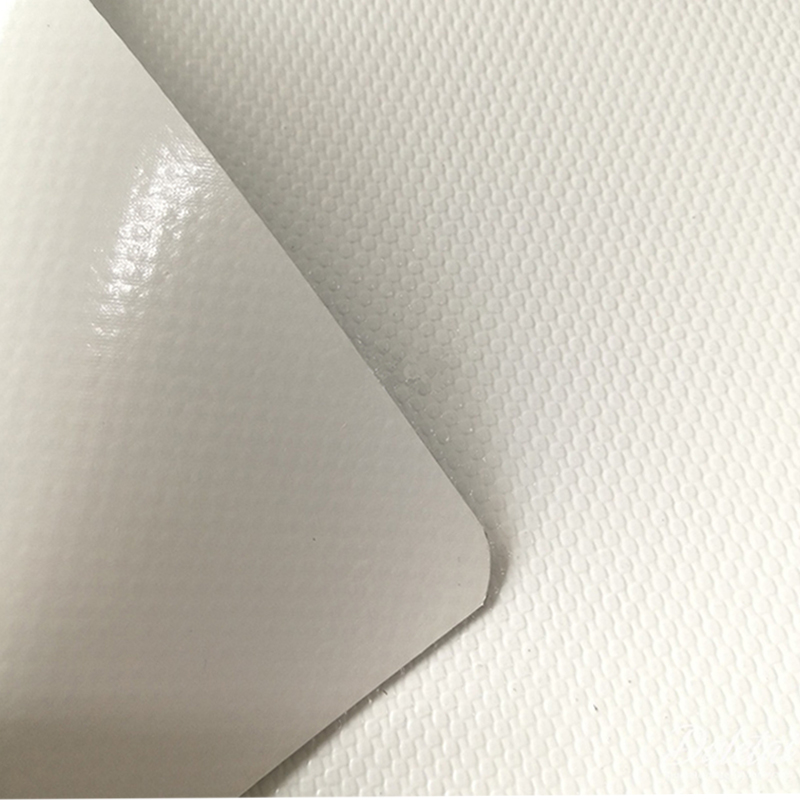 III types of Industrial Vinyl Fabric
1 PVC coated polyester
Strong PVC coated fabric with a matt finish. This PVC fabric is completely waterproof, extremely strong and durable. Suitable for tarpaulins, small trailer covers and awnings.
This material is comprises of a woven high tenacity polyester base fabric and a flexible plasticised PVC coating (applied to both sides of the polyester base fabric).
Matt finish
Strong and durable
Wipe clean
Completely waterproof
Suitable for all weather conditions
Can be sewn or high frequency welded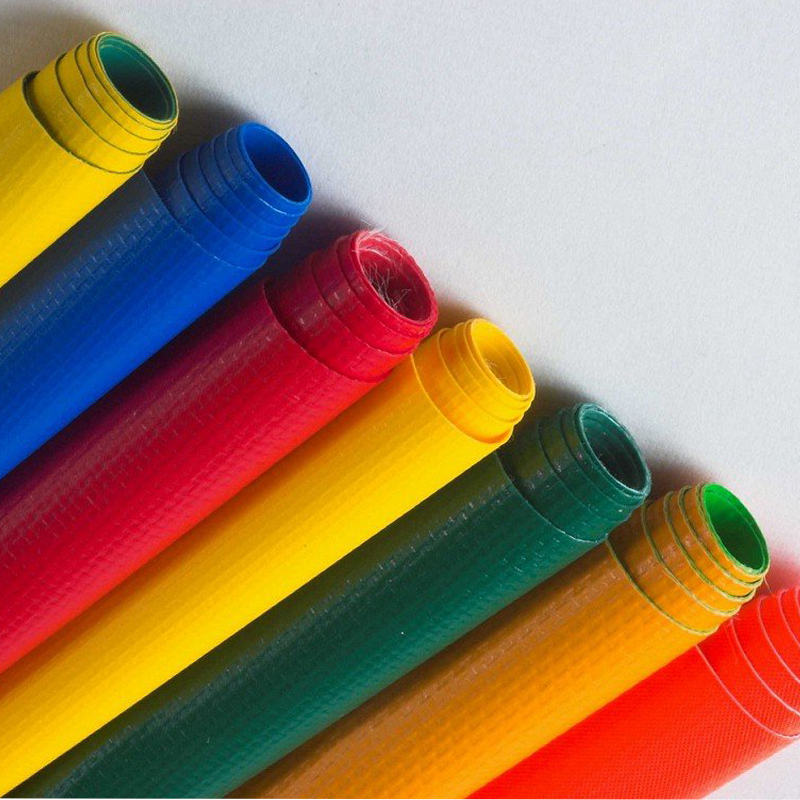 2 TPU coated polyester
Waterproof TPU fabrics bond a thermoplastic polyurethane membrane to a base textile, such as nylon or polyester fabric, to create a wide range of high-performing materials that maintain their flexibility yet are durable and waterproof.
Industrial Applications
The high tensile and compression strengths, weldability, and chemical resistance of TPU coated textiles enable them to be used in more than just the usual fabric applications. The wide range of TPU coated textiles can be manufactured into antistatic oil seals, flexible ducting, bellows, curtains, pipe plugs, lifting bags, water weights, and anti-decubitus air cells , fast deployment tents.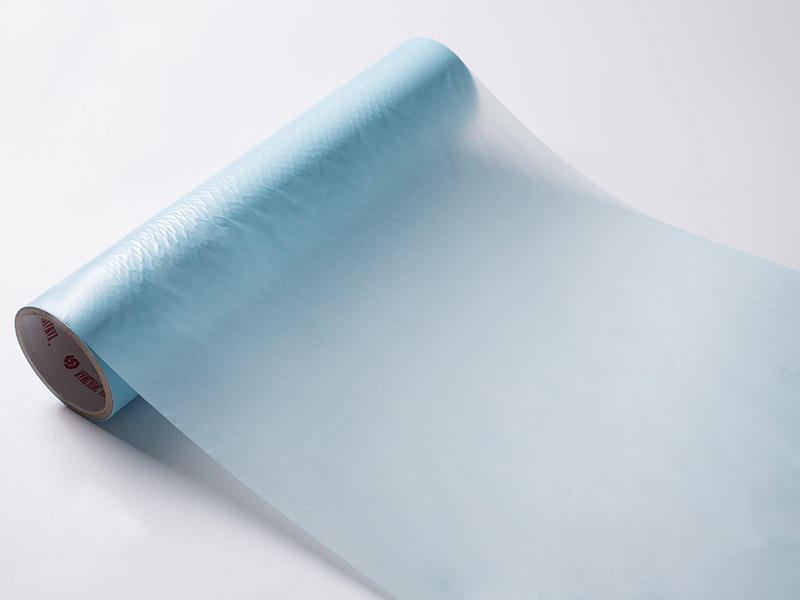 3 TPO coated polyester
Often, TPOs are compounded with fillers – usually minerals – to provide a good balance of stiffness and impact resistance, as well as better dimensional stability and increased Heat Deflection Temperature (HDT). Proper choice of minerals allows these filled compounds to retain ductile behavior well below 0 °C, something traditional PPs cannot achieve. Stiffness and impact resistance can be custom tailored to provide the right balance for a wide range of applications.
Advantages
Better impact resistance than standard Polypropylene (PP) grades, especially at low temperatures
Lightweight
Chemical resistance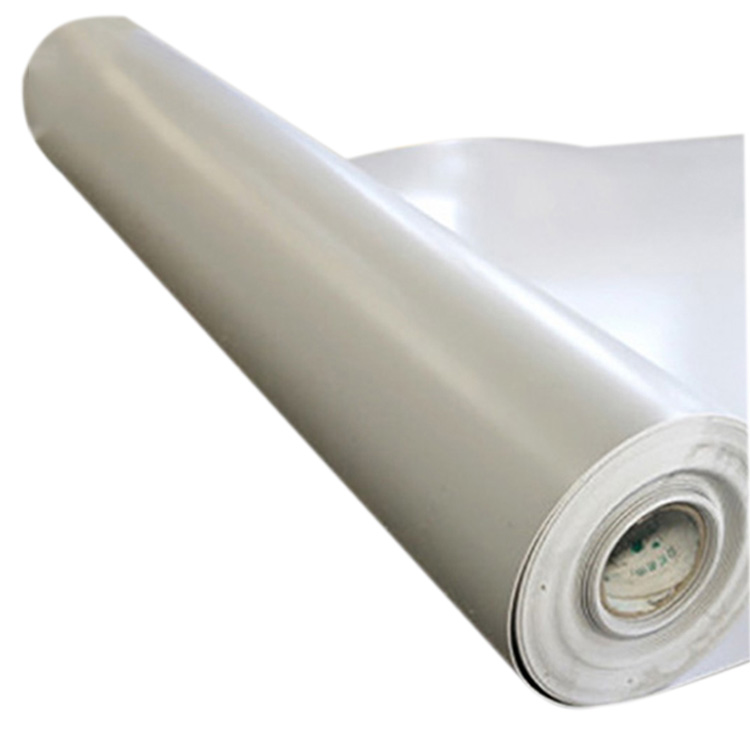 4 PTFE coated fiber glass
PTFE-Polytetrafluorethylene can truly be described by that much used world "unique". No other plastics material can match its combination of properties. FIBERFLON® high performance products are typically composed of woven glass fibers coated with PTFE.

The resultant PTFE coated fabrics have the following general properties:
Outstanding temperature resistance
(from -170°C to +260°C)
Excellent chemical resistance
Superior non-stick surface, easy to clean
High dielectric strength
Dimensional stability
Resistance to UV, IR and HF
Non-toxic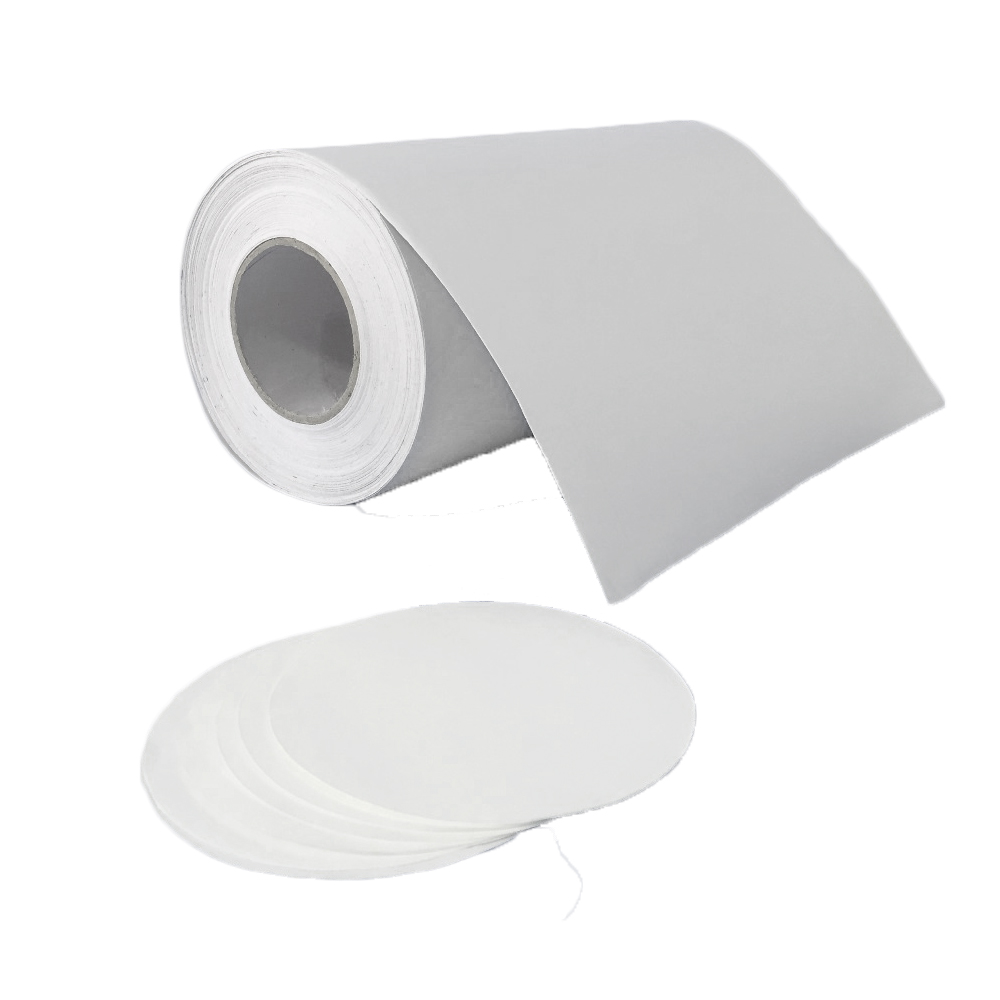 IV the factors effect the price
1 different kind of raw material
2 The complexity of the production process
3 purchase quantity
4 Dosage of additives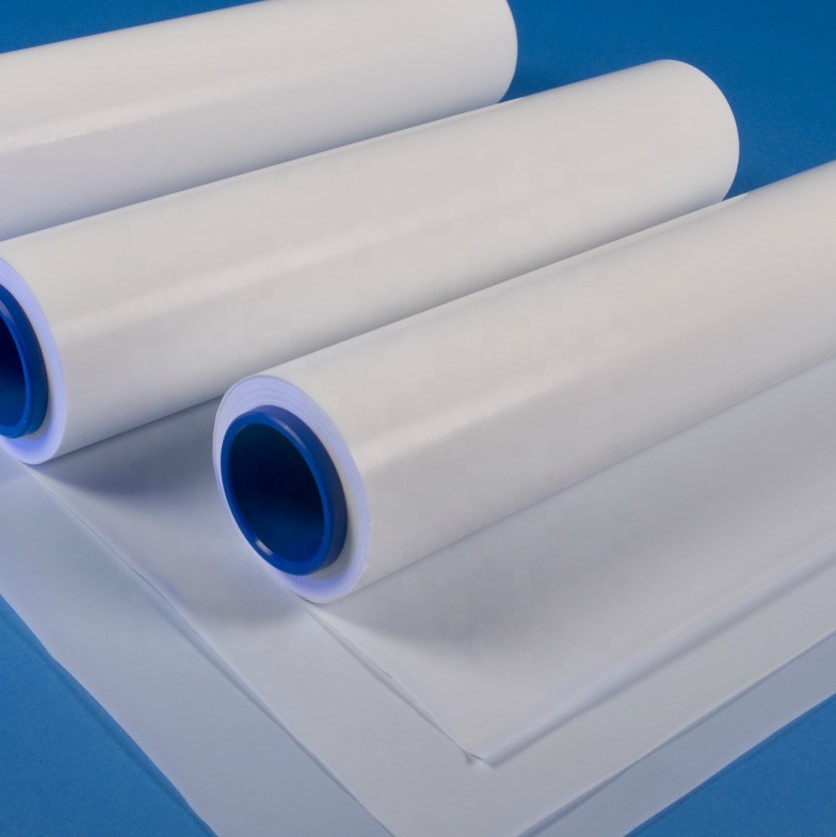 V Things to check before buying Trailer Cover Fabric
1 Zipper entry panels along the side wall to access front and rear doors.
2 Attached straps and buckles to hold the cover in place.
3 Reinforced corners reduce wear.
4 Vents to insure breathability and prevent billowing.
5 Included: Storage Bag.
VI Introduction for DERFLEX
DERFLEX is a professional manufacturer of . We have our own factory, which is located in Zhejiang province, China , with 7 production lines, the supply capacity is 300,000sqm/month. We can produce different kinds of wide format digital printing media. Such as coated Frontlit, backlit, laminated PVC tarpaulin, blockout,mesh,self-adhesive vinyl, one-way vision, perforate vinyl, wide format print cotton canvas, PVC coated tarpaulin, photo paper, reflective material, projection screen fabric.
Our main product is PVC tarpaulin and it is widely used as truck/trailer/container cover, tents, pallet cover,strip garden fence,
awnings, inflatable products, adumbral materials for building facility and house.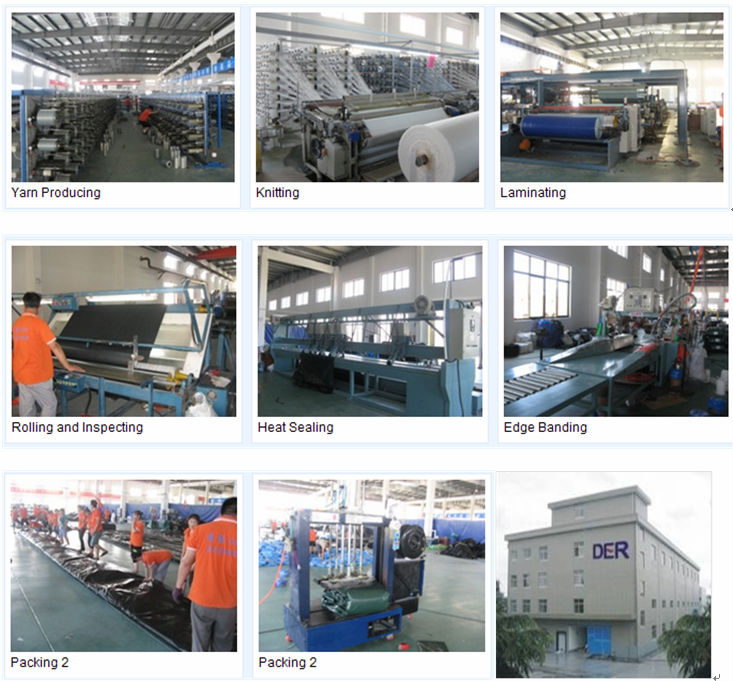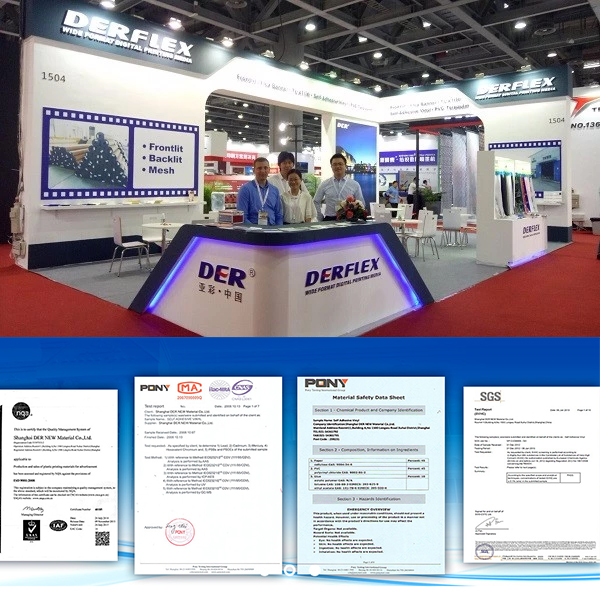 For further business communication, welcome to contact:
Tel: +8617316447897(whatsapp&wechat)
Email: ellaine@derflex.com
Web: www.derflex.com