What is the best PVC single-sided smooth grit?
Ⅰ,What is PVC single-sided smooth grit ?
Category:PVC single-sided smooth grit
Color:Transparent
Thickness range:0.05mm-3mm
Width range: maximum width 1600mm
Main application industries: Printing, stationery, toys and other industries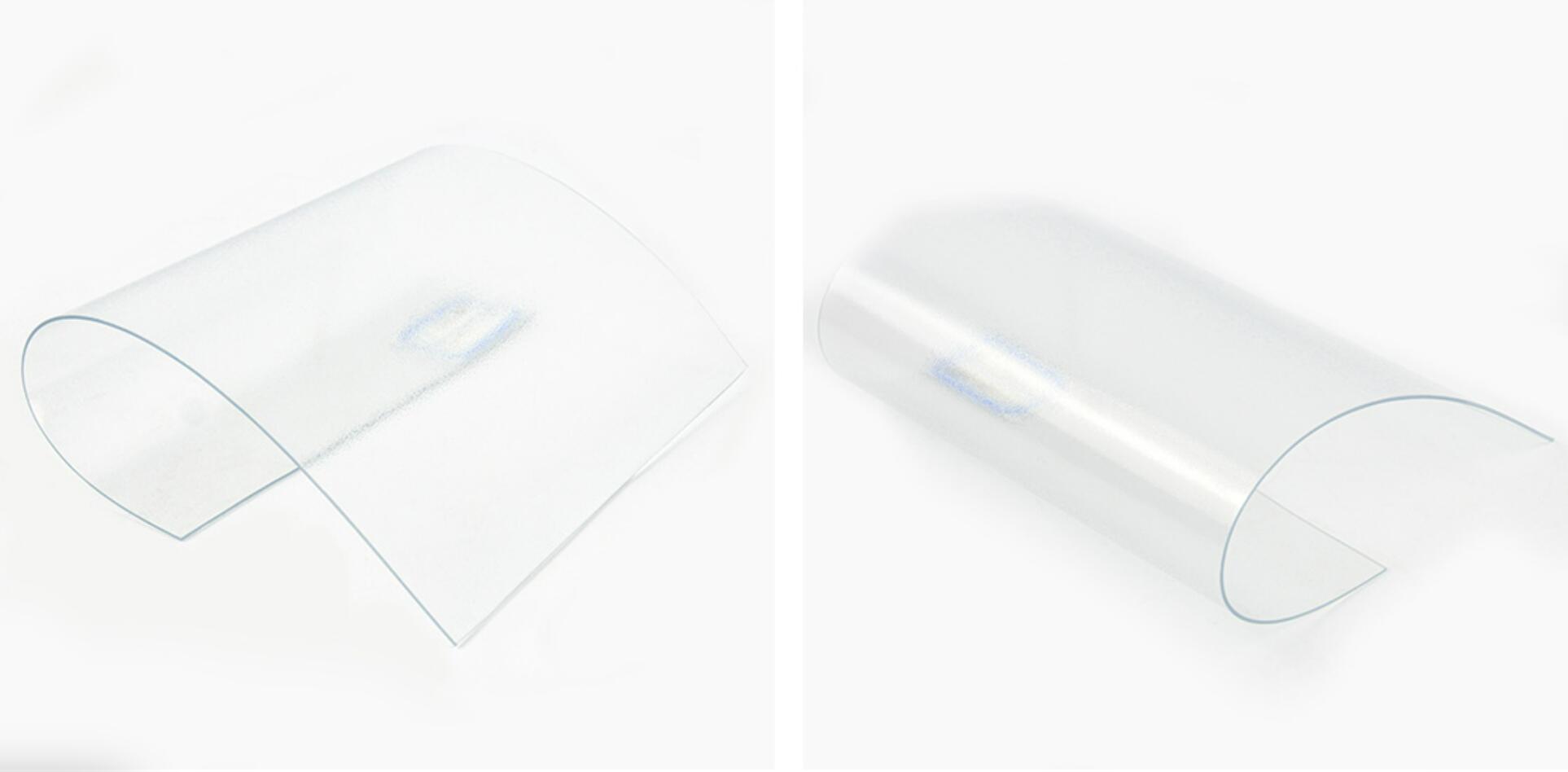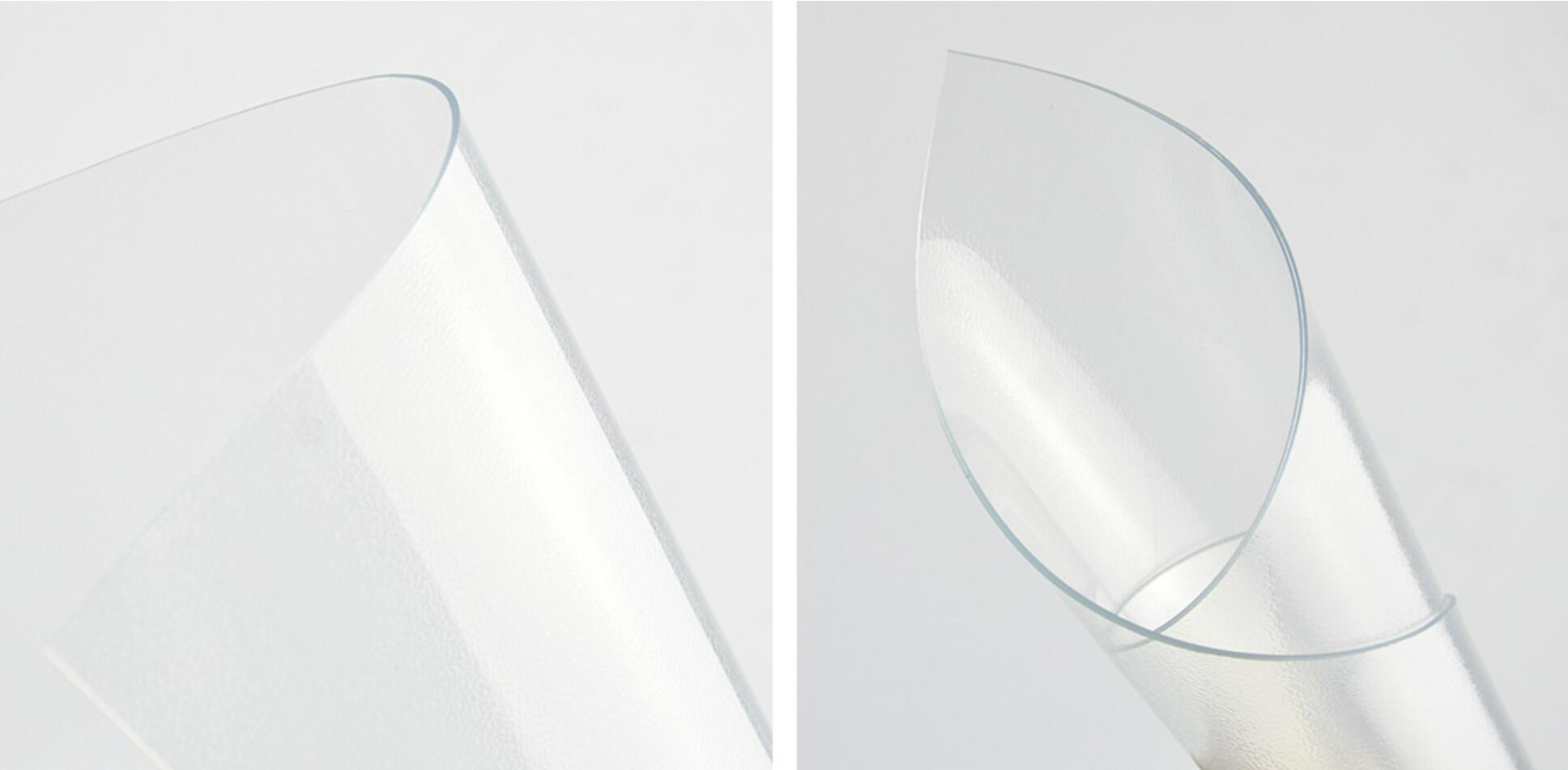 Ⅱ, Specifications of PVC single-sided smooth grit
PVC single-sided smooth grit can be divided into coarse sand and fine sand.
The product has good frosting effect, no whitening and no crystal point.
This product is a PVC transparent grit sheet with single-sided film.
Maximum width: 1600mm, Thickness range: 0.05mm-3mm. Mainly used in printing, stationery, toys and other industries.
Product features: no fading, no deformation, high stability, moisture-proof, anti-corrosion, no bubbles, no black spots on the surface, etc.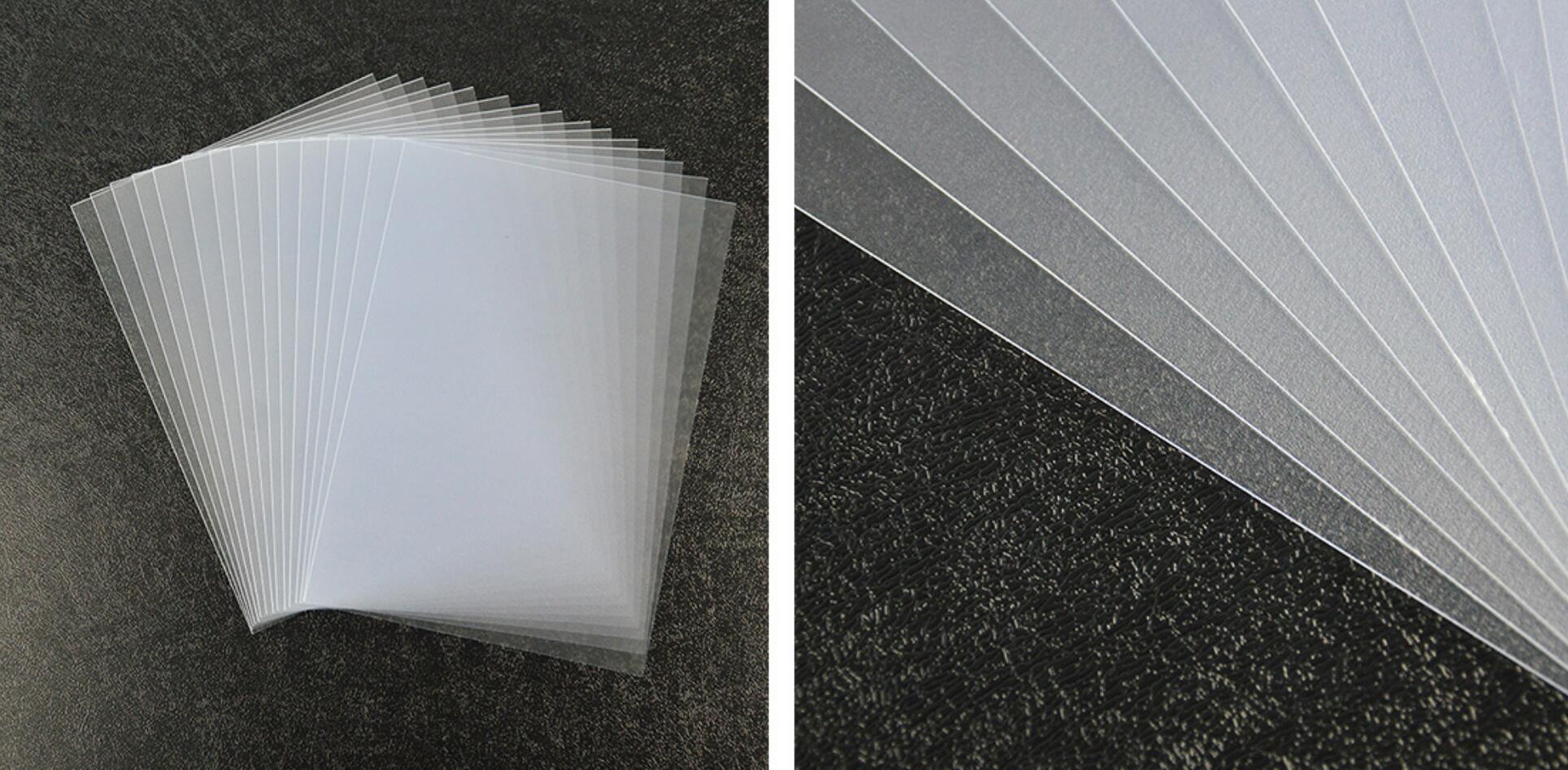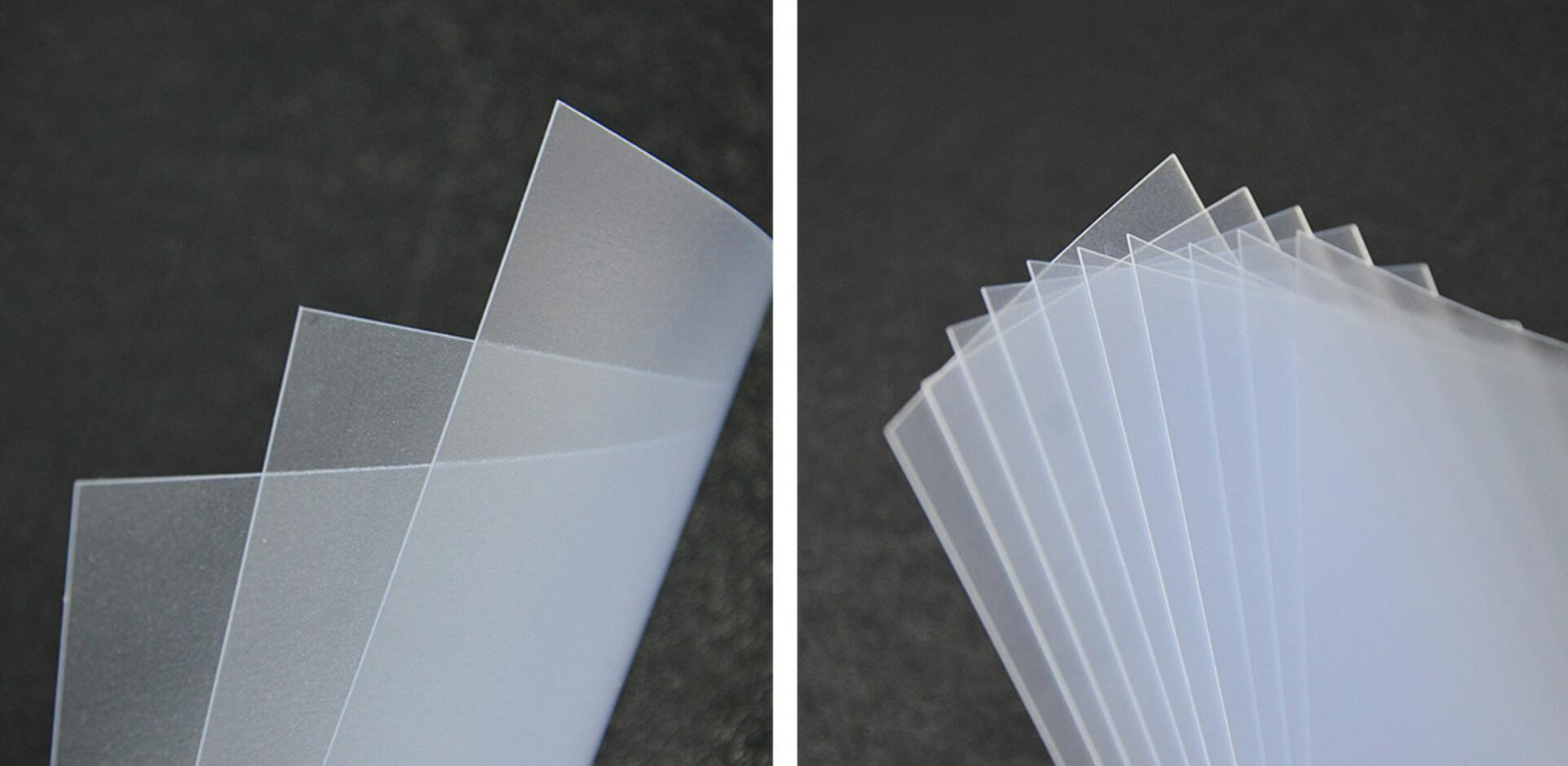 Ⅲ, Packaging: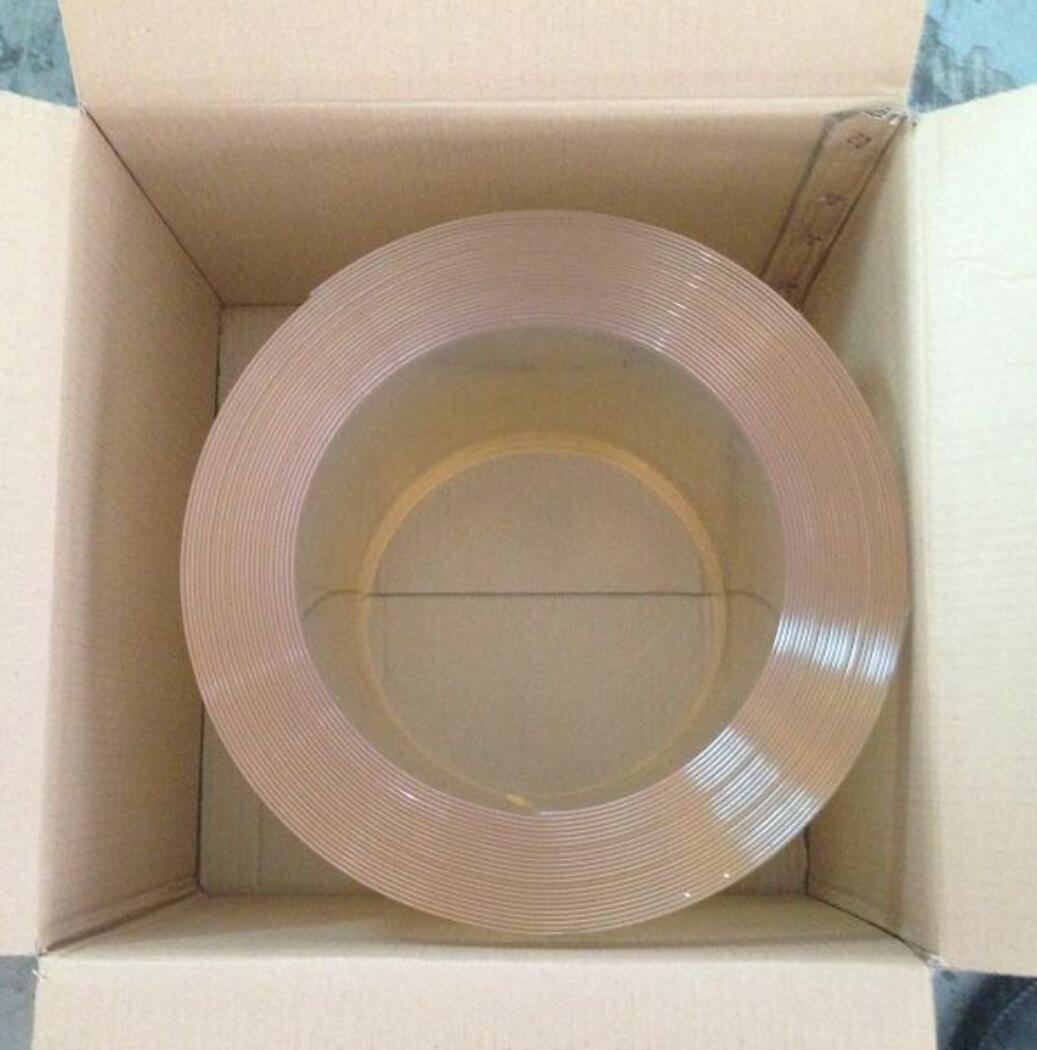 Ⅳ, Company Profile & About DERFLEX China:
1.Quality assurance: We will 100% return money if any quality problem, our QC department will inspect each order
before ship.
2.Experience: 20 years' R&D and production experience.
3.Production area: 60,000 square meter, 20 senior engineers and 350 workers.
4.International exhibition: Every year we attend USA, Germany, Russia, Spain international exhibitions etc.
5.Product quality: Our enhanced products are products that combine European and American quality standards.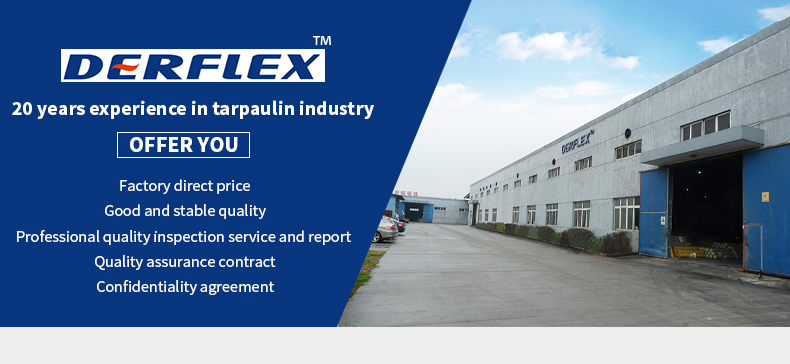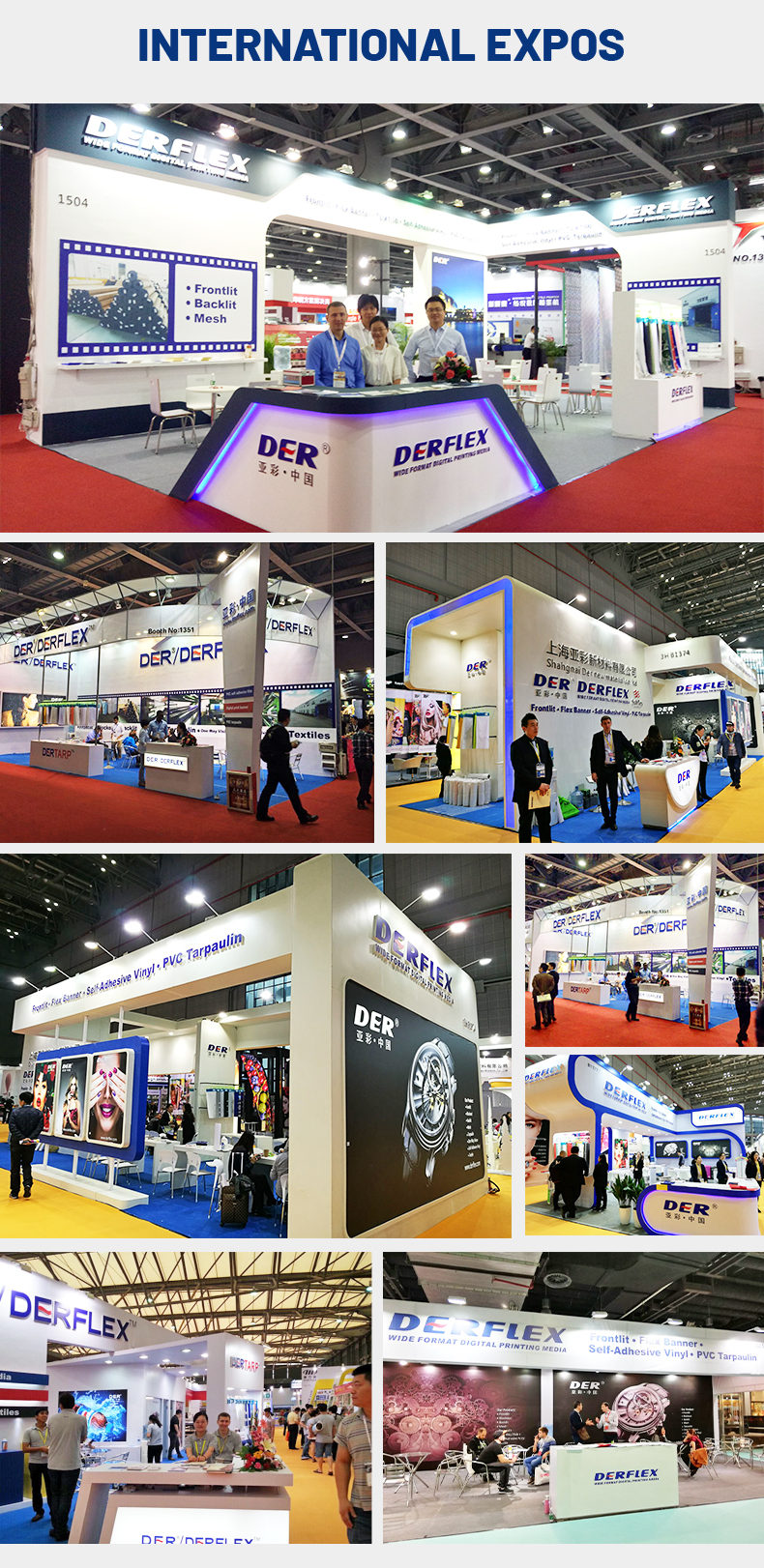 DERFLEX Production Lines
1. Knife coating production lines to make High adhesion coted fabrics, the high adhesion makes higher outdoor durance and Anti-UV characters
2. Hot-melt coating production line: With high water-resistant and water tight and air tight characters, which can make inflatable products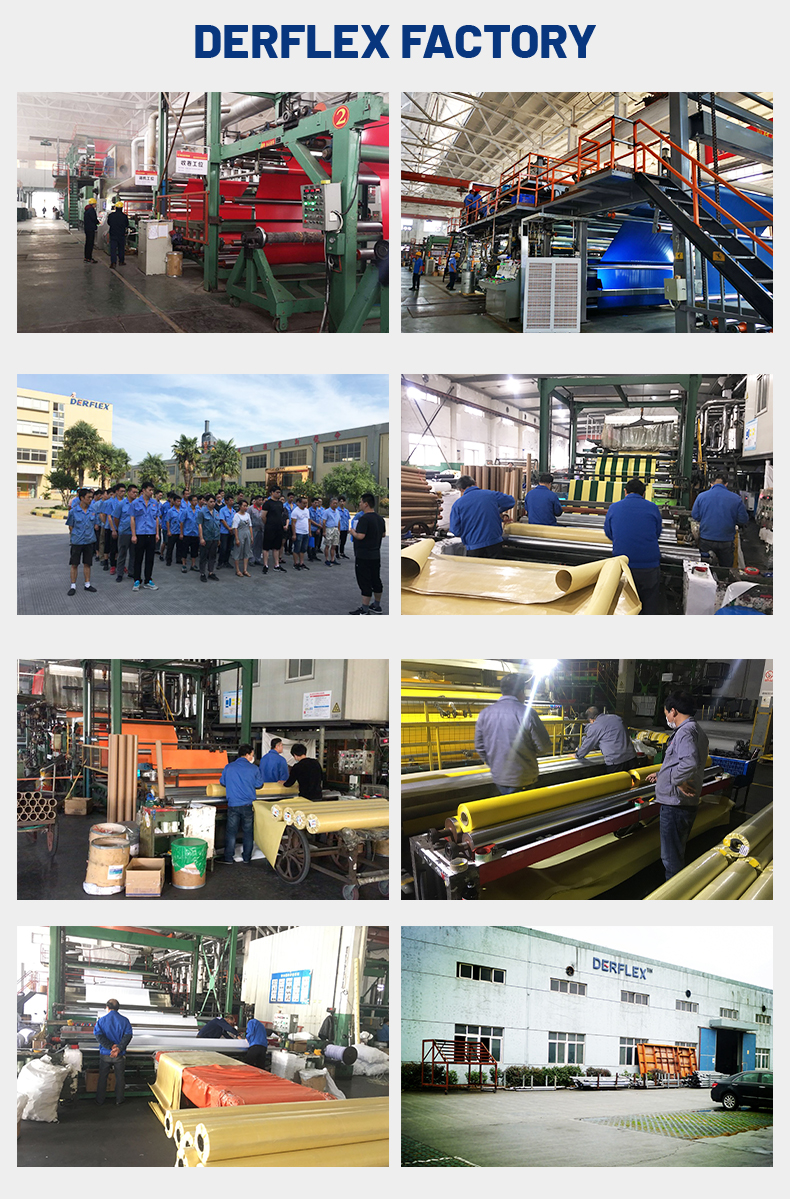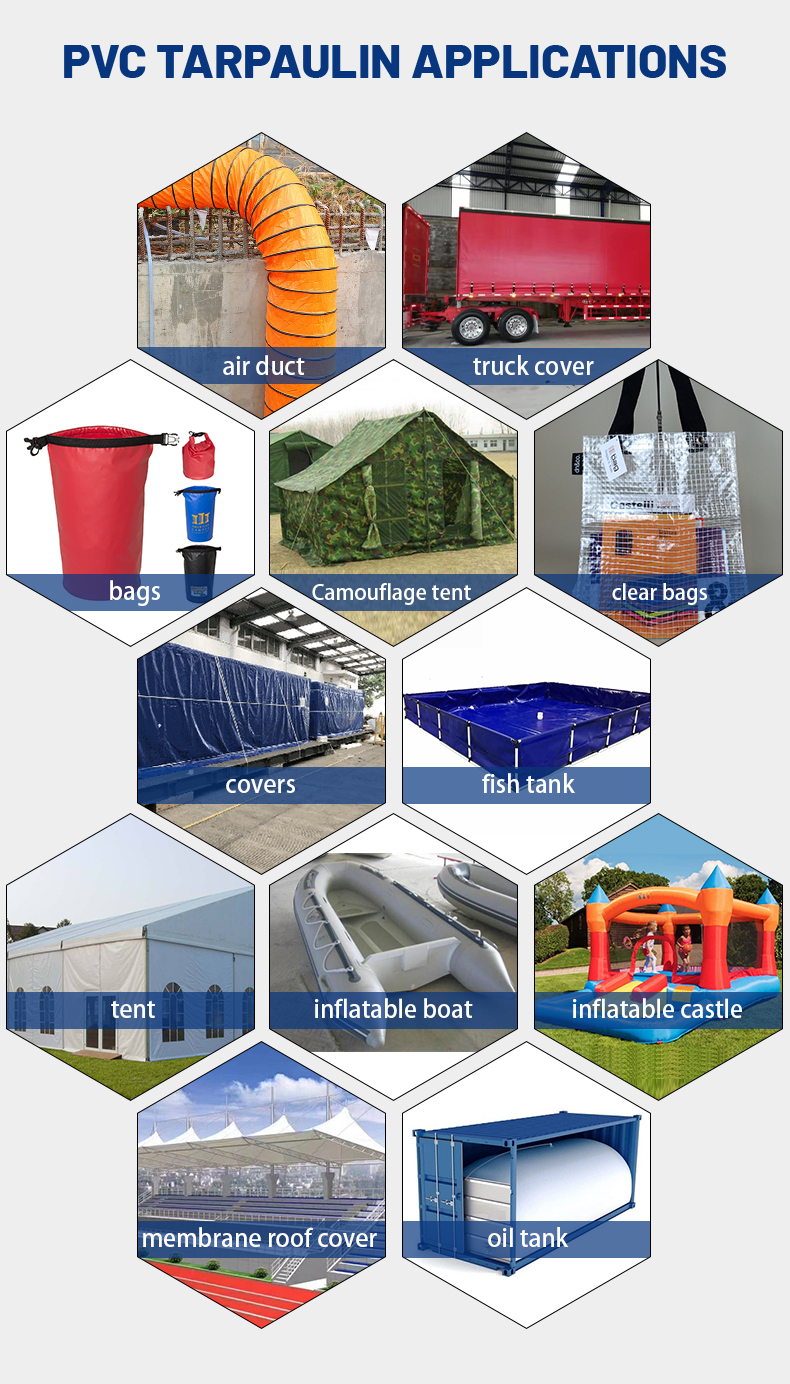 Customers
DERFLEX is exporting to more than 100 countries all over world.
Professional Sales and After-sale survice;
Experienced production team;
Good reputation on quality control;
Immediate response to customers' questions
Makes DERFLEX stronger business range on PVC coated fabrics industry, which can compete >95% products from other factories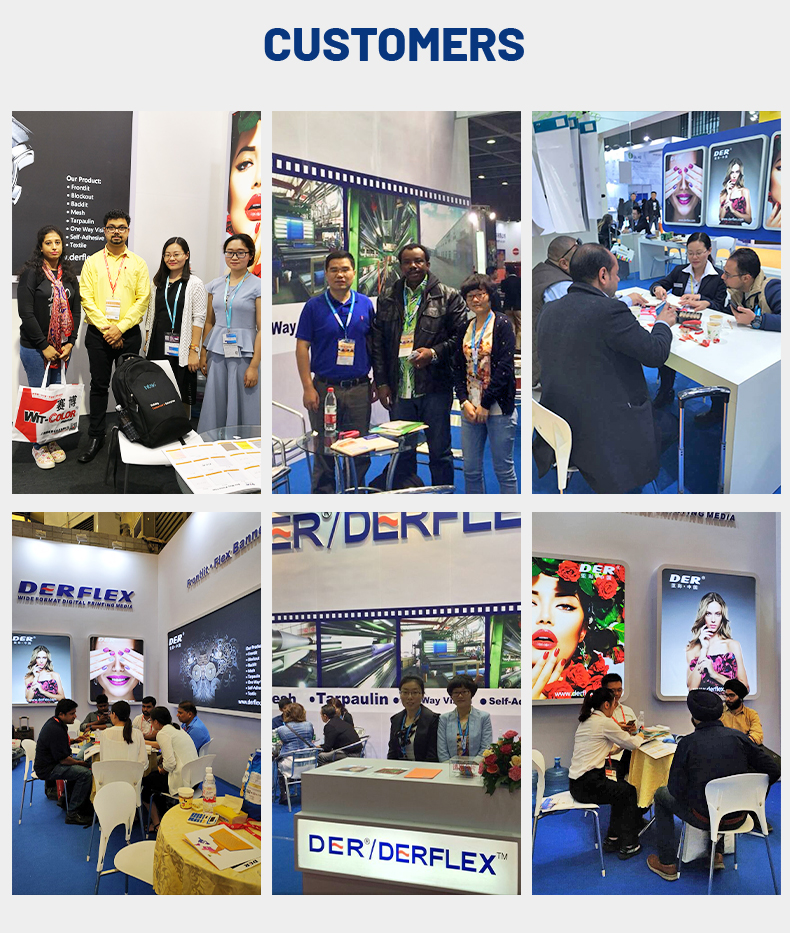 Quality control
DERFLEX coated fabrics quality control process
During Production:
1. Online raw material quality control
2. Online surface flatness control
3. Online defects inspection
4. Online weight control
5. Fabric Structure
After production:
1. Roll Width
2. Roll Length
3. final product weight
4. tearing strength
5. breaking strength
6. adhesion
7. Aging test
8. Welding test
9. Abrasion test
10: Check fabric structure.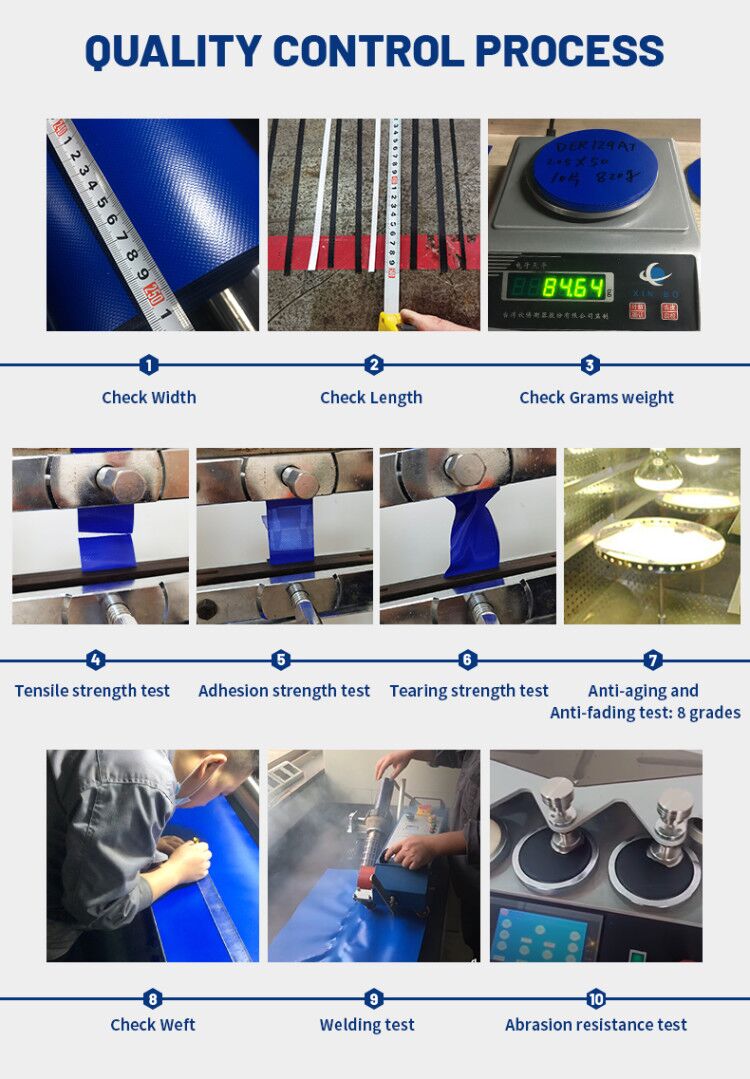 Contact :
Sales manager: Masha
Cell Phone:+86-131 6285 8753(What"s App&Wechat)
Email: masha@derflex.com