How to choose PVC vinyl for windows advertising?
I Introduction for the one way vision
One Way Vision is a window graphic made from perforated vinyl film. The tiny perforated (punched) holes allow visibility from the inside of your premises, while anyone viewing from the outside will see your window graphics.
One Way Vision is a calendered polymeric digital perforated film. One way vision is dual layered film with a gloss white printable side and a clear pressure – sensitive adhesive side. One Way Vision has been designed as a long term solution to improve privacy and promote self image.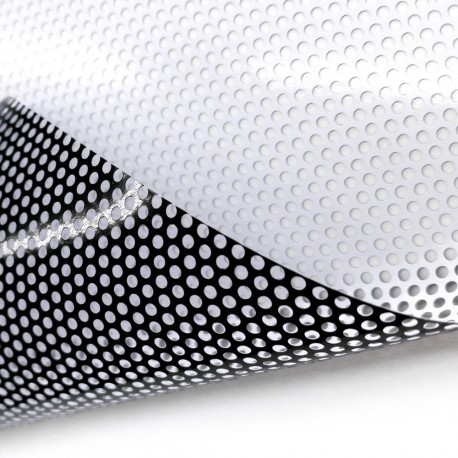 II How the perforated vinyl works?
The human eye tends to notice brighter colours over darker colours. The printed one way vision film contains areas of printed graphic (a print pattern) as well as unprinted see-through areas covering up to 50% of the film. The holes, where there is no film, have no ink and therefore are generally darker, almost black.
When someone during the day looks at the window from the outside, their eye is drawn to the printed image, as it reflects more light than the see-through areas, which looks like it is on a solid piece of vinyl. However, when viewed from the inside, a person will see the outside world through the holes. The secret here is ensuring the printed graphics are hidden from the other side of the glass. This is best achieved by having a black 'backing' that covers only the printed areas on the film, without blocking the unprinted areas."One way vision film works by using perforations within the substrate. The back of the film is black, obscuring the graphic, and therefore the eye will see through the holes."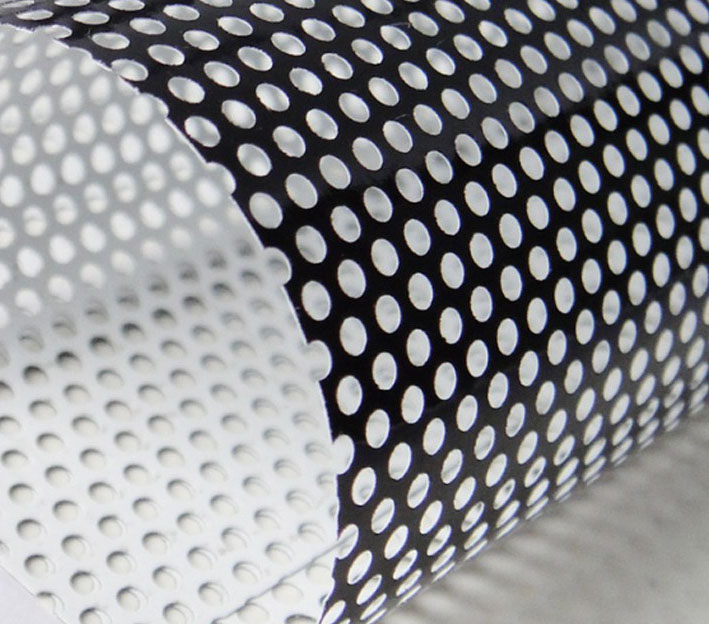 III Good PVC Vinyl Characteristics
Vinyl window frames are made from polyvinyl chloride, commonly known as PVC, the same plastic used in plumbing and electrical pipes. Several chemicals, fillers, plasticizers and pigments comprise PVC, all of which are available in different grades of quality. Better vinyl costs more. One indicator of quality is color. If the vinyl has a bluish tint to it, chances are it does not have sufficient quantities of titanium dioxide and organic tin. Take care, though, as some manufacturers add a bluish tint to their product, which some people think is more aesthetically pleasing. The best indicator of quality is certification from the American Architectural Manufacturers Association.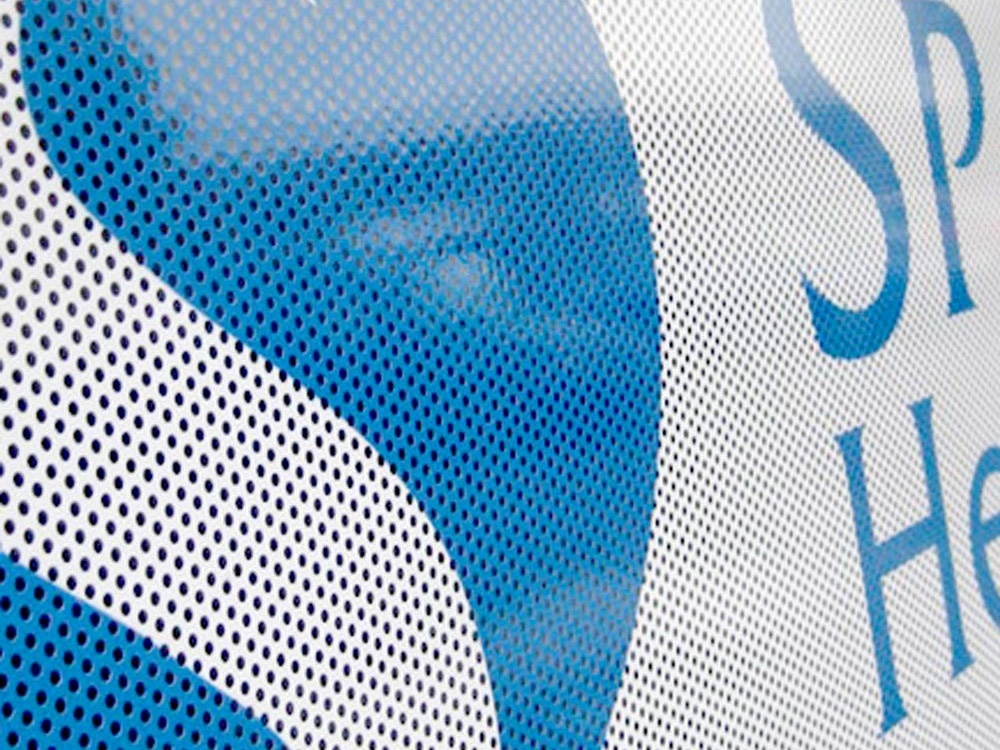 IV What is difference between monomeric vinyl and polymeric vinyl
1 Monomeric Vinyl
This is a popular vinyl, due to its price and the fact that it is ideal for flat surfaces, which is perfectly adequate for the large majority of signage requirements. It has a short to medium life span of approx. 2 ? 5 years, but it does have?a tendency to shrink. Therefore, these vinyls are best for indoor, flat applications. They can also be used for short-term outdoor applications.
Why choose monomeric?
? Ideal for standard, flat applications
? Lower in price
? Short to medium life ? enough for most usage applications
Why decide against monomeric?
? Not suitable for uneven surfaces
? Can suffer from shrinkage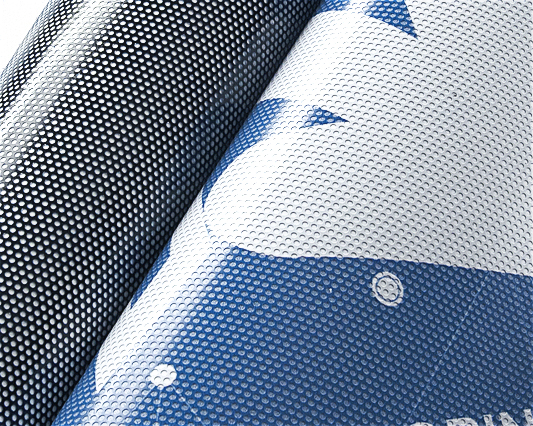 2 Polymeric Vinyl
Polymeric vinyl is best for both indoor and outdoor applications, including mild curves. It has a medium-term life span of approx. 5 ? 7 years, which is longer than monomeric vinyl. Polymeric vinyl is more resistant to shrinkage than monomeric vinyl and is more stable.
Why choose polymeric?
? Longer life span.
? Less shrinkage.
? Ideal for flat and slightly curved applications.
Why decide against polymeric?
? Can be pricey compared to monomeric.
The next time you ask yourself what type of calendered film should you use, remember this:
Monomeric Film:

Polymeric Film:

· Tends to shrink

· Flat short-term applications

· 2 ? 5 Year outdoor durability

· Economically priced

· Less shrinkage

· Mild / soft curves medium-term applications

· 5 ? 7 Year outdoor durability

· Moderately priced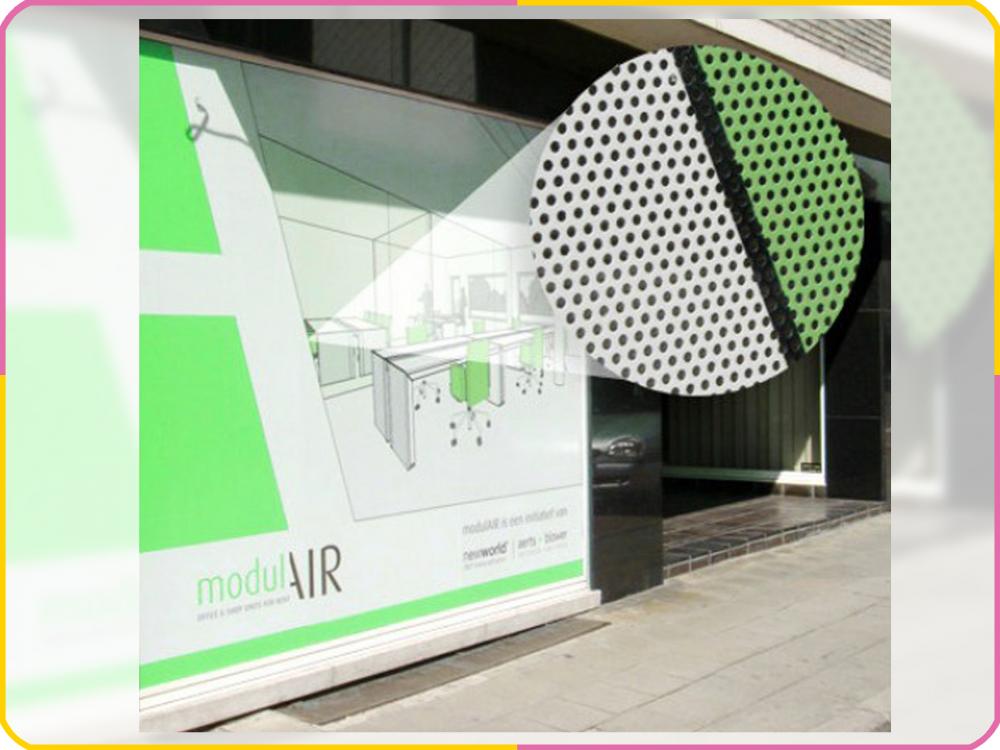 V Introduction for DERFLEX
DERFLEX is a professional manufacturer of . We have our own factory, which is located in Zhejiang province, China , with 7 production lines, the supply capacity is 300,000sqm/month. We can produce different kinds of wide format digital printing media. Such as coated Frontlit, backlit, laminated PVC tarpaulin, blockout,mesh,self-adhesive vinyl, one-way vision, perforate vinyl, wide format print cotton canvas, PVC coated tarpaulin, photo paper, reflective material, projection screen fabric.
Our main product is PVC tarpaulin and it is widely used as truck/trailer/container cover, tents, pallet cover,strip garden fence,
awnings, inflatable products, adumbral materials for building facility and house.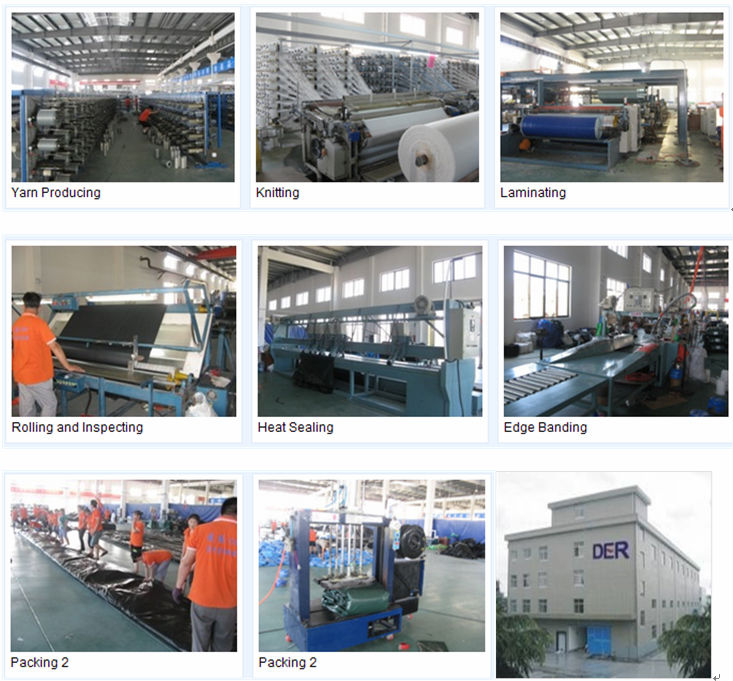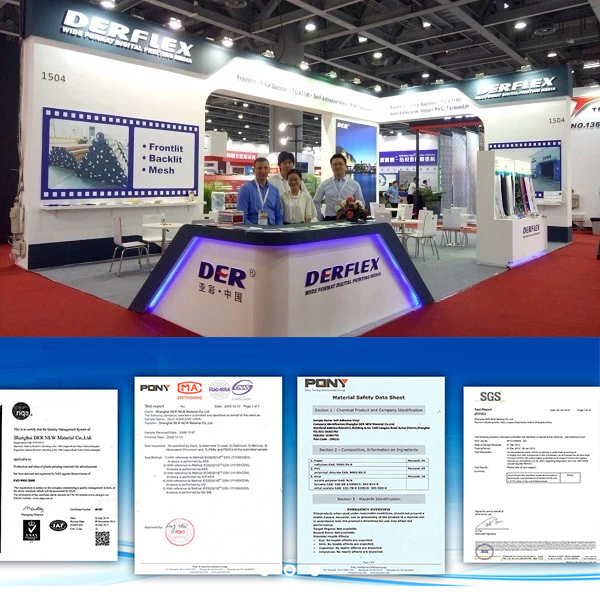 For further business communication, welcome to contact:
Tel: +8617316447897(whatsapp&wechat)
Email: ellaine@derflex.com
Web: www.derflex.com