Types of flag material
I: What is flag material Fabric
Polyester fabric flag banner also called Polyester flag fabric
Is 100% polyester fabric coated for solvent printing, it has a bright white and an excellent print surface, it is one of the best
choices for making flags because of its lightweight
Design to a consistent, tight weave pattern, it is incredibly strong resistant
The flag fabric can be easily recycled, making it an eco-friendly printing solution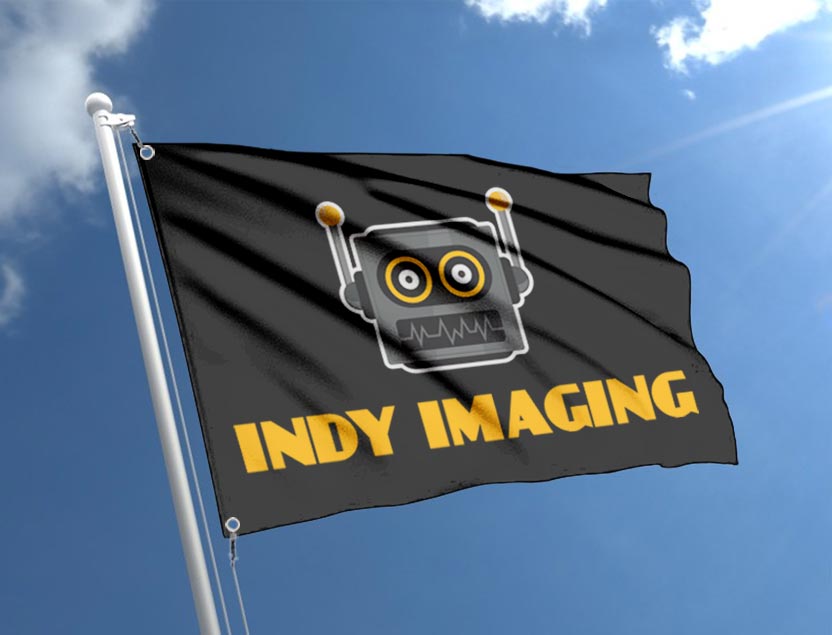 II: Features:
Solvent flag material with non-woven backing is a polyester fabric with a non-woven fabric liner on the back. It's used to print a flag. The backing is a protection liner which protects the printer from the ink going through fabric to dirt the platform.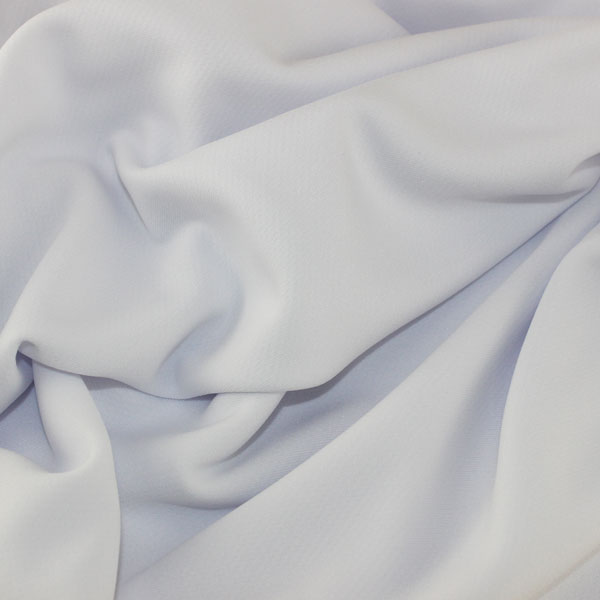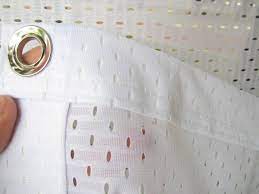 III: Advantages:
Maintain the flatness of the product
Prevent the ink from overflowing ,contaminate make the ink more conform to the fabric
suitable for outdoor ,indoor, recyclable, easy to degrade
1.Environmental friendly and perfect printing effect
2.Any color/pictures/graphic texture, as your personality style design.
3.CE certification.ISO9001
4.Good ink absorption, perfect color expression
Exceptional clarity and vibrant colours
Quick drying top-coating
ANTI-OIL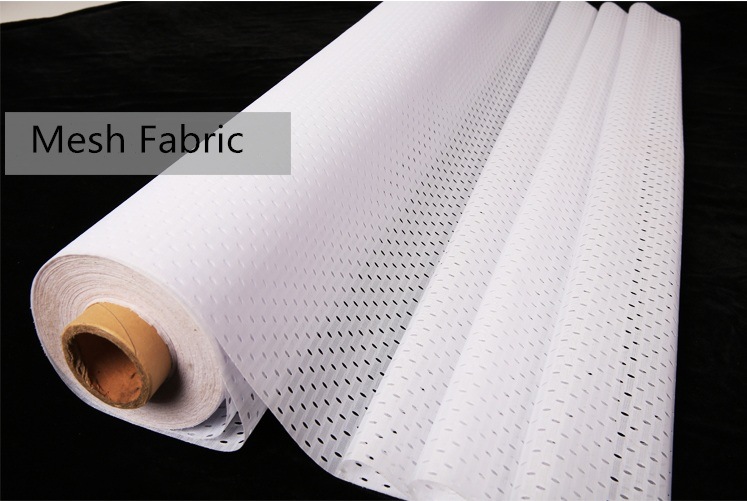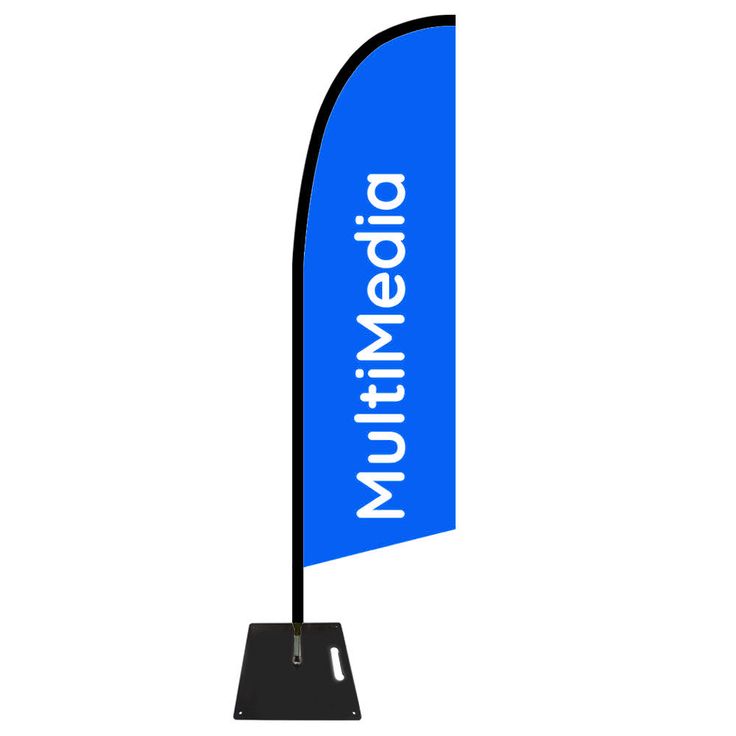 IV: Specifications:
Products

Polyester fabric flag banner also called Polyester flag fabric

Application

Temporary Outdoor Signage;POP/ Indoor Signage

Ink type

solvent ink/eco-solvent/UV/LateX

size

1.27/1.52*50M

MOQ

1 roll

Certificate

MSDS, ISO9001

Features

1. Used 1440DPI For sharp professional graphics
2. Can feature our own design and display any message you want
3. Fabric is lightweight, making it easy to set up, store and transportFeature
V: Applications:
1.Advertising printing
2.Flag materials
3.Banner DisPlay
4.Light box banner


V: About Derflex
DERFLEX produce and supply most competitive solvent printable flag materials, which is sold to more than 20 countries all over the world. The vivid picture performance, factory price, long outdoor durance, makes our products more competitive among customers.

Main flag material fabric for solvent printer:
DX110BP: 110gsn knitted fabric, non-woven textile liner

For more information, please contact our sales for further discussion.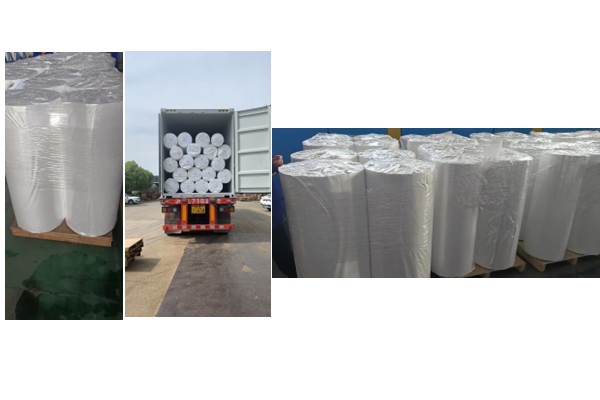 VI: Contacting:
Our team would love to chat further about these materials or any other raft related questions you have. Check out our contact info below for more details. Welcome to reach us at Ann Li (What"s APP&Wechat): +86-187-0192-0943 E-mail: ann@derflex.com