What's the best PP film for rollup stand application?
I How is polypropylene banner material made?
Polypropylene is a thermoplastic polymer used in a wide variety of applications. In the large format or wide format printing arena, the material is traditionally used for outdoor event graphics, trade show displays, point of purchase advertising, posters, signs and banner stands. It therefore needs to exhibit flexibility alongside its strength and so requires a careful mix of ingredients in the polymerisation production process to avoid it becoming too brittle and hard. When this fine balance is disrupted or swings too far one way or another. The results can mean it is less weather resistant, particularly to extremes of climate such as freezing and wind. Sadly this means it will rapidly degrade over time (and quicker than it should do for a properly made media).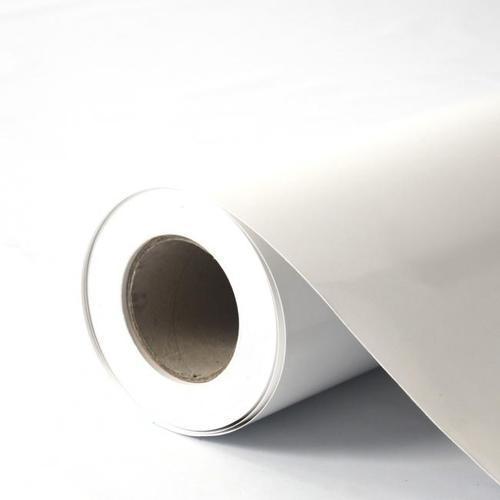 II What makes a great polypropylene banner film?
A great polypropylene banner film really boils down to various factors… it is obviously super important to use photo quality, high resolution photos or graphics from the outset. But you want to make sure that if you have made that effort to create the right graphic that you can also trust the image will stay sharp when printed. Fortunately a good polypropylene film will work equally well with aqueous, pigment, latex and UV inks. This means there are an extensive variety of wide format plotters that can be used, so only the most perfect printer for the scale of the piece should be chosen.
A great polypropylene banner film should also have strong characteristics of being tear resistant, water resistant and dimensionally stable. This means it will therefore work brilliantly for all kinds of banners whether indoor or outdoor. But polypropylene banner material is particularly suitable for front lit, in store retail, POP displays or wall graphics.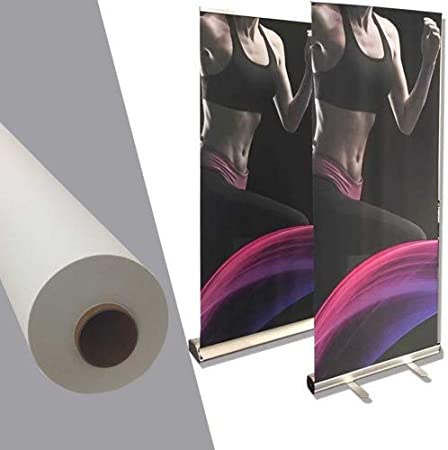 III What is the difference between polypropylene and its PVC equivalent?
In this day and age of plastic concerns the biggest difference is that polypropylene banner film can be recycled. While both polypropylene and PVC are in reality plastic films the very nature of their properties, chemistry and applications means that the former offers a more environmentally friendly solution. So, what are the critical variations to be aware of?
1 Polypropylene is generally more of a smooth, dimensionally stable, tear and scratch-resistant material. It is a good choice for printing durable graphics that need to be flat. These include banner stands, poster frames, roll-ups, front lit signs or light boxes. Unlike poster papers; polypropylene banner materials resist creases. They also don't have to be laminated to be weather-resistant for short-term outdoor signage. Polypropylene is also one of the most environmentally neutral plastics. It contains only two elements (carbon and hydrogen).
2 PVC (polyvinyl chloride) for wide-format graphics is a more pliable material particularly good for making outdoor-durable signs that drape well when hung and that need to be regularly rolled up for storage or transport. PVC is also popular for vehicle wraps and signs that must adhere to curved or uneven surfaces. The downside is that PVC is more environmentally toxic than polypropylene, both during its product life and after its disposal. Its structure includes chlorine and to create its characteristics it is often made with stabilizers and plasticisers. When disposed of into landfills, the plasticisers from discarded PVC banners and materials can leach into the soil and aquifers.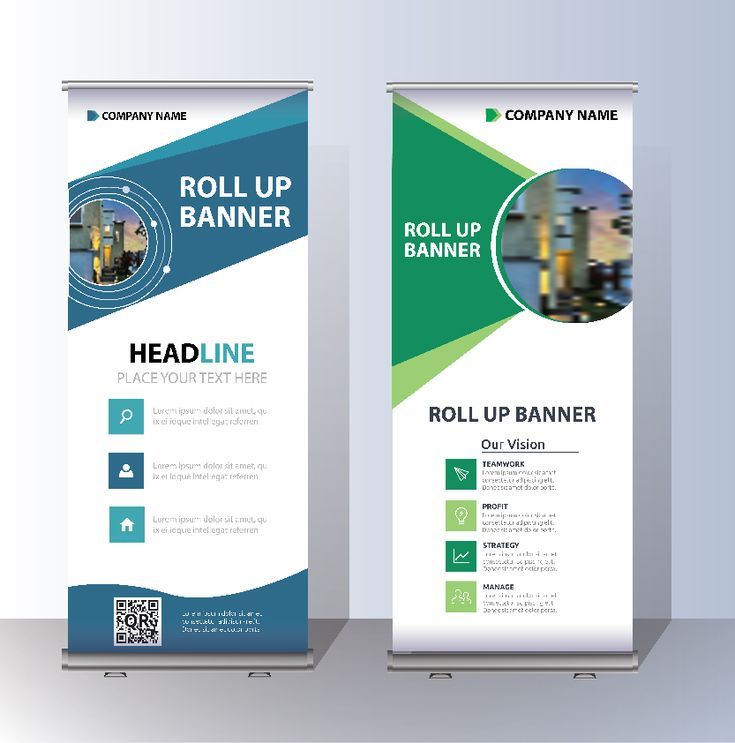 IV what does an InkTec polypropylene rollup or banner film offer?
There are many aspects that make up a good polypropylene material. However in this modern, environmentally conscious world, print businesses really need to offer more than a significant nod towards the impact of plastic use. Responsibility lies with the manufacturer, the printer and the end-user. At every level there an ever-rising interest in how businesses can reduce the volumes of single-use plastic they are using. Questions along these lines are now being asked of us on a daily basis. This is why 95.5% of InkTec's media range is now fully recyclable due to it being made from polypropylene and polyester material and why as a business we will continue to strive to ensure recyclable materials are used wherever possible.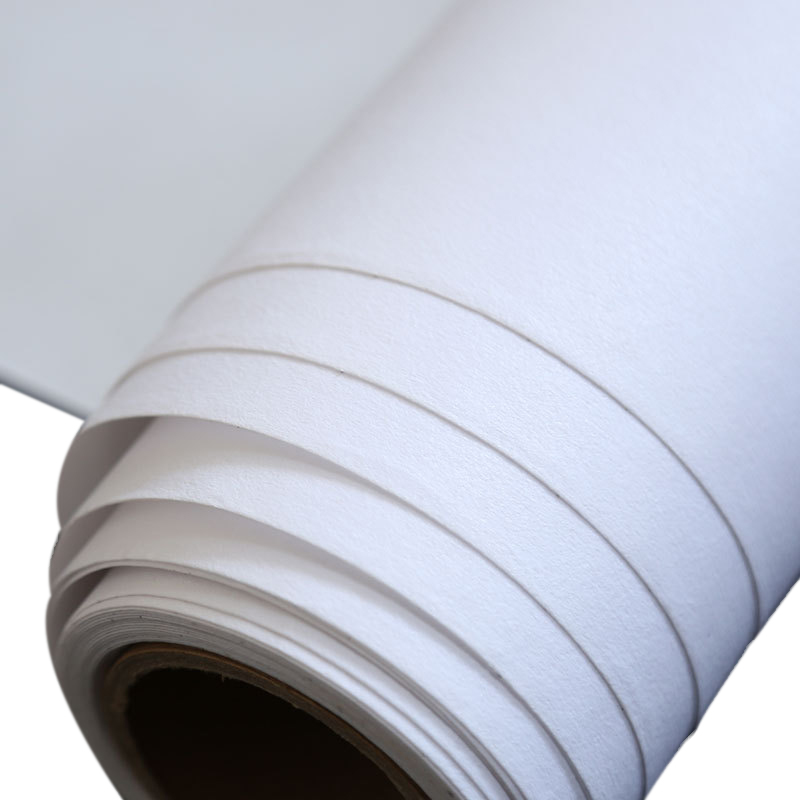 V Introduction for DERFLEX
DERFLEX is a professional manufacturer of . We have our own factory, which is located in Zhejiang province, China , with 7 production lines, the supply capacity is 300,000sqm/month. We can produce different kinds of wide format digital printing media. Such as coated Frontlit, backlit, laminated PVC tarpaulin, blockout,mesh,self-adhesive vinyl, one-way vision, perforate vinyl, wide format print cotton canvas, PVC coated tarpaulin, photo paper, reflective material, projection screen fabric.
Our main product is PVC tarpaulin and it is widely used as truck/trailer/container cover, tents, pallet cover,strip garden fence,
awnings, inflatable products, adumbral materials for building facility and house.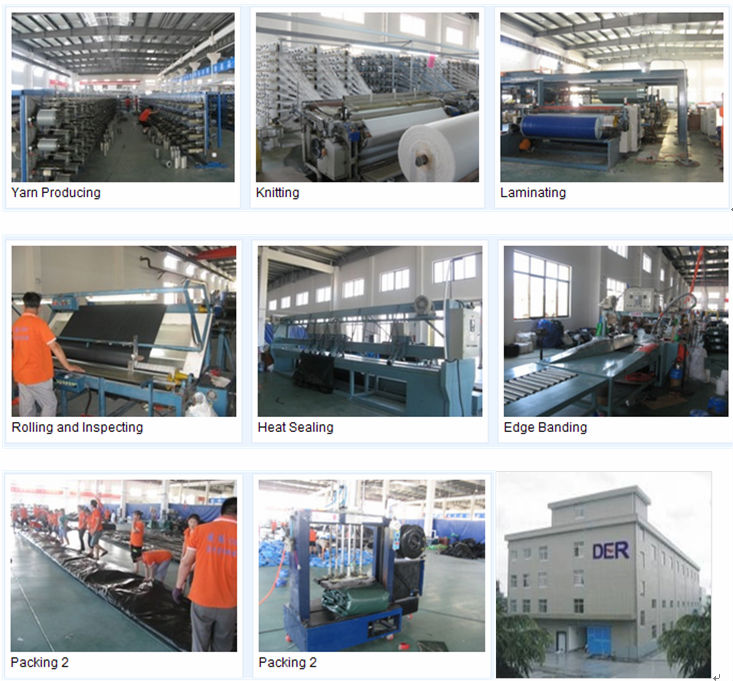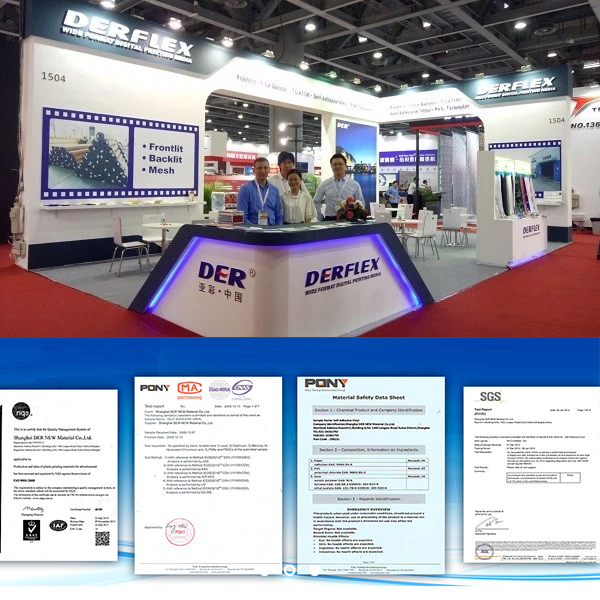 For further business communication, welcome to contact:
Tel: +8617316447897(whatsapp&wechat)
Email: ellaine@derflex.com
Web: www.derflex.com