What usage for the super clear pcv sheet?
I Introduction for the super clear pvc sheet
Clear pvc sheet is a rigid solid sheet which has high impact and weather resistance. The Clear Polyvinyl chloride sheeting is also resistant to chemicals and corrosive environments. PVC sheet is very easy to fabricate and you can install with conventional tools.
Clear PVC sheets are also available in clear with the highest light transmission available. Rigid and strong the clear PVC sheets are also ideal for internal signage and point of sale applications. The clear PVC sheets are suitable as well for screen printing and Digital print.
PVC (polyvinylchloride) in form of clear sheeting is the oldest and probably the most widely used of all plastics. A rigid plastic, it is usually grey in colour, but is also available in red or black.
PVC Sheeting has a very high resistance to many chemicals including concentrated acids, alkalis and alcohols. Its excellent mechanical strength and ease of machining also make pvc an exceptionally useful plastic for pipe fittings and components where chemicals are used in industry.
It can be milled, turned, drilled and tapped with ease. Moisture absorption is low at 0.2% and pvc has good electrical insulating properties.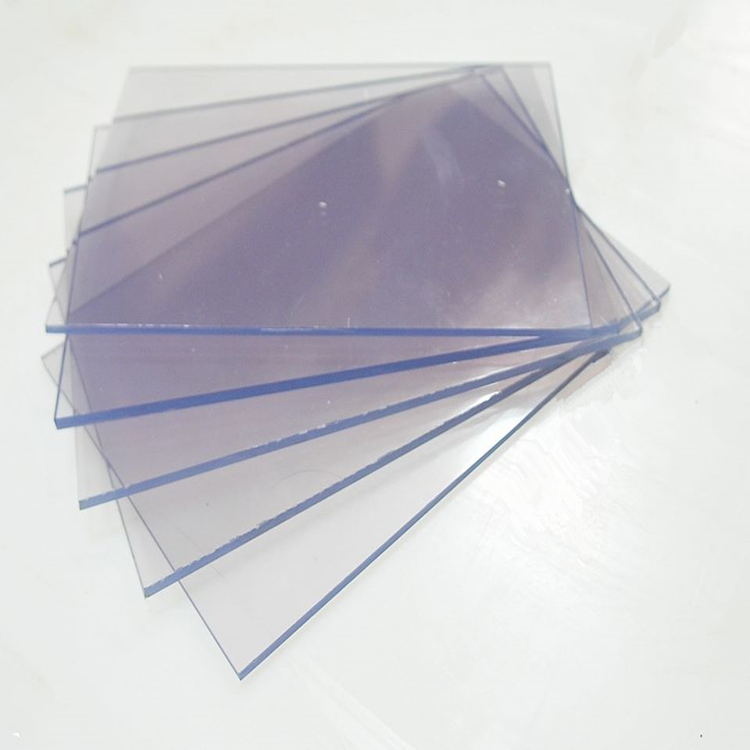 II Features for super clear pvc sheet
1 Solvent cementable
2 Good chemical resistance
3 Excellent electrical insulation
4 Good machining properties
5 Low moisture absorption
6 Low cost plastic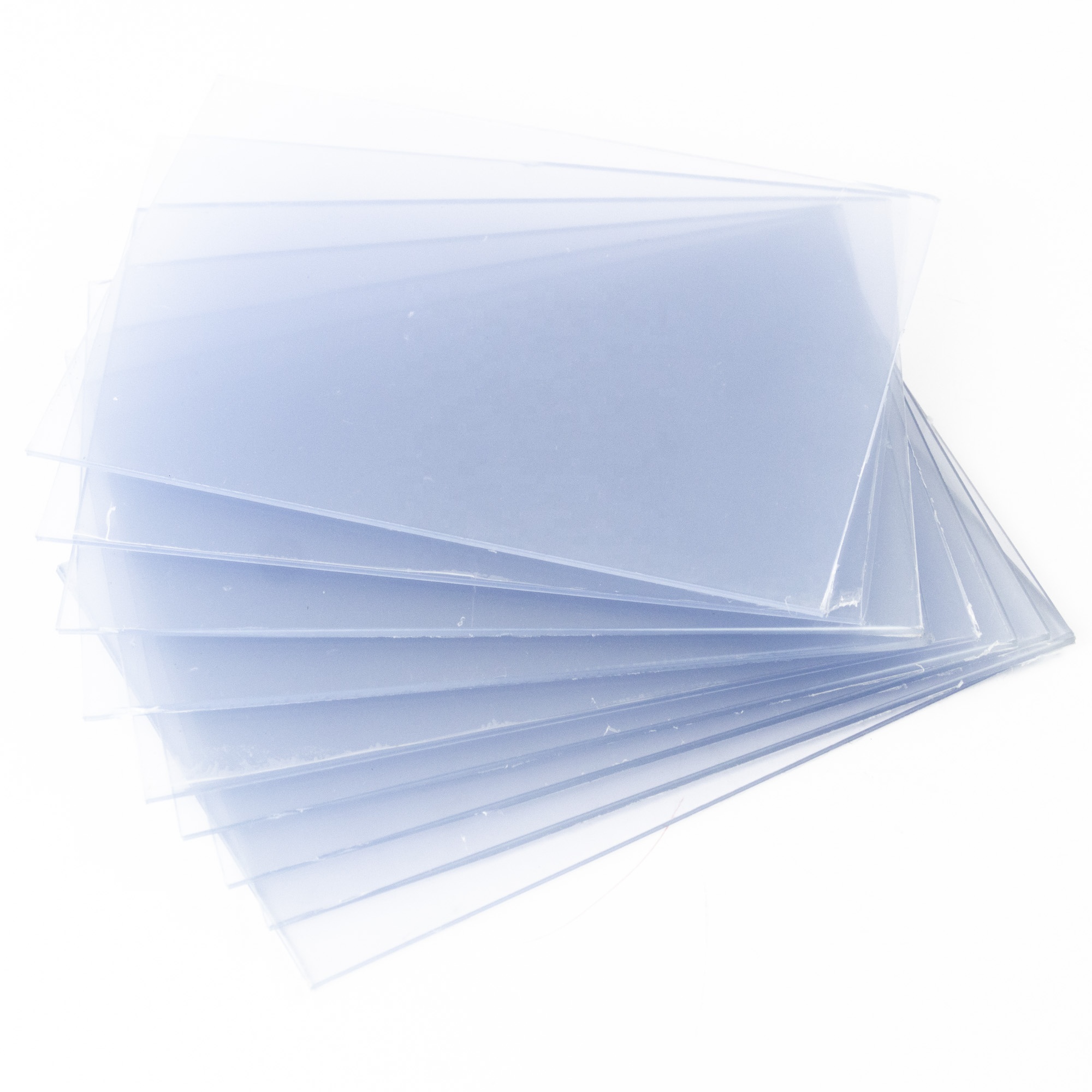 III Applications for the transparent super clear pvc
1 Handles and knobs
2 Rollers and spacers
3 Pumps
4 Insulators
5 Chemical industry components
6 Pipe fittings
7 Sneeze Guards & Barriers
8 Transparent advertising items
9 Indoor signage in populated areas
10 High impact glazing
11 Machine guards
12 Chemically resistant safety glazing
13 Fabrication and forming applications
14 Anti-glare glazing and frame covers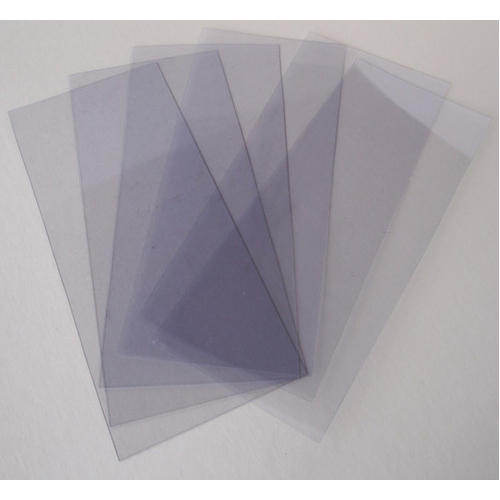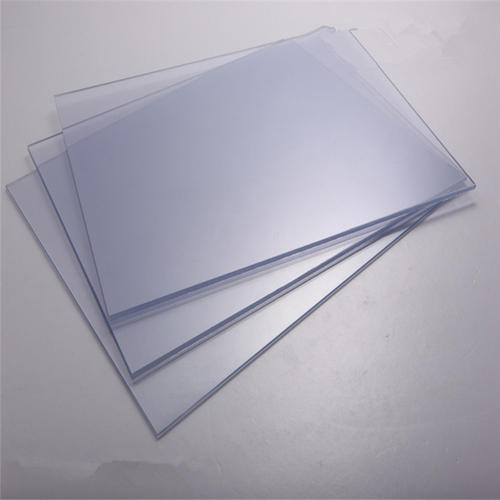 IV Main Benefits of Optically Clear Transparent PVC Sheets
1 Excellent resistance to chemicals
2 Suitable for Sneeze Guards & Barriers
3 High fire rating: Suitable for populated areas
4 High light transmission
5 "Water Clear" Clarity
6 Optional high-impact and UV resistance
7 Formable: can be thermoformed, vacuum formed, bent hot or cold, fabricated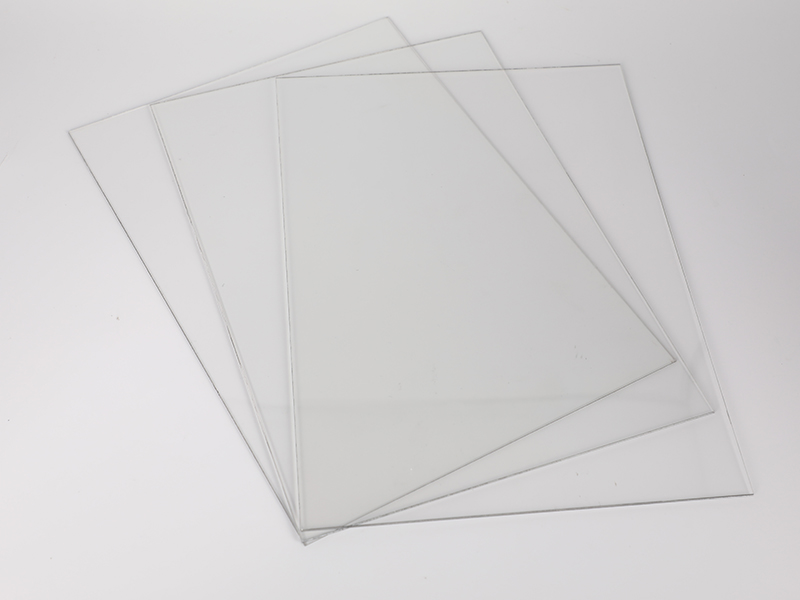 IV Introduction for DERFLEX
DERFLEX is a professional manufacturer of . We have our own factory, which is located in Zhejiang province, China , with 7 production lines, the supply capacity is 300,000sqm/month. We can produce different kinds of wide format digital printing media. Such as coated Frontlit, backlit, laminated PVC tarpaulin, blockout,mesh,self-adhesive vinyl, one-way vision, perforate vinyl, wide format print cotton canvas, PVC coated tarpaulin, photo paper, reflective material, projection screen fabric.
Our main product is PVC tarpaulin and it is widely used as truck/trailer/container cover, tents, pallet cover,strip garden fence,
awnings, inflatable products, adumbral materials for building facility and house.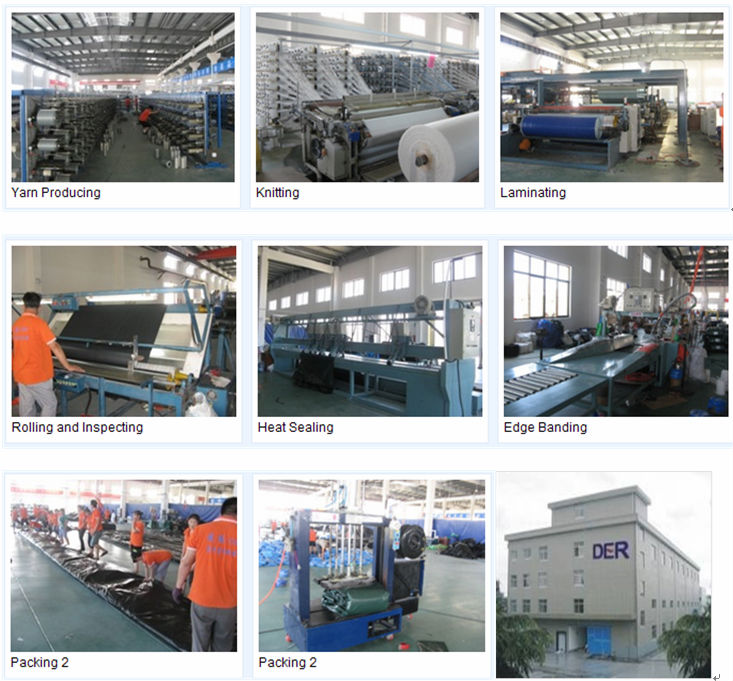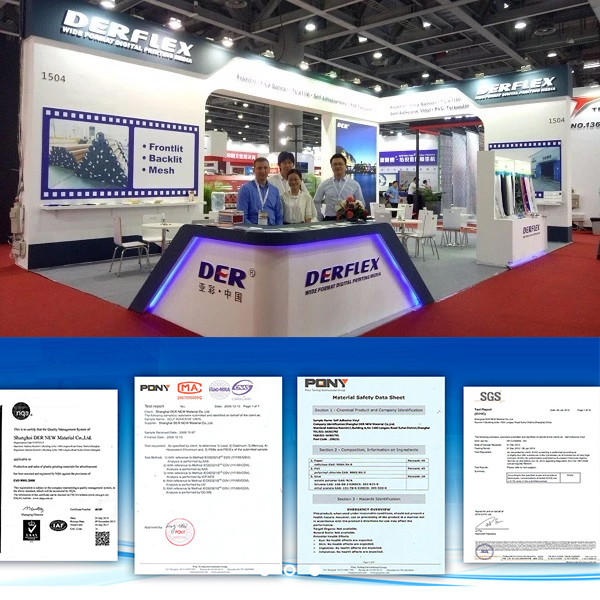 For further business communication, welcome to contact:
Tel: +8617316447897(whatsapp&wechat)
Email: ellaine@derflex.com
Web: www.derflex.com