Ⅰ.What is the pvc clear tarpaulin?
Transparent PVC Sheet is a rigid transparent plastic sheet made of polyvinyl chloride (PVC) resin and produced by extrusion production technology.
It is highly recommended for applications that require visibility of the process or operation.
The feature of polyvinyl chloride is chemical stability, acid and alkali resistance, making transparent PVC sheet the most common material in the chemical industry. PVC sheet has good dimensional stability, suitable for thermoforming in the packaging industry.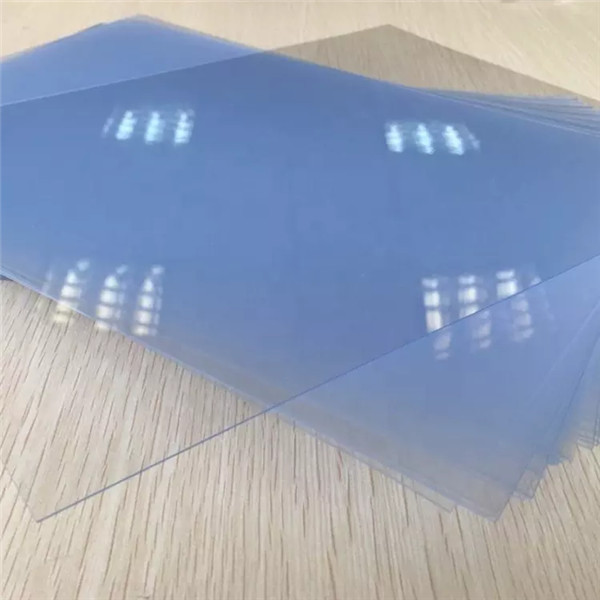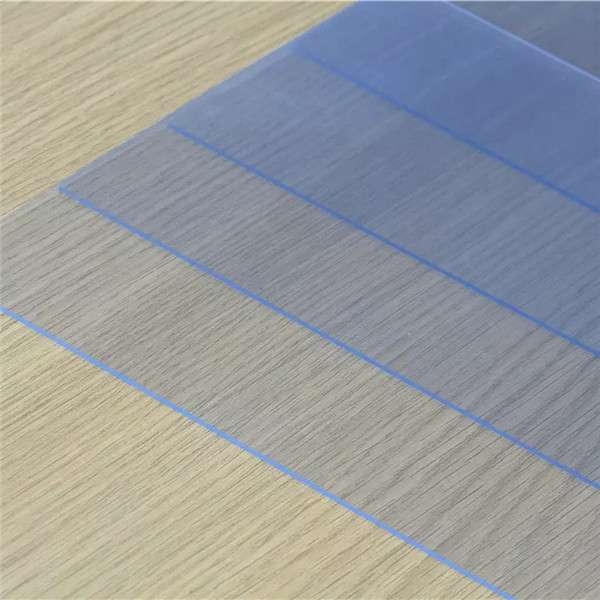 Ⅱ.Rigid Clear PVC Sheet Product Details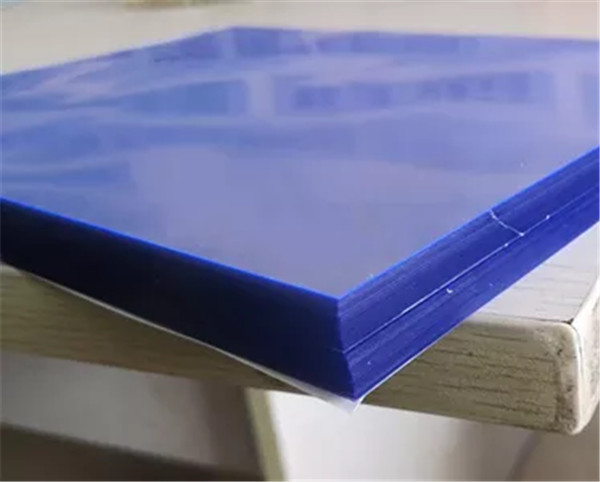 For the type of transparency, we have blue transparent PVC sheet and crystal clear PVC sheet.
Both have high transparency and provide good visualization effects.
For applications that need to be used outdoors, we recommend blue transparent PVC sheet, which has better yellowing resistance.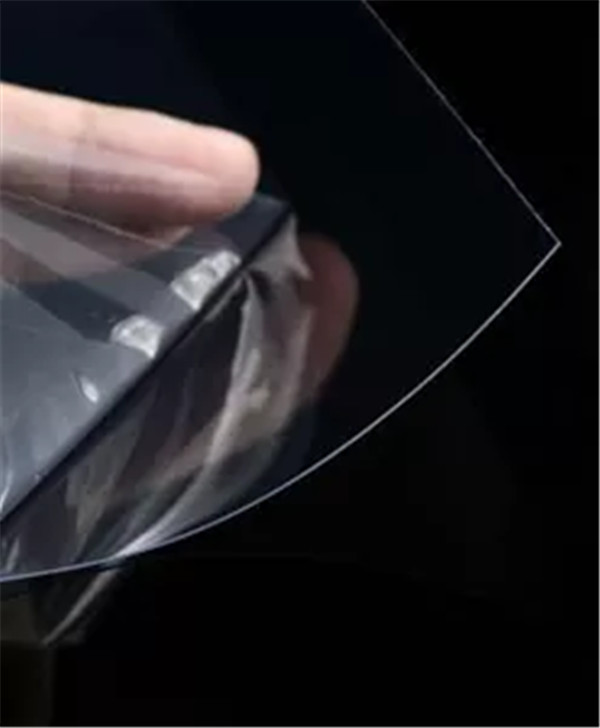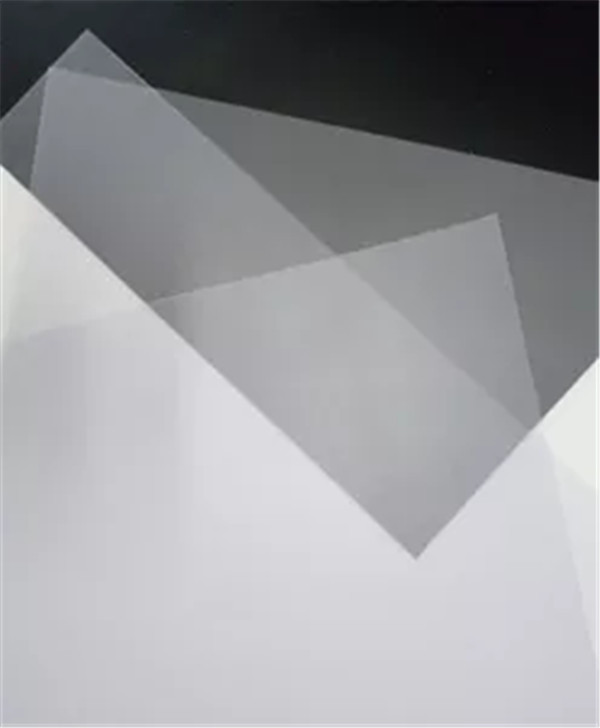 For the surface type of transparent PVC sheet, we have glossy surface, frosted surface and matte surface.
Ⅲ. PVC Transparent Sheet Specification
We accept mixed specification shipments.



Ⅳ.Clear PVC Sheet Application
Ⅴ. PVC sheet Derflex Factory
We factory has 8 rigid PVC sheet production lines that can produce transparent, transparent colored and opaque colored PVC sheets.
Our PVC sheets have a wide range of thickness from 0.07mm to 30mm, giving customers more choices.
The size, thickness and color can be customized according to your requirements. We accept mixed specification shipments.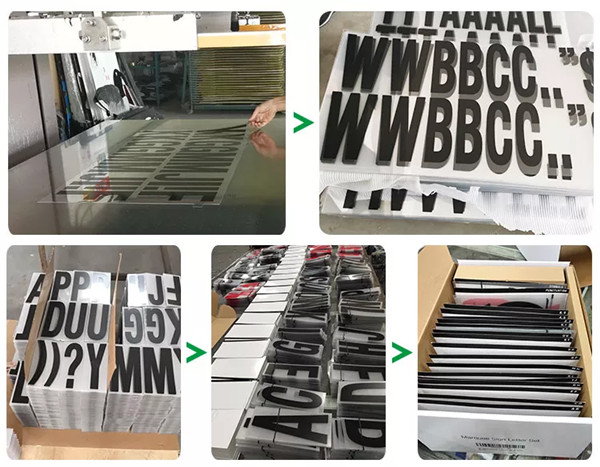 Ⅵ.High transparency PVC sheet Packing & Shipping

With years of experience in export trade, Derflex has sufficient confidence and ability to ensure that products are properly packaged and delivered to your warehouse safely and efficiently. Minimize the loss caused by poor packaging. Customized packaging is available.
MAKE OUR CUSTOMERS' JOB EASIER!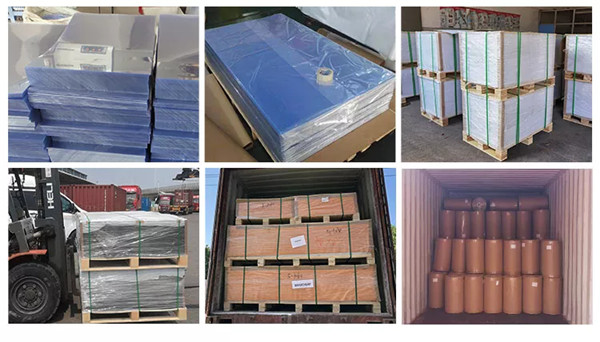 Ⅶ.IN DERFLEX, QUALITY IS ABOVE ALL ELSE!
Derflex has a complete quality control system. In order to ensure zero defect and zero complaints, we monitor and control every link from raw materials to production, to the warehousing and shipment of finished products.
The inspection includes the appearance data of the product, including the length, width, thickness, weight, flatness, hardness, surface and cross section. In addition, according to customer requirements and application conditions, we have well-equipped facilities to test the physical and chemical properties of the products, such as the impact strength, aging resistance, flame retardancy, etc.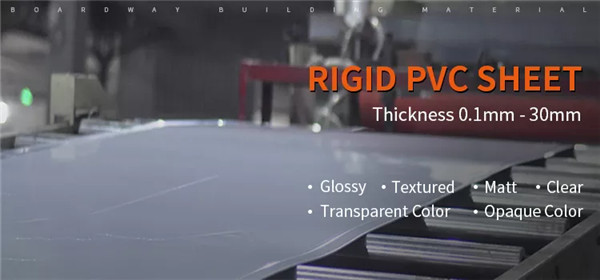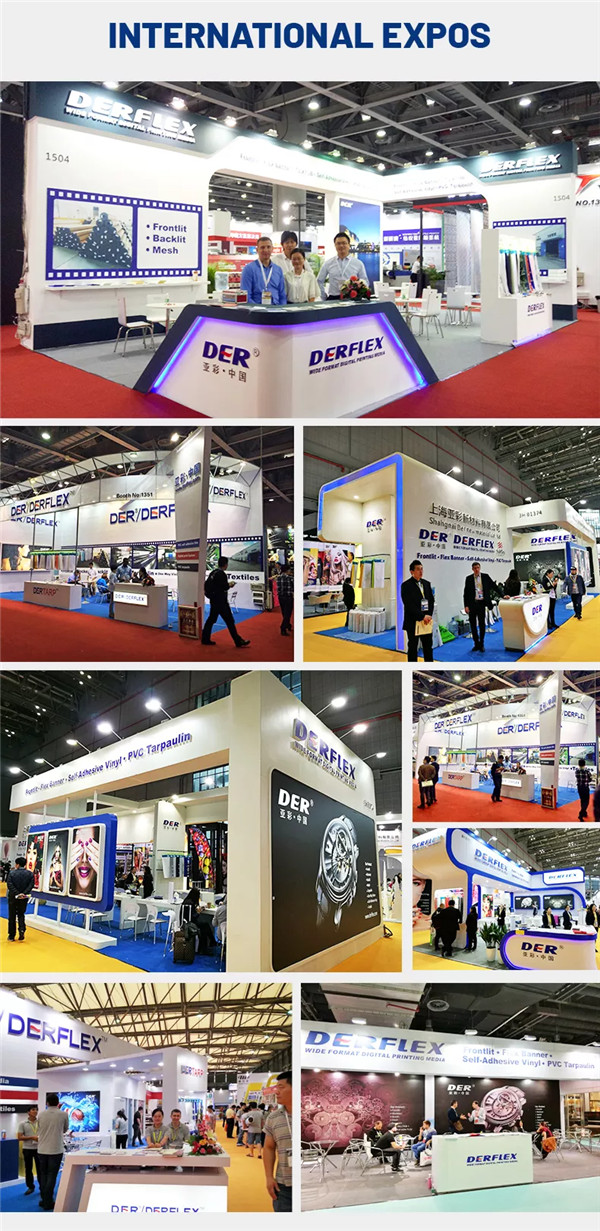 If you have more interest, please contact us freely, Email :Mandy@derflex.com , WhatsApp: +86 13818419094