PVC PLASTICS SHEET
I.What is PVC Plastics Sheet?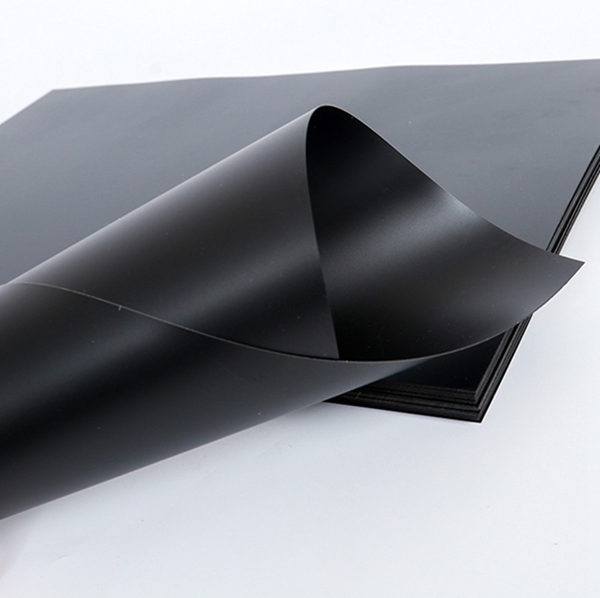 1. PVC membrane refers to a membrane material composed of polyvinyl chloride (PVC) coating and polyester fiber base. PVC membrane material is affordable and widely used. A medium-strength PVC film with a thickness of only 0.61mm, its tensile strength is equivalent to half that of steel.
2. Generally, the service life of PVC film varies from 5 to 8 years depending on the use environment. In order to improve the weather resistance of PVC film, in recent years, fluorine resin has been developed to re-treat the surface of PVC coating material. The most commonly used method is to coat the surface of PVC with PVDF coating. Tio2 (titanium dioxide) PVC film material to improve its weather resistance and antifouling new film material. The PVC membrane with special surface treatment has good self-cleaning performance, the surface dust will condense into water droplets with rainwater, and flow down with the trend, so that the surface of the membrane can be cleaned naturally.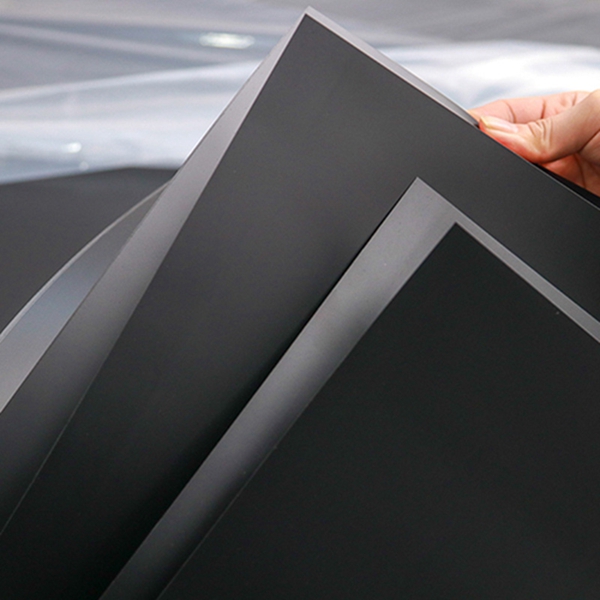 3. Compared with PTFE membrane materials, PVC membrane materials are relatively poor in durability, fire resistance and self-cleaning properties, but PVC membrane materials have the advantages of easy processing and low price. In foreign countries, permanent buildings generally use PTEF membrane materials, and temporary or replaceable membrane surfaces use PVC membrane materials. This membrane material is widely used in existing membrane structure buildings in my country, and the current development trend is to be gradually replaced by PTFE architectural membrane materials.
II.Classification
According to the intensity level, it is divided into Ⅰ, Ⅱ, Ⅲ, Ⅳ, Ⅴ grades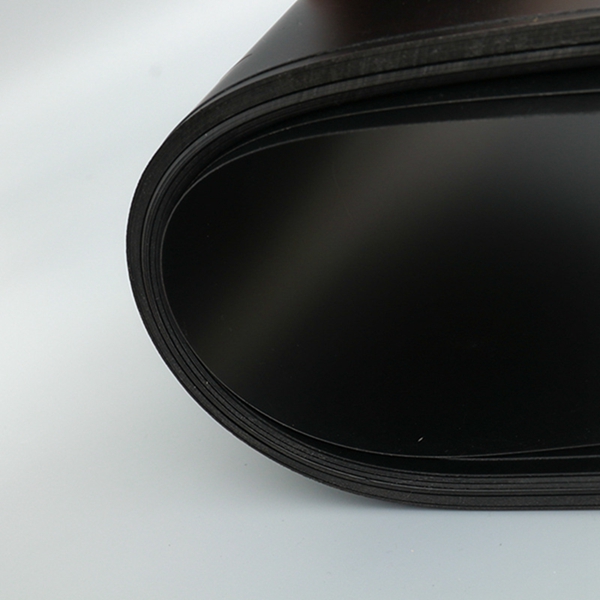 Fabric substrate of PVC film material should be polyester and polyamide fiber fabrics. The coating is mainly polyvinyl chloride (PVC) resin, and the weight of different coatings should be between 400 and 1500g/m2 according to functional requirements. PVDF), polypropylene resin (ACRYLIC), silicone resin, etc., and should have the function of improving the self-cleaning and anti-aging properties of PVC film materials. The thickness of the PVC film material should be greater than 0.5mm. The surface layer should have stable anti-corrosion and anti-ultraviolet erosion capabilities during the shelf life, and should have self-cleaning properties.
III.Characteristic
1. The surface layer of the PVC film material should have stable anti-corrosion and anti-ultraviolet erosion capabilities during the shelf life, and the surface should have self-cleaning properties.
2. After the PVC film material reaches the melting point in the fire environment, a melting hole will appear, and the boundary of the melting hole will burn and spread, but no open fire will be generated. According to my country's GB8624 "Classification Method of Combustion Performance of Building Materials", it is designated as B1 grade flame retardant material.
3.The color, light reflection and transmittance of PVC film material should meet the requirements of the following table.
| | | | |
| --- | --- | --- | --- |
| Membrane material type | film color | Light reflectivity (%) | Film surface transmittance (%) |
| PVC film material | Milky white, translucent | 75~85 | 6~13 |
| color | 45~55 | 4~6 | |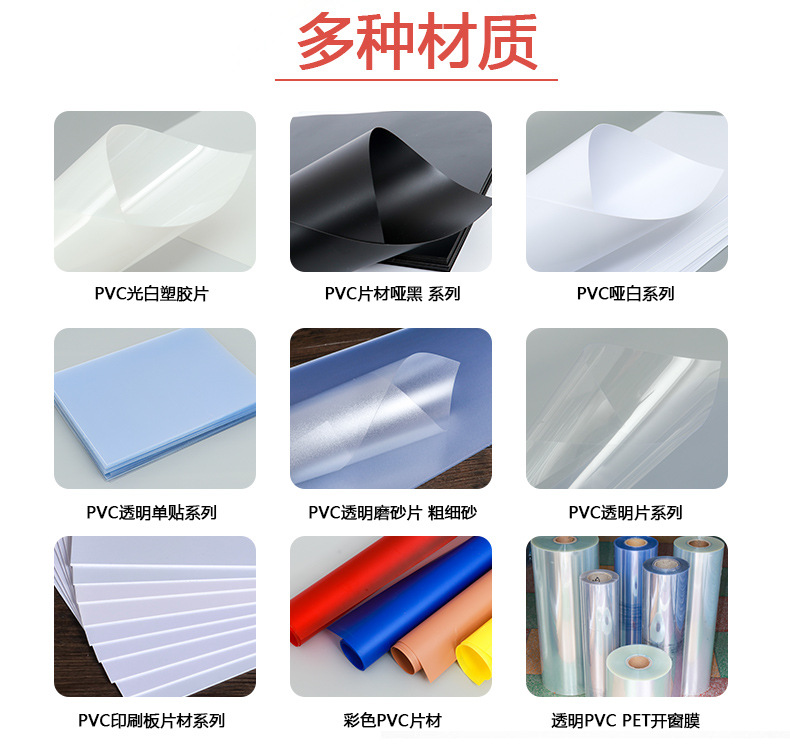 4.The main performance comparison of four different surface layer materials of PVC film material is shown in the following table.
| | | | | |
| --- | --- | --- | --- | --- |
| Main performance | PVC film on polypropylene resin surface | PVC membrane can be spliced with PVDF surface | PVC membranes on PVDF surfaces that cannot be spliced | PVC film with PVF-film surface |
| Manufacturer's warranty period | 3 to 7 years | 10 years | 10 years | 10 years |
| Anti-aging | Low | generally | Good | Good |
| UV resistance | Low | generally | Good | Good |
| Corrosion resistance | Low | generally | Good | Good |
| degree of softness | Good | Good | Good | Good |
| foldability | foldable | foldable | foldable | not collapsible |
| Self-cleaning properties | Low | Good | Very Good | Very Good |
| Splicing method | direct splicing | direct splicing | Sand or paste splicing strips | Sand or paste splicing strips |
| material price | Low | higher | high | high |
Derflex is one of the leading PVC PLASTICS SHEET manufacturers in China with a history of 20 years. For more information please contact me:

Email: serena@derflex.com
Tele: +86 130 1285 4064 (WhatsApp and WeChat)

Facebook ID: https://www.facebook.com/serenazhu0809/