DERFLEX Portable Display Solution
We have a full range of solutions to help. The Perfect Display Solution. From pop-up stands & roller banners, fabric display stands, iPad display stands and so on...
I. Roll Up
We have carefully selected a range of banner stands, each having its own unique features and benefits.
We have split our range into premium banner stands, mid-range banner stands and budget banner stands to help you chose the best stand for your requirements.
We also have a range double sided roller banner stands which are supplied with two graphic panels.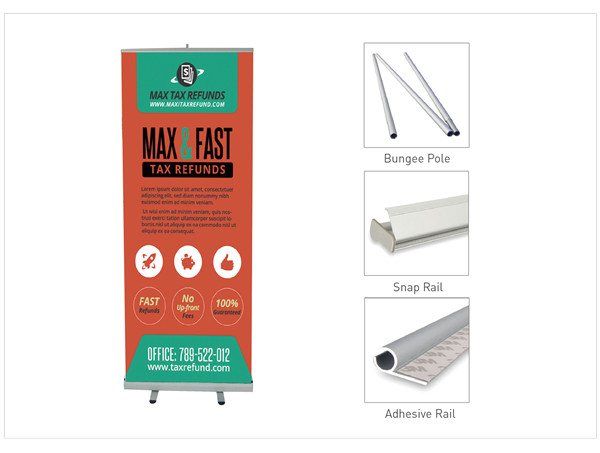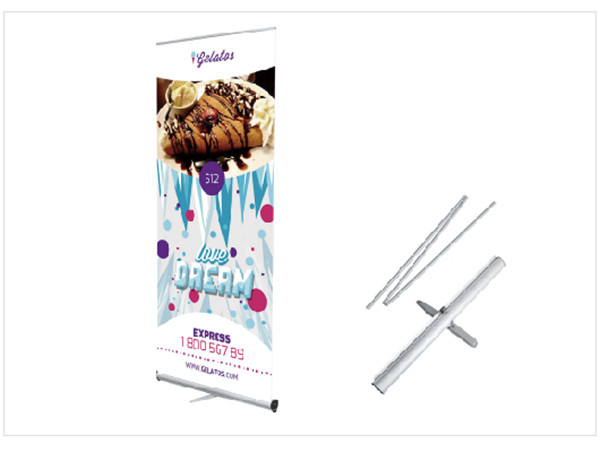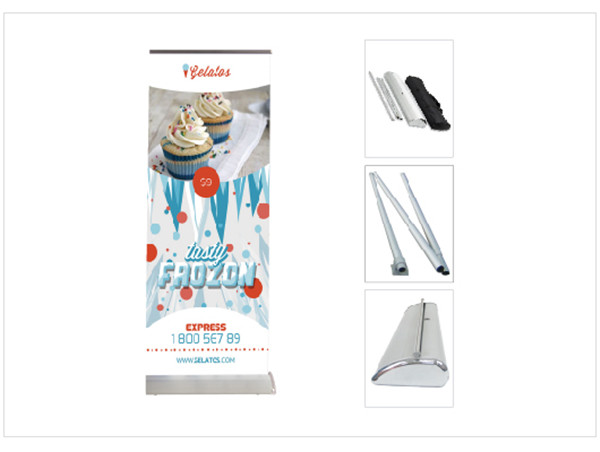 II. L Banner
L Banner Stands for Trade Shows
1.Lightweight retail and trade show banner stand
2.Model choices: single-sided (1 banner) or double-sided (2 banners)
3.Four material options: indoor or opaque vinyl and polyester
4.Display can be broken down and rolled into its cardboard tube
5.Connect multiple displays together with connector set accessories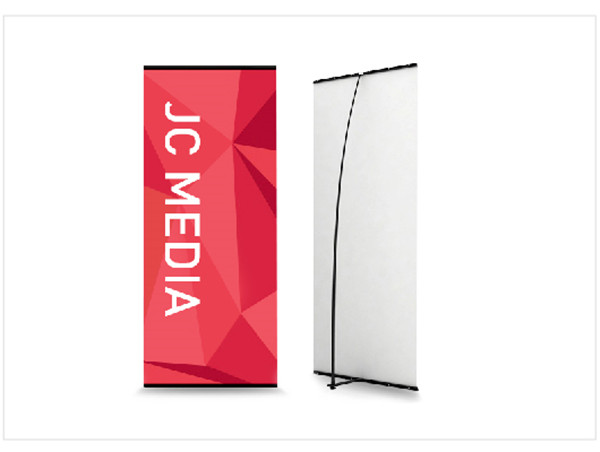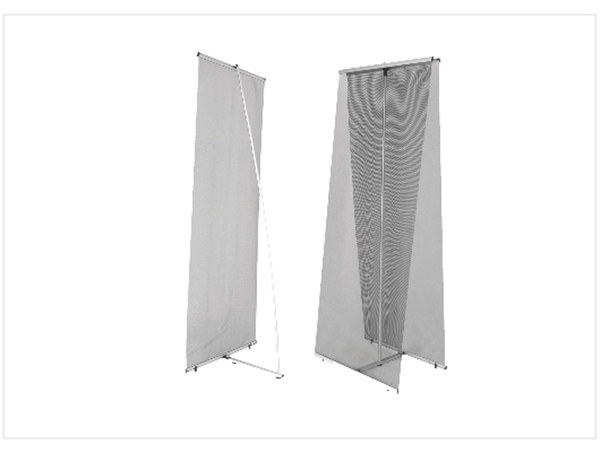 III. Catalog Stand
Airport Stand · - Airport Stand · - Triangle Base with Wheels ... Brochure Stand · - Brochure Deluxe Acrylic · - Brochure Deluxe Wooden · - Brochure Economy ...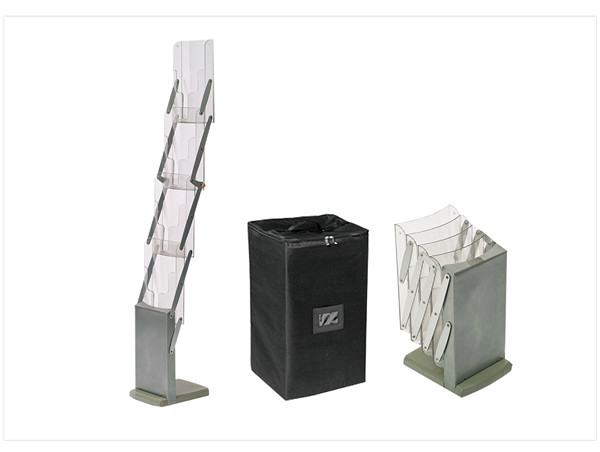 IV. Flag Stand
Flag Stand banner stand is ideal for displaying outdoor advertisements. Its base can be added with water or sand for additional weight to prevent it from being blown away during windy conditions.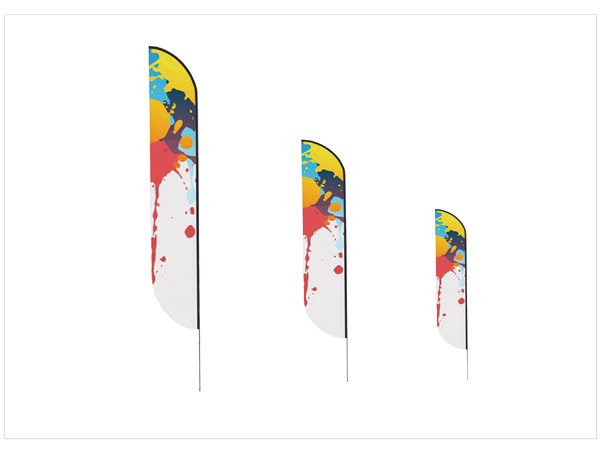 - Simple Set Up
- Portable
- Gross Weight:
Small: 1.5kg (10.1kg with water)
Large: 14kg (78kg with water)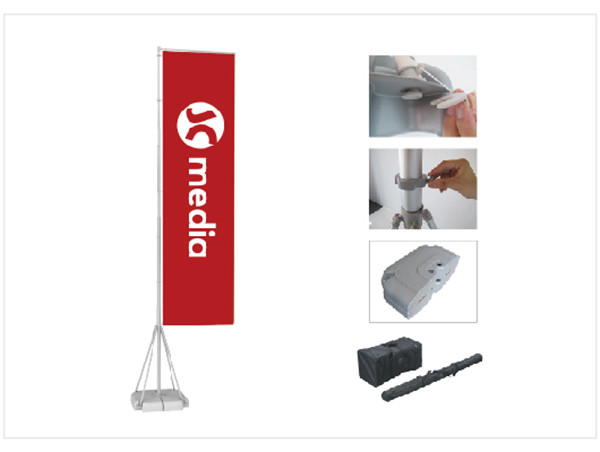 DERFLEX is one of the leading Portable Display Solution manufacturers in China 20 years.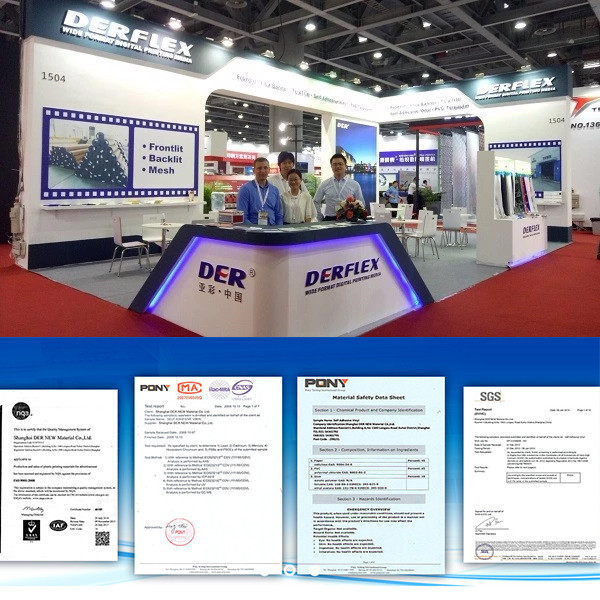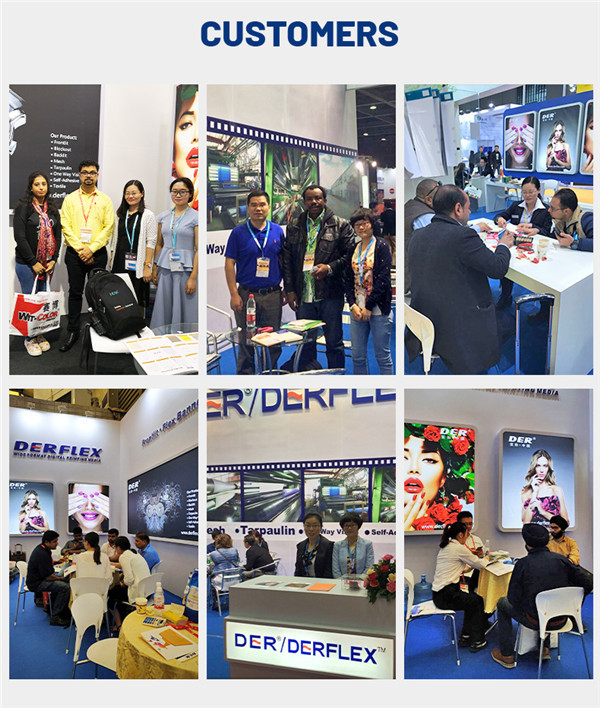 If you have more interest, please contact me at:
Email: Mandy@derflex.com
M.P.: +86 13818419094 (WhatsApp & WeChat)
RESPONSE in half an hour during working hours