What is the pvc transparent boards used for
I: What is clear pvc board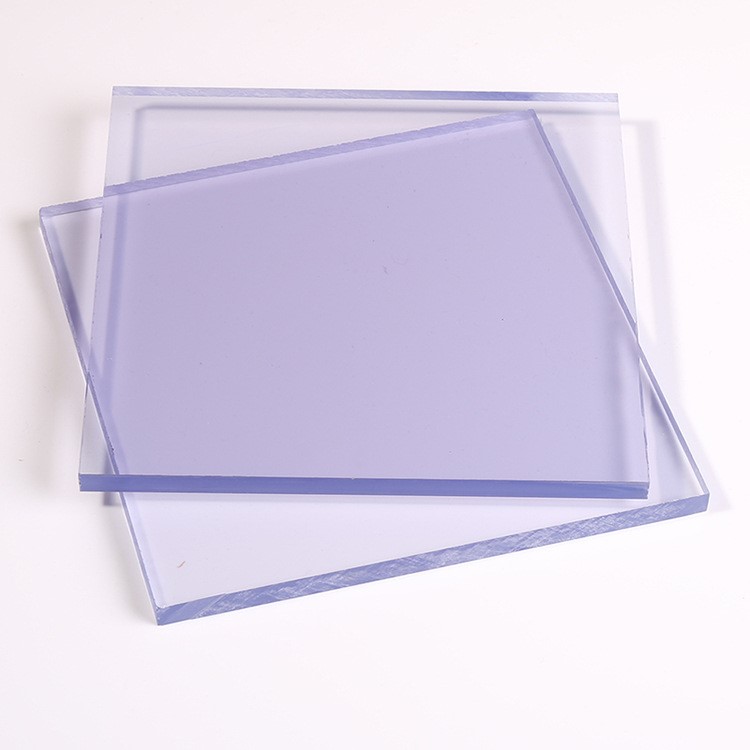 It is a rigid solid sheet which has high impact and weather resistance. The Clear Polyvinyl chloride sheeting is also resistant to chemicals and corrosive environments. PVC sheet is very easy to fabricate and you can install with conventional tools.

Clear PVC sheets are also available in clear with the highest light transmission available. Rigid and strong the clear PVC sheets are also ideal for internal signage and point of sale applications. The clear PVC sheets are suitable as well for screen printing and Digital print.

PVC (polyvinylchloride) in form of clear sheeting is the oldest and probably the most widely used of all plastics. A rigid plastic, it is usually grey in colour, but is also available in red or black.

II Clear PVC board features



PVC Sheeting has a very high resistance to many chemicals including concentrated acids, alkalis and alcohols. Its excellent mechanical strength and ease of machining also make pvc an exceptionally useful plastic for pipe fittings and components where chemicals are used in industry.
It can be milled, turned, drilled and tapped with ease. Moisture absorption is low at 0.2% and pvc has good electrical insulating properties.

One of the most useful properties of PVC sheets is their solvent cementability. The same solvent cement that is used for pvc plumbing is just as effective on components manufactured from rigid pvc. It can also be bonded to other substrates using a general purpose epoxy resin.

• Solvent cementable
• Good chemical resistance
• Excellent electrical insulation
• Good machining properties
• Low moisture absorption
• Low cost plastic
III: Clear pvc sheet technology specifications: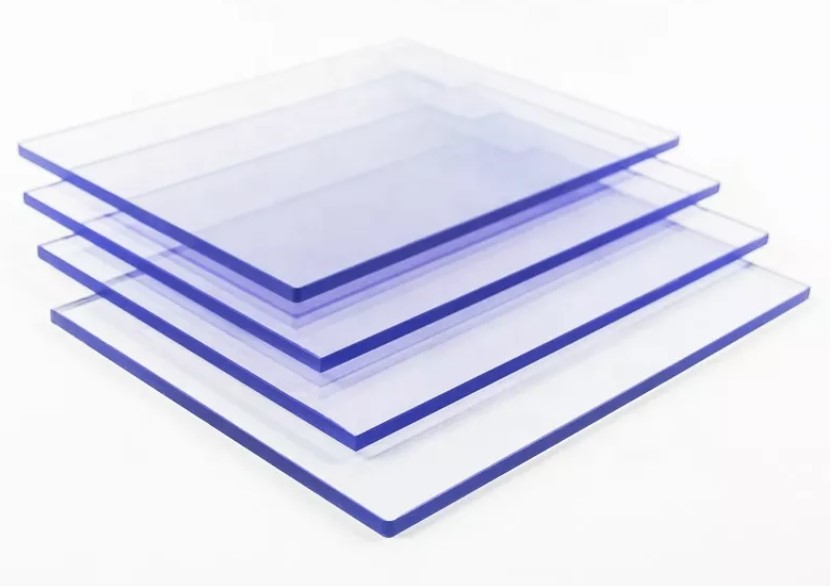 Thickness

Customizable 3 - 20mm

Size

Customizable eg:1220*2440 mm /1000*2000 mm etc.

Color

Transparent

Features

- Weldable

- Very good mechanical properties

- Acid and alkali resistance

- Can be printed and painted

Application

- Illuminated signs

- Lenses

- Showcases

- information boards

- Container
IV: Applications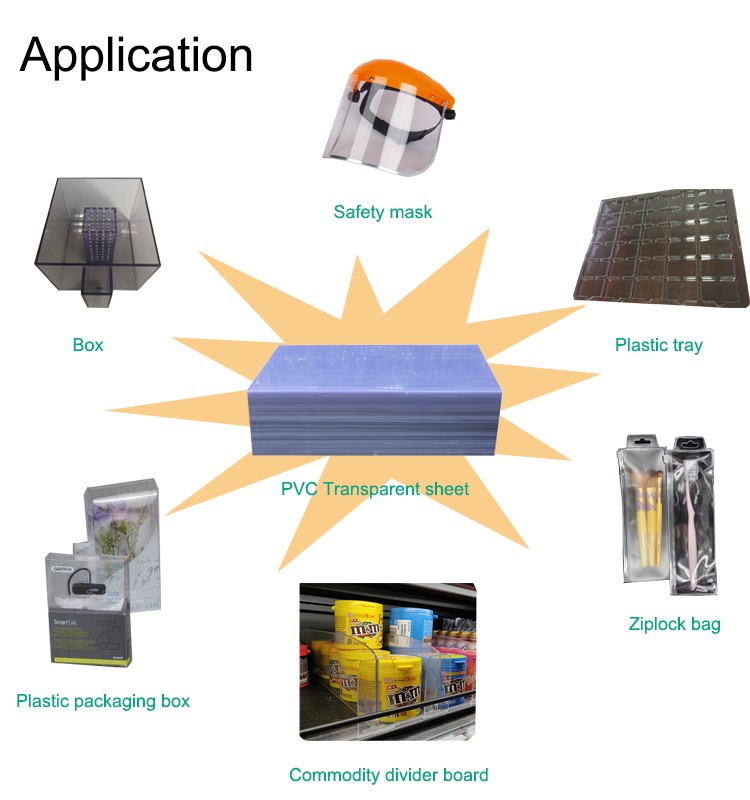 • Handles and knobs
• Rollers and spacers
• Pumps
• Insulators
• Chemical industry components
• Pipe fittings
V: About Derflex
Derflex is one of the oldest Clear pvc boards at China for more than 20 years. We have strict control quality system. our transparent pvc boards export to all over the world.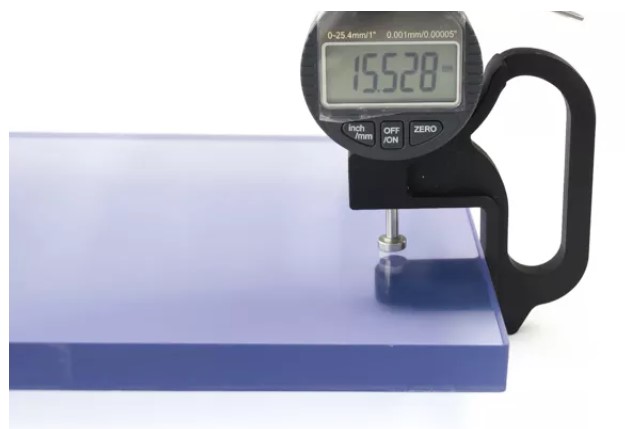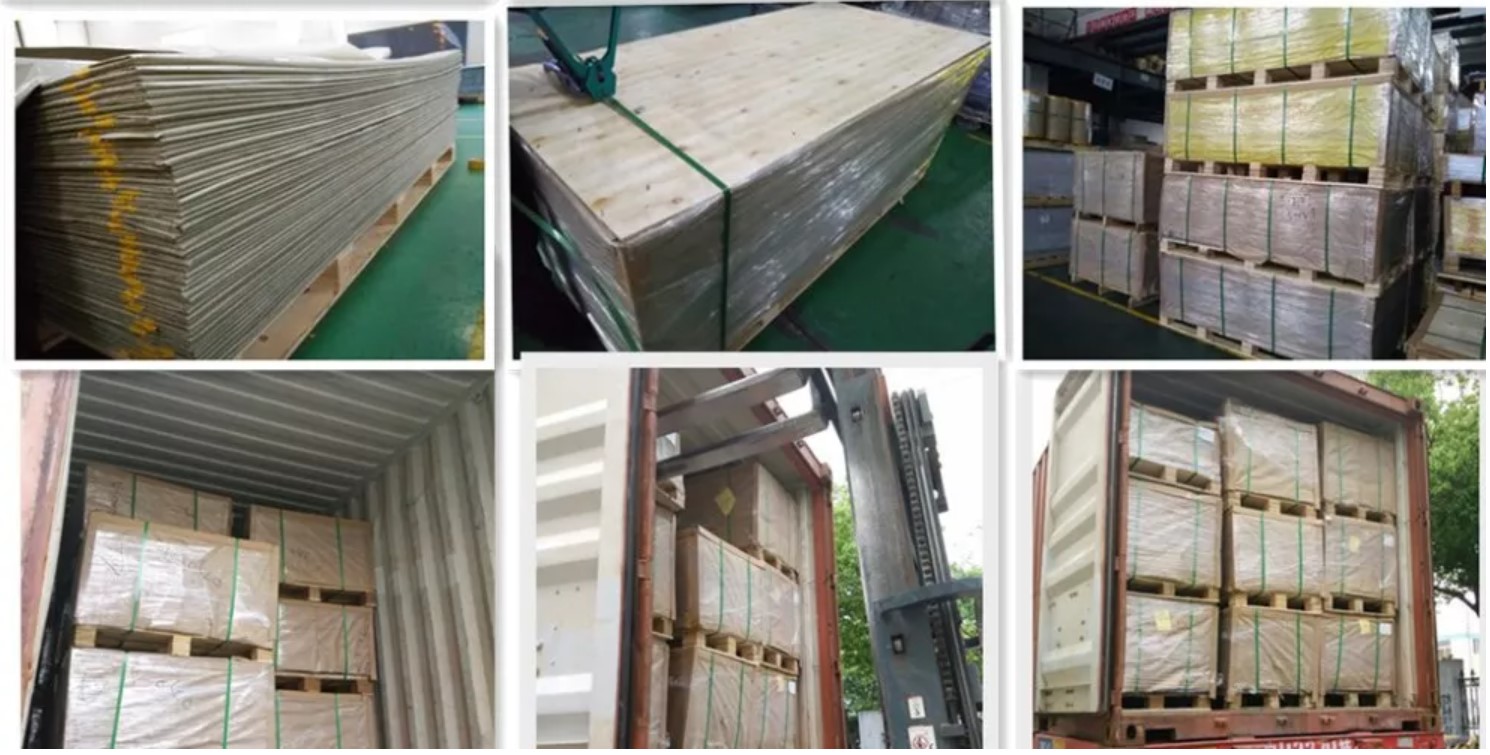 VI: Contacting
Welcome to reach us at Ann Li (What"s APP&Wechat :+86-187-0192-0943) E-mail: ann@derflex.com